Thoughts of cinematic anti-heroes almost always cover the usual suspects—your Bickles, your Batemans, your Bad Santas—but where are the movies about difficult women that aren't villains? From Weeds, Jessica Jones, and I Love Dick to Orange is the New Black and The Good Place, there are plenty of "anti-heroines" to be found on the small screen, but they are a far rarer bird in the movies. In honor of complicated protagonists and Personal Velocity, now streaming on Fandor until July 31, here's a list (in no particular order, because when it comes to comparing our favorite anti-heroines, it's frankly like apples and oranges) of some of the most gloriously unsympathetic women in the movies: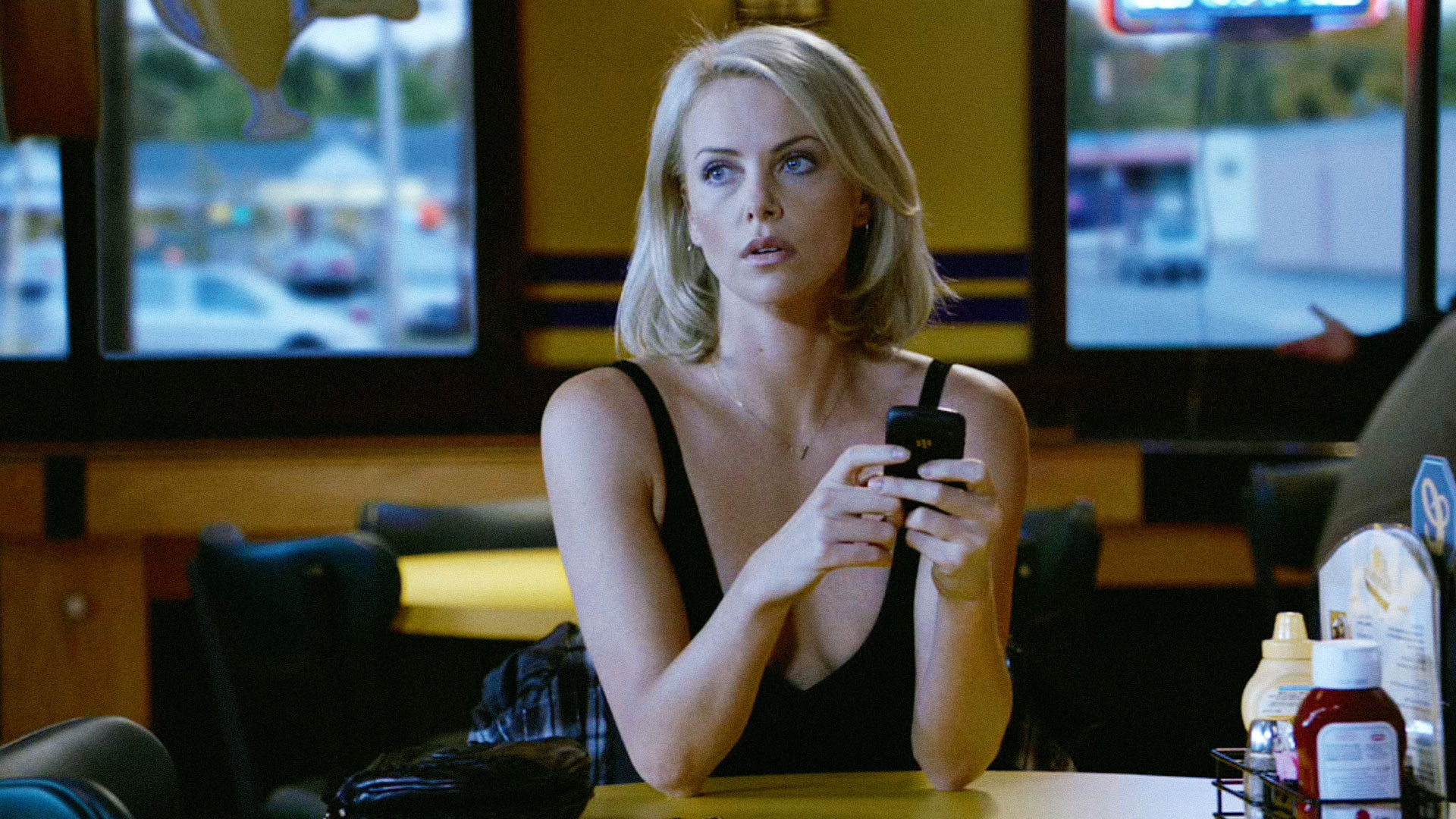 Selfishness, venom, arrogance, and inebriation: The four horsemen of the Mavis Gary apocalypse thunder thusly upon her unsuspecting and undeserving former high school classmates. Look up "gives no [bleeps]" in the dictionary, and you'll find her yearbook photo.
Sheila Etxeberría as Natalia Béthencourt in Soft in the Head
If ever someone had the opposite of the Midas touch, it would be Natalia, whose superpower seems to be driving others crazy. Good luck to anyone unfortunate enough to take pity on her or take her in, because it's guaranteed to not end well for them.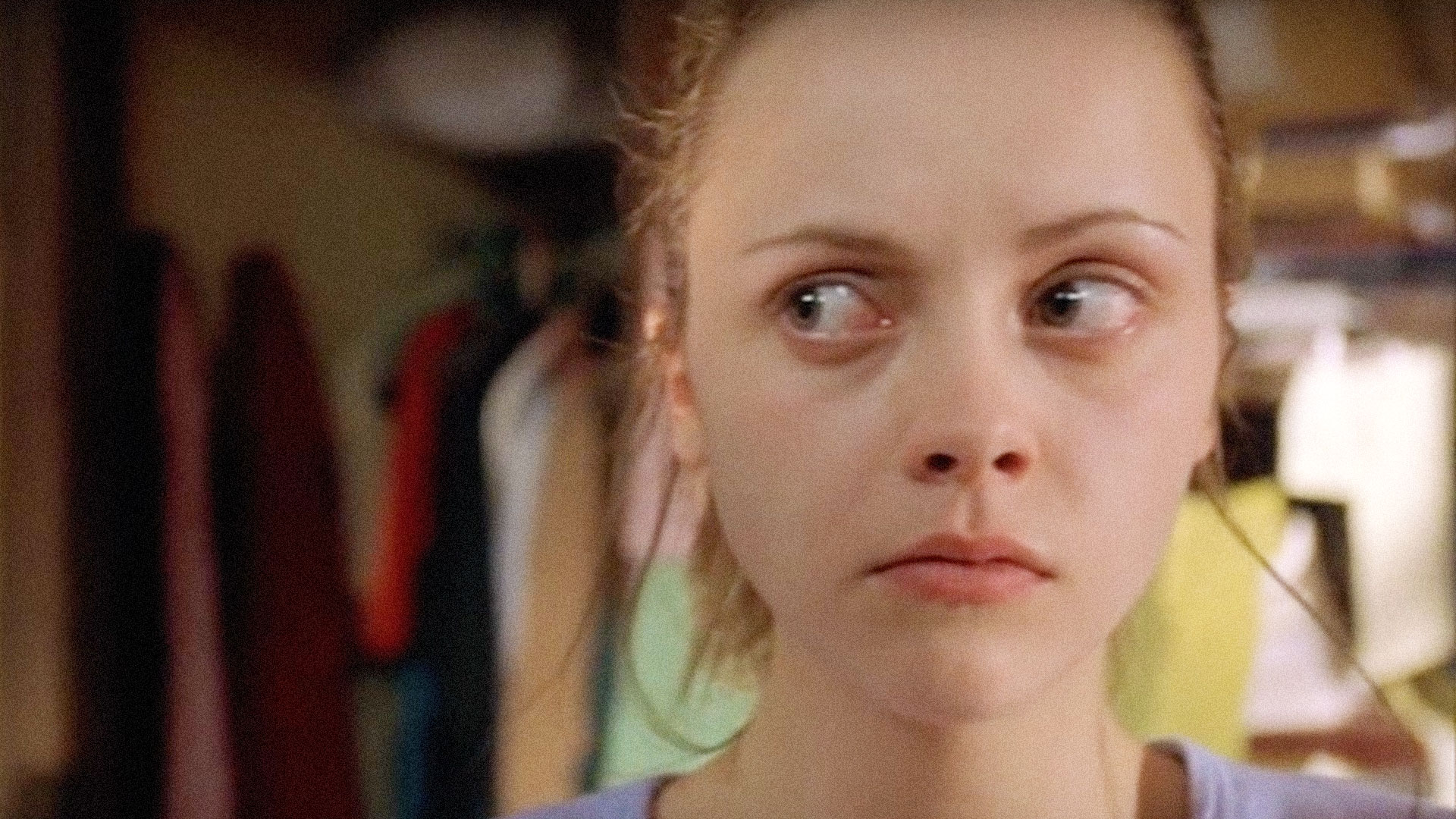 Christina Ricci as Elizabeth Wurtzel in Prozac Nation
Get ready for a sublime trainwreck as Ricci channels the intensity of Elizabeth Wurtzel, a real-life natural disaster that also happens to be a whip-smart and no-holds-barred memoirist, in all of her toxic and terrifying glory.
Say what you will about her methods, but this is a woman who isn't afraid to get things done…in fact, I'm pretty sure she isn't afraid of anything. McDormand earned the heck out of that Oscar for her steely and unwavering strength in the role.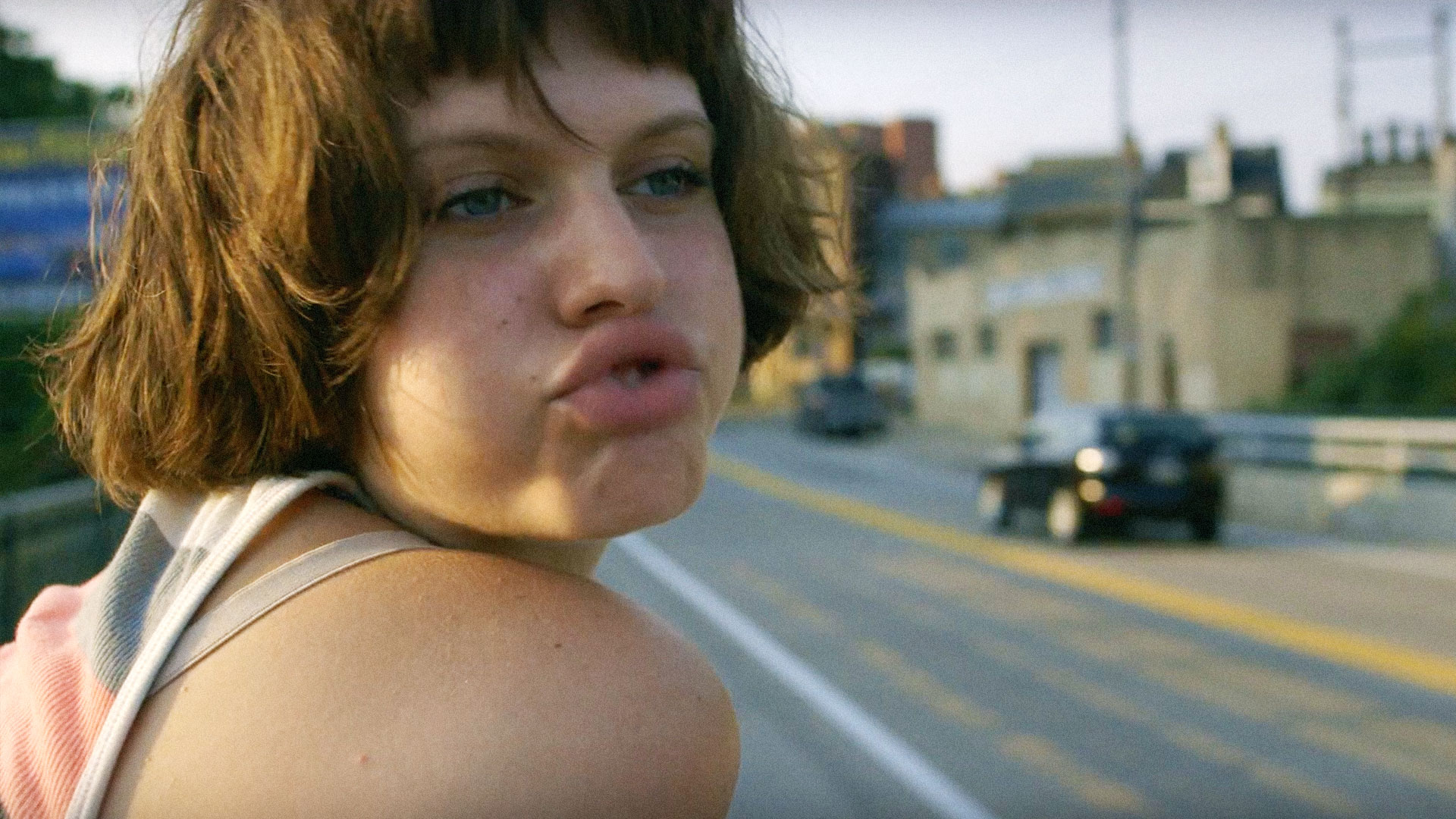 Rachel McKeon as Irene McCabey in Homemakers
Can you say the force of nature? This part-time punk singer, full-time chaos demon is hard not to grudgingly admire—not even an inherited house can withstand her seemingly ever-renewing and effortlessly destructive powers. Keep your eye on McKeon, because based on this performance, she's going places.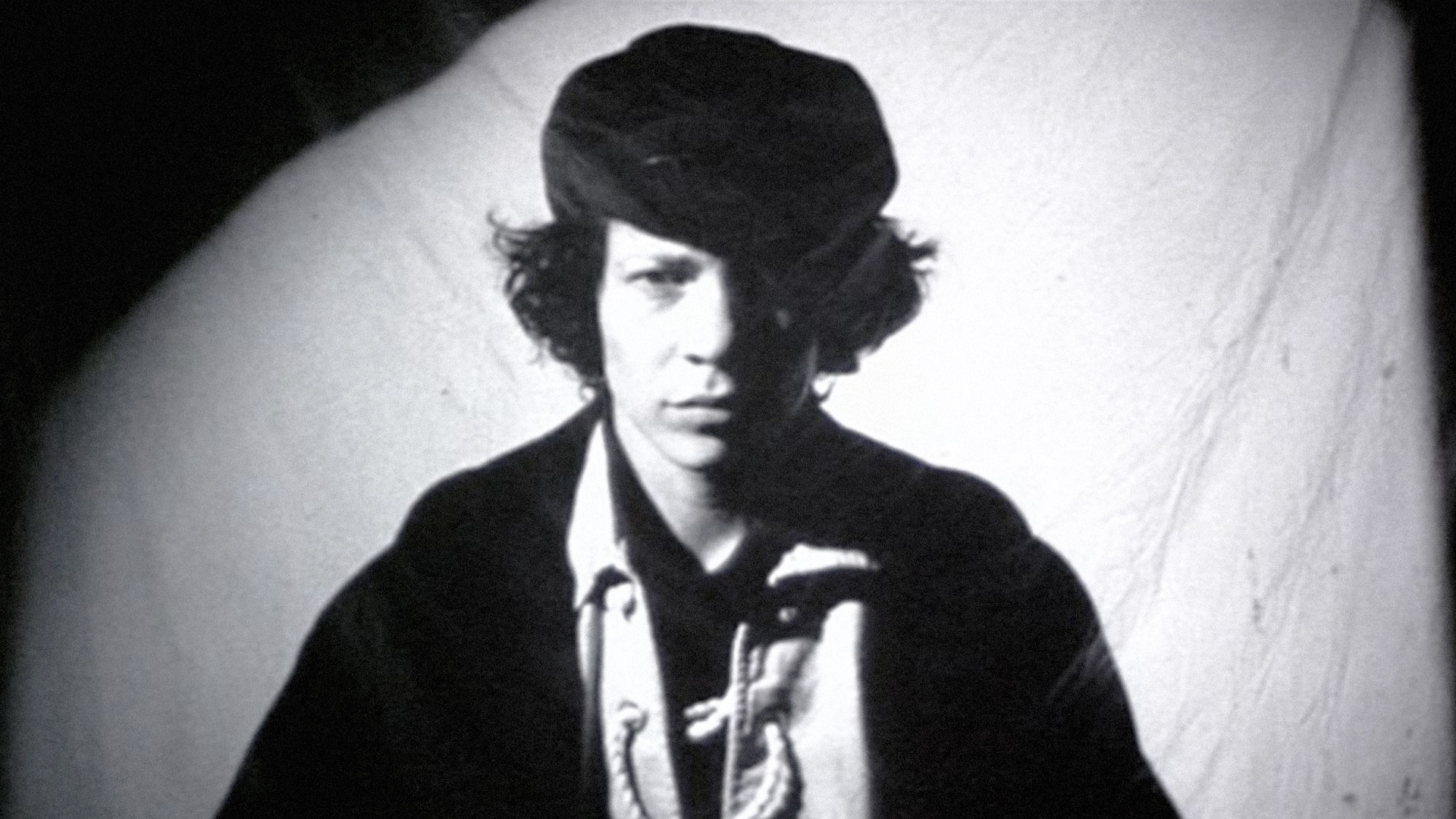 Lili Taylor as Valerie Solanas in I Shot Andy Warhol
Sure, she was a violent misandrist who attempted to murder a beloved celebrity artist. She was also gifted, hilarious, a survivor, and deeply mentally ill. The author of the SCUM manifesto, played with tremendous strength by Taylor, deserves to be more than a footnote in art history.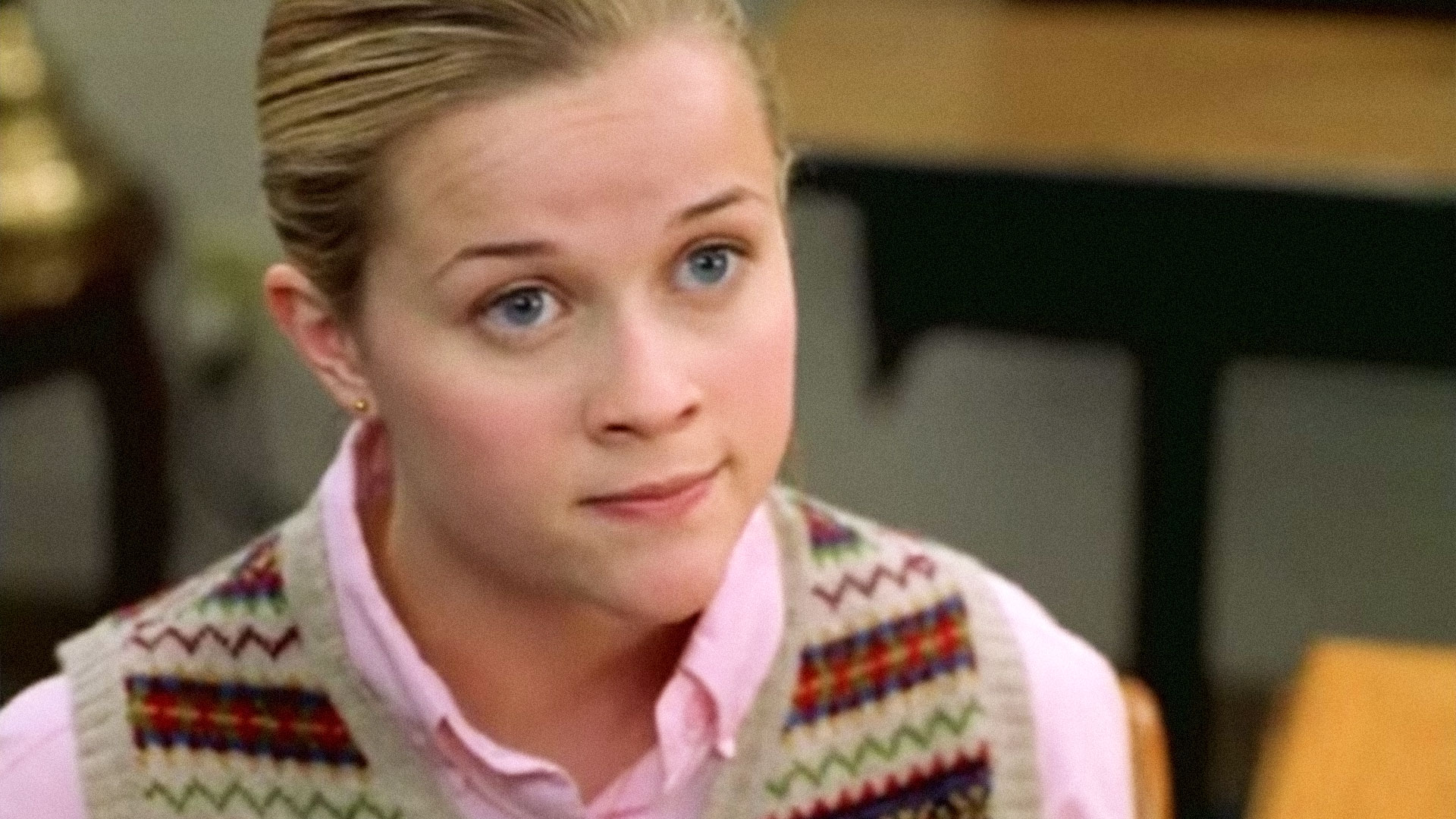 Politically ambitious women have never had it particularly easy, and Flick is as ambitious as they come. But the overachieving, resilient Flick doesn't care one lick about what you think of her: She only cares about your vote.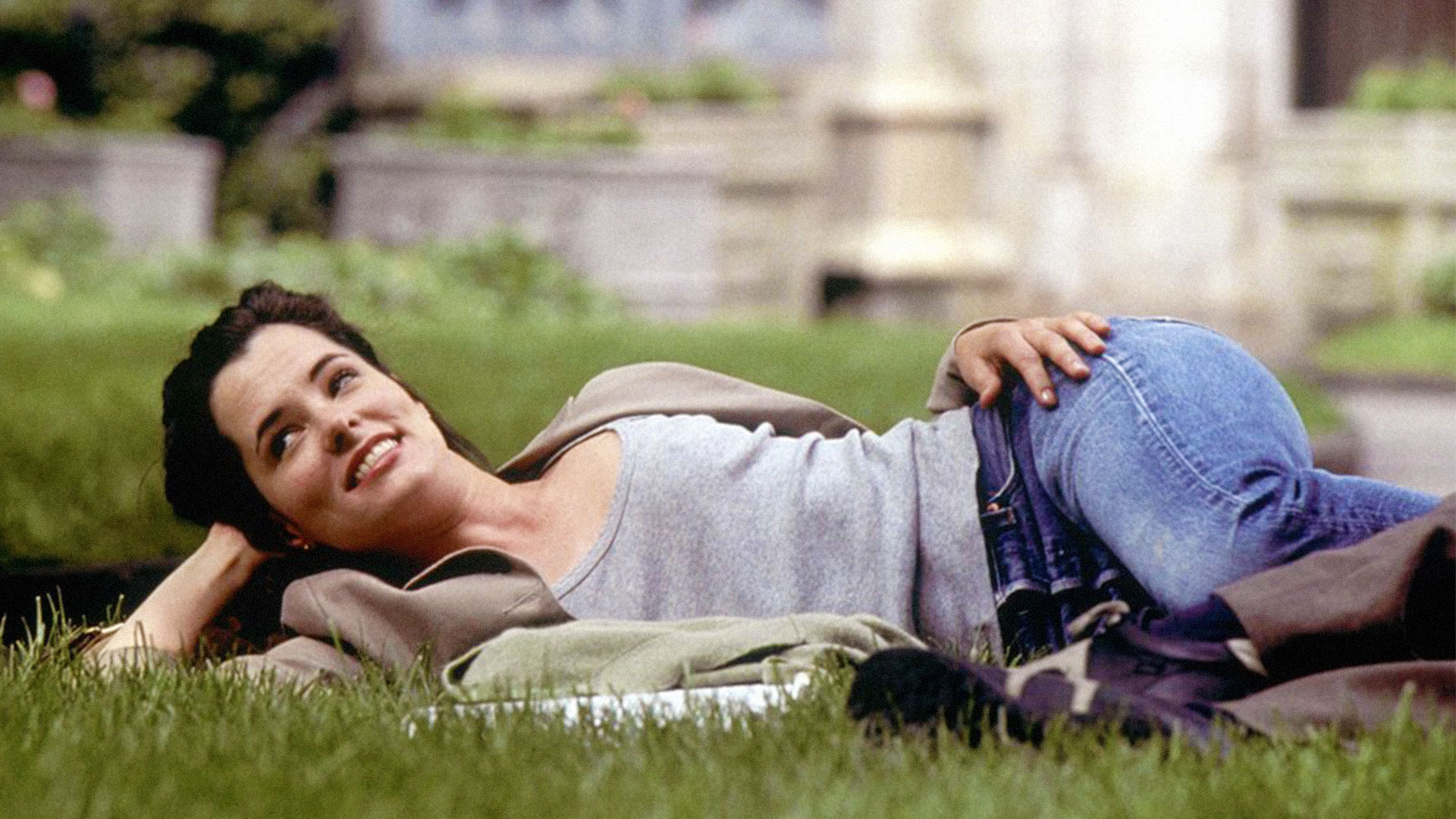 Speaking of ambitious women, this character—a cookbook editor with a massive inferiority complex and the father issues to match—might be received much differently if it were played by, say, Mark Duplass instead. In Posey's capable hands, Greta is, when all is said and done, her own worst enemy.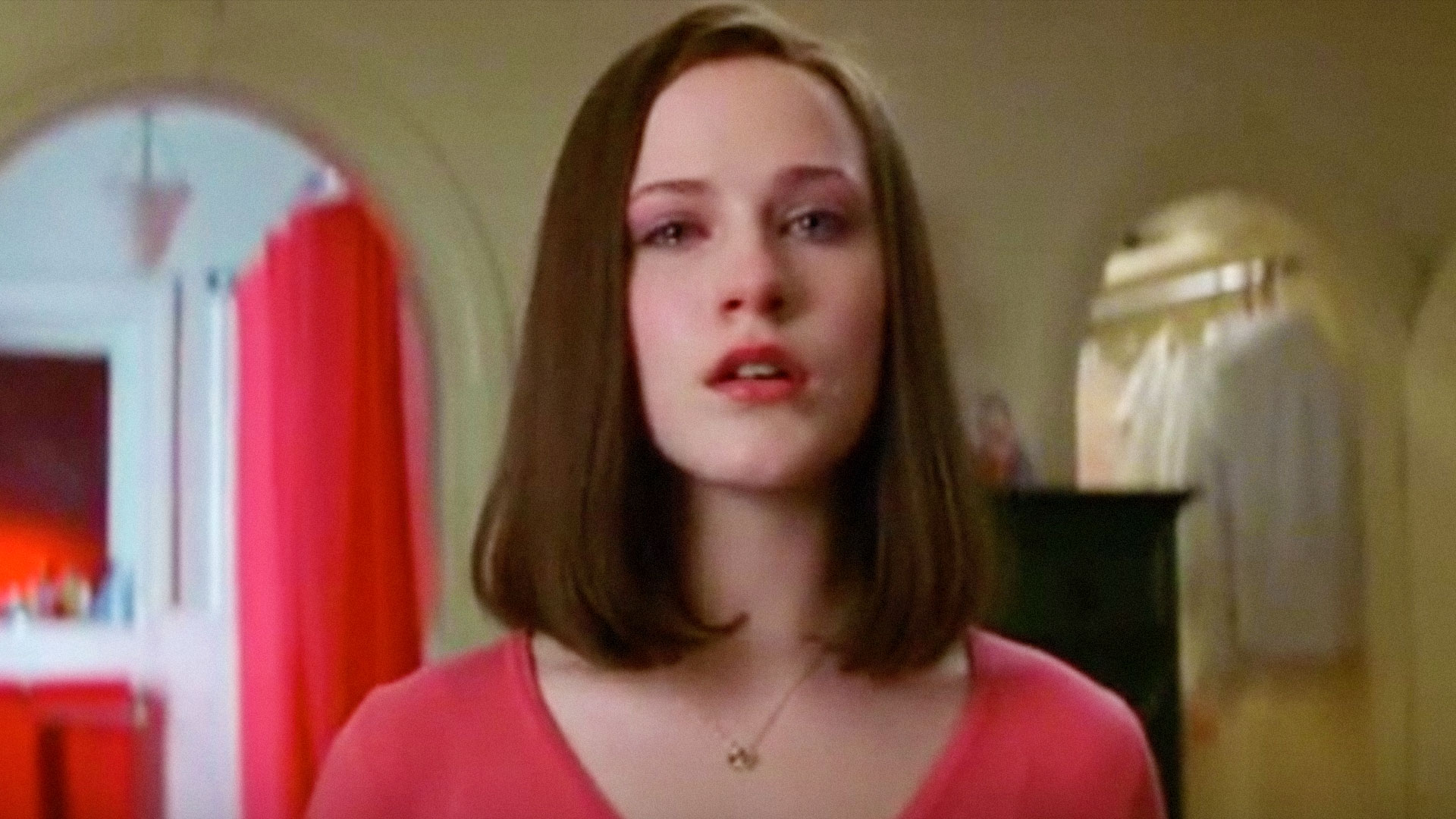 Evan Rachel Wood as Kimberly Joyce in Pretty Persuasion
Especially in the era of #MeToo, it's really hard to root for a racist white girl who lies about sexual assault, but Kimberly is so vicious, malicious, and incorrigible that she, at the tender age of fifteen, gives some serious monsters a run for their money. She's the spiritual predecessor, in many ways, to Lily from Thoroughbreds.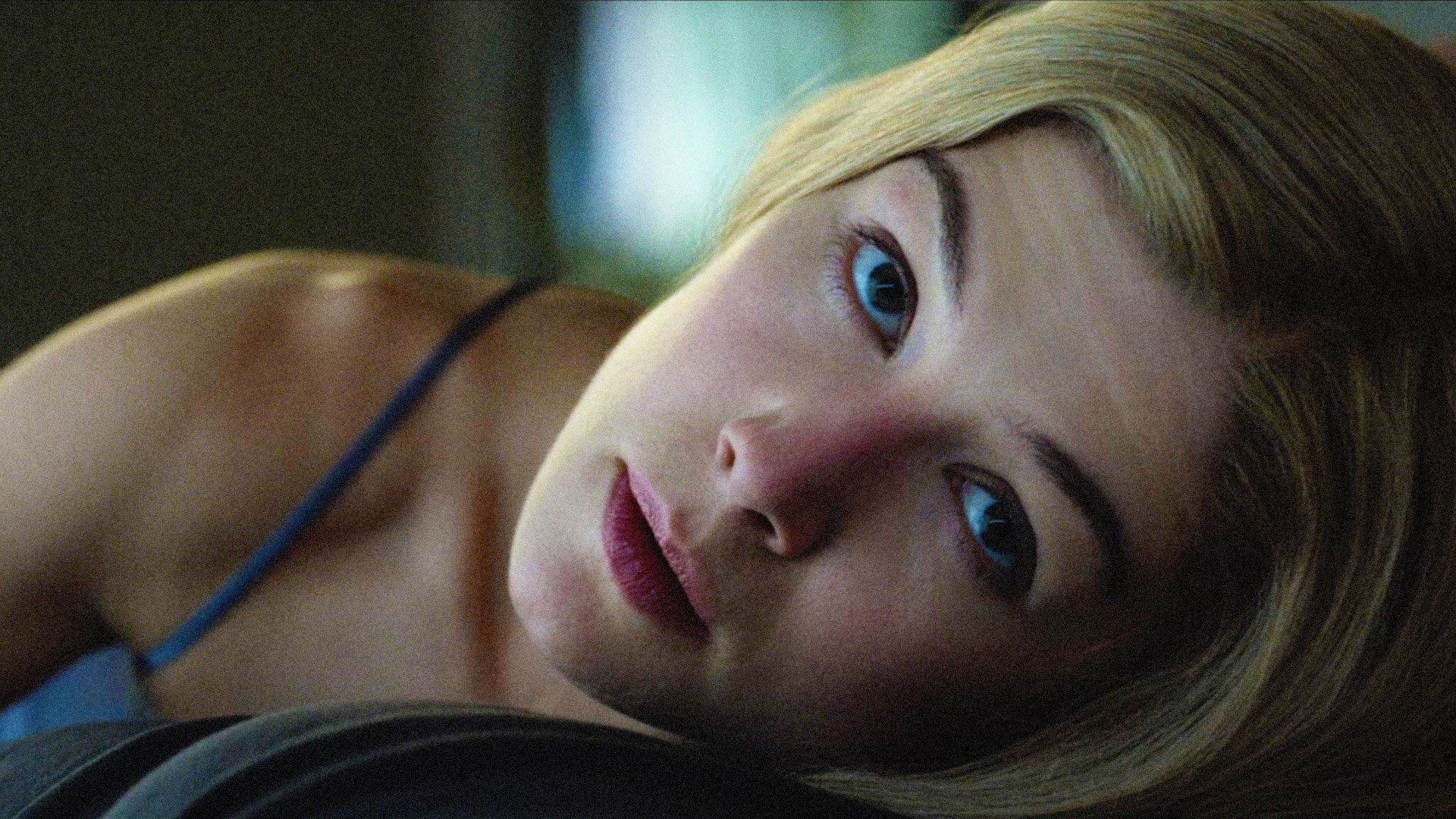 Rosamund Pike as Amy Dunne in Gone Girl
What can be said that hasn't already been said about the conniving, unflinchingly committed, and vengeful title character of this shocking thriller? Dunne is, simply put, willing to do whatever it takes, and that means you definitely do not want to cross her. Hell hath no fury like Rosamund Pike's ice queen.
Enjoy the list? Follow it up with our video on the lovingly complicated role of mothers in movies and with our list of The Matriarchs of Horror, because there is no person more loved, feared, respected, and vilified than our own, dear mothers.