Though often cast as a "sad-sack," Steve Buscemi is hardly a bumbler; he excels in cameos, character parts, and leading man roles. He alternates effortlessly between nervy and nerdy and from indie movie to Hollywood blockbuster—and he even does voice-over work. His sly, scene-stealing performance as a shady foul-mouthed horse trainer in Lean on Pete (opening this month) is light years removed from his riotous turn as Nikita Khrushchev in The Death of Stalin (now in theaters). So, whether you're a Steve Buscemi fan from way back, or looking for a primer to discover just how great an actor he is, here are five movies to get you on the Buscemi bandwagon.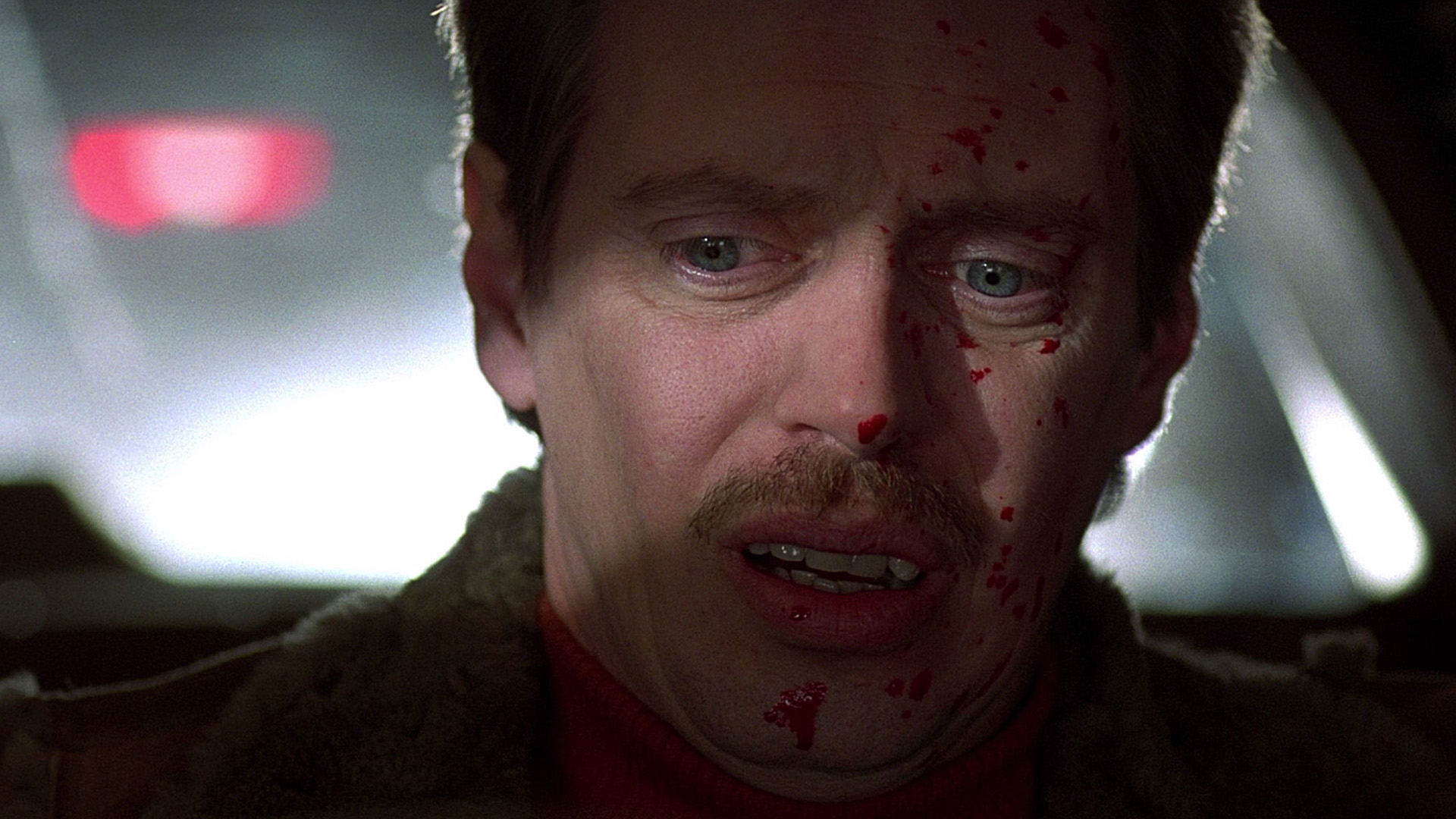 Fargo
Described as "a funny-looking guy," by a young woman his character has sex with, Buscemi's Carl Showalter, a kidnapper for hire, is one sleazy weasel. He sizes up his client, Jerry Lundegaard (William H. Macy) with the same contempt he has for his partner in crime, Gaear Grimsrud (Peter Stormare). His expressions—blankly watching "The Tonight Show" after sex, reacting to a Gaear shooting a cop, or laughing at his kidnapping victim play "blind woman's bluff"—are revealing. Fargo is one of Buscemi's best—if not his most memorable—cinematic performances.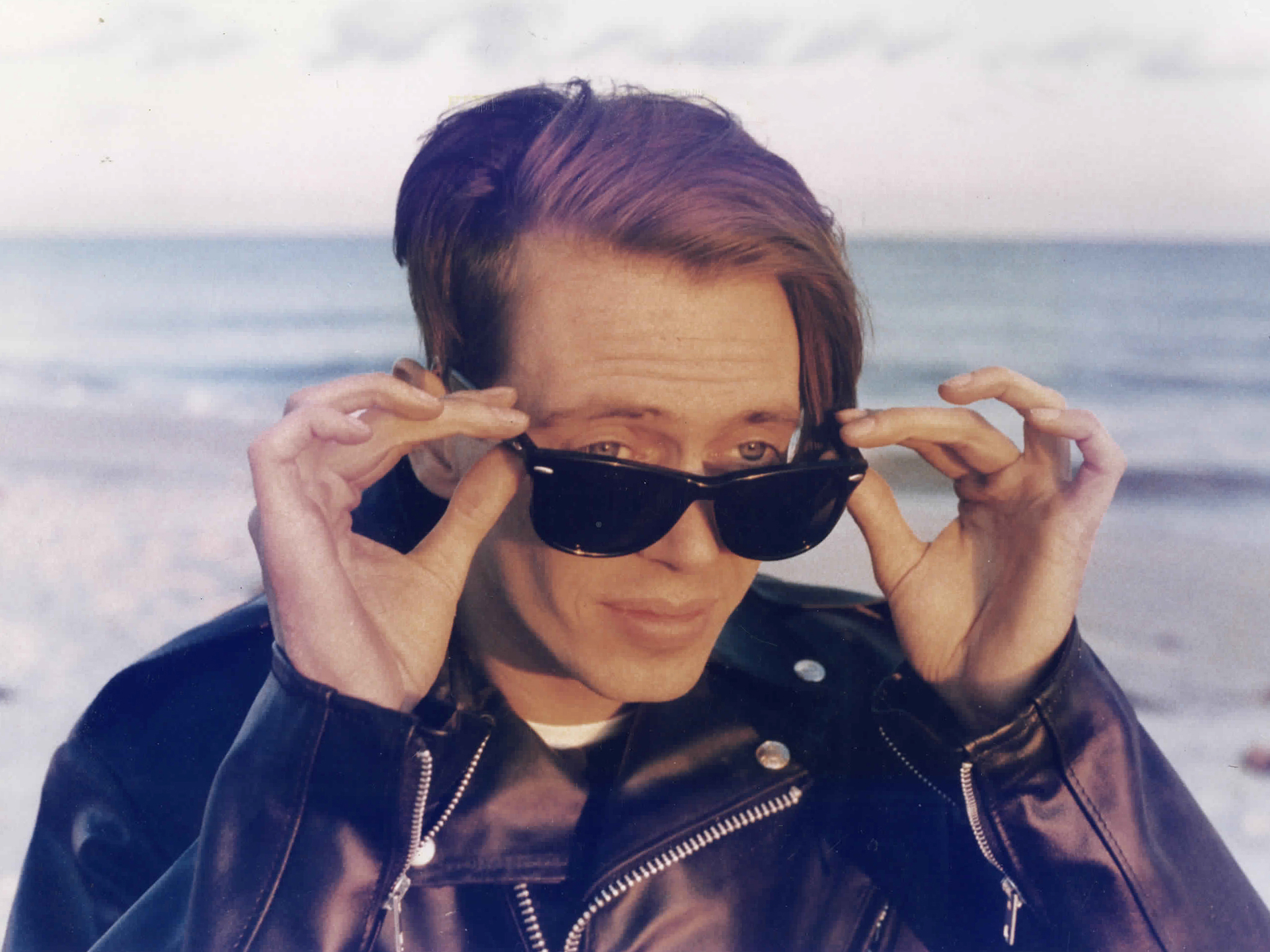 Parting Glances
Buscemi's breakout performance was playing the HIV-positive Nick in the late Bill Sherwood's AIDS comedy-drama, Parting Glances. Buscemi displays his characteristic verve in his exchanges with his best friend Michael (Richard Ganoung) and doling out witty rejoinders at a party. But arguably his best scene is his stairwell conversation with Columbia freshman, Peter (Adam Nathan). Nick, facing death, sees a bit of his past self in the student, and his humanity—and sardonic humor—shine through his older-but-wiser façade. Stream Parting Glances on Fandor.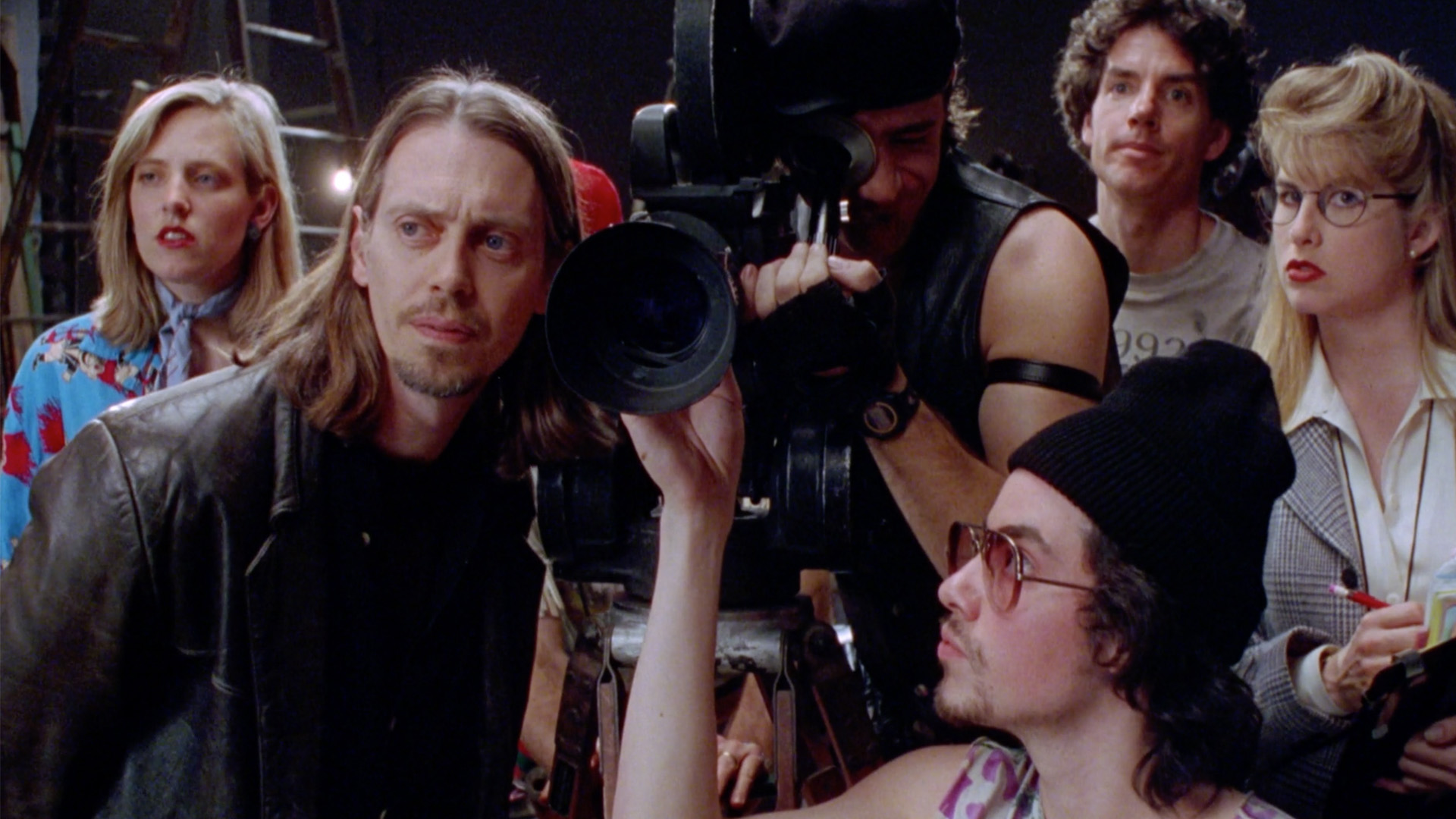 Living in Oblivion
Buscemi was ideally cast as an indie film director in Tom DiCillo's supremely clever frustration comedy. Watch his character, Nick Reve, have a hilarious meltdown at a beeping noise onset; respond with bug-eyes to the idiotic suggestions from his cast and crew, and mollify his lead actress's insecurity in the vain hope she'll (finally) do what he wants. Buscemi finds both humor and pathos in the chaos and embraces it. It's a knowing, insightful performance by the indie stalwart. Stream Living in Oblivion on Fandor.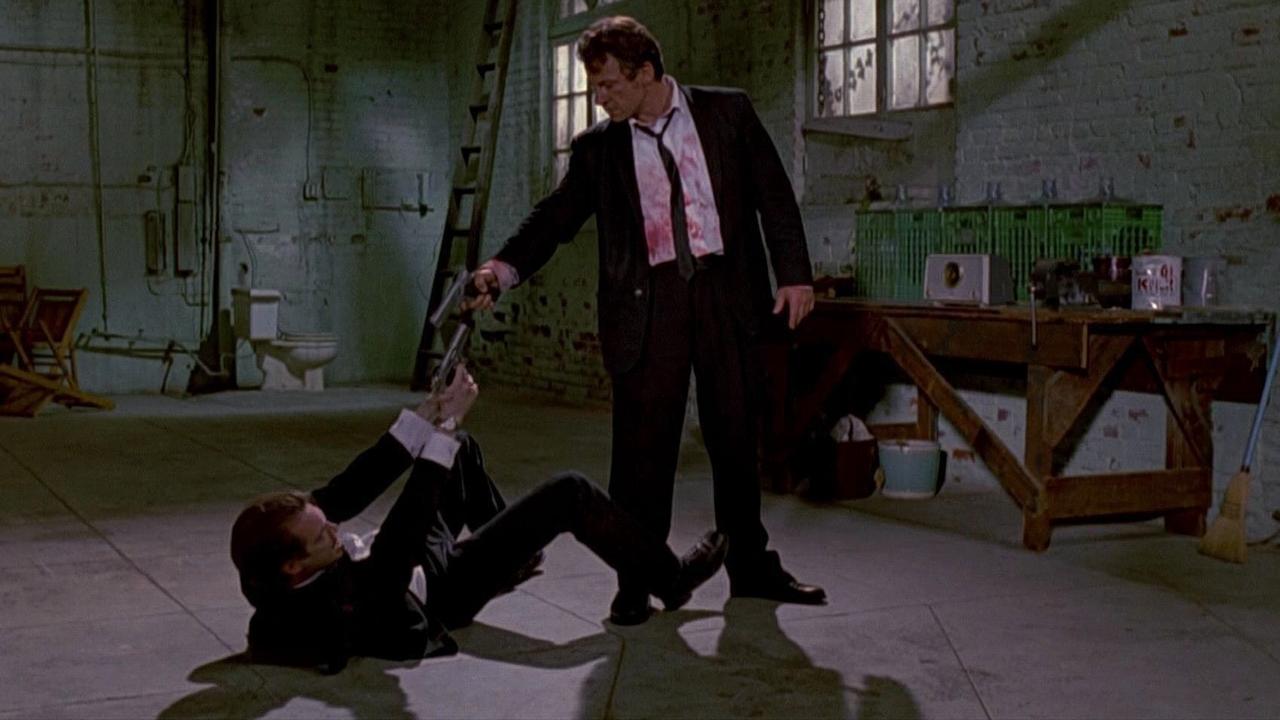 Reservoir Dogs
In writer/director Quentin Tarantino's celebrated directorial debut, Buscemi has a fun, flinty exchange when he asks Joe Cabot (Lawrence Tierney), "Why am I, Mr. Pink?" The actor also gives a quotable speech about (not) tipping. He sells it so well, he convinces Mr. Orange (Tim Roth) to take his dollar back from the waitress' gratuity. In this classic ensemble film, Buscemi shows how wonderfully irascible he can be.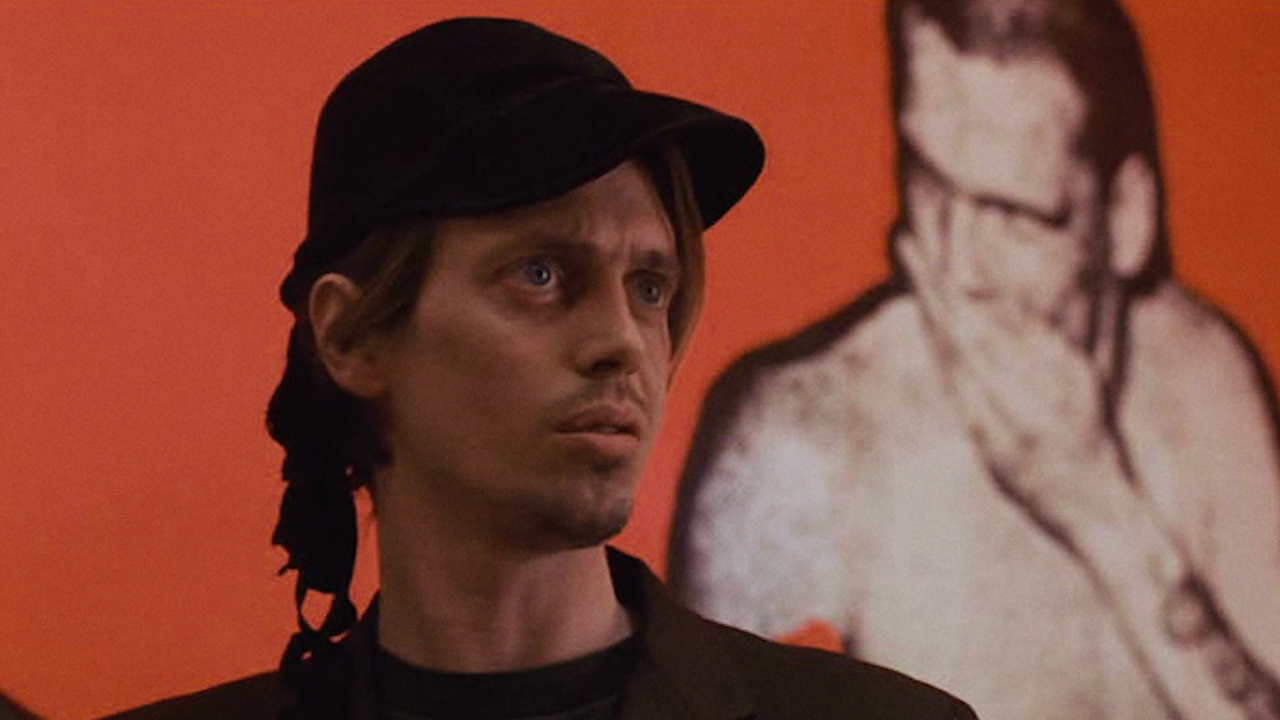 Slaves of New York
This criminally underrated adaptation of Tama Janowitz's novel—directed by James Ivory, no less—has Buscemi playing a fashion designer based on Stephen Sprouse. His character, Wilfredo, gives hat designer Eleanor (Bernadette Peters) a fabulous, furry coat and warns her not to get it near an open flame. It may be a cameo, but in a single scene, Buscemi captures the hipness, the weirdness, and the greatness of the 1980s East Village art scene.