There's no antidote for pre-holiday angst like watching movies about other families who are far more dysfunctional than your own! In anticipation of the many holidays on the horizon and shared meals with relatives near and far, Fandor is highlighting our most outrageous family-centered dramas and comedies. Get ready for secrets revealed around the table, appearances by long-lost family members, and marriage proposals have gone awry — and that's just the beginning. Gather 'round the screen, because movies truly bring us together. 
Top 5 Staff Picks
In this wonderfully sweet and nostalgic drama directed by Agnès Varda, Jane Birkin and Mathieu Demy (Varda's son with the late director Jacques Demy) star along with Birkin's daughters, Charlotte Gainsbourg and Lou Doillon. An amazing piece of cinema, this expectation-defying film explores desire and love in an impossible romance between a forty-year-old woman and a fourteen-year-old boy. Not to be missed, Kung-Fu Master! is essential Fandor viewing.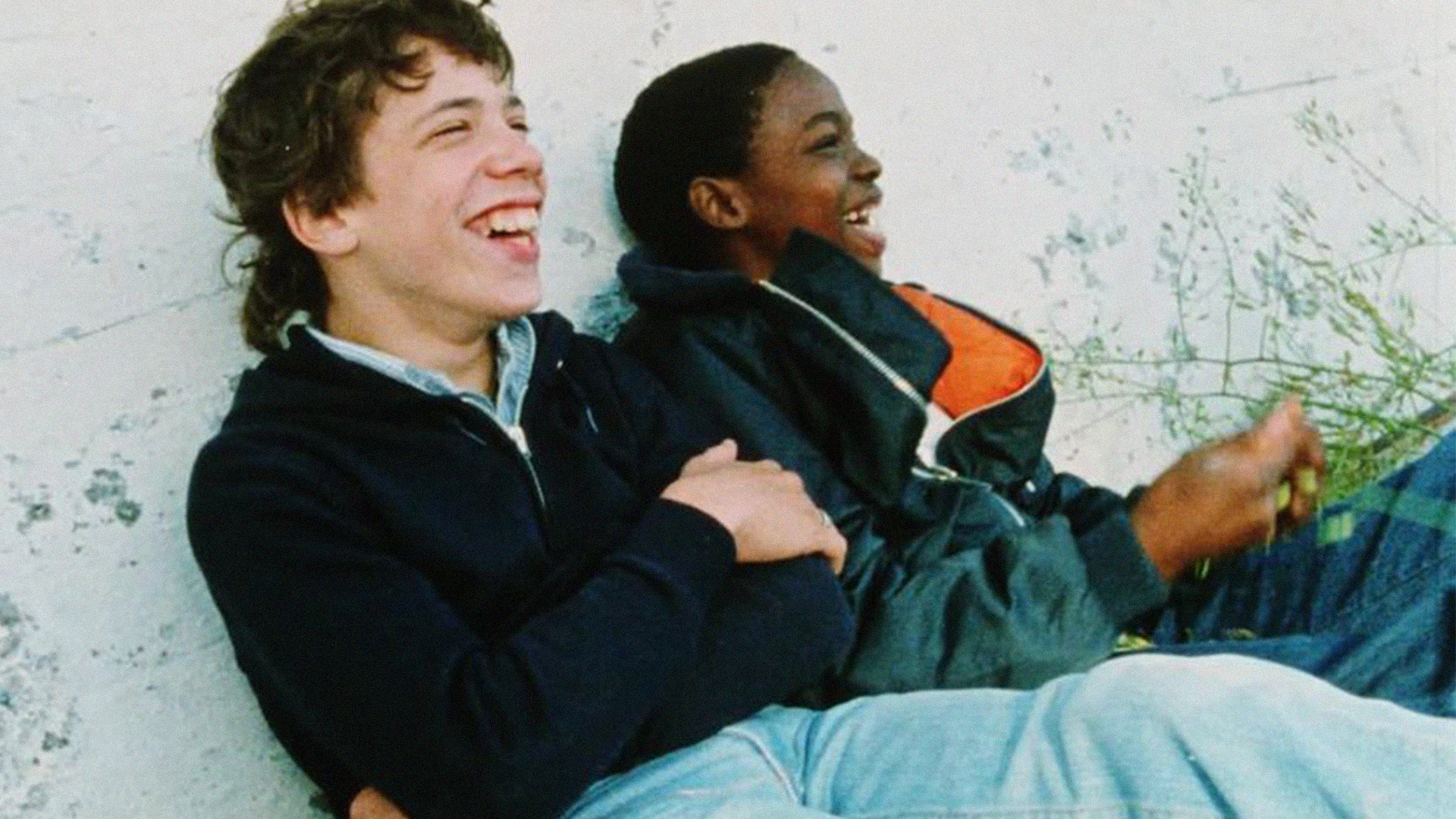 An atypical family heads out on the road to Truth or Consequences, New Mexico after child protective services threaten to separate a young boy with cerebral palsy from his two adoptive sisters. With cinematography by Wes Anderson's collaborator Robert Yeoman, in his first work as a director of photography, Alexandre Rockwell's debut feature is visually stunning, with a saturated color palette, and gorgeous film grain set to David Bowie's singing, "We could be heroes if just for one day."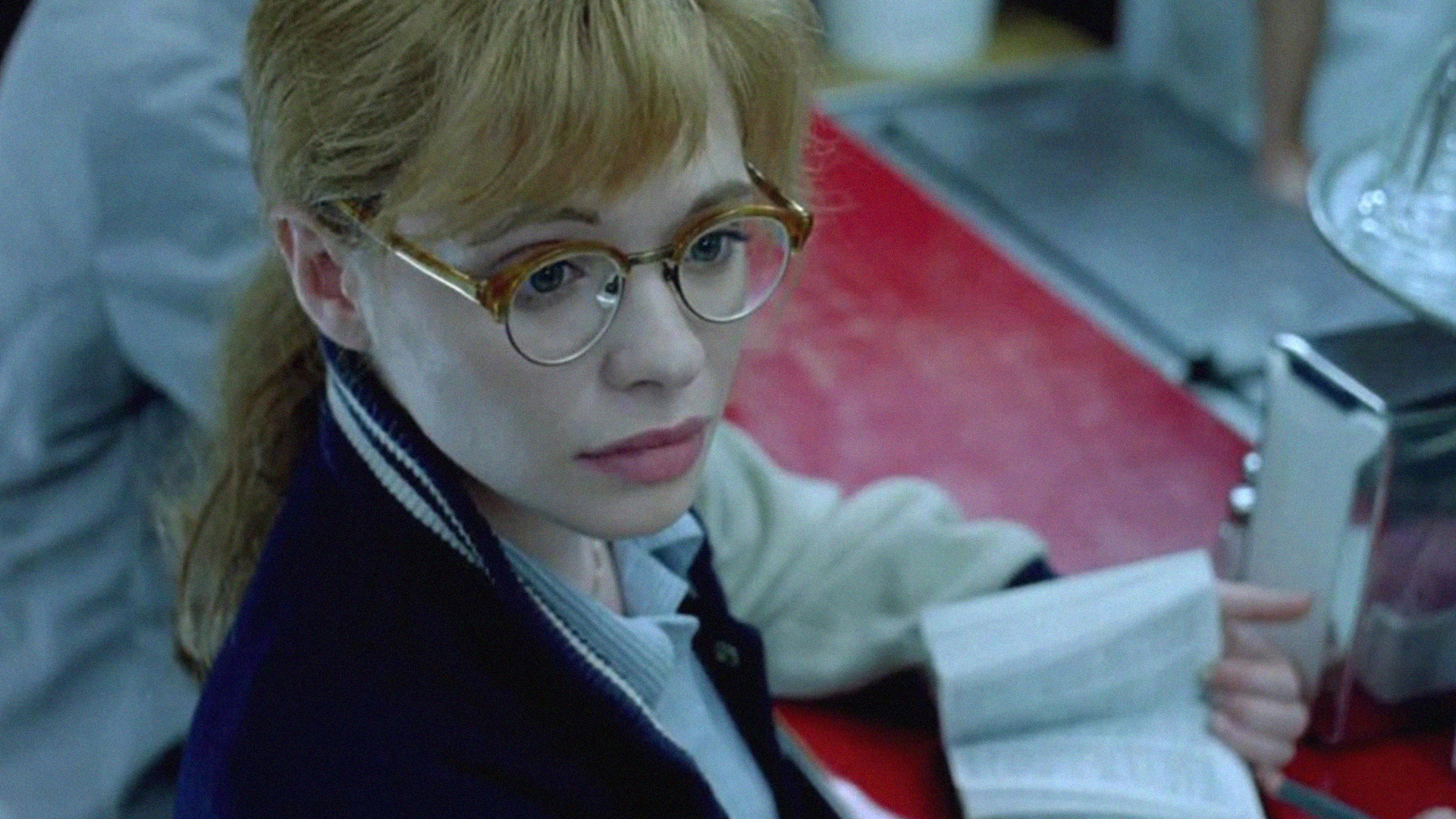 When Maria — a high school dropout — announces her pregnancy to her father, he kicks her out and drops dead… literally. Her jock boyfriend shakes her off and she meets Matthew, a man whose relationship with his father is anything but functional. Together they form their own "chosen" family. Hal Hartley directs Adrienne Shelly and Martin Donovan in this Sundance-winning deadpan comedy that combines witty dialogue and delicious 90s nostalgia with a cast of young stars who would go on to find massive success, including three-time Emmy award-winning Edie Falco (as Maria's sister).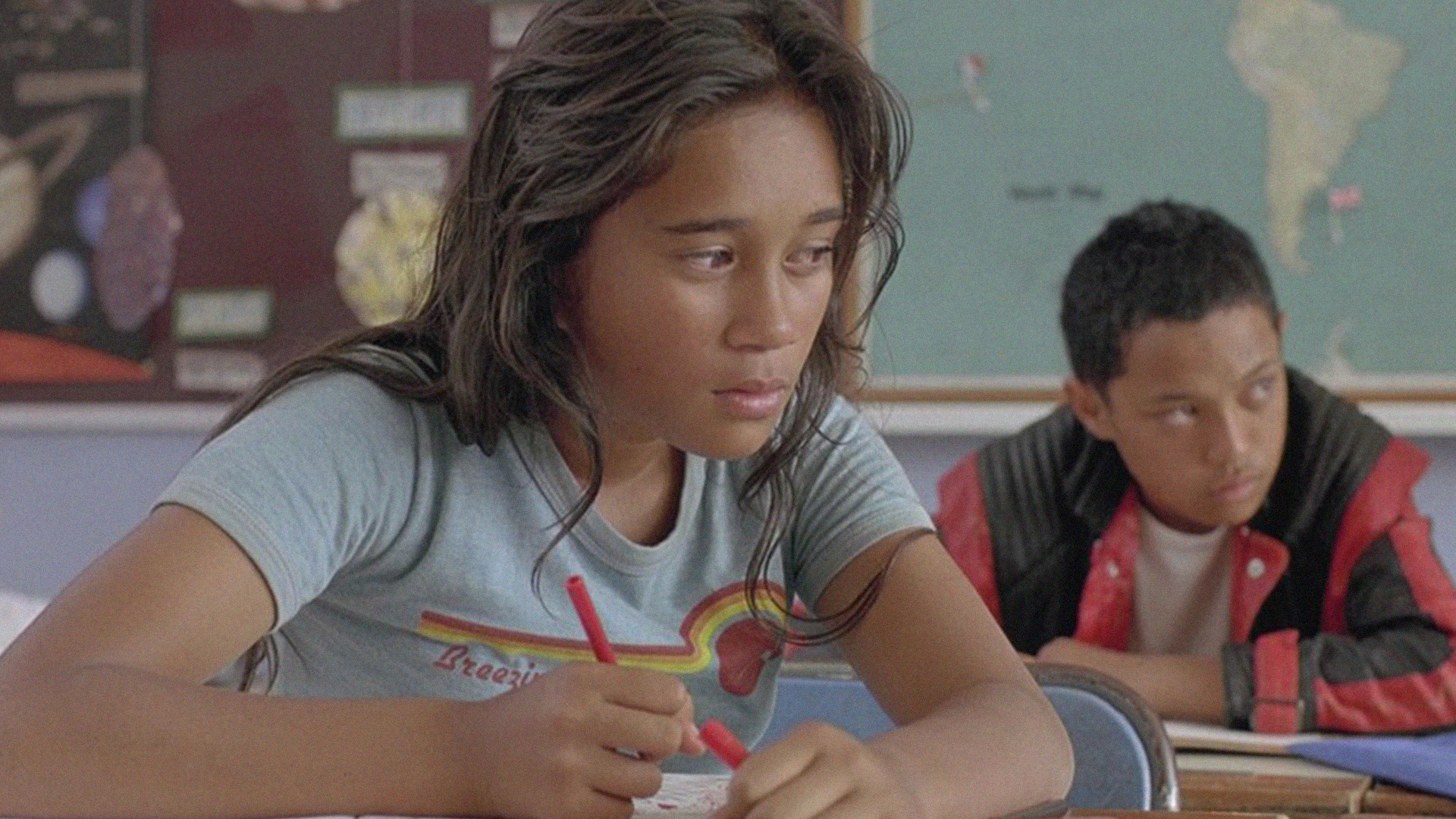 If what you are craving is a mental escape, lighthearted family-friendly fun, or high-quality cinematic self-care, then we highly recommend this warm and silly New Zealand comedy from Taika Waititi, who also directed Eagle vs Shark, Hunt for the Wilderpeople, What We Do In The Shadows, and of course Thor: Ragnarok. The boy is one of Waititi's earliest films, and it makes light of family woes with a deadpan tone and plenty of Michael Jackson music video re-enactments as it tells the story of a self-sufficient kid whose life gets turned upside-down by the surprise reappearance of his estranged dad.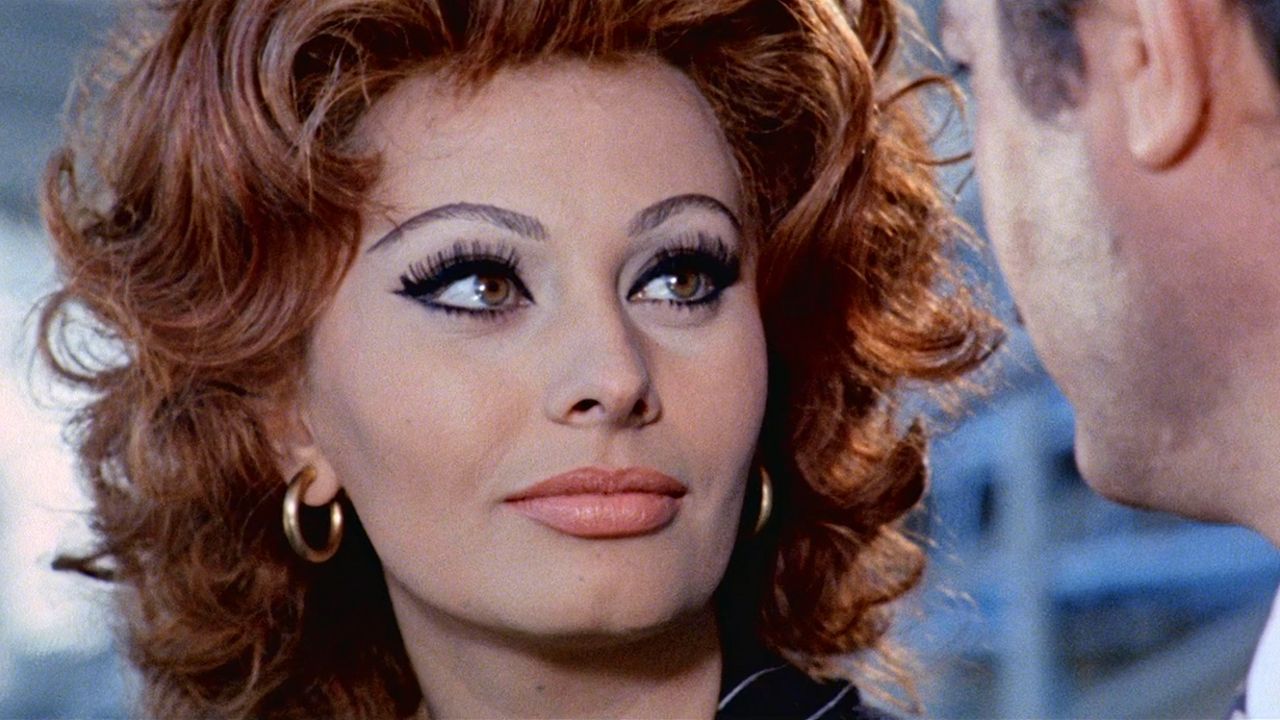 Need a holiday pick-me-up? It's Sophia Loren to the rescue! Marriage Italian Style (from legendary director Vittorio De Sica) is by far one of the most famous and hilarious Italian comedies. Loren, opposite Marcello Mastroianni, shines as the desperate Filumena, a prostitute who meets a wealthy businessman and falls in love…until he falls for someone else.
Watch the full Spotlight: It's a Family Affair here on Fandor.
For more holiday survival cinema, get a heaping helping of satisfying curated collections, like critically acclaimed movies, black comedies and dramedies, and family drama (just in case you haven't gotten your fill). Dig in!