The history of film is a history of invention, of challenging the medium in an attempt to push, reframe and expand the cinematic art form. To bring reality and fantasy to our screens. Every crew member, writer, and actor involved in the process are instrumental to the final reveal, and this month we spotlight the captains of the ship: fearless directors who address controversial topics, craft unconventional movies, spark conversations, influence change, take risks, and do things differently. This list includes Kathryn Bigelow, Michael Moore, Ida Lupino, Asghar Farhadi, Yorgos Lanthimos, Orson Welles, Chantal Akerman and many, many more innovative filmmakers.
Top 5 Staff Picks
(Only on Fandor for the month of February)
Director Kathryn Bigelow won the Academy Award® for Best Director and Best Picture, making her the first (and so far only—fingers crossed for you, Greta Gerwig) female director to win in both categories. The Hurt Locker won six Academy Awards® in total. This war thriller centers around an Iraq War squad of elite soldiers whose task is to disarm bombs. Targeted by insurgents, the team cannot afford to make one wrong move if they are to survive. The Hurt Locker is a fictional account written by Mark Boal, who worked as a freelance journalist with an American bomb squad in the Iraq War in 2004. With suspense to the degree of a horror film, the monster here could explode at any moment.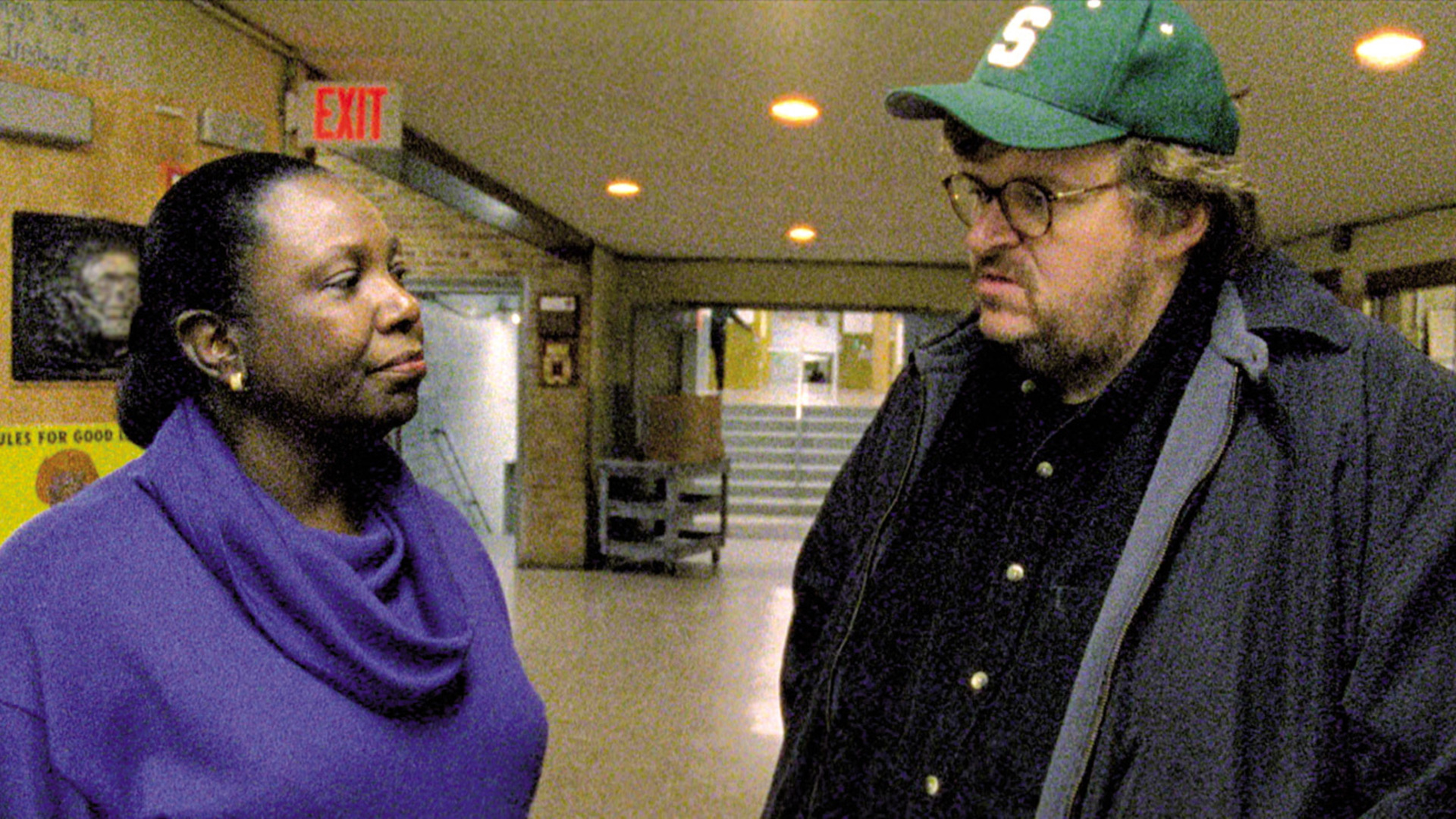 (Only on Fandor for the month of February)
Academy Award®-winning documentarian Michael Moore tackles the controversial topic of gun control. In the aftermath of the 1999 horrific events at Columbine High, a school shooting massacre in Jefferson County, Colorado, Moore travels across America, attempting to uncover the nation's obsession with guns. He opens up a bank account with the incentive of a free gun in Michigan, takes two Columbine victims to Kmart to demand a refund on the bullets in their bodies, interviews Marilyn Manson, as well as South Park co-creator Matt Stone, and NRA president at the time, Charlton Heston, at his home in California. Presenting an ongoing issue in the United States, this documentary adds humor while crafting a chilling depiction of the access and ideology some Americans hold on guns.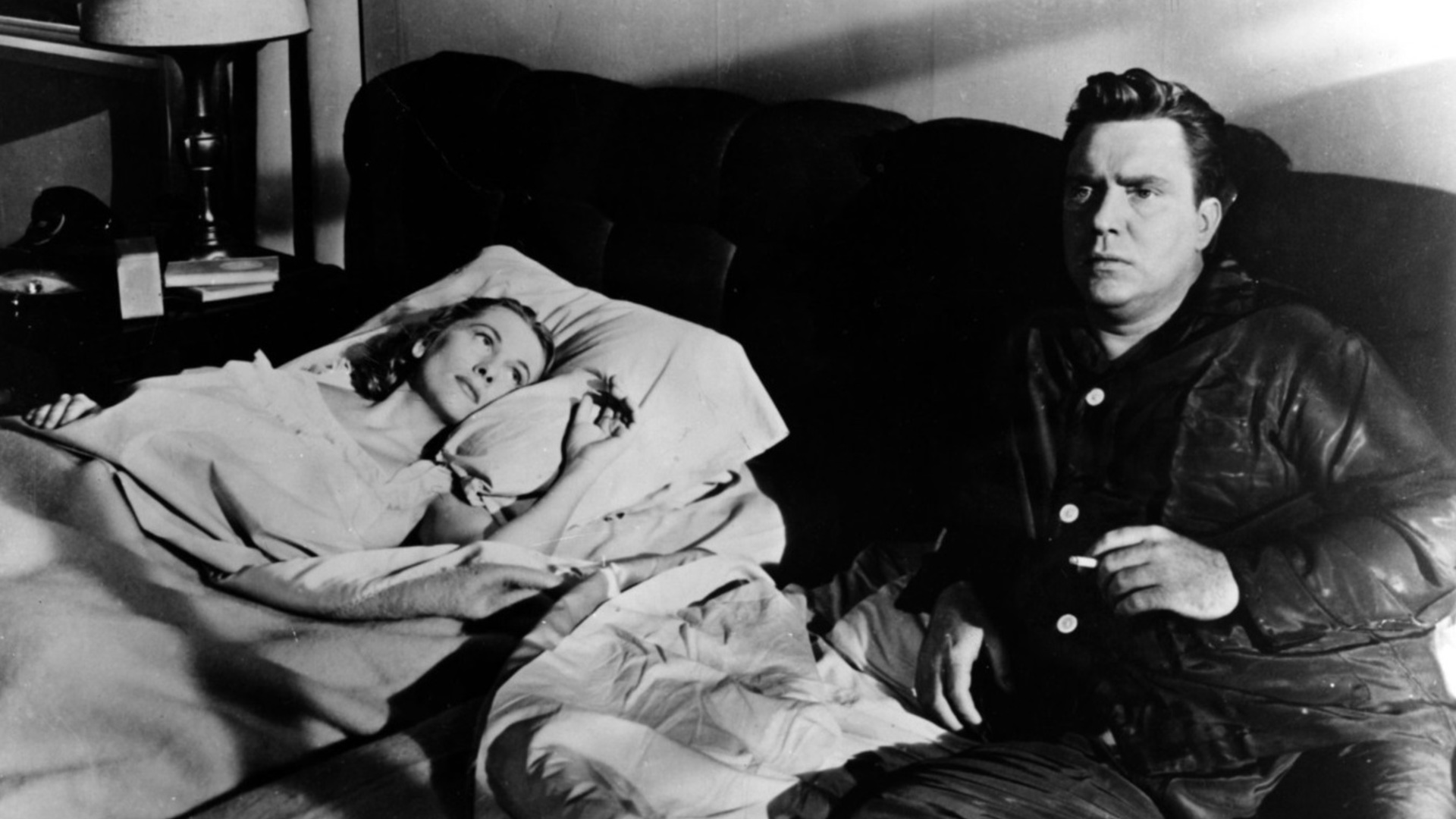 Ida Lupino is the original boss babe. The only working female feature director in 1940s Hollywood, Lupino is clearly fearless. Beginning her career in Hollywood as a teenage actress, and after working in the studio system for many years, in 1949 Lupino set sight on a new challenge—directing indie features on taboo subjects. The Bigamist is Lupino's final feature directorial work (she directed television after). It is the story of a man who, while in the process of adopting a child with his wife in San Francisco, is discovered to have a second wife (played by Lupino herself) and a child in Los Angeles.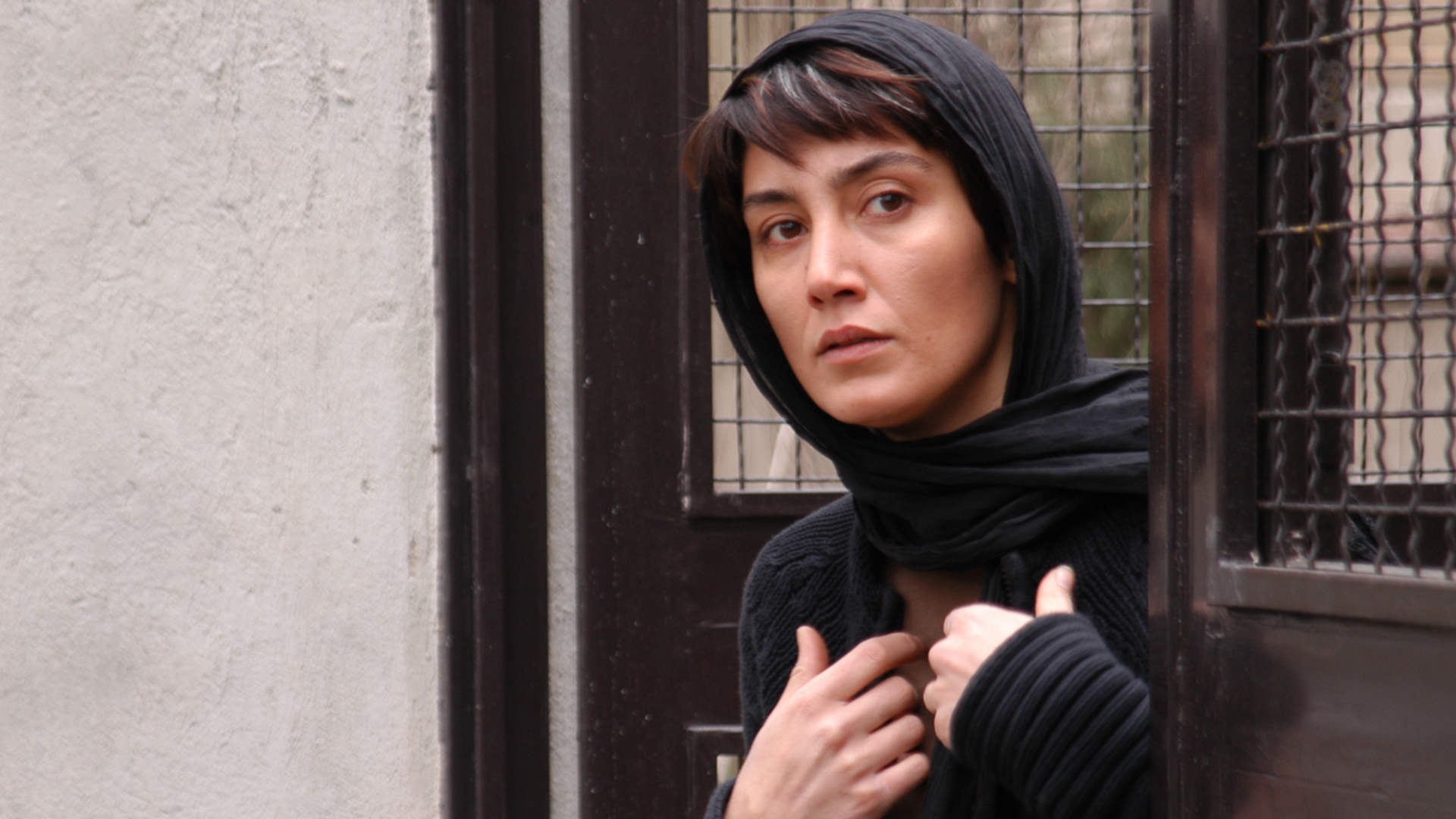 Last year, Director Asghar Farhadi boycotted the 89th Academy Awards in protest of Trump's travel ban. His film, The Salesman, won the Oscar® for Best Foreign Film. In his place, the first Iranian in space, Anousheh Ansari, accepted the award and read a statement on Farhadi's behalf, which shows just how capable directors are of creating change: "Filmmakers can turn their cameras to capture shared human qualities and break stereotypes of various nationalities and religions…They create empathy between us and others. An empathy which we need today more than ever." Farhadi's film, Fireworks Wednesday, is a stunning, suspenseful drama set in Tehran, centered around the toxic web of domestic treachery discovered by a wealthy couple's new housekeeper.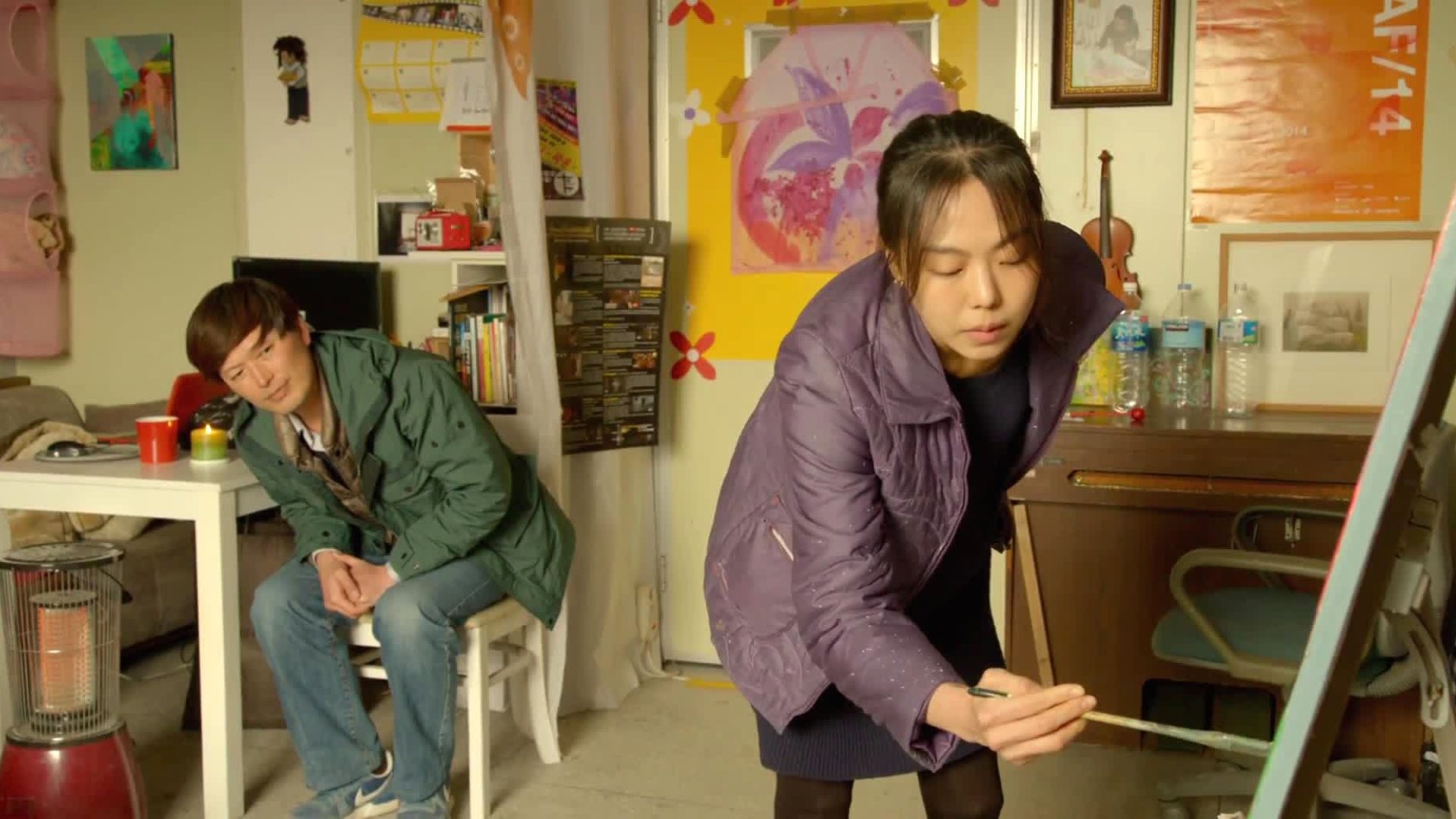 South Korean director Hong Sang-soo is not afraid to defy chronological order in his film, Right Now, Wrong Then. And he's not afraid to challenge and re-imagine the conventions of film in his unconventional production techniques. In Right Now, Wrong Then we watch the same scenario (a director visits Suwon to screen his film when he meets a local painter and love interest) play out twice—each time with a different set of emotions. Winner of the Golden Leopard at the Locarno International Film Festival, Hong Sang-soo is a Fandor favorite, and luckily we also have In Another Country and The Day He Arrives available to stream!
Watch more amazing works in the full Spotlight: Fearless Directors