Cinema about or set in the American South has always grabbed viewers by the collar. We could chalk it up to the heat (or the humidity!), but there's something captivating about a place known for its fierce history of activism, rapidly mutating political undercurrents, great musical stylings, and even better food that makes for good viewing. From Gone With the Wind to the Florida Project, we've listened to what the South has to tell us about everything from national conflict to the sprawl of capitalism.
Sundance 2018 brought us a number of new Southern stories. If the region is your thing, you'll want to keep an eye on these films in the coming months.
American Animals (dir. Burt Layton)
Set in Lexington, Kentucky and filmed in Charlotte, North Carolina, American Animals dramatizes the true story of an undergraduate quartet (played by Evan Peters, Barry Keoghan, Blake Jenner, and Jared Abrahamson) who ham-fistedly plotted a multi-million-dollar art heist at Transylvania University in the early 2000s. The feature's British writer and director, Burt Layton, (The Imposter, Locked Up Abroad) is well-versed in the thriller genre; by borrowing from mockumentary, art house, and the tropes of coming-of-age stories, Layton simultaneously tests the limits and weighs the possibilities of the heist genre with which moviegoers have grown all too comfortable. With its motley crew of wannabe hustlers who cull their pseudonyms from Reservoir Dogs characters, American Animals is The Social Network meets Dog Day Afternoon.
Burden (dir. Andrew Heckler) Audience Award: U.S. Dramatic, Presented by Acura
Another film based on an unreal reality, Burden's titular character (Garrett Hedlund) is a South Carolinian repo man by day and Klansman by night. Both realms are tied together by Tom Griffin (Tom Wilkinson), his boss and adoptive patriarch. When his love for an easygoing, well-integrated single mom (Andrea Riseborough) ignites, Burden snuffs out his Klansman's torch. Disowned by his white-supremacist family, and with the wary help of Reverend Kennedy (Forest Whitaker), Burden seeks redemption from the black community that he antagonized and oppressed for decades. A bit too romantic for its own good at times, Burden still does an exceptional job at emphasizing the power of community-based transformative justice divorced from a lawful authority.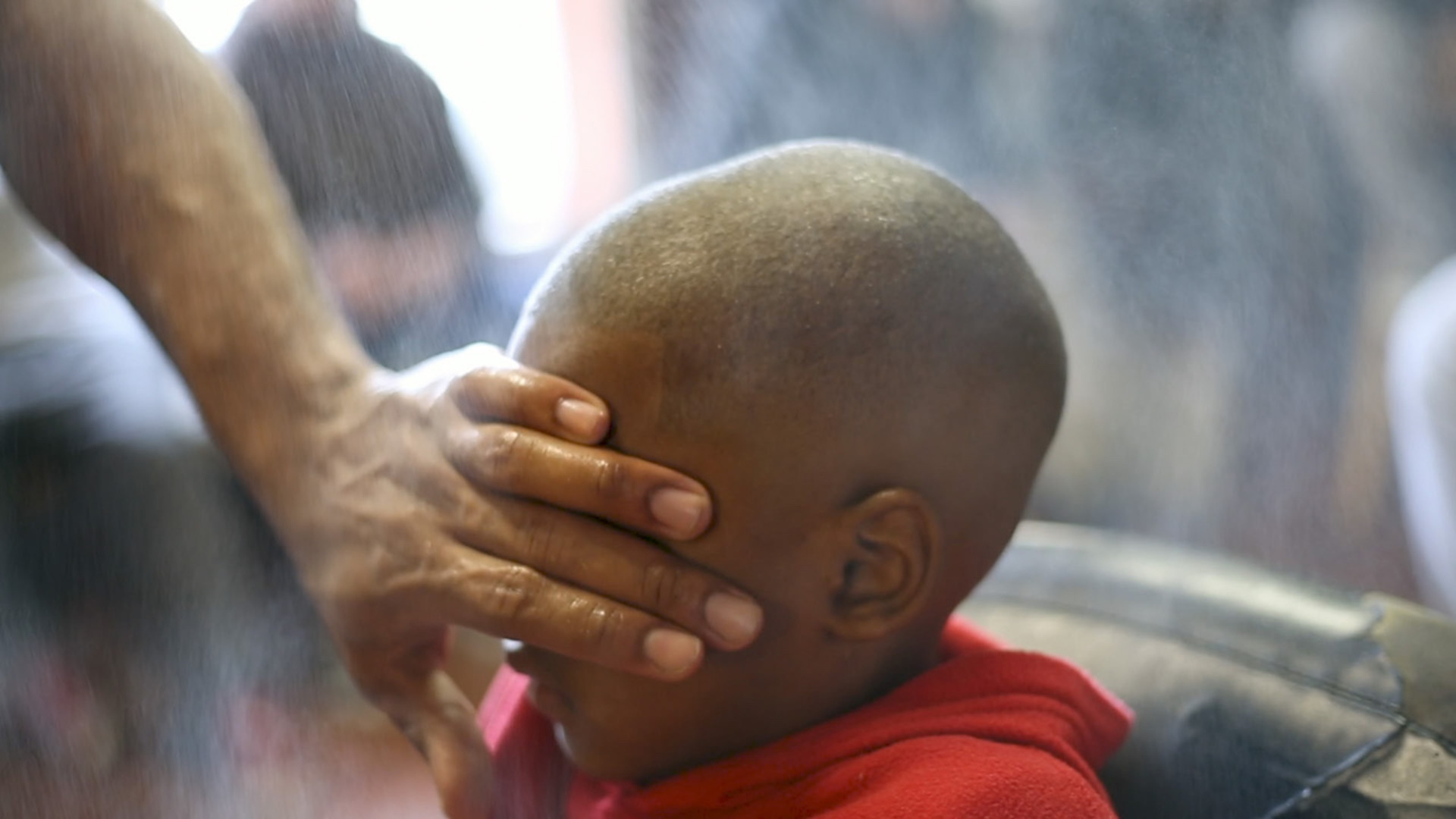 Hale County This Morning, This Evening (dir. ReMell Ross) Winner, U.S. Documentary Special Jury Award for Creative Vision
At the turn of the millennium, the Belgian filmmaker Chantal Akerman headed to the American South with the goal of making cinéma vérité about the region's white literary traditions. Instead, she made Sud (South), a documentary about the lynching of James Byrd Jr., a black man in Jasper, Texas. With its long, never-ending shots of landscape, homes, and the road on which Byrd was killed, Akerman managed to articulate two entirely different Southern traditions: racial transgression and time's slow passage. Nearly twenty years later, ReMell Ross, an Alabama native, has outdone Sud by focusing on vitality in lieu of death in his documentary Hale County This Morning, This Evening. Ross' camera takes its sweet time, accordioning through Boosie, Quincy, and Daniel's lives, hopes, and the stuff that makes home, "home." Through time-lapse, slow motion, and carefully stylized shots, Ross secures poetry that Akerman once presumed to be divorced from black southern life.
Never Goin' Back (dir. Augustine Frizzell)
With a 2% acceptance rate, Sundance's independent selections are infamously polished to the nines. For this reason, Augustine Frizzell's screwball debut stood out at this year's festival. Made with typical indie film production values, Never Goin' Back is a reminder that Sundance is still hospitable to first-time filmmakers. When two Texan high school dropouts (Maia Mitchell and Camila Morrone) buy a Groupon-style trip to Galveston with their rent money, banking on their restaurant gigs and male roommates to help make the payments, their cash-strapped circumstances snowball into a robbery plot. In an era when the wealth disparity in America is rapidly increasing, Never Goin' Back's devil-may-care protagonists deliver much-needed laughter through tears.
King in the Wilderness (dir. Peter Kunhardt)
As seen in Gloria: In Her Own Words, Nixon by Nixon: In His Own Words, and Teddy: In His Own Words, Kundhardt's documentary formula is a time-tested, HBO-approved one. Featuring interviews with Joan Baez, Harry Belafonte, Jesse Jackson, and original members of the Southern Christian Leadership Conference, King in the Wilderness roams through the last few years of Martin Luther King's life and his struggle to help build the interregional, pro-black, anti-war, and anti-poverty movement which defined them. The film also discusses the growing generation gap between the civil rights figurehead's non-violence practices and the Black Power movement's equally-as-radical stance on self-defence. What King in the Wilderness lacks in contemporary African-American activist perspectives, it makes up for by addressing the more insidious strains of racism that plagued other regions and by thoroughly annotating King's resilience, imperfections, and last wishes for mankind.