"Sleep Furiously" Photo Essay, Part Two: All Creatures Great and Small
"The least anthropomorphic film I've ever seen" – Filmmaker Alex Cox on sleep furiously
WATCH SLEEP FURIOUSLY ON FANDOR JULY 29TH.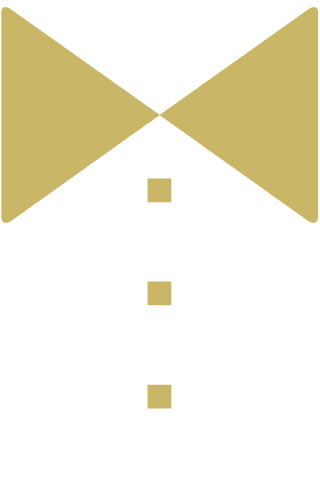 Did you like this article?
Give it a vote for a Golden Bowtie
Keyframe is always looking for contributors.
"Writer? Video Essayist? Movie Fan Extraordinaire?
Fandor is streaming on Amazon Prime
Love to discover new films? Browse our exceptional library of hand-picked cinema on the Fandor Amazon Prime Channel.