A 2019 study noted a surge in the number of women directing Hollywood's top films—a peak for the decade—but still only 10.6 percent. If, as the T-shirts say, "the future of film is female," the industry is still fumbling for the keys to the time machine. At Fandor, however, the achievements and artistry of women are highlighted in a current collection of titles called "She's Gotta Direct It," which curates some 50 years of independent films, cult favorites, obscurities and breakthroughs, across language and genre barriers. Here's a glance at some notable selections: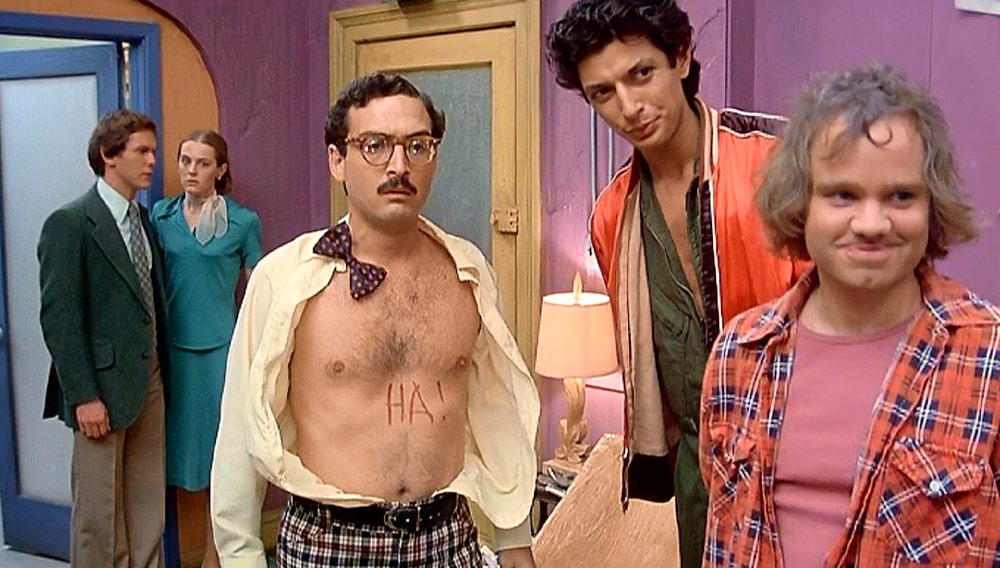 Between the Lines (1977): An ensemble hangout comedy that could be a spiritual precursor to those cinematic digests of generational malaise, Return of the Secaucus 7 and The Big Chill, director Joan Micklin Silver's ode to the glory days of the underground weekly newspaper flaunts one of the great casts from The Decade of Great Casts: John Heard, Altman favorite Gwen Welles, Bruno Kirby, Michael J. Pollard, Marilu Henner, Lindsay Crouse and Jeff Goldblum, who gets generous screen time in a breakout role as a self-obsessed rock critic. The story's "art vs. commerce" theme percolates through the lives of its characters who tweak their ambitions and fret over their futures on the verge of a corporate takeover of their iconoclastic Boston paper ("The Back Bay Mainline," modeled after NYC's treasured The Village Voice where Silver once worked). Silver also scores points for feminist agency, a year ahead of such zeitgeisty comedies as Girlfriends and An Unmarried Woman. These days, the film's analog reveries may evoke a sigh of "OK, boomer" for some but, hey, vinyl is back and Silver's knowing humanism should never be out of style.
Concrete Night (2013): The hyper-stylized, black-and-white design of director Pirjo Honkasalo turns the Finnish capital of Helsinki into a stark and surreal nocturnal wonderland. It's the visually compelling landscape for a fateful episode in the life of its adolescent protagonist Simo (Johannes Brotherus), accompanying his criminally minded older brother for a final evening of freedom before the latter's jail sentence begins. A modernized adaptation of the 1981 novel by Pirkko Saisio (Honkasalo's real-life partner), the dark coming-of-age drama draws a ton of metaphoric impact from its poetic monochrome palette, an alluring contrast to the ragged realities Simo faces in the daylight world.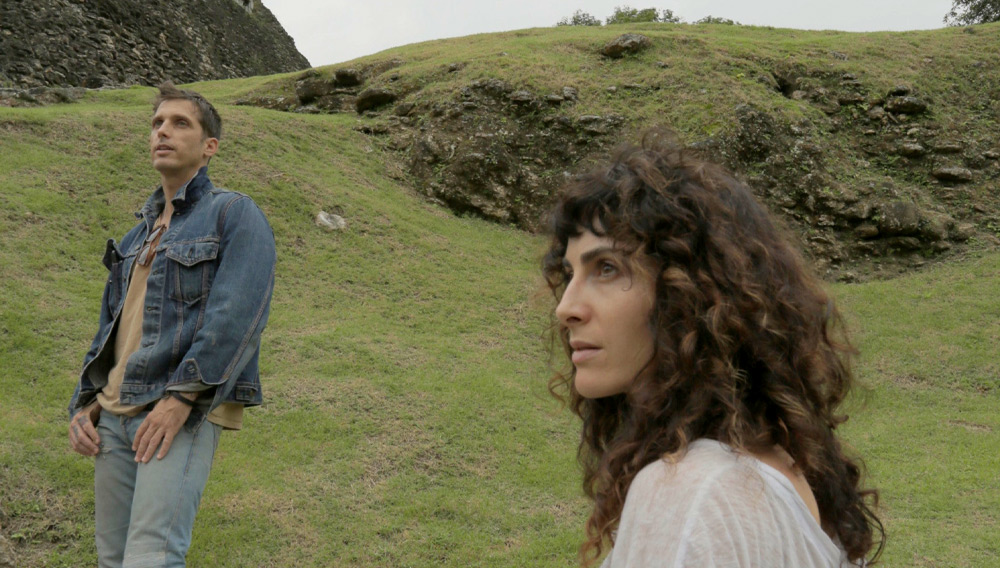 Inheritance (2017): Twisted family secrets rise to the turbulent surface in this elliptical psychodrama, which unfolds in appropriately sweaty fashion against the lush tropical backdrop of Belize. Written and directed by Laura E. Davis and Jessica Kaye (who also plays the film's lead, Mara), the film's narrative spirals out of the sudden death of a patriarch and its forced reunion of Mara—alongside her new boyfriend Aaron (Daniel Ahern)—with her black-sheep brother Ben (indie filmmaker and Scott Pilgrim vs. the World actor Mark Webber), veering into a three-handed erotic thriller.
Beetle Queen Conquers Tokyo (2009): Jessica Oreck is a globetrotting documentarian with an ethnographic bent, eagerly exploring sociocultural curiosities with an observant camera (in this case, that of frequent collaborator Sean Price Williams) and unexpected insight into everything from arctic cowboys to witchy Romanian folklore. In her distinctively oddball haiku of a feature debut, Oreck muses on Japan's profound national obsession with bugs.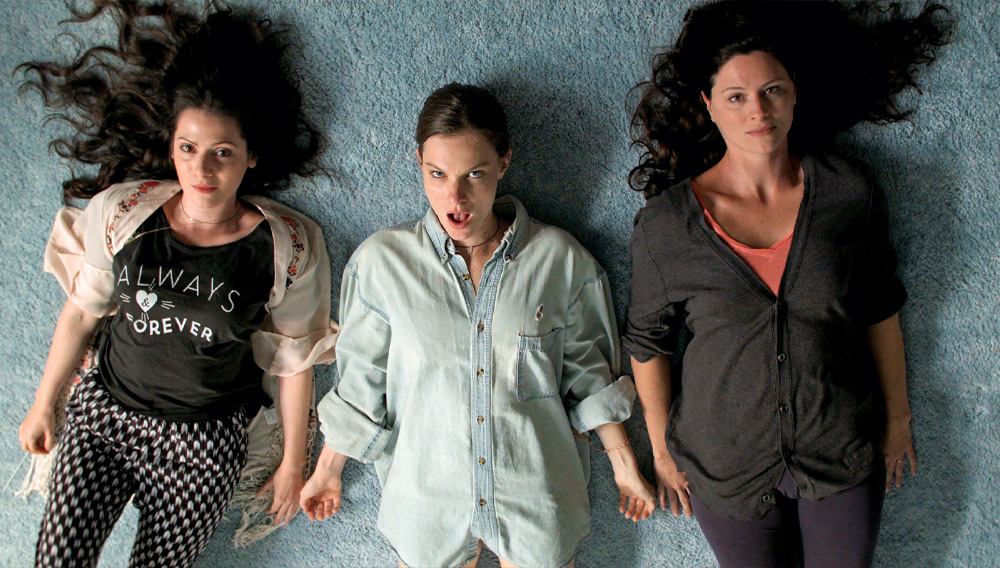 The Midnight Swim (2014): This highly original supernatural thriller marked the arrival of writer-director Sarah Adina Smith, whose subsequent credits include the Rami Malek-led Buster's Mal Heart, Birds of Paradise and The Drop. The filmmaker examines the dynamics of sisterhood when three half-siblings (Lindsay Burdge, Jennifer Lafleur and Aleska Palladino) reunite in the family house by the lake where their ecologist mother has mysteriously disappeared. Smith cleverly deploys the found footage concept, elements of folk-horror and a slow, haunted build-up to decipher family dysfunction before surprising viewers with a final leap of imagination.
River of Grass (1994): Kelly Reichardt's latest film Showing Up opens soon, reason enough to rediscover her first screen outing: a scruffy off-noir that embraces the rogue edges of her native Dade County, Florida, where two lovers (Lisa Donaldson and character actor extraordinaire Larry Fessenden, best known as the filmmaker-producer chief of genre house Glass Eye Pix) who aren't even terribly passionate make a pointless getaway on the road to nowhere. The title echoes Marjory Stoneman Douglas's classic book about the Everglades, a nod to the film's keen interest in Floridian terroir as it toys with pulp-fiction expectations.