Mother's Day is Sunday, which on Fandor means it's a fine time to call home (cinematically speaking) and check in on Mom. This month's thematic package "Mother!" honors the tradition even as it explores maternity in a myriad of sometimes unexpected or surprising guises. The 25-film collection ranges freely across genres, from classic J-Horror (Hideo Nakata's single-mom nightmare Dark Water) and fam-friendly drama (Martin Ritt's Depression-era fable Sounder) to a Queer coming-of-rage story (the surreal Polish Baby Bump) and deep-cut indies (Gretchen, South Mountain, and the Gaby Hoffmann-led lesbian mommy thriller Lyle pictured above). Here are six more movies to help you celebrate the occasion in unconventional style.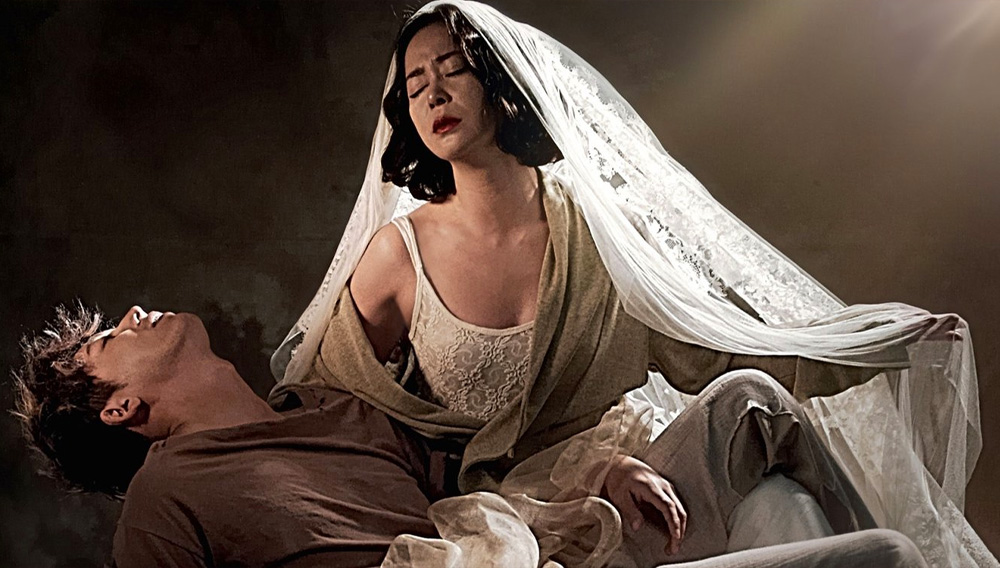 Pieta (2012): A cinematic poet who never feared extremes, the late Korean filmmaker Kim Ki-duk often put his characters through severe tests to uncover the nature of their humanity. Grimace at the grisly use of a string of fishhooks (The Isle) as a plot device, for example, but realize how much more vividly you're experiencing the unusual romance served. All that goes double (triple?) for this fierce and violent drama, whose most intense moments push the proverbial envelope. The title's intimations of the Virgin Mary echo in a mysterious matron's sudden attachment to a barbaric thug notorious for his debt-collecting methods, which cripple his victims. Can a seemingly inexplicable love save a rotten soul from his worst instincts, or is this a very complex revenge saga (a Korean specialty) … or somehow both?
After Tiller (2013): Worth a vital re-watch in the wake of the Supreme Court's decision to overturn Roe v. Wade, the historic 1973 ruling that legalized abortion across the land. The intimate and emotional documentary from filmmakers Lana Wilson (who has since chronicled pop-culture icons Taylor Swift and Brooke Shields) and Martha Shane (Narrowsburg, The Emoji Story) makes a compassionate case for third-trimester abortions, as the camera encounters the last four doctors performing the procedure after the assassination of Dr. George Tiller, one such provider, in 2009.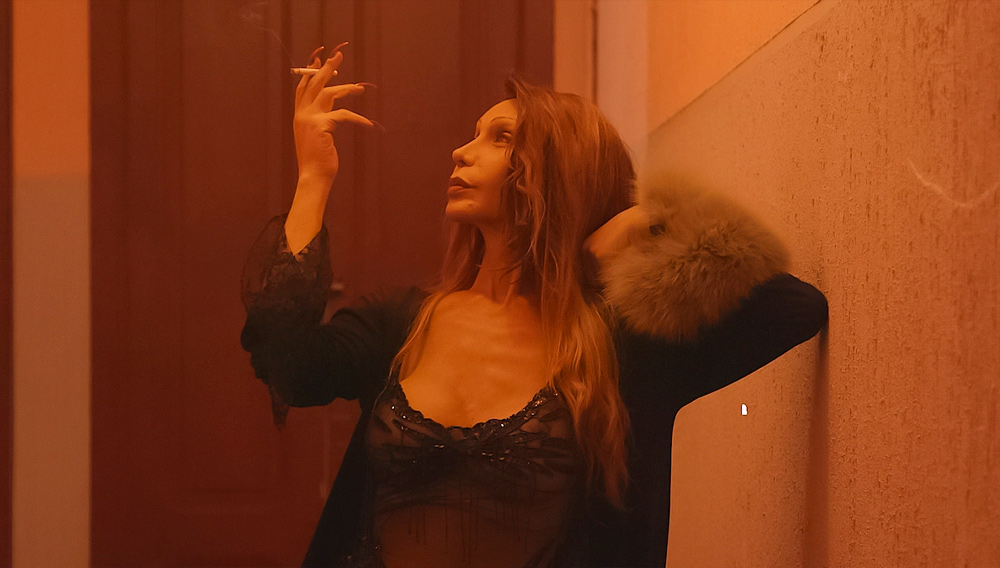 Queen of Lapa (2020): Her career as a sex worker began at age 11, but the legacy of Brazilian trans superheroine Luana Muniz is the truly maternal role she played in the lives of her community: running a hostel/safe space for other transgender and transvestite sex workers on the high-risk streets of Lapa, in Rio de Janeiro. Filmmakers Theodore Collatos and Carolina Monnerat capture a kaleidoscopic verité portrait of Luana and her charges, basking in their subject's dazzling star power while cognizant of the grave dangers to which their lives are prey.
Black Mother (2018): As fiery and abstract as a free-jazz saxophone solo, and as epic as life itself, Khalik Allah's bracing, hypnotic non-fiction essay is a visionary immersion into the Jamaican soul, and (as its title implies) the experiences of its women, captured with sometimes overpowering intimacy in the raw grain of 8mm and 16mm film. Allah, who has collaborated on projects with the Wu-Tang Clan and Beyonce, reflects on his ancestral island roots—witness the family home-movie scenes he first shot as a teenager—and the forces that have shaped its destiny, all keyed to the eternal cycle of childbirth.
The Decline of Western Civilization Part II: The Metal Years (1988): A few years after the cult-fave success of her Los Angeles punk scene doc The Decline of Western Civilization, Penelope Spheeris followed up with this cinematic stage-dive into the burgeoning Sunset Strip metal scene. It's both an incidentally comic precursor to the director's later, hard-rock spoofin' SNL spinoff Wayne's World and a candid exercise in zeitgeist-y social pathology. It's also a tribute to all the long-suffering, unconditionally loving mamas who gave birth to a generation of hair-farming dirtbags. Between breakfast encounters with Ozzy Osbourne and life advice from Motorhead's Lenny Kilmeister, Spheeris interviews W.A.S.P. guitarist Chris Holmes, who holds forth on his alcoholism while clad in black leather as he floats in a swimming pool, emptying bottles of Smirnoff vodka straight into his mouth. His mother reclines poolside, gazing on with a mix of affection and dismay, as Holmes slurs his confessions to the camera. The vibe is by turns absurd, touching and tragic, but be happy to know that Holmes, now 64, is still alive and rocking.
The Baby (1973): You can't unsee The Baby. This dispatch from the outer limits of human perversion and psychosis is prime '70s weird-sploitation that will leave its greasy fingerprints on your soul. David Mooney (whose screen credits consist of small roles on shows like "Bewitched" and "Cannon") is The Baby, a 21-year-old man who might kindly be termed "neurodivergent" these days. He wears a diaper and occupies a crib in the Wadsworth home, where a concerned social worker soon becomes obsessed with him—amid as dysfunctional a freak show as anything in John Waters' imagination. Yet, perhaps most shockingly, this is not the work of some cultural subversive. Instead, it's an odd detour in the career of prolific Hollywood fixture Ted Post, who directed Clint Eastwood in the Dirty Harry sequel Magnum Force and made the limp free-love drama The Harrad Experiment in the same year.