This has been a great year for comic book fans. Black Panther was a smashing success and proved that superhero movies with POC leads could break box-office records. Avengers: Infinity War gave us an actual comic book event turned to film, with over thirty characters. Whether DC or Marvel, with each new movie, comes the eternal "They changed so much from the book!" debate. But outside of the DC and Marvel universes, you find a lot of movies not based on intellectual property—movies that can focus on telling their own story instead of adapting one that was already told. Here's the definitive ranking of the best original superhero movies, Stan Lee not included.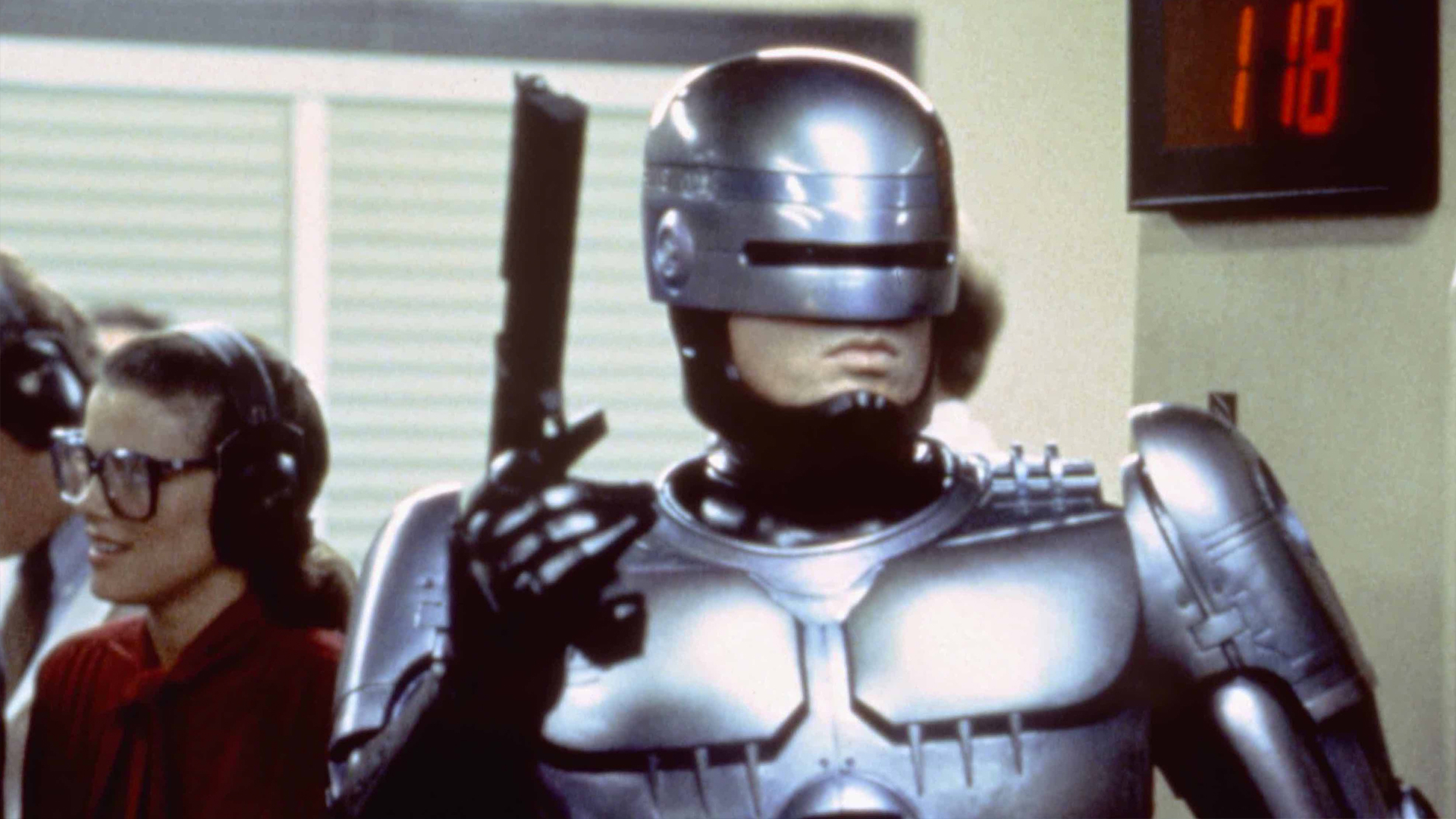 One of the films that redefined 1980s action movies, this modern classic manages to balance ahead-of-its-time messages of corporate fascism…and a super-cop. Long before Robert Downey Jr. put on the Iron Man suit, this was the ultimate part human/part killing-machine superhero.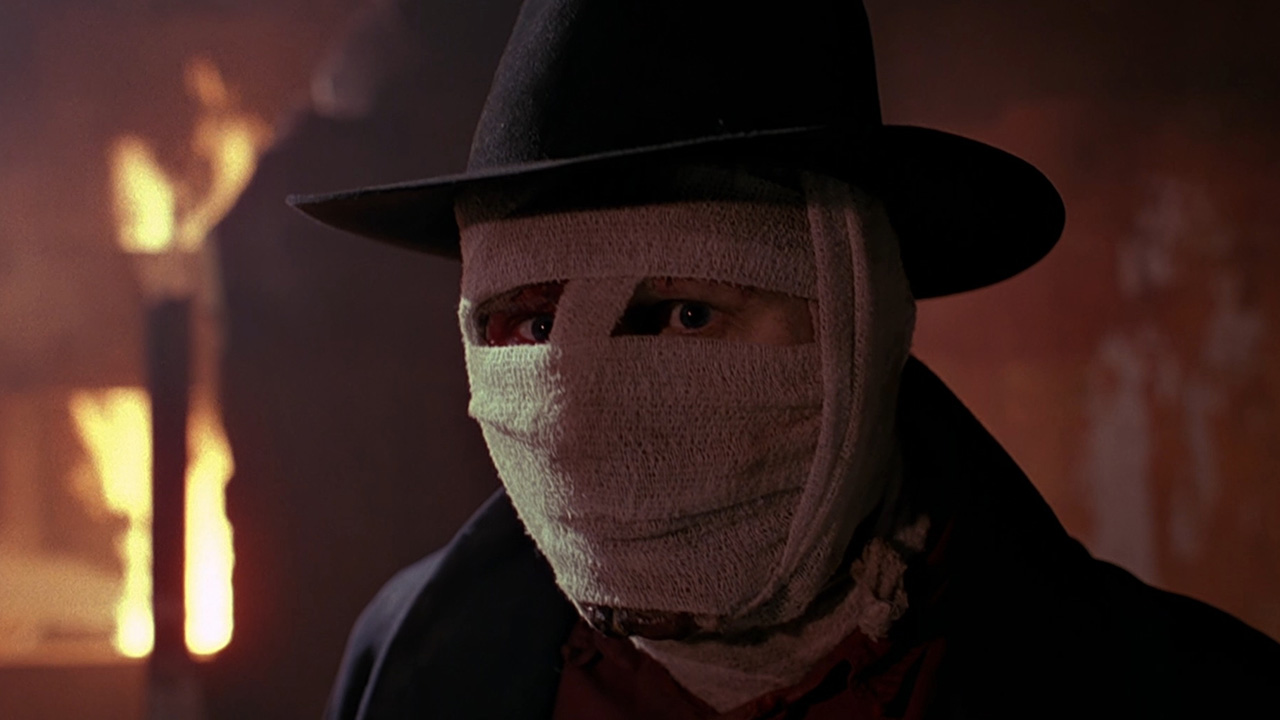 Darkman (1990)
In this R-rated movie directed by Sam Raimi (pre-Spider-Man), Liam Neeson plays a disfigured superhero who is as scary and dangerous as the bad guys. Darkman pays homage to Universal's horror films of the 1930s but also manages to capture the look and style of superhero comic books. This one was so successful when it came out, it was later turned into a comic book.
Sky High (2005)
Beyond this movie's incredible cast (Kurt Russell as the world's strongest hero? Lynda Carter as the school principal? Come on!), this Disney movie knows how over-the-top the idea of a superhero is, and rolls with it. A high school for people with powers? Check. A caste system where those with weaker or weirder powers are immediately assigned as sidekicks and therefore losers? Check. A ridiculous power of being able to shapeshift into a guinea pig? Check. What more do you need?
Unbreakable (2000)
M. Night Shyamalan made this just before the superhero boom, but more than a decade later even this movie turned into a franchise with pseudo-sequels Split and the upcoming Glass. A deconstruction of the entire comic book genre where a man is born with unbreakable bones meets a man with bones as fragile as glass. This is as much of an origin story as you get without the comic book tie-in or the Stan Lee cameo, and Shyamalan injects the story with enough sense of doom and PG-13 violence to satisfy fans of the genre.
Chronicle (2012)
Before Josh Trank ruined Fantastic Four and lost his job directing a Star Wars movie, he teamed up with Max Landis to deliver a found-footage superhero origin story. The movie was a critical and commercial success, and the mix of the superhero and the found-footage genres worked better than anyone could have imagined. And a pre-Creed and pre-Black Panther Michael B. Jordan plays one of the leads!
The Incredibles (2004)
Sure, you could say this is a Fantastic Four knock-off, but what a great knock-off! This Pixar movie was so ahead of its time, it predated Marvel's "Civil War" comic book event, where superheroes are forced to give up their secret identities. Then there's the look and sound of the film that is heavily inspired by James Bond and other spy thrillers from the 1960s. Plus, how many superhero movies nowadays take on a mid-life crisis?