Earlier this year, Leilah Weinraub premiered her years-in-the-making documentary Shakedown at both the Berlinale and MoMA PS1. Set in a black-lesbian dance club in early-aughts Los Angeles, the film offers viewers an extended stay in an underground world, one in the throes of what the director has called a "utopic moment." Bass reverberates, clothes come off, dollars rain down, and patrons find one another in the darkness. Over the course of the film's one hour and twenty-two-minute run-time, we get to know the club's exotic dancers—Egypt, Jazmyne, and Mahogany—both on and off the floor.
In interviews, Weinraub has unfailingly resisted the knee-jerk adjectives used to describe Shakedown ("raw," for example), as well as academic inquiries concerning media representation, queer theory, and police studies—and for good reason. Historically contextualizing Shakedown outside of its own precious blip in time would cause the dancers, their music, their moves, and their lexicon—which are all already under-witnessed—to become muted.
Documentaries require ongoing negotiations between subject and filmmaker, and outstanding documentaries, especially those focused on bodies in perpetual motion, require the active, trusting participation of both parties—in order to properly capture the movements, and the human spirit behind them, there's no alternative. In the spirit of Shakedown and International Dance Day, we're excited to showcase a collection of movies that get up close and personal with dancers.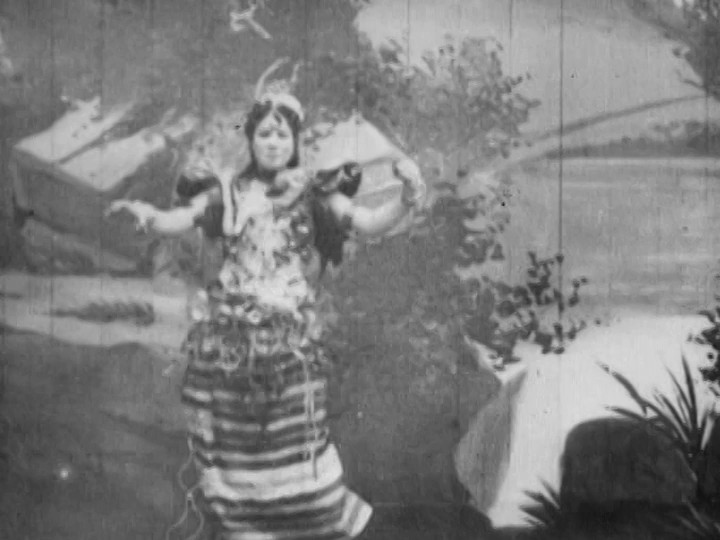 Fatima: Muscle Dancer (dirs. William Heise and James White, 1896)
The Syrian-born belly dancer Fatima Djemille conjured fantasies of an exotic, faraway land that wasn't quite her own. Little Egypt, the then-salacious vaudeville act in which Djemille performed (with two other women), caught the eye of Thomas Edison's studio; Muscle Dancer is the product of that fixation. In this brief clip, Djemille performs for the camera, her midsection bare, her hips relentlessly gyrating, and her arms gesturing as though she is conducting the accompanying organ music. It may only be one minute long, but it offers heaps of insight into the era's technological advancements and desirous fixation on "the Orient," as it was called. It is also a window into the era's ever-shifting social mores: Near the end of the film, a white "fencing" obscures Djemille's torso, literally marking one of the first instances of motion picture censorship.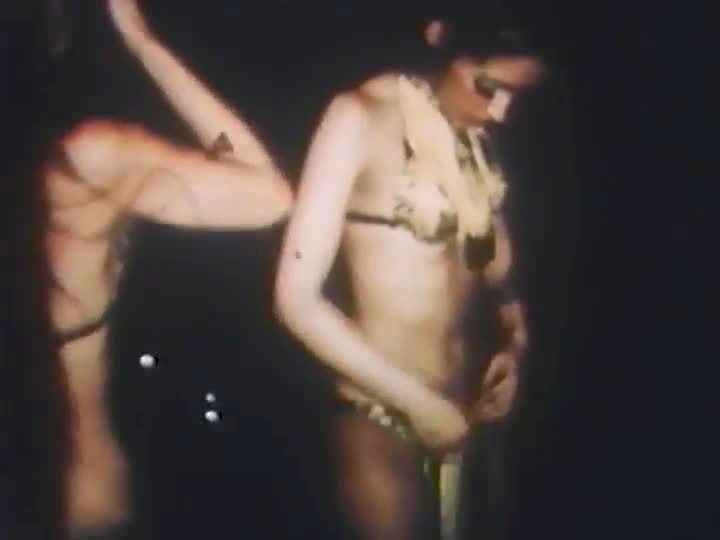 Nightclub (dir. Silvianna Goldsmith, 1975)
An invaluable recording rivaling Heise and White's 19th-century Kinematoscope videos, Goldsmith's five-minute documentary impeccably preserves three traditional Caribbean dances. Nightclub's grainy footage of a dark stage in Queens reveals smoldering and rhythmic Latina dancers wearing delicate black gloves that rise past their elbows, unintentionally creating the illusion of a dozen Venus de Milos.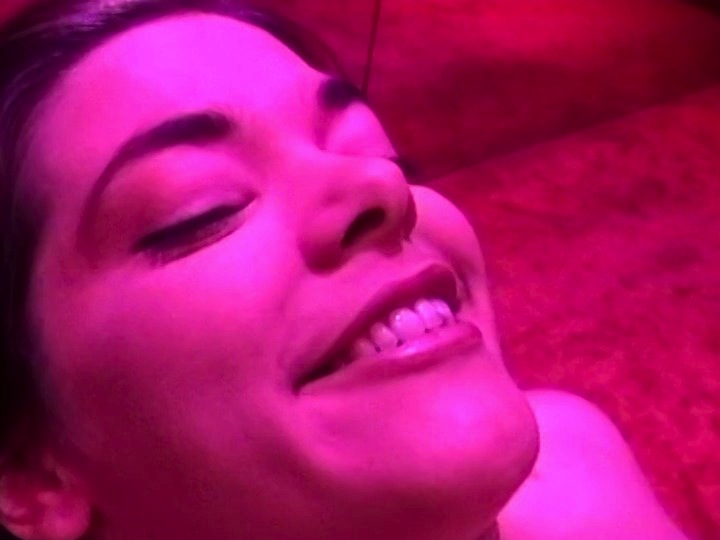 Using her own personal experiences within the exotic dancing world as her main entry point, filmmaker Julia Query narrates the labor struggles women encounter within the profession, including racism, customers who cross boundaries, and unpredictable compensation. Query interviews fellow strippers and peep show dancers, many of whom are well-educated and socially aware, about similar issues. Frustrated, they band together and devise a plan to unionize, putting their understanding of movements for economic justice to good use.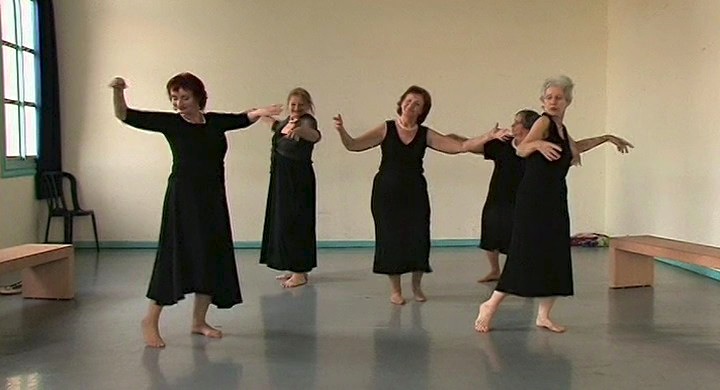 Fluchkes (dir. Ofer Inov, 2011)
"Perhaps there are some nice things about old age, but it's not true that our soul stays young," a woman tells her dance instructor in this Israeli documentary. Another member of the troupe echoes this sentiment by dancing around her apartment to the hard-hearted aria "Habanera." Between rehearsals, the dancers speak about their lives, both on and off the floor. Borrowing its name from the Yiddish term for the loose arm flesh associated with aging, this documentary, Fluchkes—both humorous and self-effacing—is one of the most satisfying portraits of feminine aging since Cynthia Scott's Strangers In Good Company.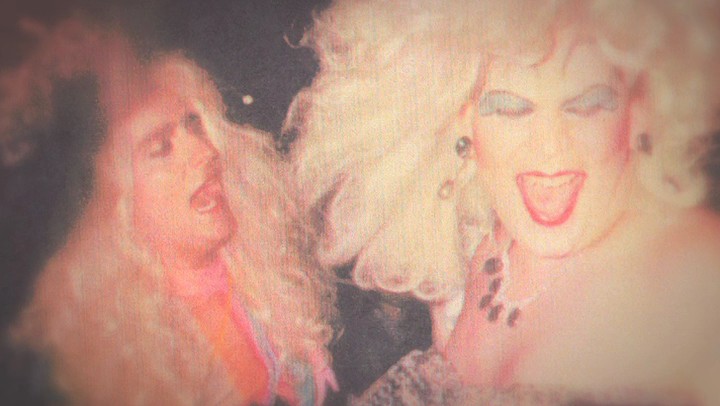 It's an American city that's defined by a Presidential assassination, a football team, and a television drama, but during the mid-1980s, Dallas, Texas boasted a dance club that rivaled both New York City's Studio 54 and the Parisian Les Bains Douches. Alexandre's straightforward documentary recalls the rise and fall of Starck, an exclusive establishment that served as an enclave for a curious mix of patrons: Republican politicians, flamboyant men, and native Dallas entrepreneurs alike.
Can't stop moving to the music? Check out our video on David Lynch's Dance Sequences, or stream the real-life version of "Billy Elliot," "Ballet Boys," on Fandor now!