Did Cancer season have y'all in your feelings? Fear not! You're all about to be seriously feeling yourselves—and if you're not there yet, well, get into it. Leo season has come roaring in, pushing us out of our shells and into the light. When I think of this time of year, I think of Laura Dannon (Nora Zehetner) on the piano in Brick, singing Gilbert and Sullivan:
"The sun, whose rays are all ablaze With ever-living glory, does not deny his majesty! He scorns to tell a story! He doesn't exclaim, 'I blush for shame, so kindly be indulgent.' But, fierce and bold, with fiery gold, He glories all effulgent! I mean to rule the earth, as he the sky—we really know our worth, the sun and I!"
This month's inspiration is Jennifer Lopez in that green Versace dress (you know the one). It's Barack Obama at the White House Correspondents' Dinner. It's Madonna in Madonna: Truth or Dare. Yes, these are all Leos. Are you getting the picture? I'm talking about owning it. About embodying it. About basking in it. What's "it"? Whatever makes you, you.
Lions are apex predators. They don't ask for permission or forgiveness, and they move with the assurance we all wish we could channel at some time or another. Hopefully, these five movies will help you feel your fire, step into your power, and fill your emotional cups with radiant love for yourself and your loyal "pack"—the ride-or-die friends and family that also form the backbone of your mutual appreciation society. There's a reason they call it pride! Here's what to watch to maximize this month's confident, courageous, and loving Astro vibes: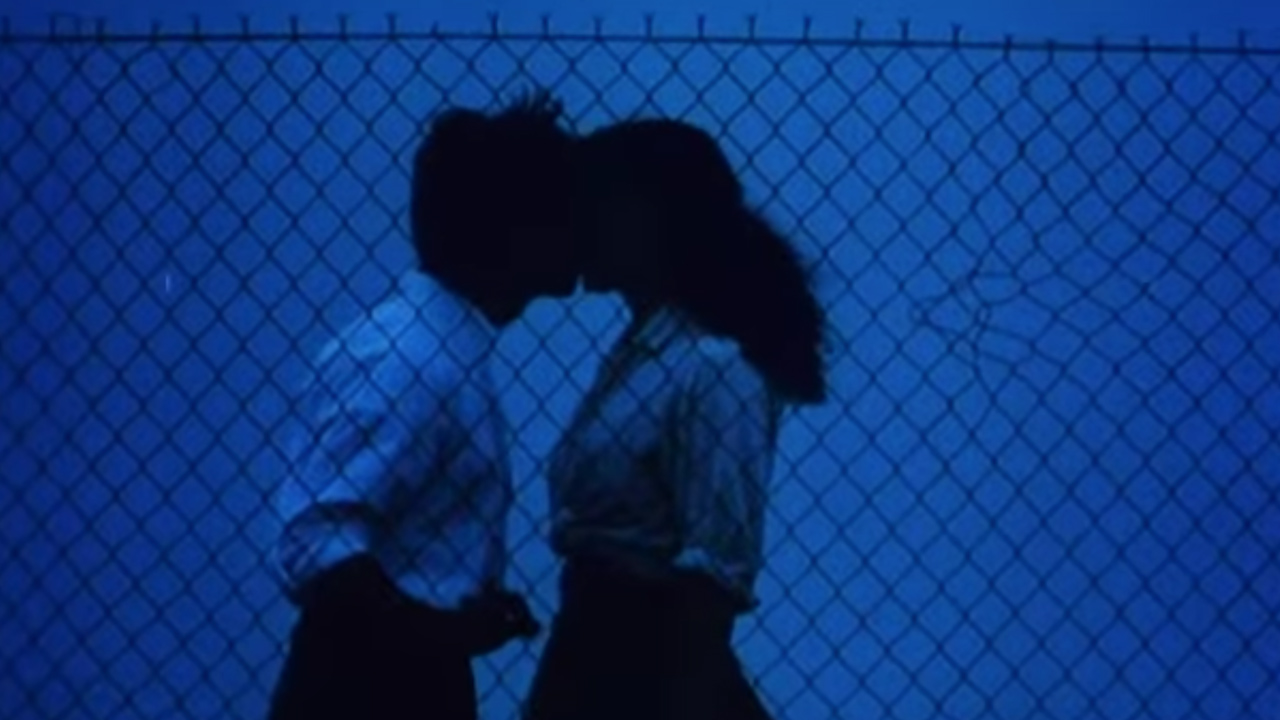 Strictly Ballroom

dir. Baz Luhrmann, 1993
Honestly, just about any Baz Luhrmann film would do in a pinch. Drama, baby! Leos thrive on it. And I'm not just talking about the "he said, she said" stuff—though I'm not ruling it out, either—I'm talking about spectacle, high emotional keys, and just basically being "extra" at every available opportunity. And while Luhrmann's directorial debut didn't have the same budget and star power as later efforts like Moulin Rouge! or The Great Gatsby, its themes are Leo-tastic, through-and-through: Showing up, showing off, doing things your own way, and proving everyone wrong. Totally over-the-top dance costumes? Check. Are people going bananas over things like dance partners and "official steps?" Check. Conniving, backstabbing backstage antics? Big check. Is a guy literally doing a knee slide across the floor, into a spotlight? Check check-check! When undercover smoke show Fran (Tara Morice) and enfant terrible Scott (Paul Mercurio)—who, of course, find themselves falling for one another—finally get the chance to do their controversial moves and bring the house down, you'll want to cheer out loud.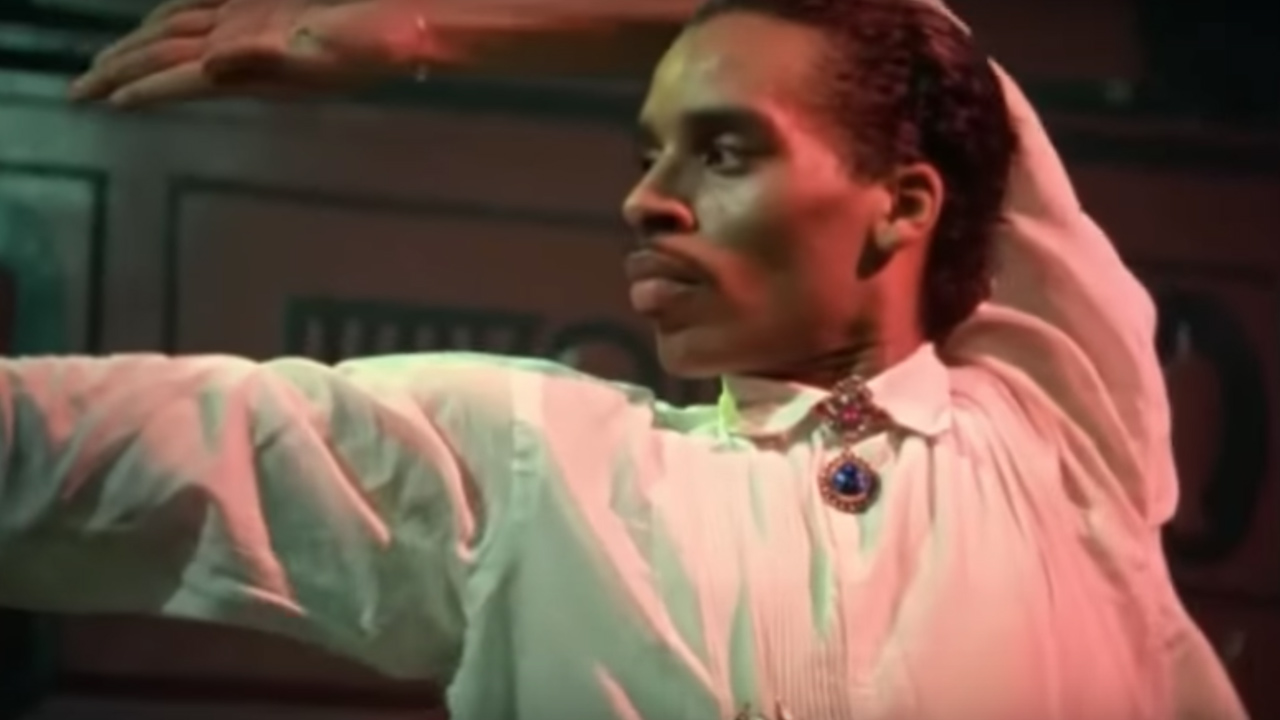 Paris is Burning

dir. Jennie Livingston, 1991
Speaking of "ballroom" (and drama, drama, drama), the enduring documentary Paris is Burning will take you back in time to the "balls" of grimy 1980s New York City, when LGBTQ+ communities belonged to "houses" (part fraternity, part surrogate family) and competed in pageant-like events based around costume and dance categories. These jaw-droppingly creative and innovative performers have influenced everyone from Madonna to RuPaul and beyond, and ballroom culture still thrives all over the United States—as do drag families. In the face of economic fragility, discrimination and hate, the AIDS crisis, and more, the stars of Paris is Burning remained strong, sassy, exuberant, and unapologetically original. Let the fierce looks served by these nervy, gender-bending proto-superstars inspire you to treat the sidewalk as your runway in true Leo style! Remember: Pride is often seen as a character flaw (it is, after all, one of the seven deadly sins), but when it's directed outwards at a world that doesn't appreciate you, it can be a truly radical act of self-preservation.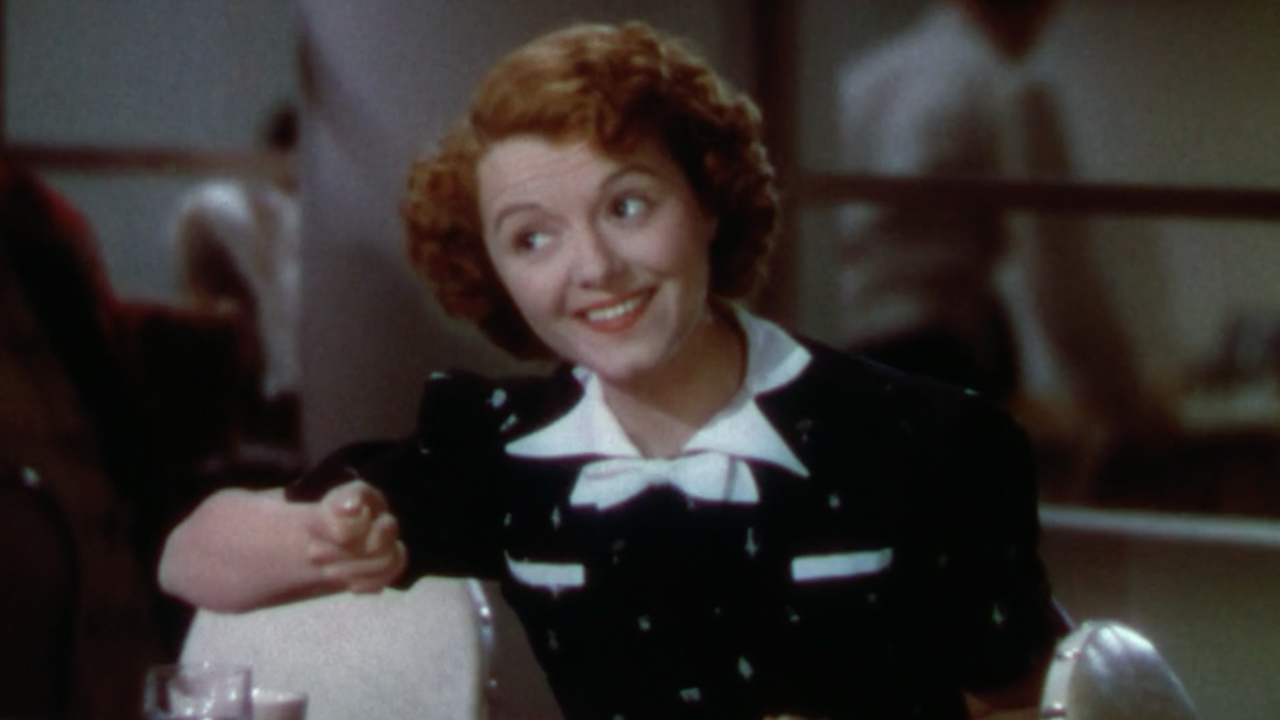 A Star Is Born 

dir. William Wellman, 1937
This meta-movie is so resonant that it has been remade twice already—once with Judy Garland, and again with Barbra Streisand—and a new version starring Bradley Cooper and Lady Gaga will arrive later this fall. It's a well-known stereotype that Leos don't shun the limelight, so it's likely that they'd flock to this tale of stardom like moths to a flame (or lions to the watering hole if we want to keep the metaphors astrologically consistent). In some ways, however, A Star is Born could also be seen as a Leo cautionary tale, warning against jealousy, vanity, arrogance, and agreed that this sign can throw off like a solar flare. Those traits are personified in the character of Norman Maine, who finds his own fame slipping away as his ingenue wife begins her Hollywood ascent. He's his own worst enemy, as the evil queen in Snow White (or anyone else that is too dependent on outward validation for happiness). True Leo power comes from within, not without!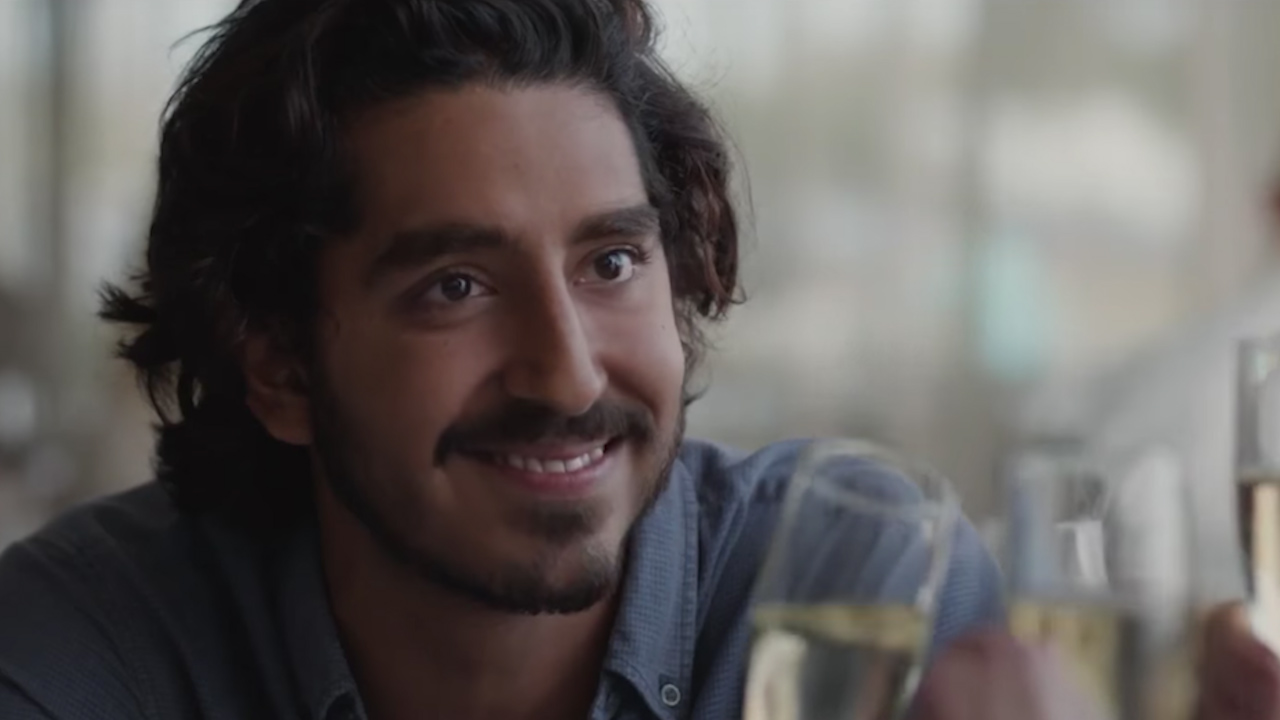 Lion 

dir. Garth Davis, 2016
…Because The Lion King would be just a little too on-the-nose! In all seriousness, though, there are a lot of reasons that this incredibly moving movie feels fitting for Leo season. First of all, it's one of the highest-grossing Australian films ever made. It was nominated for no less than six Academy Awards and brought home two BAFTAs and a jaw-dropping fourteen AACTAs (Australian Oscars). Everybody (but especially a Leo) loves a winner! Second of all, it's about the search for family and identity, both of which are of paramount importance to this astrological sign. Starring Dev Patel, Nicole Kidman, Priyanka Bose, and Rooney Mara, Lion is based on the incredible true story of a five-year-old boy who was tragically separated from his family in India and eventually adopted by a Tasmanian couple, only to finally find his way back home twenty-five years later with the help of Google Earth. Watching it will take you on a journey through a full spectrum of emotions—which is the kind of ride that every Leo loves.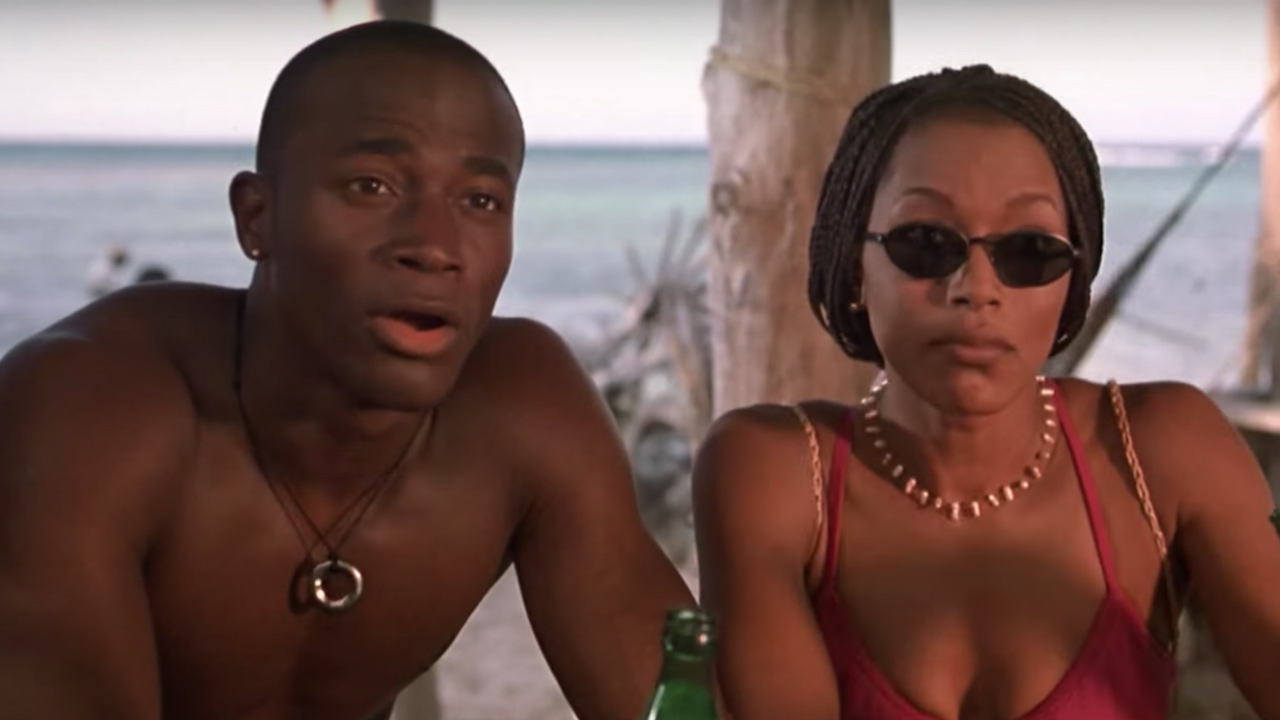 How Stella Got Her Groove Back

dir. Kevin Rodney Sullivan, 1998
Basically, this is the month for all of us to focus on getting our groove back—whatever that means to us on a personal level. In this 1990s hit, Leo queen Angela Bassett delivers an iconic performance as a high-powered working woman who, while on a much-needed vacation, attracts the attention of a much younger man. This is the kind of plot that acts as catnip for the lion of the zodiac! Love, worship, devotion, desire: It's all the same thing to Leo folks, who soak it up like some of us soak up the sun (their ruling planet). Stella finds herself torn between the brightly burning passion of her unconventional romance and the responsibility to her job and her "cub," which is a conflict that mirrors the struggles of many a modern lioness. And of course, lest we forget, there's the obligatory, funeral-crashing romantic climax (drama!).