Movie heroes are only as memorable as their villains. Ellen Ripley (Sigourney Weaver), Luke Skywalker (Mark Hamill), and Laurie Strode (Jamie Lee Curtis) all became iconic when they stood up against the Xenomorph, Darth Vader, and Michael Myers, respectively. In an age where Marvel heroes dominate the box office, many villains get caught or killed —often both — without making a significant impact on the audience. But there are some who stand out from the crowd and actually succeed in their evil plans by the time the credits roll. Here are some of cinema's most shockingly successful movie villains.
WARNING: MAJOR SPOILERS BELOW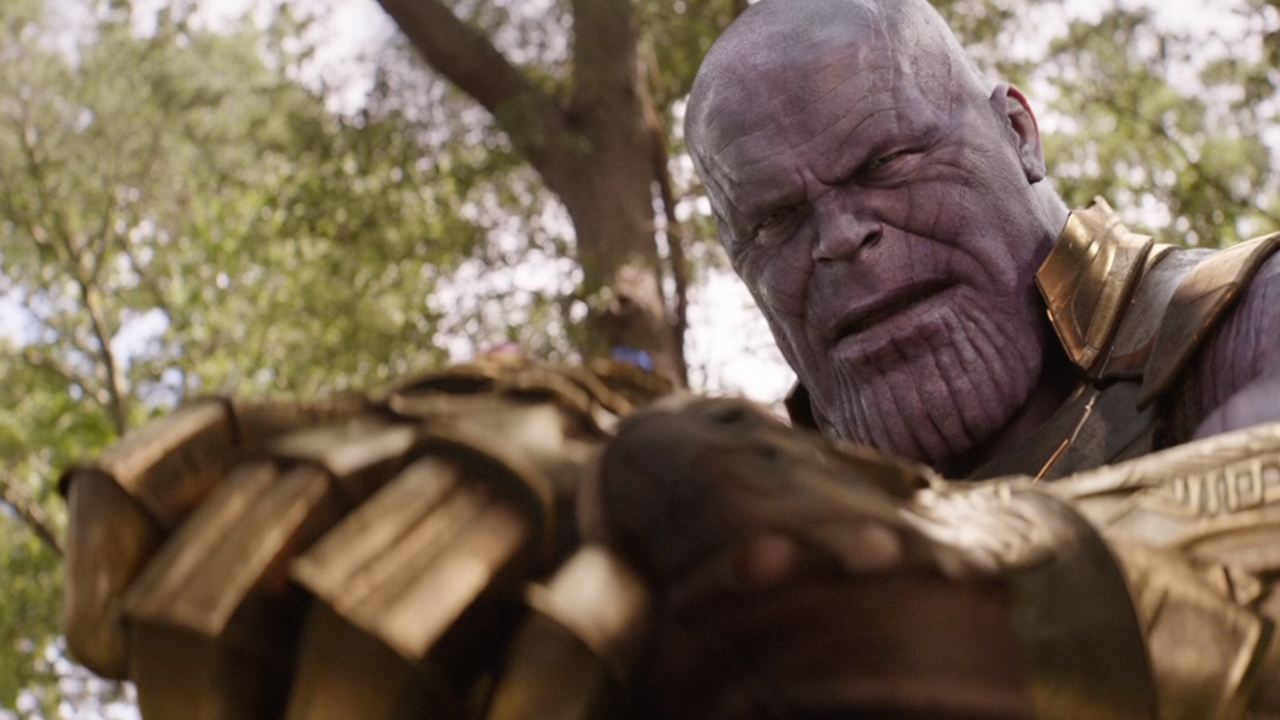 This film has the most shocking ending to a Marvel movie since the first Iron Man. Josh Brolin plays the long-teased intergalactic mad titan with a wistful gravitas. While his goal was a bit extreme, there's no denying that he finished what he set out to do: Gather every Infinity Stone, snap his fingers, reduce half of the universe to dust, and make the remaining half cry.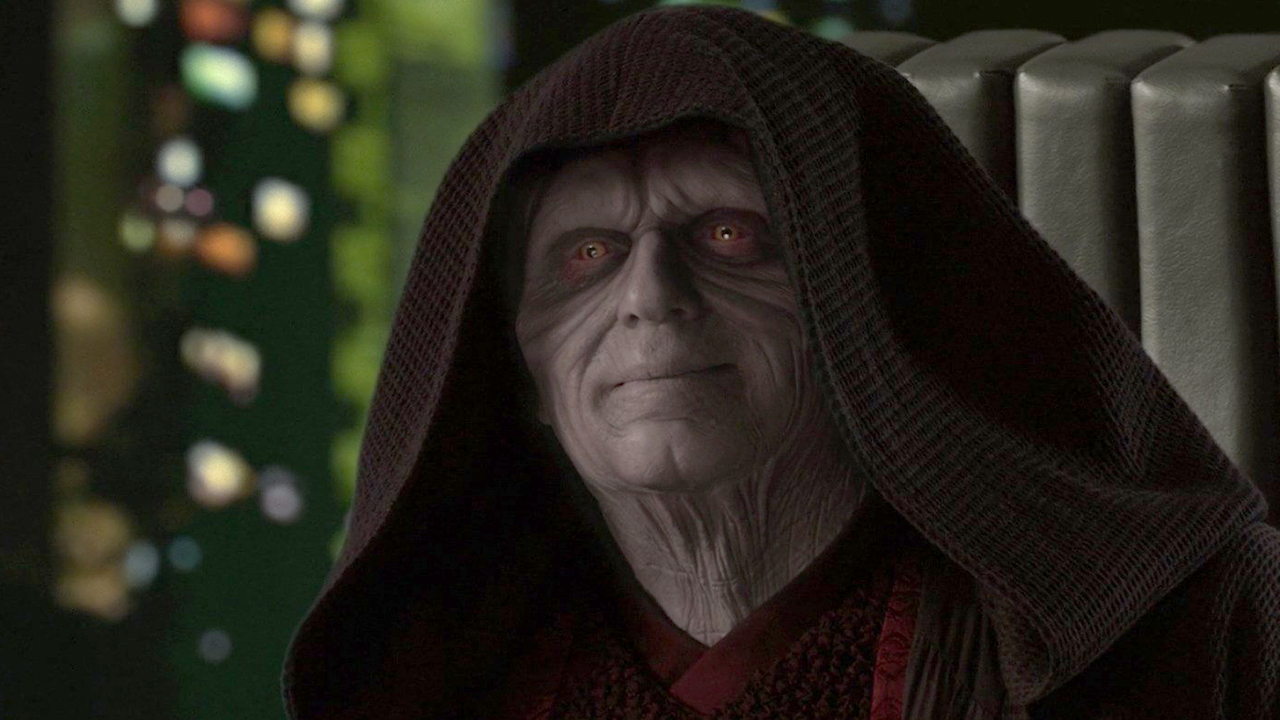 Revenge of the Sith shows how the Galactic Republic turned into the authoritarian Empire and answered the question of how Yoda (Frank Oz) and Obi-Wan Kenobi (Ewan McGregor) became two of the last remaining Jedi. Despite knowing that the Empire would ultimately lose to the Rebellion, Revenge of the Sith works as the promised triumph of evil. The humble senator from Naboo introduced in The Phantom Menace turned into the supreme ruler of the entire galaxy and wiped out his long-time enemy, the Jedi. No one realized it was good old Palpatine pulling the strings for twenty years. We call that a major win.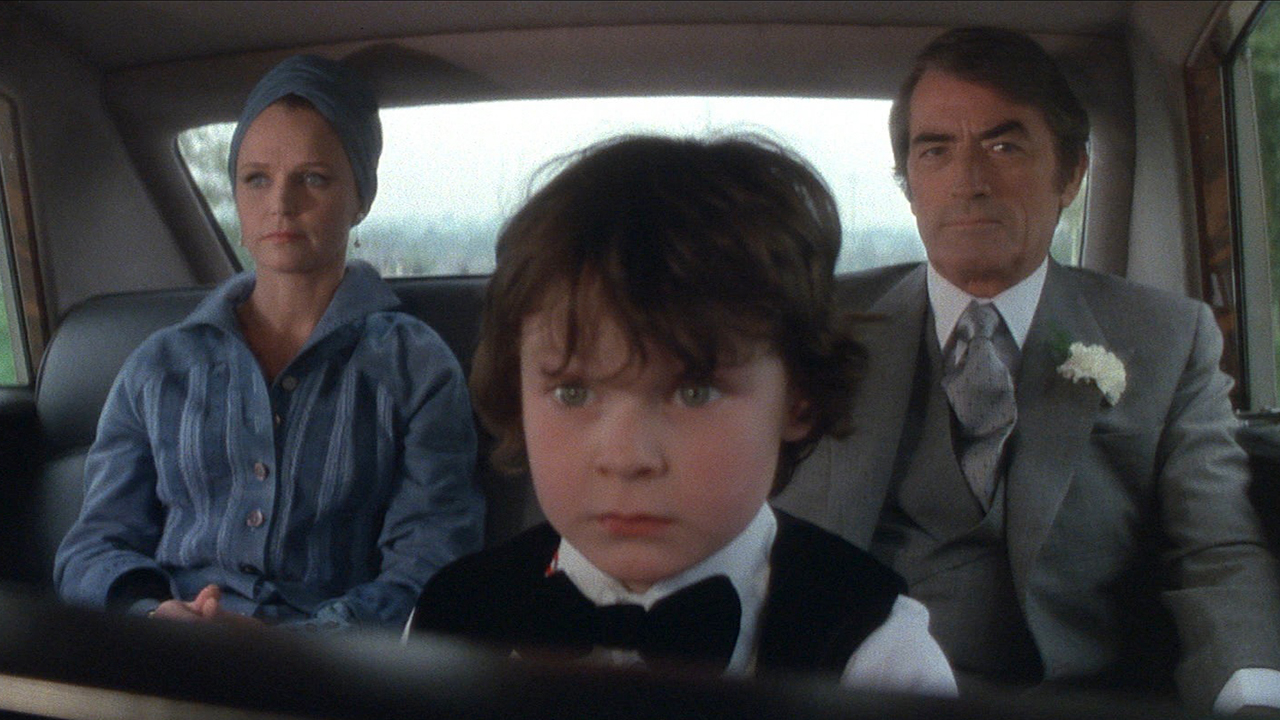 Damien Thorn (Harvey Spencer Stephens) in The Omen

Robert Thorn (Gregory Peck) adopts a baby after his wife (Lee Remick) delivers a stillborn child, and soon people around him mysteriously start dying. Who would imagine that sweet baby Damien is the literal antichrist? This cute little boy meant to bring about the end of the world succeeds in his plan to stay alive—his father fails to stab him to death with seven knives inside a church. That seems good enough to us to qualify as a win!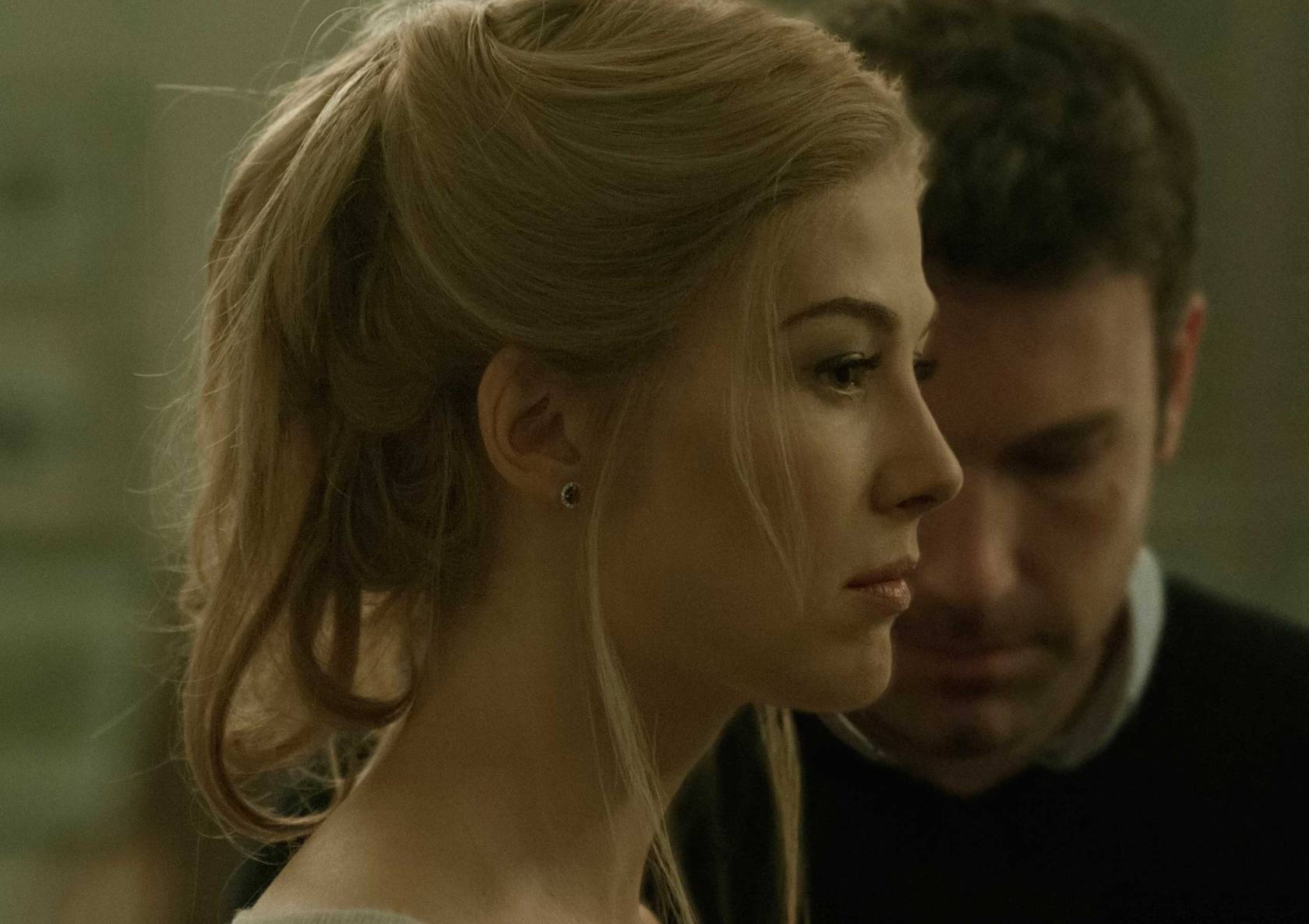 Amy Dunne (Rosamund Pike) in Gone Girl

When Amy Dunne suddenly disappears, her husband (Ben Affleck) becomes the prime suspect of a police investigation and media circus. One of the most twisted, meticulous, and entertaining villains in recent years, Amy Dunne manages to fake her own murder and get everyone to believe her husband did it—all as punishment for his infidelity.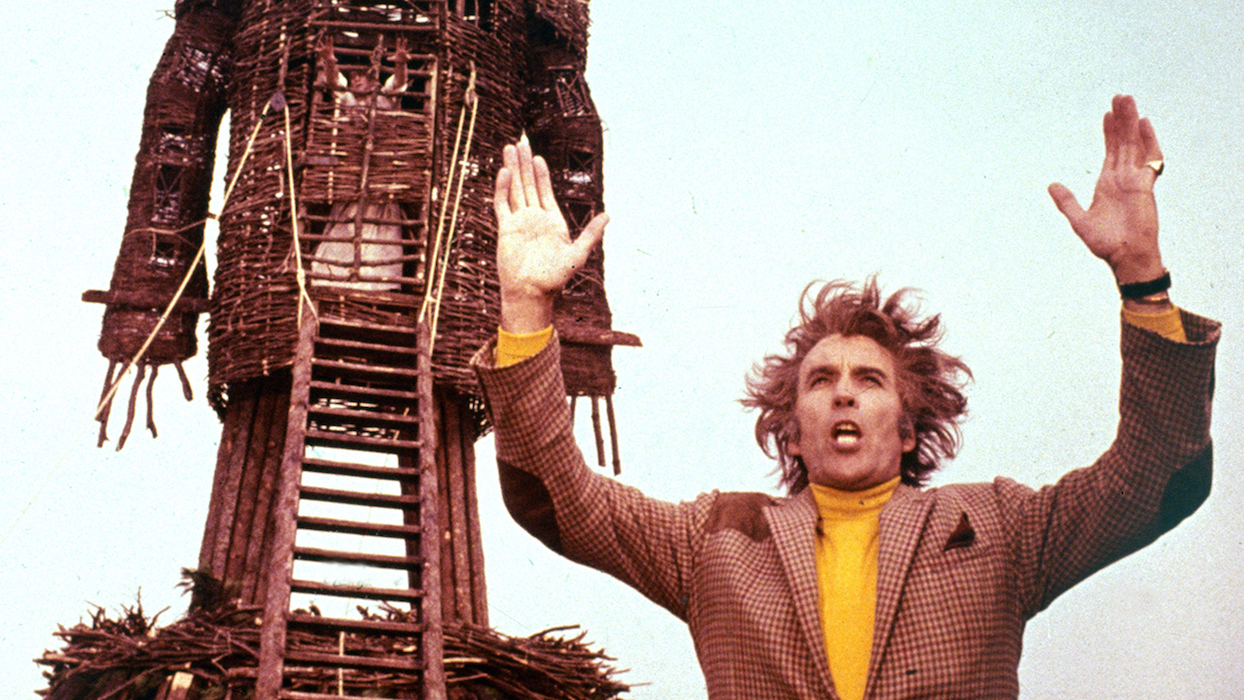 Celtic pagans in The Wicker Man (1973)
If you get an anonymous call to go to a small Scottish island and investigate a missing child, and the townsfolk say that she never existed (while performing strange pagan rituals), then beware. If you end up being set on fire as a sacrifice to the gods, it's because a crazy cult planned it that way. In cult terms, that's a pretty successful day—so successful that these villains, albeit reinterpreted, earn bonus points for driving Nicolas Cage off the deep end in the 2006 remake.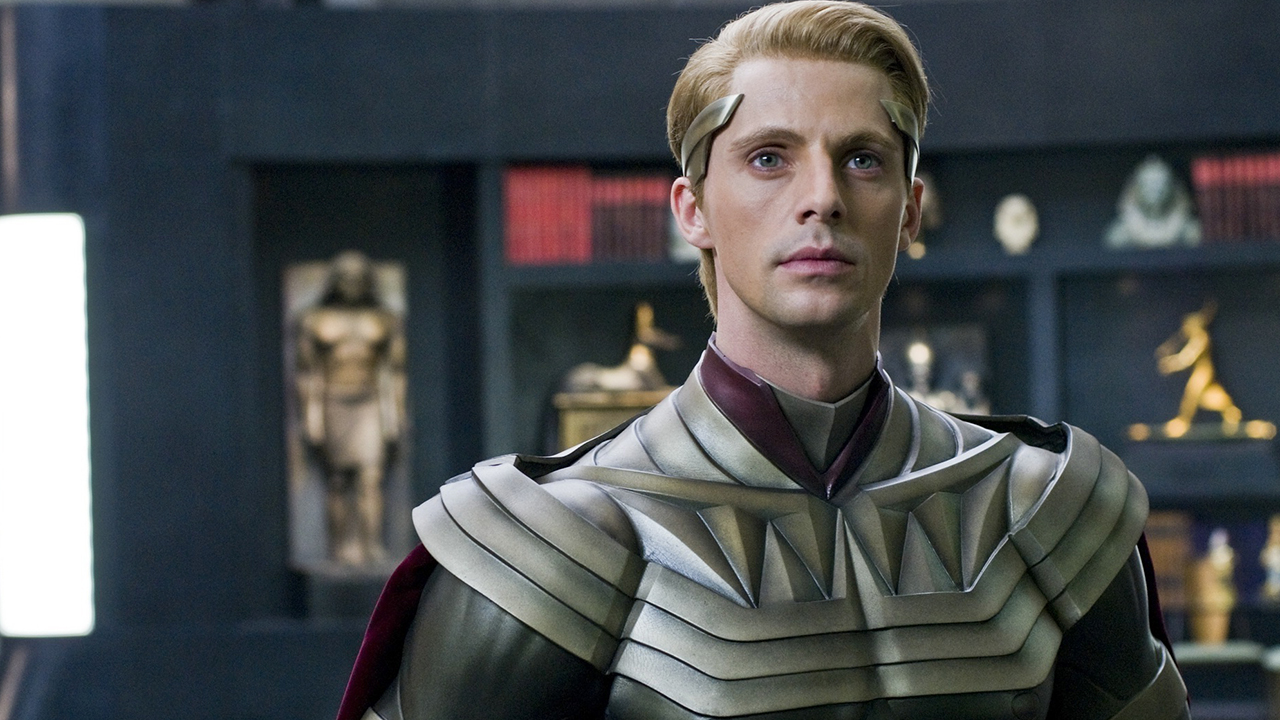 Ozymandias (Matthew Goode) in Watchmen

In this adaptation of the eponymous graphic novel, Ozymandias' former teammates investigate a vast conspiracy that goes all the way to the top. Ozymandias may have started as a hero, but he kills one of his teammates and murders scores of innocent people for his evil plans. Though he did it to achieve world peace, he is one of the few mass murderers to get away with it.
Now that you've read about some sinister movie villains, you can check out an article about some incredible heroes. And if you really can't get enough of the bad guys, you can watch a great baddie in "Oldboy." Finally, a good villain needs a great actor, and you can read all about an all-time great one with our deep-dive into Daniel Day-Lewis.
Rafael Motamayor (@GeekWithAnAfro) is a recovering-cinephile and freelance writer from Venezuela currently based in Norway. He has written for Flickering Myth, Birth.Movies.Death, Bloody Disgusting, and SYFY.