When a movie centers on the relationship between a mother and daughter, it means that there is more than one important female role in the movie and that there are roles for an older and younger woman. (This is rare enough, but hopefully changing.) And for those two women to be nominated for Oscars from the same movie is a true rarity. Only ten times in Oscar history have the lead actress and supporting actress nominees appeared in the same film. Four times those nominations were for playing mother and daughter. So what are these rare cinematic mother/daughter relationships?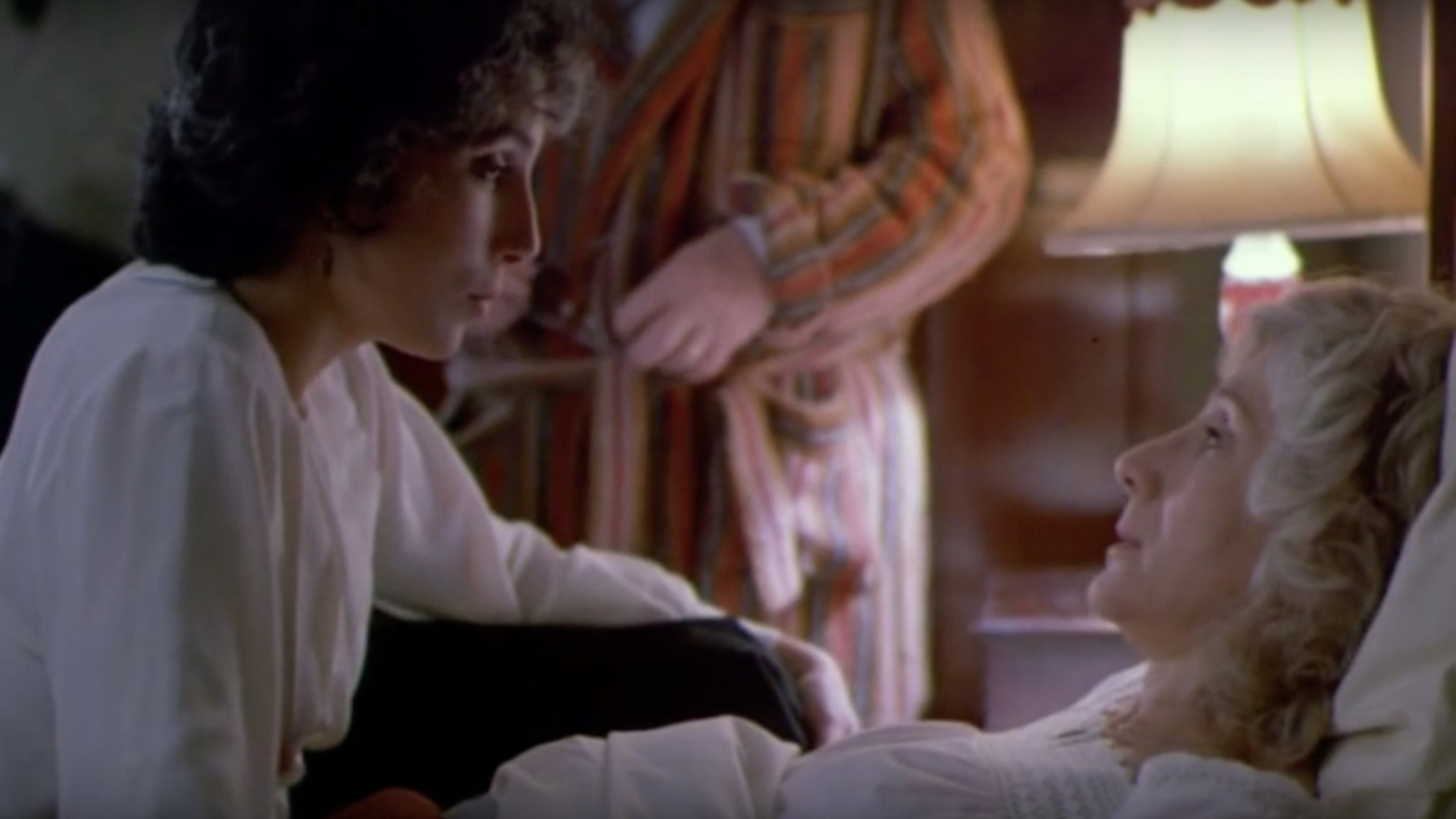 Moonstruck
Cher is Loretta Castorini, a 38-year-old widow living with her Italian family in Brooklyn. Olympia Dukakis, as her mother, Rose Castorini, is the matriarch and moral center of a movie built on the infidelity of her daughter (whose cheating on her fiancé with a pretty youthful and hunky Nicolas Cage) and her husband. Both women dominated the 1987 film and gave us many iconic movie moments like Cher slapping Cage and yelling, "Snap out of it!" and Olympia Dukakis loudly lamenting to her daughter, "Your life's going down the toilet!"
The Piano
In 1994, The Piano was nominated for eight Oscars, including one for Holly Hunter for Best Actress, and Anna Paquin for Best Supporting Actress. Not only that, but Campion became only the second woman ever to win a Best Director Oscar. Paquin joined the ranks of some of the youngest actors to be nominated or win an Oscar. Hunter's performance put her into another rarefied group: those who do not or barely speak in their nominated roles. (Sally Hawkins holds that mantle this year for her performance in The Shape of Water.)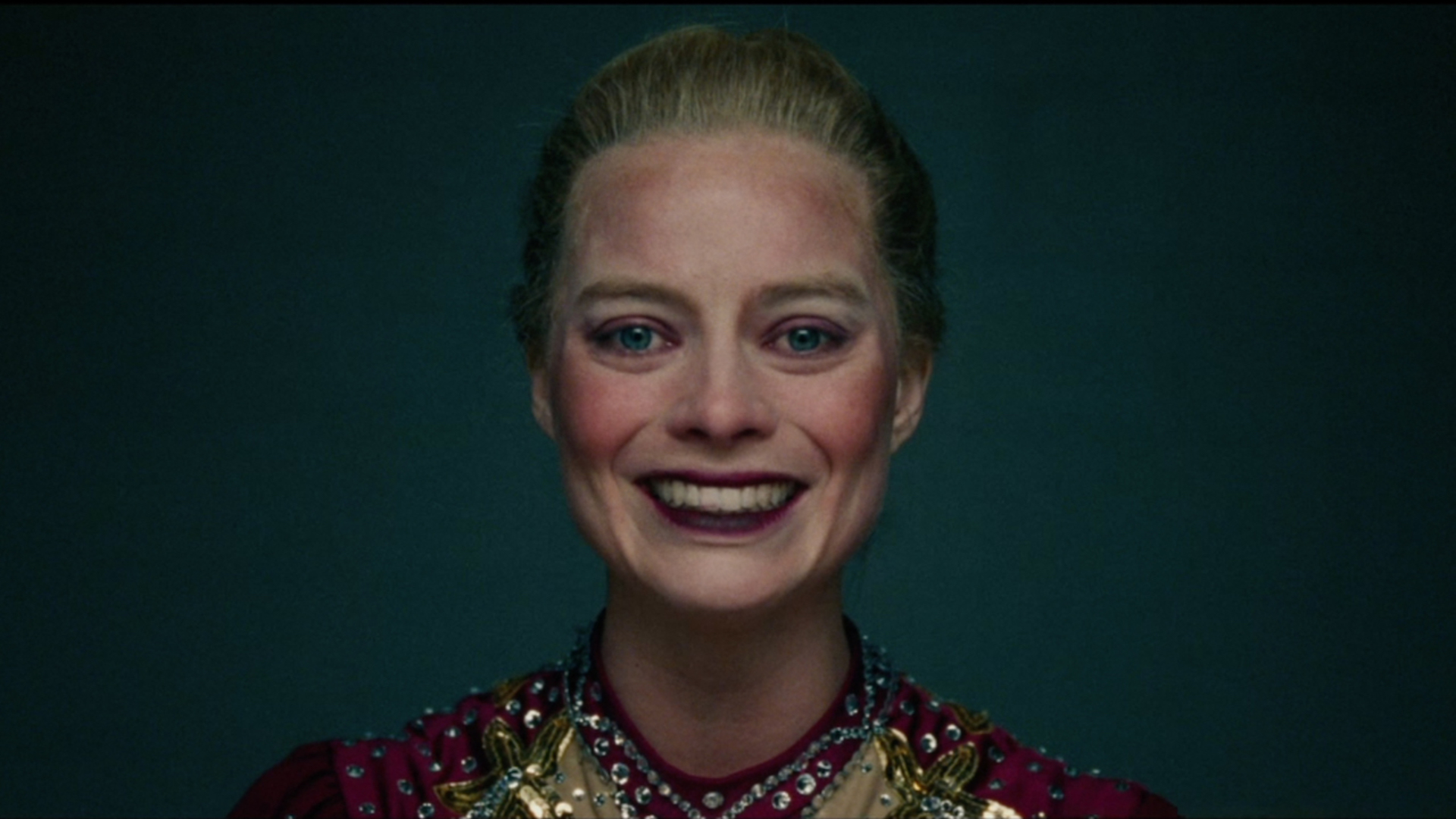 I, Tonya
The only entry in the list is based on a real mother/daughter pair, Margot Robbie and Allison Janney play Tonya and Lavona Harding—Two hard-driving, swearing, unapologetic women who don't trust the other as far as they could throw (a knife). In one vulnerable moment, Tonya tells her mother the toll it took on her growing up with Lavona as a mother. Lavona just looks her in the eye and tells Tonya she should be thanking her for making Tonya a champion. The estranged real-life relationship of the ex-figure skater and her mother might make that questionable, but moviegoers can certainly thank both actresses for turning in Oscar-worthy performances.


Ladybird
Greta Gerwig is only the fifth woman nominated for a Best Director Oscar, which is one of five nominations the Lady Bird received. The movie is Gerwig's Sacramento-based portrait of the senior year of high school for Ladybird (Saoirse Ronan) and the complicated relationship she has with her mother (Laurie Metcalf). To the very end, their onscreen relationship is both contentious and loving. Long story short, Ronan's and Metcalf's interactions definitely pass the Bechdel.
Plus that other time…
Shirley MacLaine and Debra Winger were also both nominated for their roles as mother and daughter in 1983's Terms of Endearment. But, unlike these other movies, Maclaine and Winger were both nominated for Best Actress, which MacLaine ultimately won.
Camille Acker is a freelance writer living in Chicago, IL. Find more of her work at www.thespinstersunion.com or at www.camilleacker.com.