For nearly twenty-five years, Jared Leto has helped shape pop culture with his creative mojo. Some remember him from the 90s MTV series My So-Called Life, many younger fans know him primarily as Thirty Seconds to Mars' lead singer, and cinephiles are undoubtedly familiar with his extensive filmography, including an Oscar-winning performance in Dallas Buyers Club. And if you've seen the 2012 documentary Artifact (currently streaming on Fandor), then you know that Leto values individual freedom and creativity more than a contrived image. His early film roles show an artist who was built to last and ready to embrace the creative struggle.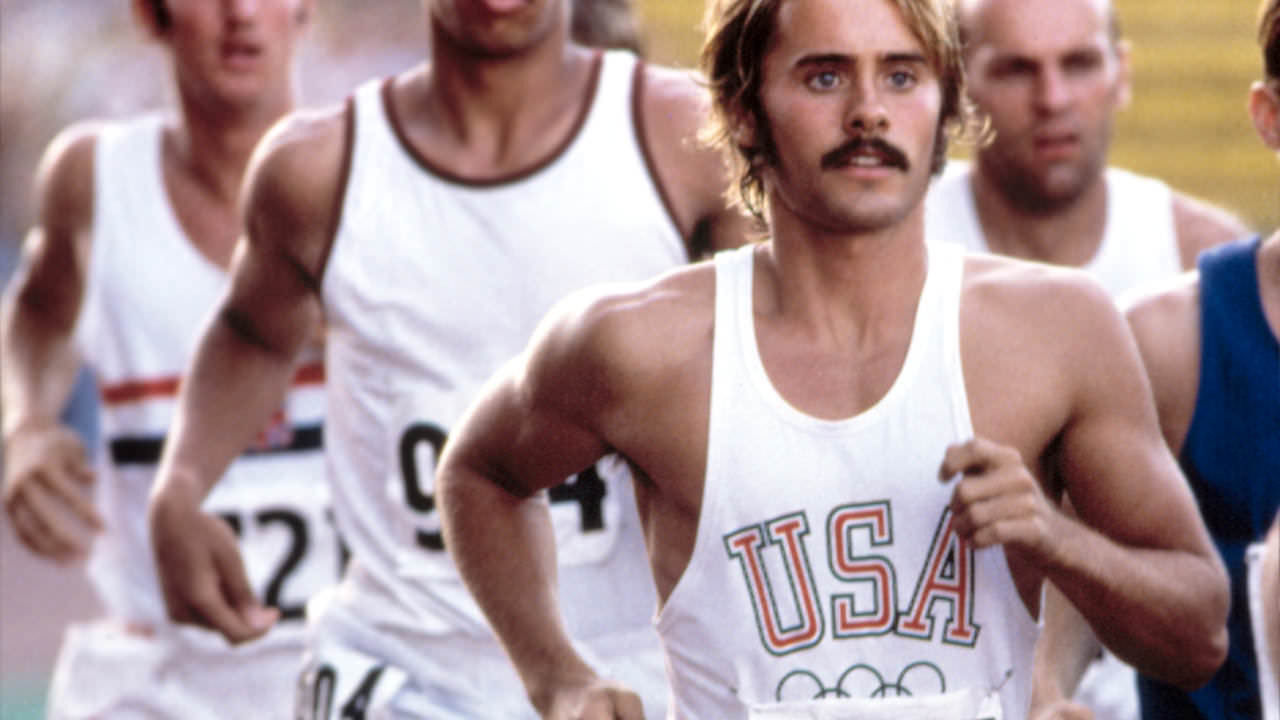 Prefontaine (1997)
For his breakout role, Leto portrayed the late Steve Prefontaine, an American Olympian who tragically passed away at 24 years old in 1975. On one level, the casting makes perfect sense. But Leto does far more than just mimic the subject's personality traits. Instead, he channels the inner fight that made "Pre" so captivating, and he digs deep for emotional authenticity—most notably when his character travels to Munich for the ill-fated 1972 Summer Olympics.
There's a phrase from this film repeated in Artifact fifteen years later: "they caved." It's symbolic of not only Prefontaine's inner drive but also Leto's willingness to challenge the norm.
All right, maybe Leto doesn't have top billing in David Fincher's psychological modern-classic, but he leaves a mark nonetheless. As the blonde-haired "Angel Face," he shows his ability to physically transform for more challenging roles. It's an ability he later showed in contrasting ways in Dallas Buyers Club and Chapter 27. Just as Leonardo DiCaprio stepped away from his pretty boy Titanic image in the late 90s, Leto similarly took on grittier roles moving forward.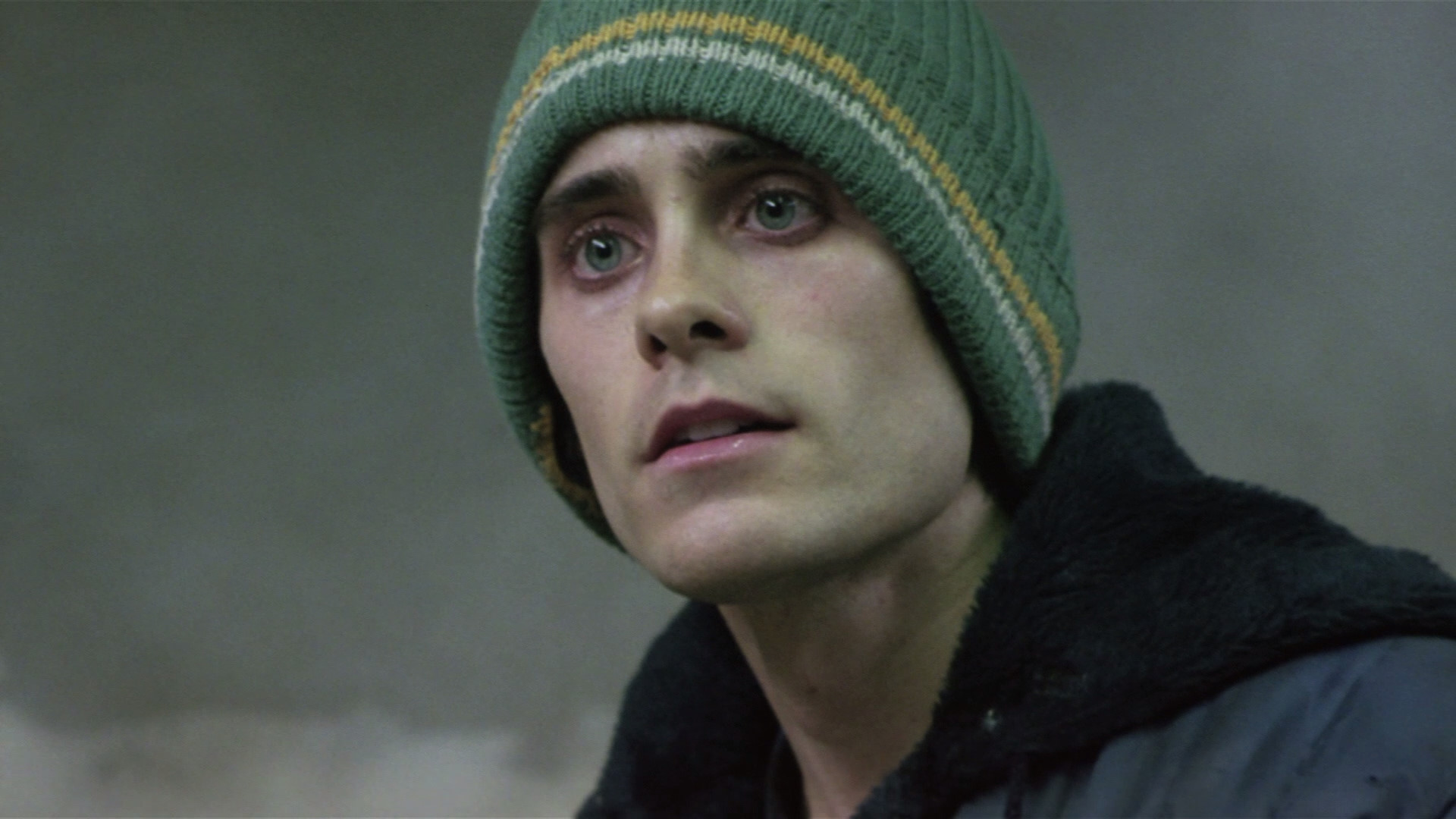 Requiem for a Dream (2000)
For this Darren Aronofsky film, Leto communicates a heroin addict's despair, self-delusion, and inevitable decline. Here, he utilizes his full skill set and range. The clean-cut, blue-eyed Harry Goldfarb looks like the All-American boy, only he's a junkie that has a habit of dragging others down with him. Through Aronofsky's brilliant direction, Leto delivers a heartbreaking performance while moving through the bleak reality of his character's life and navigating feelings he's not ready to accept.
To this day, Jared Leto continues to innovate and think outside the box. Thirty Seconds to Mars' new album, America, debuted at number two on the Billboard charts, proving that Leto is not only still relevant, but an artist that changes with the times, all the while connecting on a visceral level with fans. To that, I'll channel a fellow Minnesotan named Bob Dylan: may you stay forever young, Jared Leto. The times they are a-changin'.
Watch Jared Leto's documentary series Great Wide Open on Fandor.
Q.V. Hough (@qvhough) is a freelance writer and Vague Visages' founding editor. From 2014 to 2017, he wrote over six hundred video scripts for WatchMojo, and he's the author of their first e-book, WatchMojo's 100 Decade-Defining Movie Moments of the 1990s.
From 2006 to 2012, Q.V. lived in Hollywood, California, and worked closely with ABC On-Air Promotions as the production manager for LUSSIER. He now resides in sunny Fargo, North Dakota, and has written for Fandor, Crooked Marquee, and RogerEbert.com.