In the mood for love this Valentine's Day? Celebrate the dynamic expression of amour with an assortment of films that reach across borders, time, and sexual orientation! From an internationally adored Italian romantic comedy to Agnès Varda's portrait of a forty-year marriage still brimming with love; a gay, interracial relationship that marks Daniel Day-Lewis's debut feature film performance to a Mediterranean meditation on passion as recounted by five women to a silent film chronicling one of Cupid's kooky assignments, this list seeks to provide your V-Day fix and echo the affirmation that love needs no translation.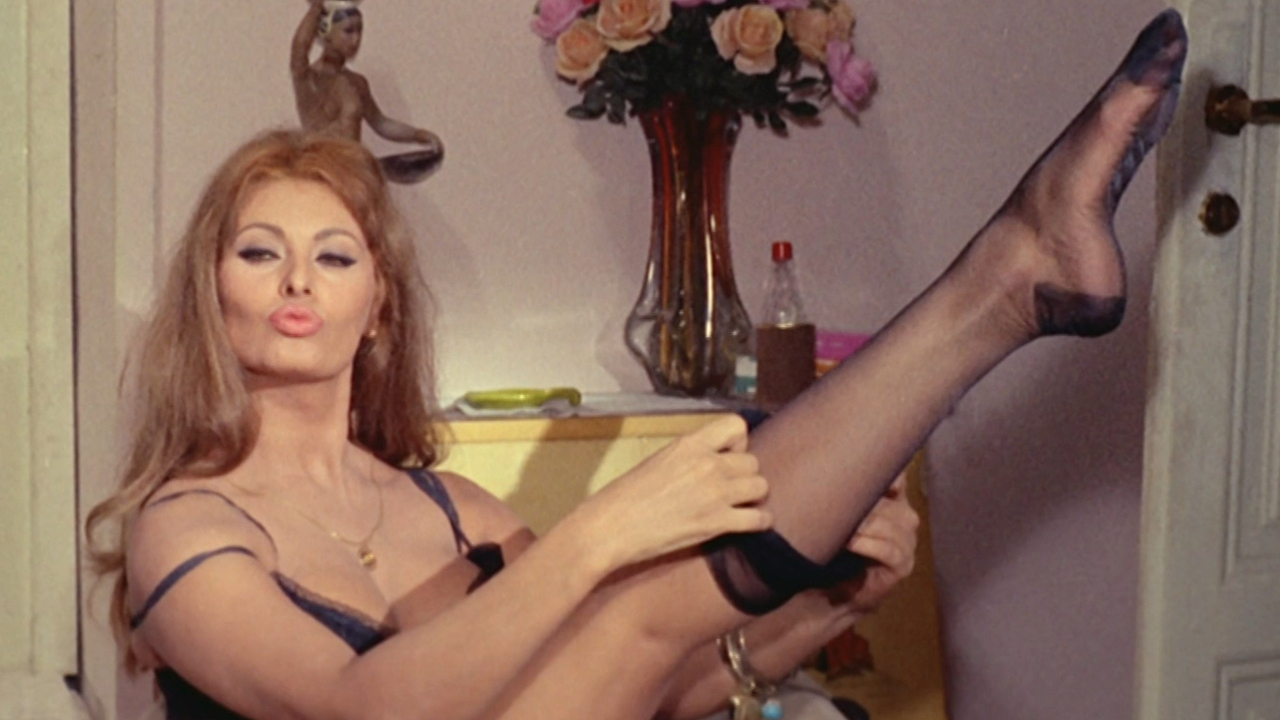 Yesterday, Today and Tomorrow
This classic rom-com anthology pairs one of movie history's most endearing onscreen couples, Marcello Mastroianni and Sophia Loren, Upon its release, critics considered Yesterday, Today, and Tomorrow to be beneath the oeuvre of Italian neo-realist director Vittorio De Sica, but perhaps those criticisms stemmed more from general indifference to the genre because the film was a smash hit, not to mention an Oscar winner for Best Foreign Language Film. Nearly fifty years later, it continues to please with its heartwarming trio of vignettes.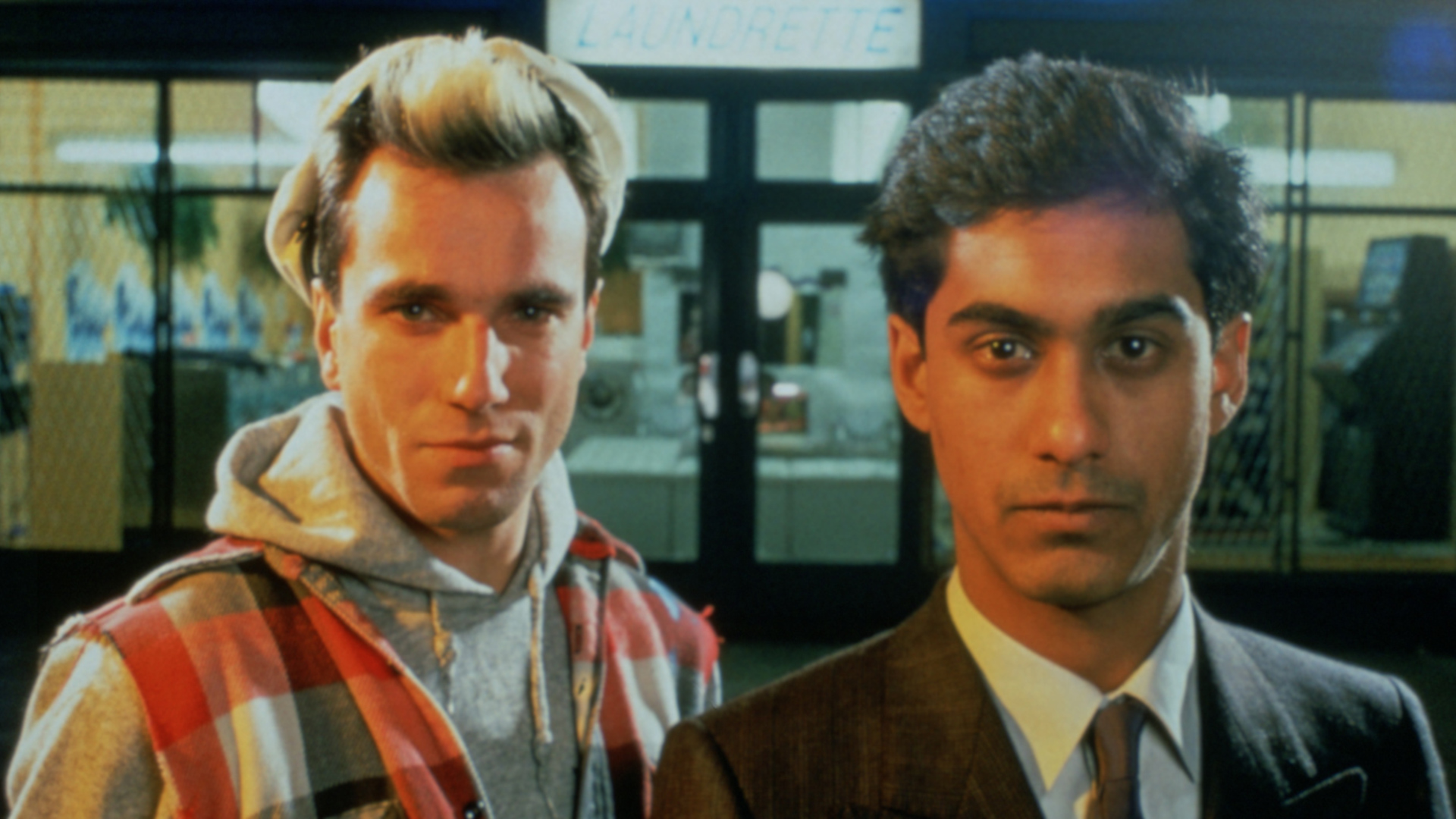 My Beautiful Laundrette
This iconoclastic film premiered under Margaret Thatcher's conservative rule, marking the debut of one of cinema's most indelible stars, Daniel Day-Lewis. A British-Pakistani man renovates a rundown laundromat with his male lover while reconciling the duties of family life with his identity, all under the watchful eye of both his local Pakistani community and the mob of unfortunate skinheads that patrol the block. Hot off the heels of The Big Sick's success, Kumail Nanjiani is attached to write and star in the TV adaptation of Launderette, so watching this version will put you ahead of the zeitgeist.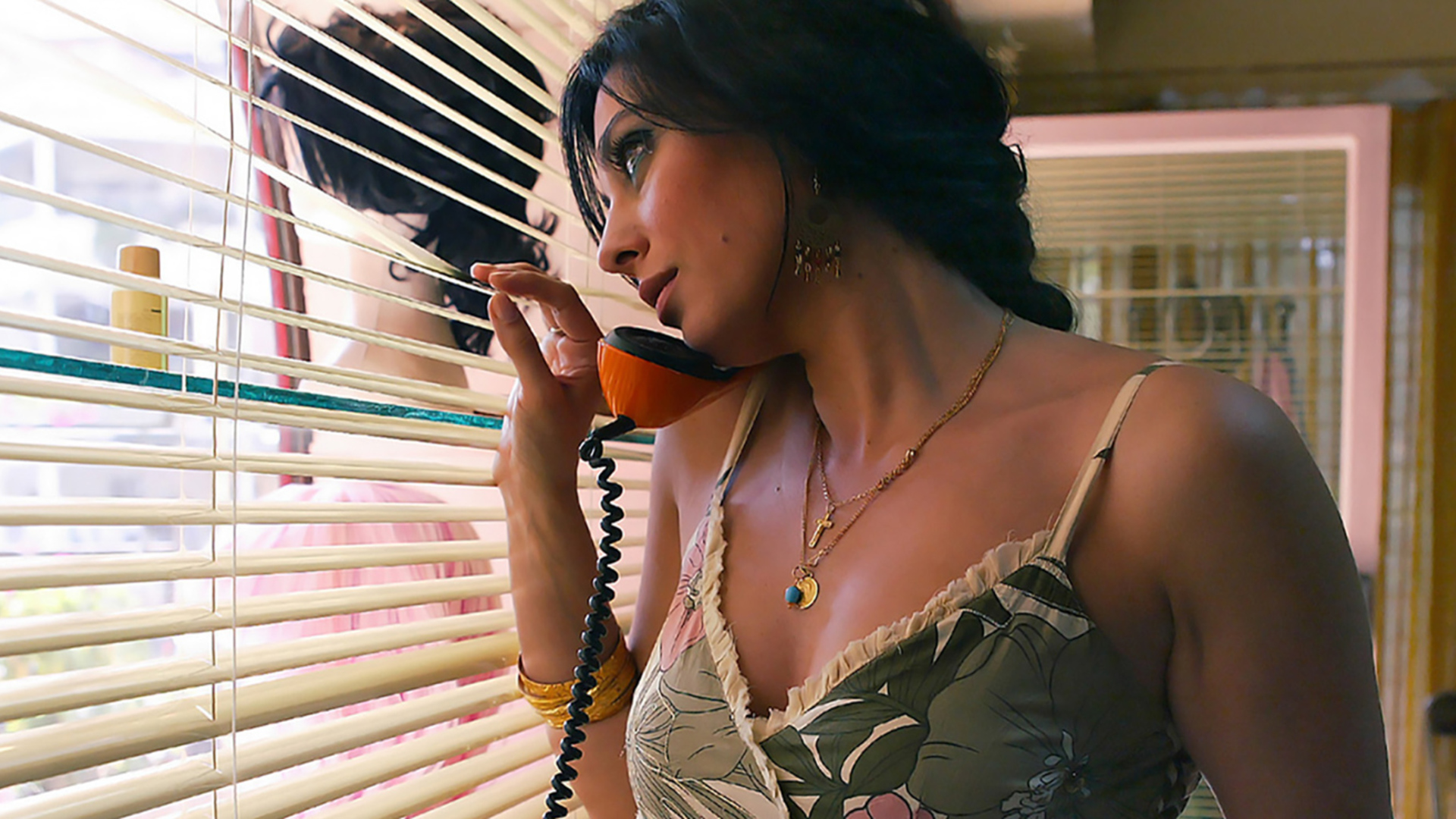 Caramel
In Nadine Labaki's acclaimed debut feature, the beauty salon doubles as a safe space for five women from the heat of the Lebanese sun as they seek answers to life and love's thorniest questions. Bubbling with Almodóvarian charm, Caramel offers 96 minutes of solace in its casual affirmation of friendship and the universal pursuit of contentment.
Although Agnès Varda has been thrown back into the American consciousness after the success of her recent documentary, Faces Places, she's long been considered the godmother of the French New Wave and has proven herself as one of cinema's most intrepid voices.  This quality is encapsulated in her 1966 short documentary, Elsa La Rose: a patchwork of narrated poems recalled memories, and archival images of revered literary couple Louis Aragon and Elsa Triolet, who'd been wed for forty years by the time Varda turned her lens to them. The lyrical black-and-white film embodies Varda's cinécriture techniques as it conjures Elsa's youth (as recalled by Aragon), reflecting on how making art about love can impact a relationship.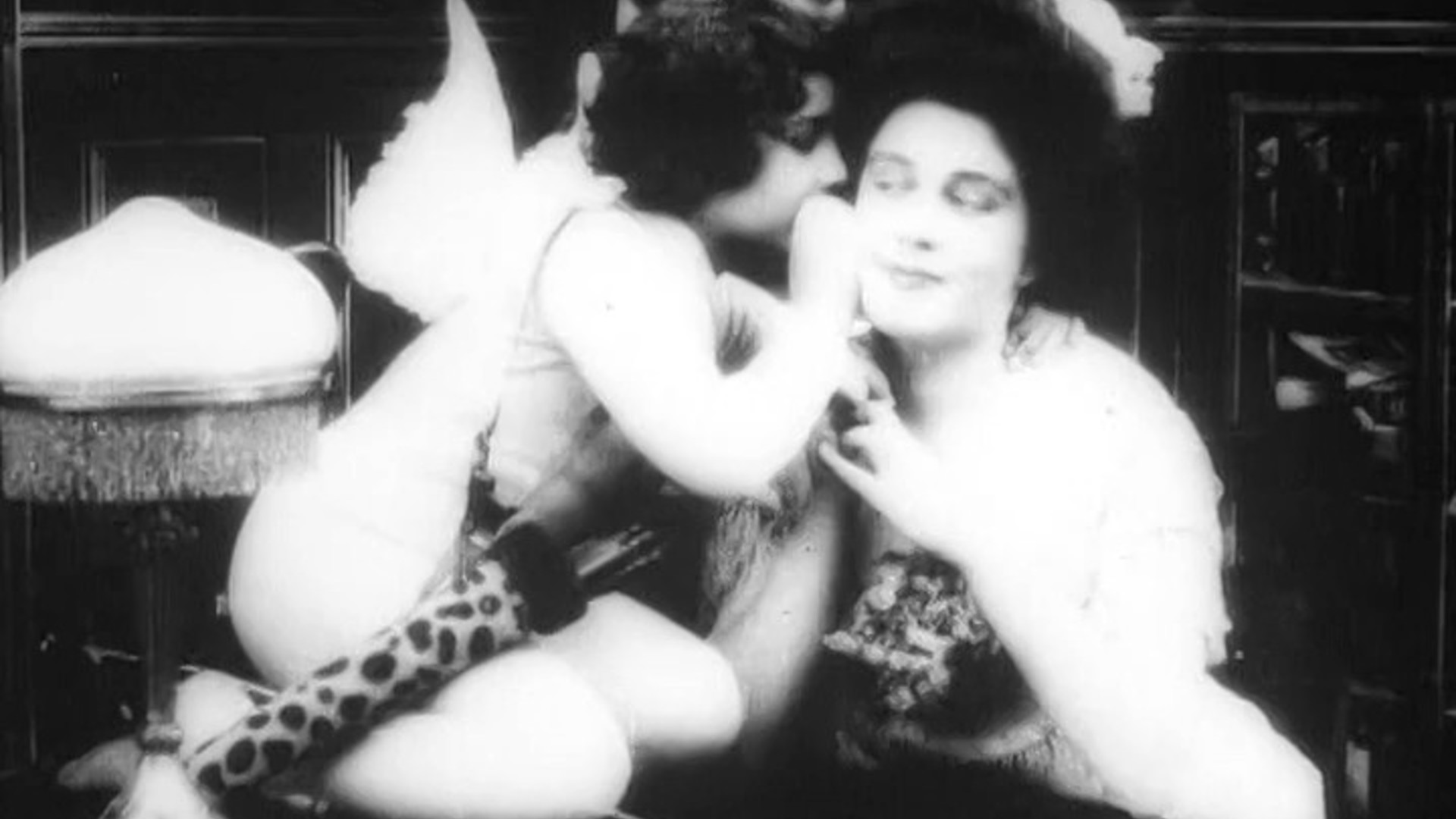 Cupid's in a bit of a rut. After being reprimanded for catching some zzz's on the clock, the adored god of attraction is sent out to unite potential lovers and finds his perfect pair of would-be-beloveds in ballroom dance. Once successfully getting the potential couple to meet, there are some roadblocks standing in the way of the match. This ten-minute silent picture packs a supremely engaging scheme that's brimming with possibilities for a long-form adaptation.