Charlie Chaplin, the great king of silent comedy and carefully choreographed slapstick, would have been 129 today. While that means he'd be a bit too old to slip seamlessly back into his Little Tramp persona, the film industry—and film lovers— are forever indebted to his pioneering perfectionism and populist spirit. Chaplin wrote, directed, choreographed, and, of course, acted in his own movies, not to mention that he co-founded United Artists, which stood for giving power back to the actors and directors at a time when the studio system in Hollywood gave nearly all of it to the executives and accountants. From his role as the Little Tramp, which personified and championed the dignity of the "everyman," to his dual roles in The Great Dictator, in which he satirized Hitler and delivered one of the most beautiful and impassioned speeches in film history, Chaplin was, first and foremost, an artist for the people. To celebrate the influential life and timeless work of one of the truly great moviemakers, we've collected our favorite Chaplin and Chaplin-adjacent content for your viewing pleasure.
That Speech in The Great Dictator
#CharlieChaplin's 129th birth anniversary is perhaps a good excuse to revisit the satirical speech on nationalism from 'The Great Dictator'. pic.twitter.com/uCLJ1PSZKR

— The Reel (@TheReel_in) April 16, 2018
Is it ironic or a testament to how remarkable Chaplin was that a man known for revolutionizing movies in the silent era delivered this speech? Then, it served as a send-up of Hitler and Fascism. Now, in times like these, it is a reminder for us all to think and feel for ourselves.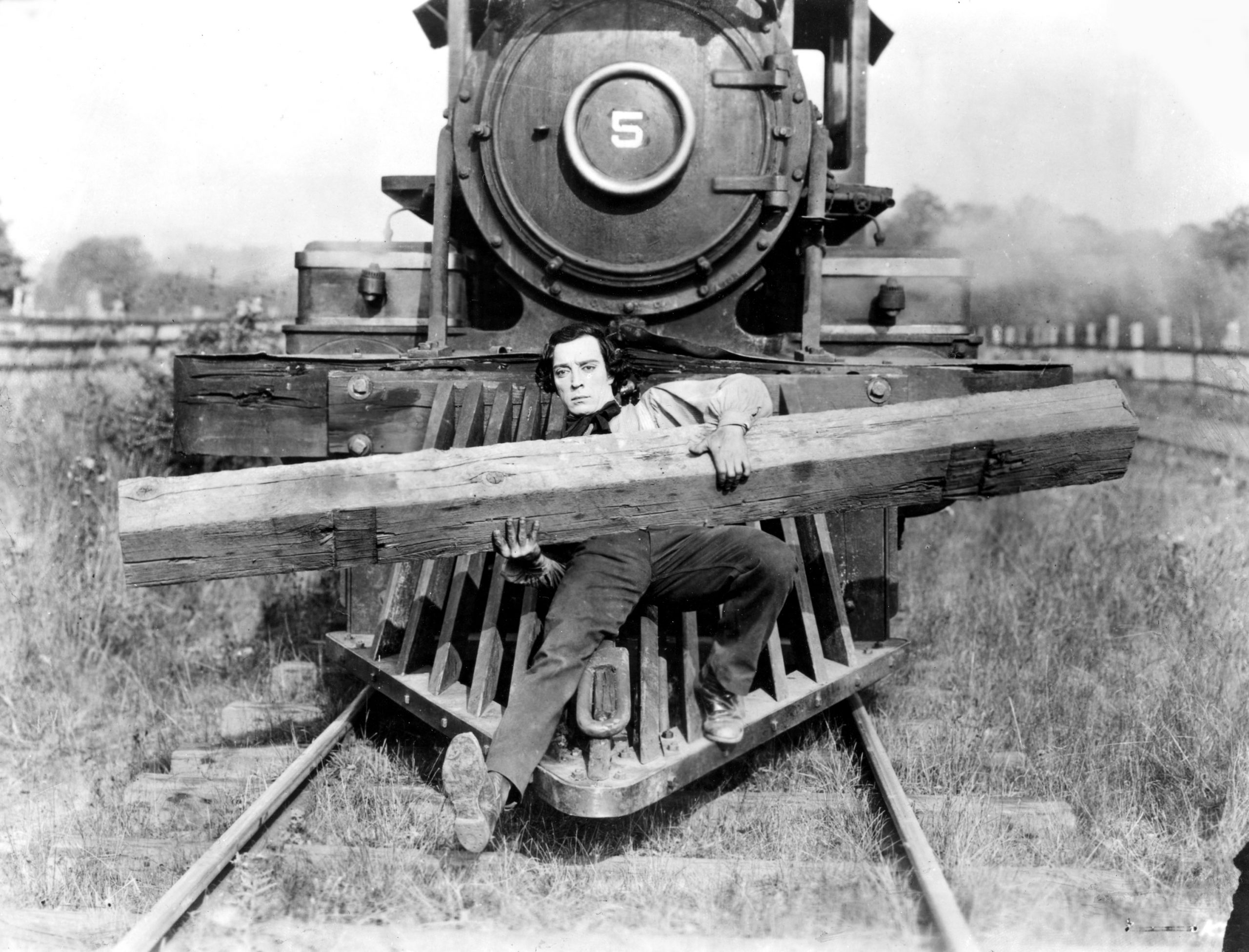 From its roots in vaudeville, silent comedy burst into the public consciousness via the silver screen with characters like Chaplin's Little Tramp and Buster Keaton's Great Stone Face. Check out this movie collection featuring some of the brightest stars of silent comedy, streaming right here on Fandor.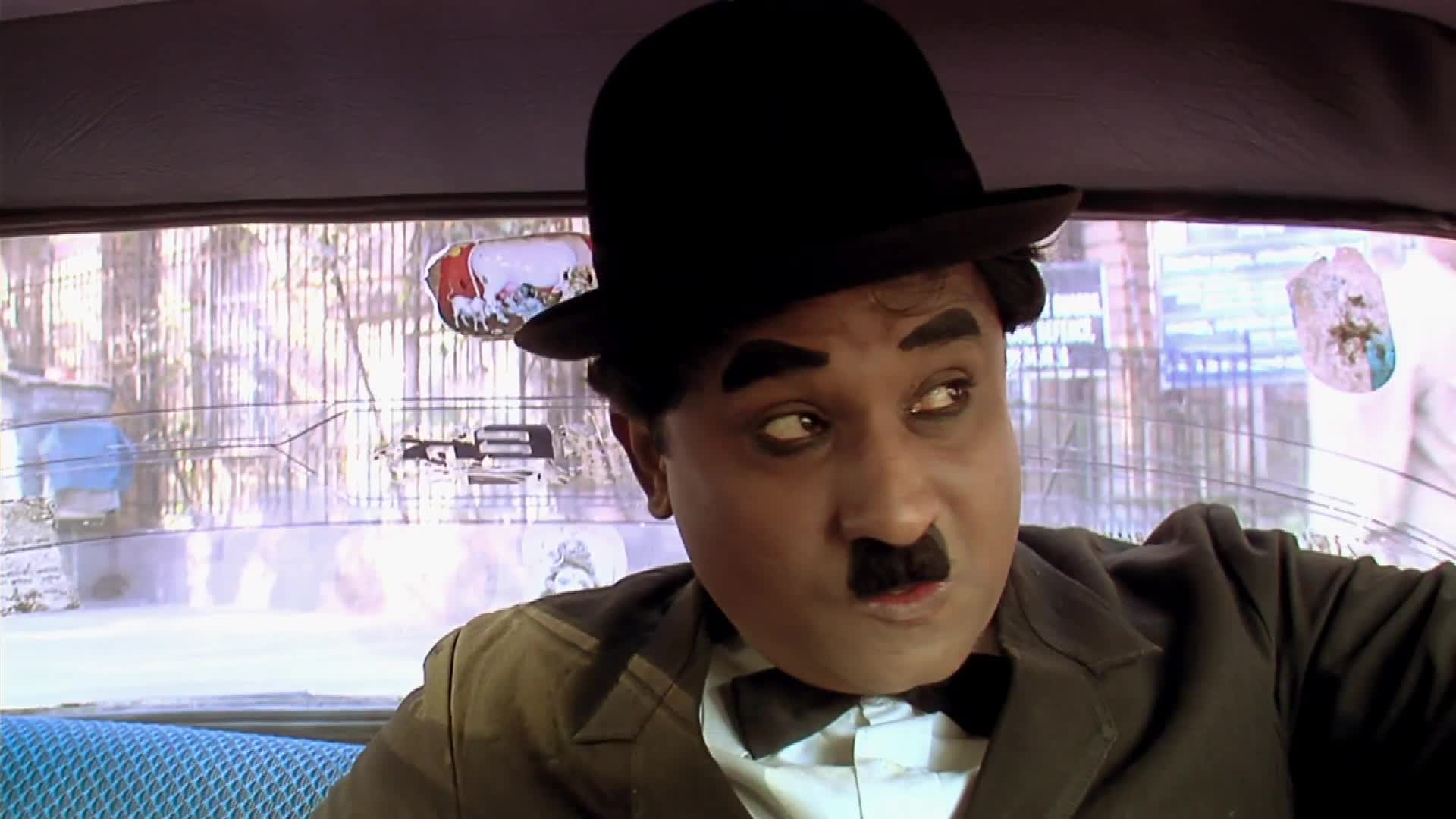 We here at Fandor may think pretty highly of Charlie Chaplin, but to many of the people of Adipur, in Northwest India, Chaplin is nearly a god. Back in 2008, for Chaplin's 116th birthday, documentarian Kathryn Millard traveled to Adipur to interview and get to know the people who love Chaplin perhaps more than anyone else in the world.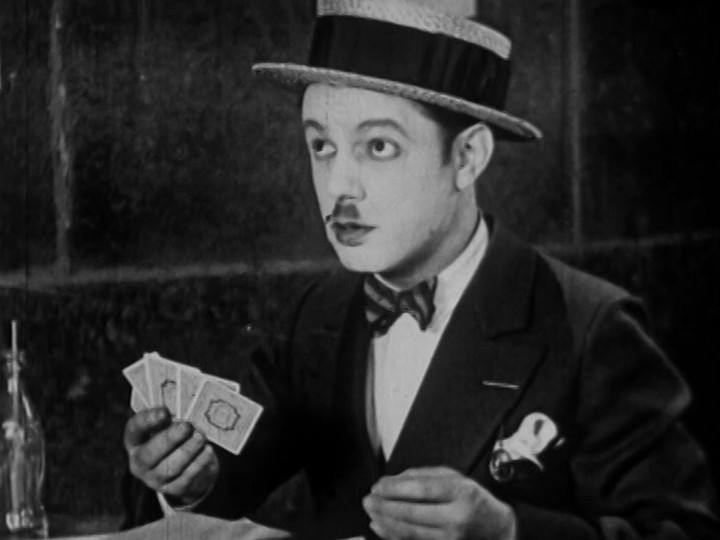 Even in his time, Chaplin was so revered that imitators were common; of those many imitators, one stood out amongst the rest: Billy West. In this short comedy from the 1920s, West's performance is notable for the clear inspiration it drew from Chaplin's Little Tramp. But unlike many of his other performances, here West carves out his own special persona while also paying homage to the great Chaplin.