New York City's Tribeca Film Festival has earned a reputation for cherry-picking sharp LGBTQ titles for its annual spring showcase. Past festivals have drawn in queer cinephiles with movies like the Italian coming out farce, Mine vaganti, and Robin Williams' final melancholic drama, Boulevard. This year, Tribeca's queer flicks reflect the festival's overall focus on female-driven feature narratives and include a number of darlings from larger festivals, including The Miseducation of Cameron Post and We the Animals, both from this year's Sundance Film Festival, and Disobedience, which premiered at last year's Toronto International Film Festival. For both visitors and locals, Tribeca is a great opportunity to see a film with a like-minded audience right before it enters a wider release.
Given that Tribeca falls directly between the awards season furor and Cannes fever, it has become a documentary festival by default. Fortunately, it owns up to its "bad timing" and embraces the opportunity to showcase great non-fiction cinema. This year, Tribeca's Documentary Competition, Shorts, Spotlight Documentary, Special Screenings, and Viewpoints categories offer a generous amount of programming space to LGBTQ-oriented docs from indie newcomers and studio behemoths alike, including the mysterious AIDS film Memories of a Penitent Heart, a Broomfield portrait of Whitney Houston, Whitney: Can I be Me, and an investigative documentary on the San Antonio Four's quest for exoneration, Southwest of Salem: The Story of the San Antonio Four. This year's top-billed doc subjects are lyricist Howard Ashman, fashion designer Alexander McQueen, style editor André Leon Talley, a Barbie executive, and Manhattan's infamous Studio 54 nightclub.
Under its veneer of already-venerated narratives and docs on larger-than-life figures, there's a lot to discover at Tribeca 2018. Here are seven titles from this year's festival that moviegoers interested in queer narratives should consider checking out.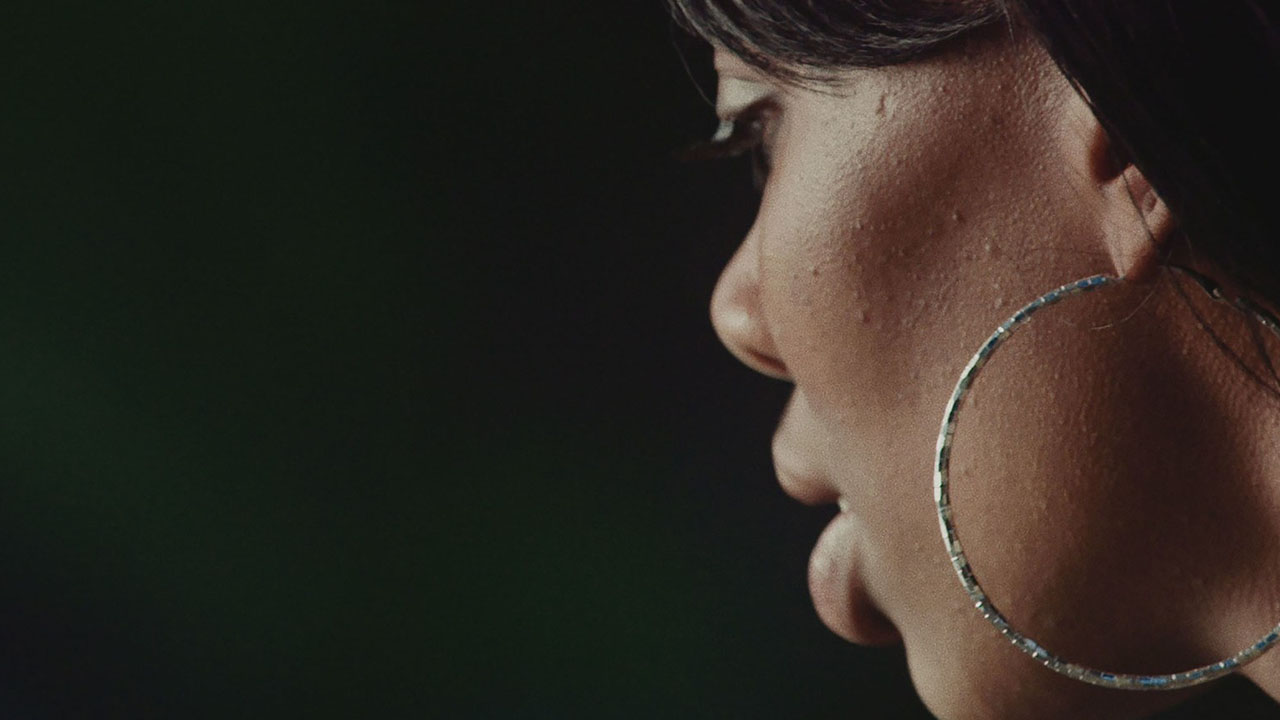 Blowin' Up (dir. Stephanie Wang-Breal) | Documentary Competition
This documentary offers a multifaceted look at a Queen's court that believes in advocating, rather than incarcerating, the women who enter its chambers.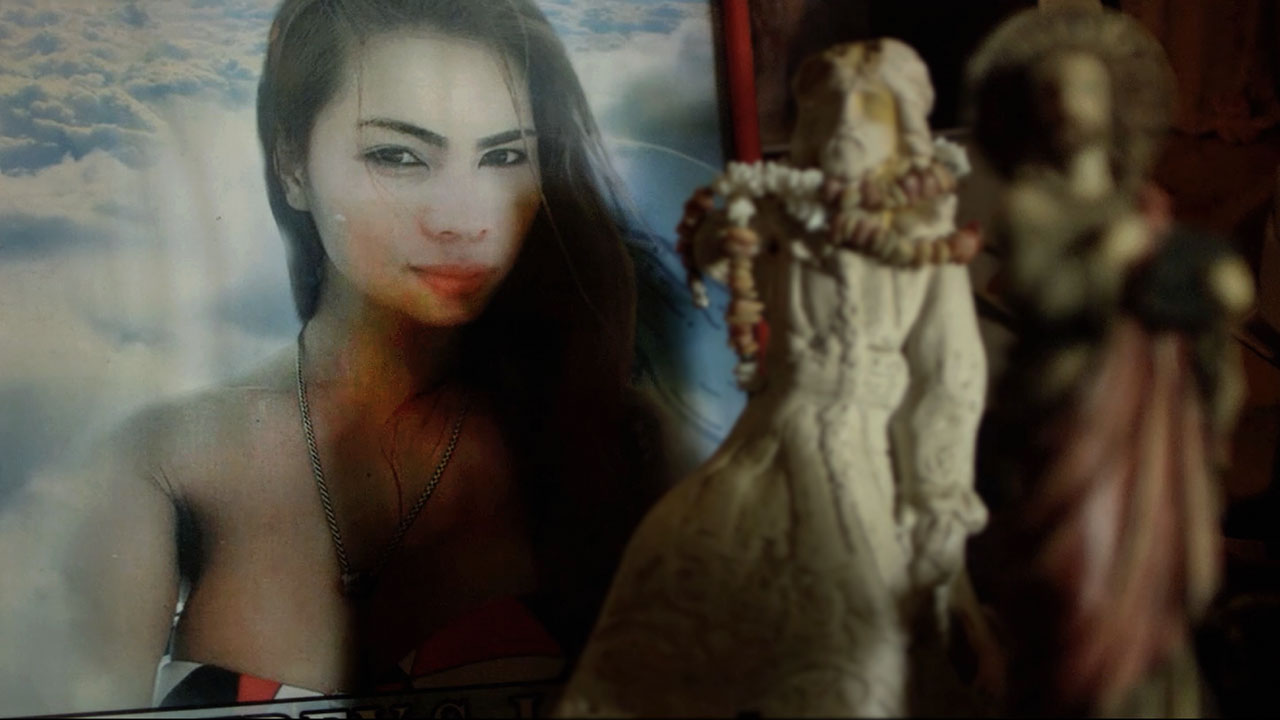 Call Her Ganda (dir. PJ Raval) | Documentary Competition
Call Her Ganda revisits the murder of a Filipina transwoman at the hands of a U.S. Marine through the perspectives of the Filipinas tasked with finding her justice: trans journalist Meredith Talusan and attorney Virginie Suarez.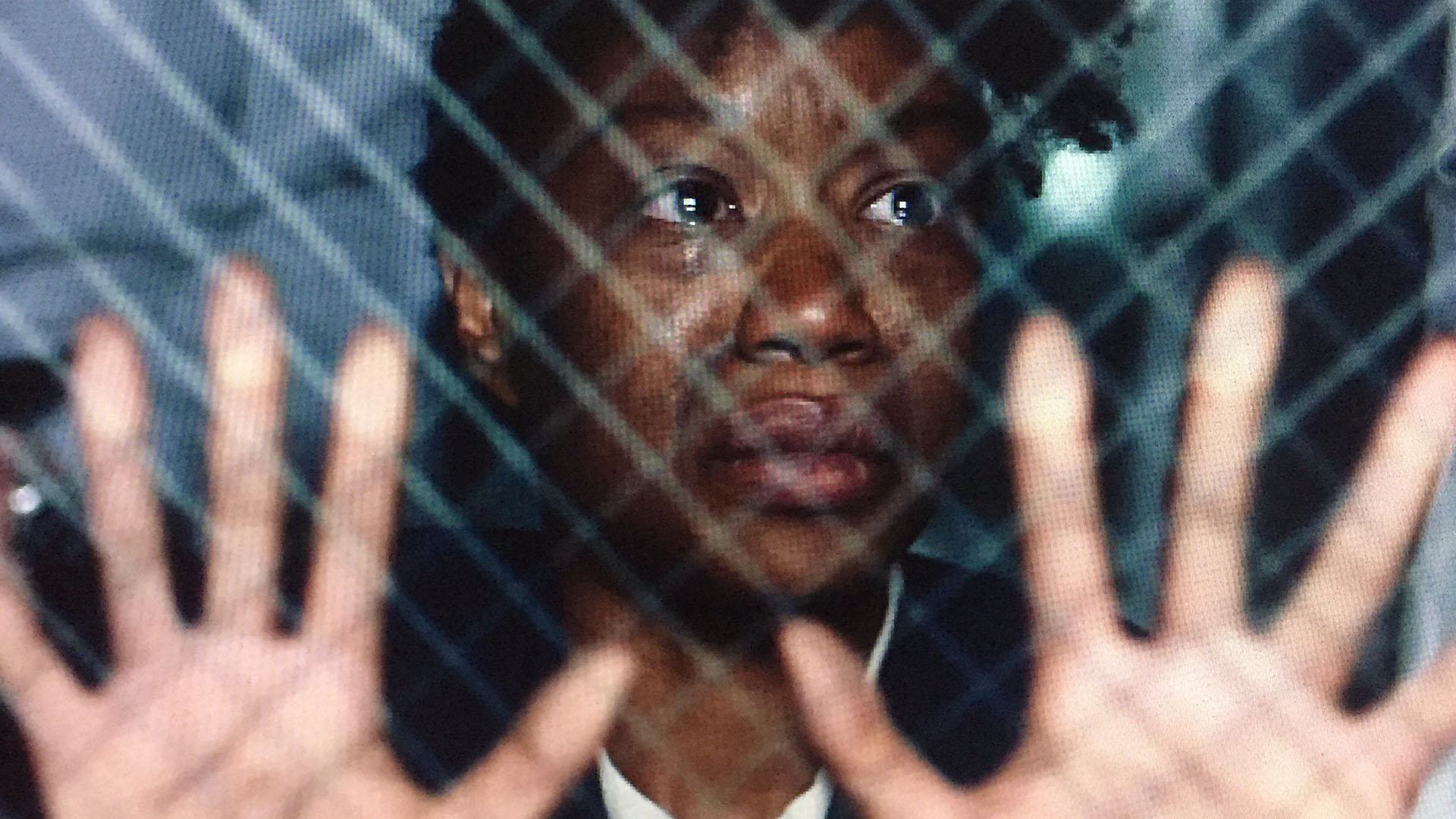 Dead Women Walking (dir. Hagar Ben-Asher) | Viewpoints
In Dead Woman Walking, Cannes alum Hagar Ben-Asher crafts a series of vignettes that explore the madding minutiae of life on death row.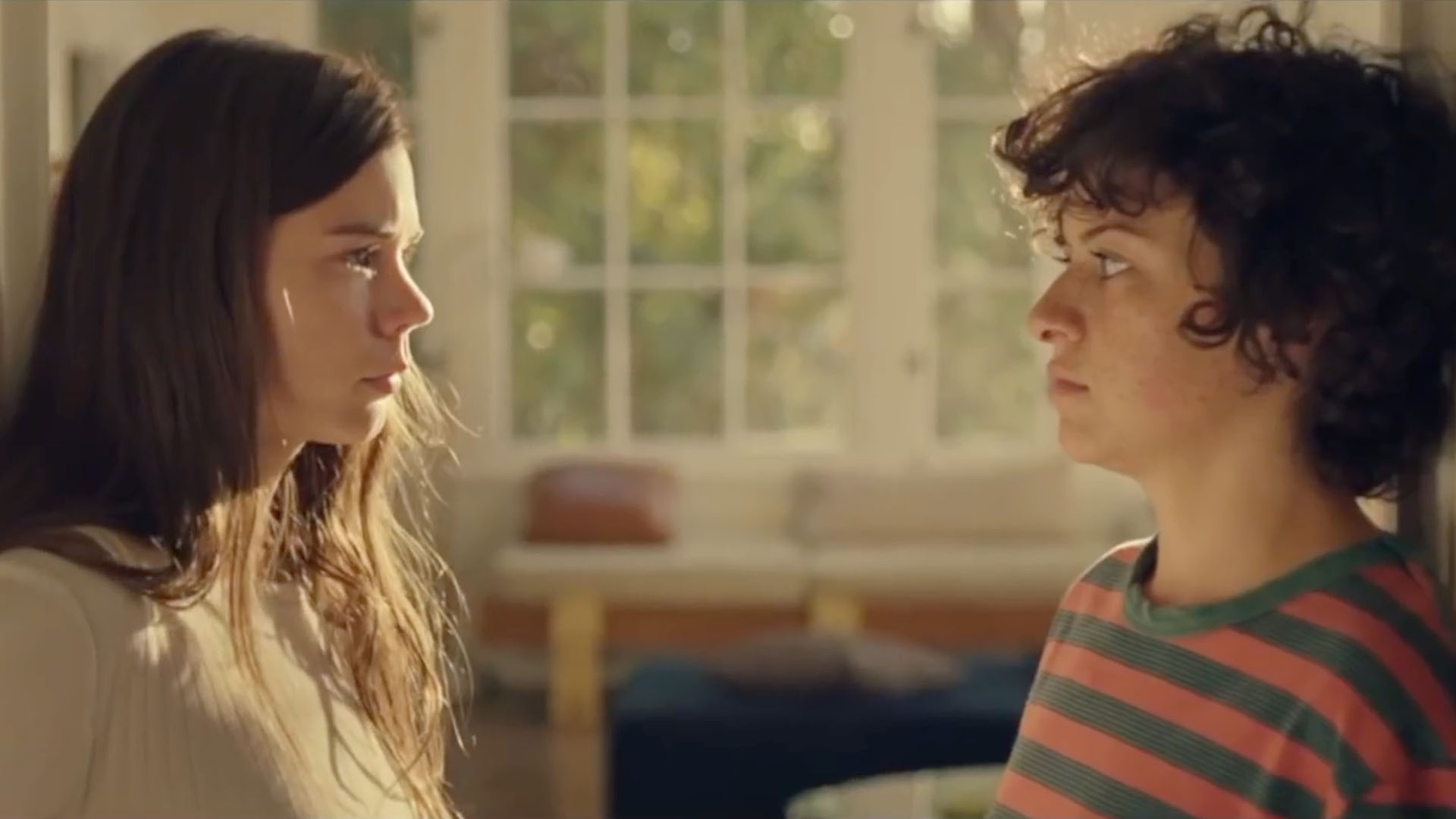 Duck Butter (dir. Miguel Arteta) | United States Narrative Competition
One of the few queer narratives to have its world premiere at Tribeca this year, Duck Butter speculates on what modern romance would look like if there were no emotional or physical boundaries; twenty-four hours of sex and questionable decisions ensue.
 Every Act of Life (dir. Jeff Kaufman) | Special Screenings
An ideal, understated companion piece to Howard, the documentary on the late lyricist Howard Ashman, Every Act of Life intimately profiles playwright and living legend Terrence McNally.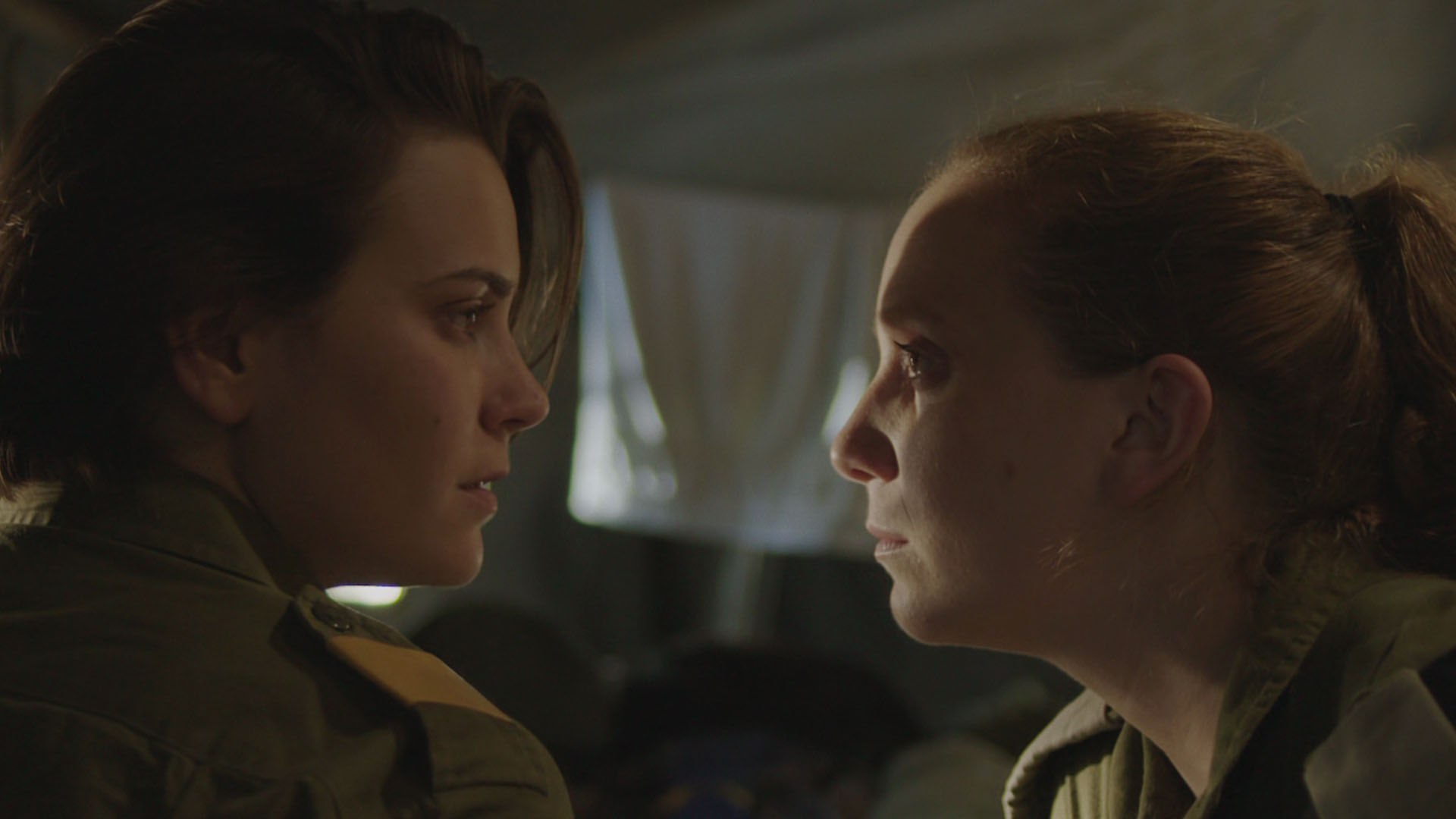 The Love Letter (dir. Atara Frish) | Shorts Programs
Set in an all-girls Israeli Defense Forces encampment, The Love Letter captures what it's like to crave affection when you're the heartless one in charge.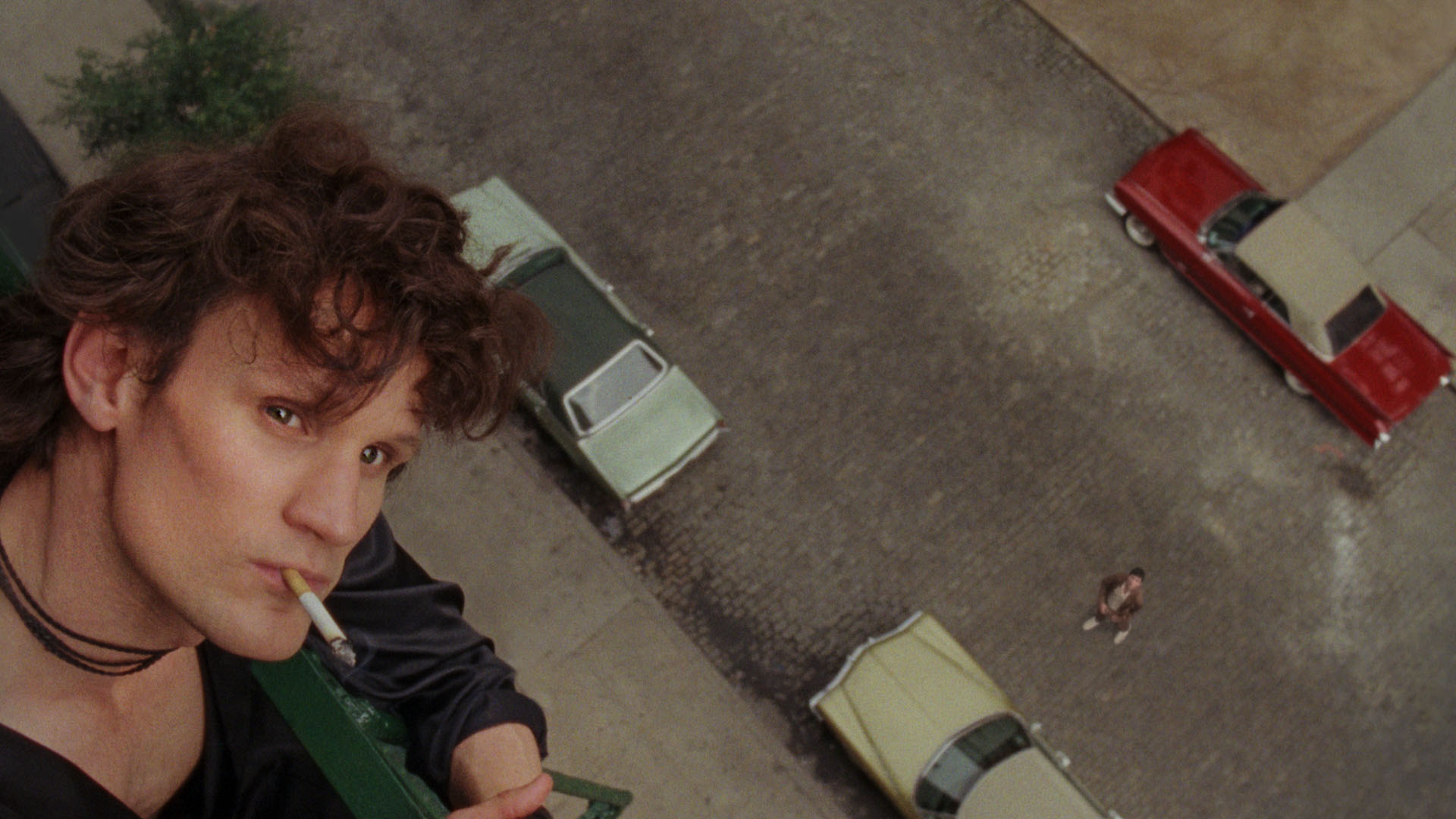 Mapplethorpe (dir. Ondi Timoner) | United States Narrative Competition
Two-time Sundance Grand Jury Prize-winner Ondi Timoner offers her unique spin on the life and times of the irreverent photographer Robert Mapplethorpe.
Want more from The Tribeca Film Festival? Read our recent review of the Scarface, which played at a special screening at the festival to celebrate the movie's 35 year anniversary, and stay tuned for more coverage from the festival! Be sure to check out our spotlight on LGBTQ Films available to stream, right here on Fandor!