June marks the fifteenth anniversary of the American release of Danny Boyle's zombie film 28 Days Later. After zombie movies were dumbed down by slapstick comedies such as The Return of the Living Dead and Dead Alive in the 1980s and 1990s, it took a return to the low-budget, indie roots of George Romero's classic Night of the Living Dead to resurrect the dead genre. With zombies dominating the TV landscape with The Walking Dead, it is time to see what made this little British film so ground-breaking.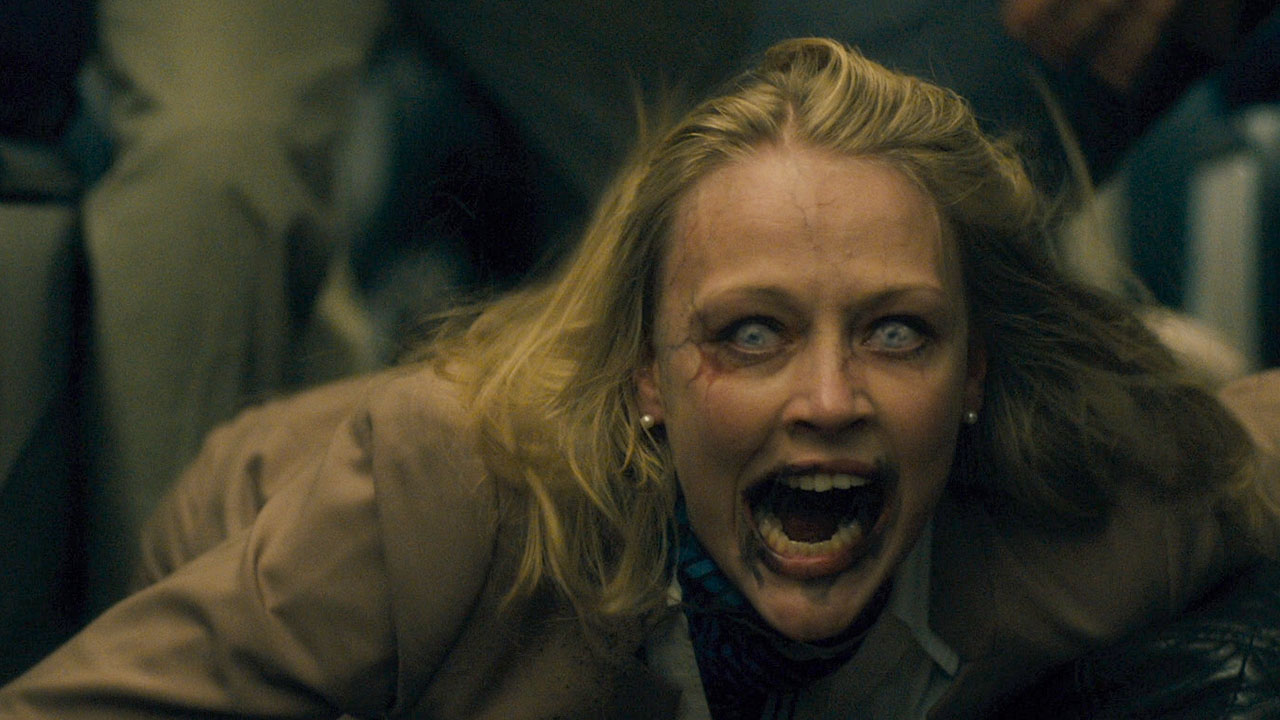 Fast Zombies
Return of the Living Dead might have been the first film to feature fast zombies, but it wasn't until 28 Days Later that they were used in a genuine horror film. These zombies don't creep up on you, rather, they run and stomp with incredible strength. In fact, Boyle's use of athletes for the zombies made them even more terrifying. Since then, fast zombies have been used in many films, including Zombieland, the Dawn of the Dead remake, and World War Z.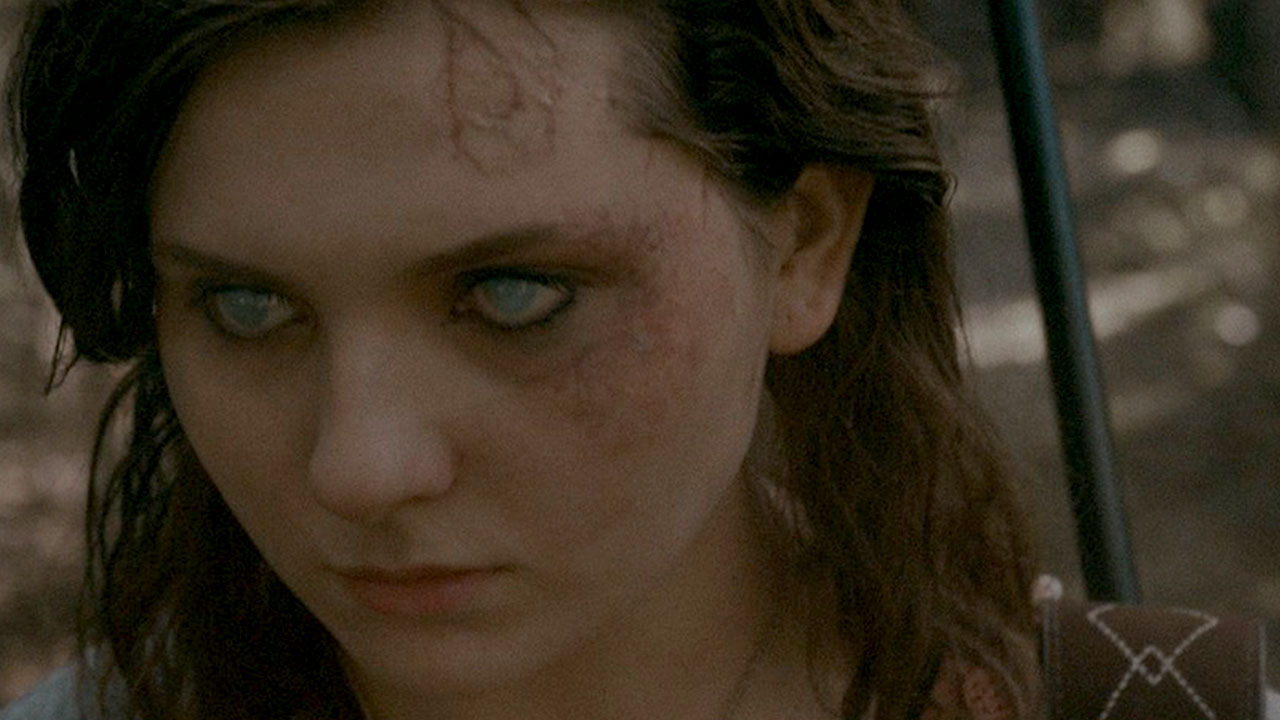 Gritty Cinematography
28 Days Later was one of the first mainstream films to be shot entirely with standard definition digital cameras, which gives the world of zombie-ridden London a grimy, isolated, and starkly realistic look. Cinematographer Anthony Dod Mantle was heavily influenced by the Danish Dogme 95 movement, which emphasizes minimalism and realism. Resultantly, 28 Days Later inspired the grounded zombie films of the last decade, such as Maggie.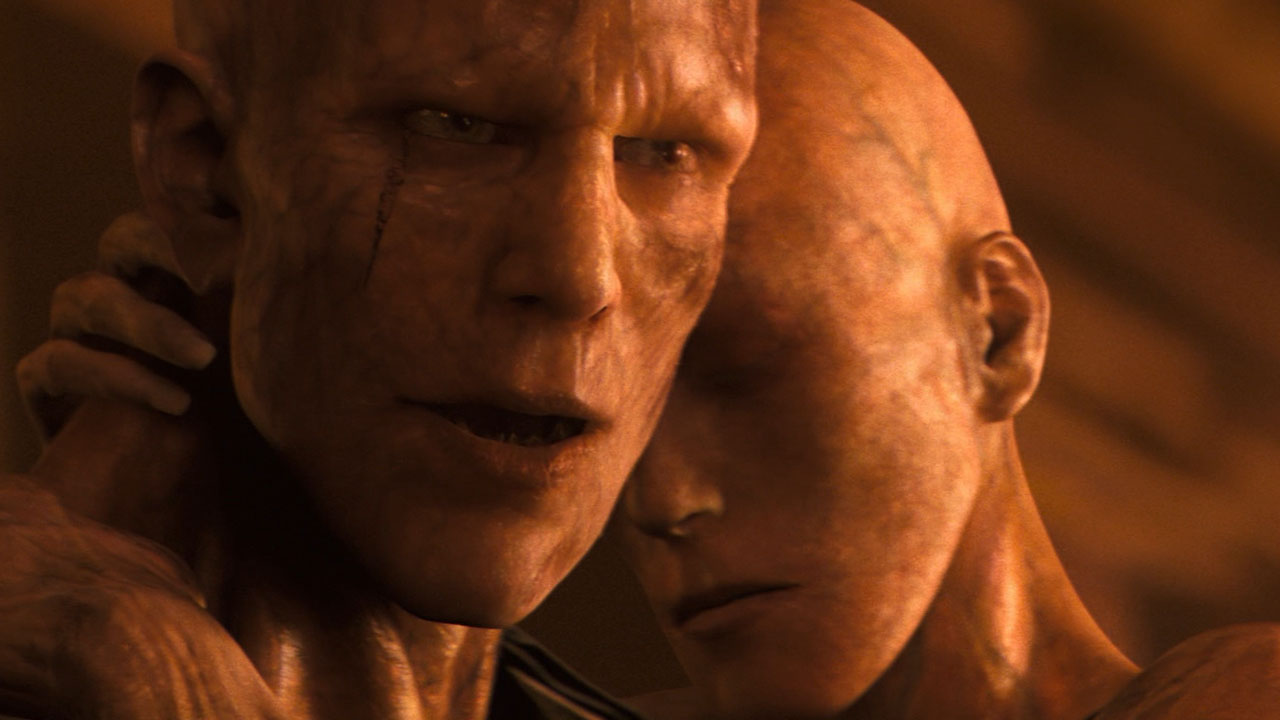 A Desolate London
Romero's classic zombie films dealt largely with small towns and rural communities isolated from the rest of the world, but Alex Garland's script for 28 Days Later starts with its protagonist awakening to find himself alone in the middle of an abandoned London. We see famous landmarks like Big Ben and Westminster Bridge completely devoid of people — a type of setting that recurs in I Am Legend's deserted New York.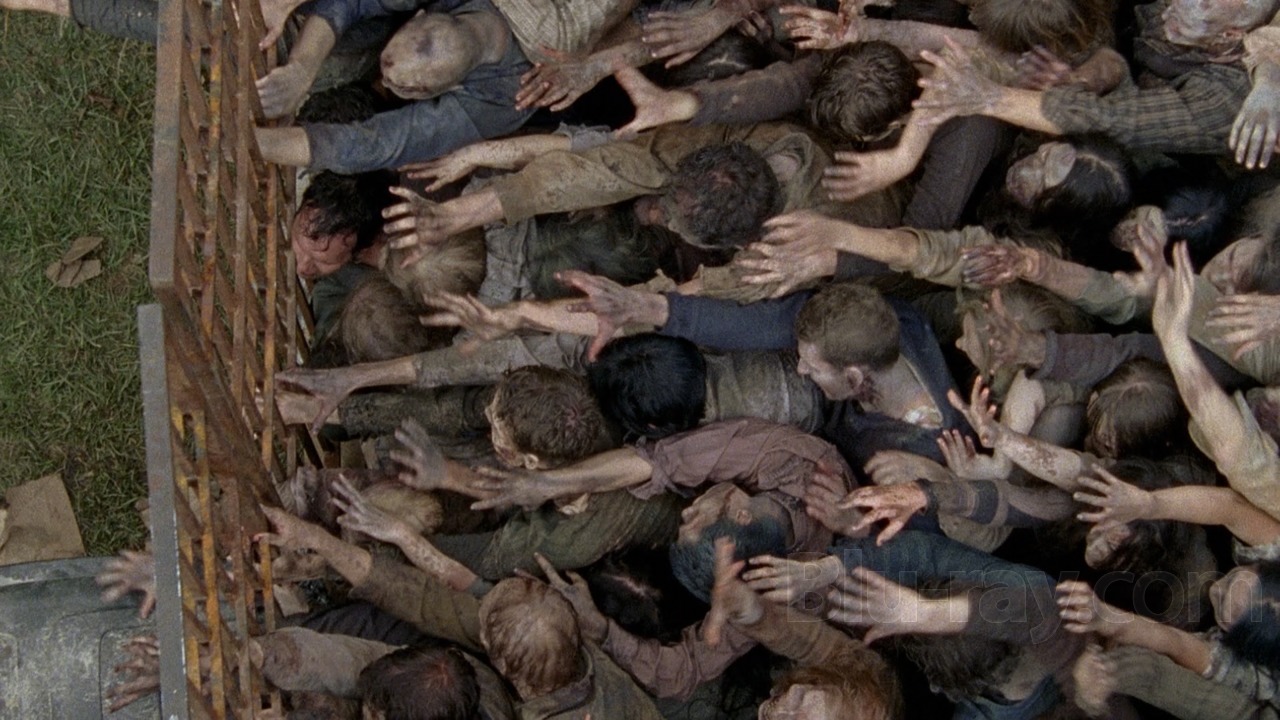 Humans that are Worse than the Zombies
It's not a meteorite or radiation that causes the zombie apocalypse in 28 Days Later — rather, it's a virus of our own making that spreads like wildfire, and it's all because of our own greed. The rest of the world quarantines the United Kingdom and moves on, indicating the inherent depravity of humankind. Then, there's Christopher Eccleston's Major Henry, who allows his bored soldiers to rape a woman and a teenage girl. The Walking Dead may have put "Fight the dead. Fear the living" on a poster, but 28 Days Later was the first to make humans the true monsters of the zombie apocalypse.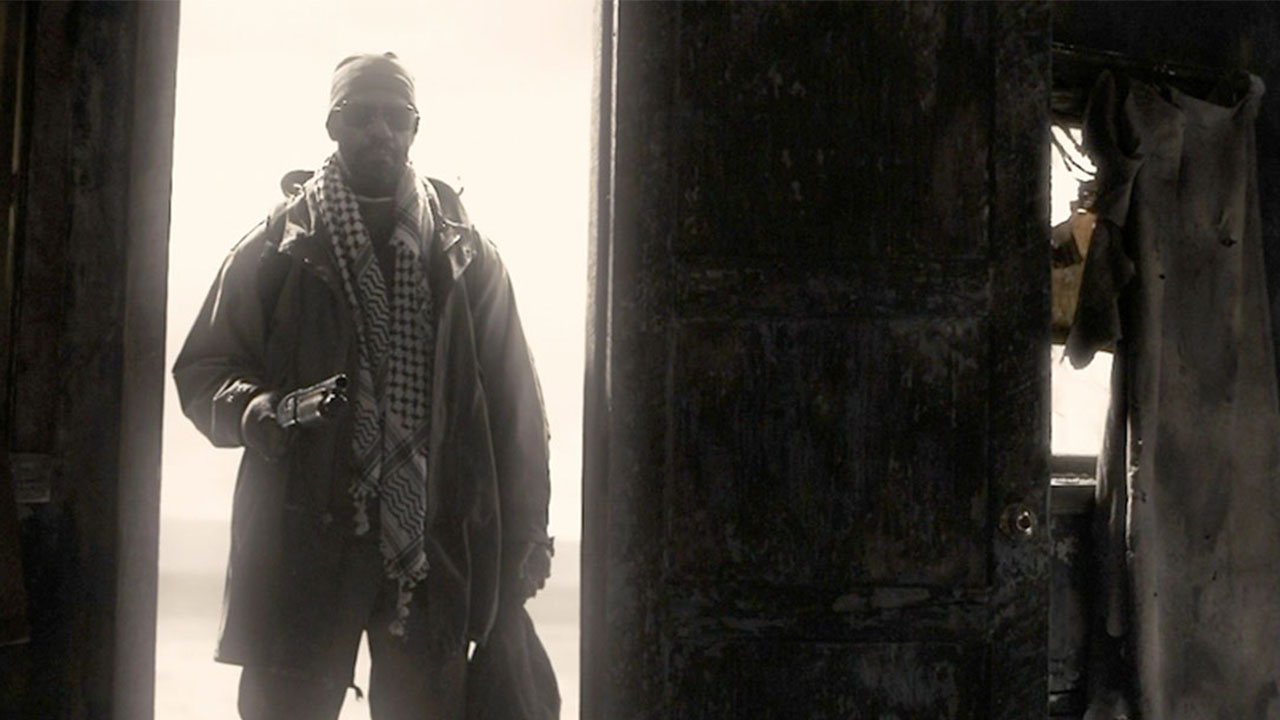 A Necessary Comment on Sexual Violence
When the film's protagonists make it to a fortified mansion guarded by soldiers, they discover Major Henry, who says, "I promised them, women. Because women mean a future." The fact that Major Henry, a perpetrator of sexual violence, represents the last of the government and "civilization" is a bleak commentary on how misogyny becomes systemic — even in our present day. At least Danny Boyle gave the depth of his female character, unlike The Book of Eli where the main character watches from a distance as a woman gets raped and doesn't do anything because it's "not his concern."
To celebrate the fifteenth anniversary of 28 Days Later, check out the horde of zombie films right here on Fandor. Plus, watch our deep dive into the style of Danny Boyle and our salute to pop culture's favorite zombie-buster, Bruce Campbell. You can also read up on more macabre matters with the Dark Side of Puppets.

Rafael Motamayor (@GeekWithAnAfro) is a recovering-cinephile and freelance writer from Venezuela currently based in Norway. He has written for Flickering Myth, Birth.Movies.Death, Bloody Disgusting, and SYFY.