While we don't, by any means, believe in relegating our celebrating Black History to the next four weeks alone, the start of Black History Month is a great excuse to put a nice big spotlight on some of our favourite movies by Black directors and about Black life in America. We've reverently curated this collection of groundbreaking, eye-opening, exhilarating and hard-hitting docs, shorts, and features, and we can guarantee that new heroes, familiar names and faces, and plenty of inspiration is contained within. Happy Black History Month — and beyond, and beyond, and beyond!
Top five from the playlist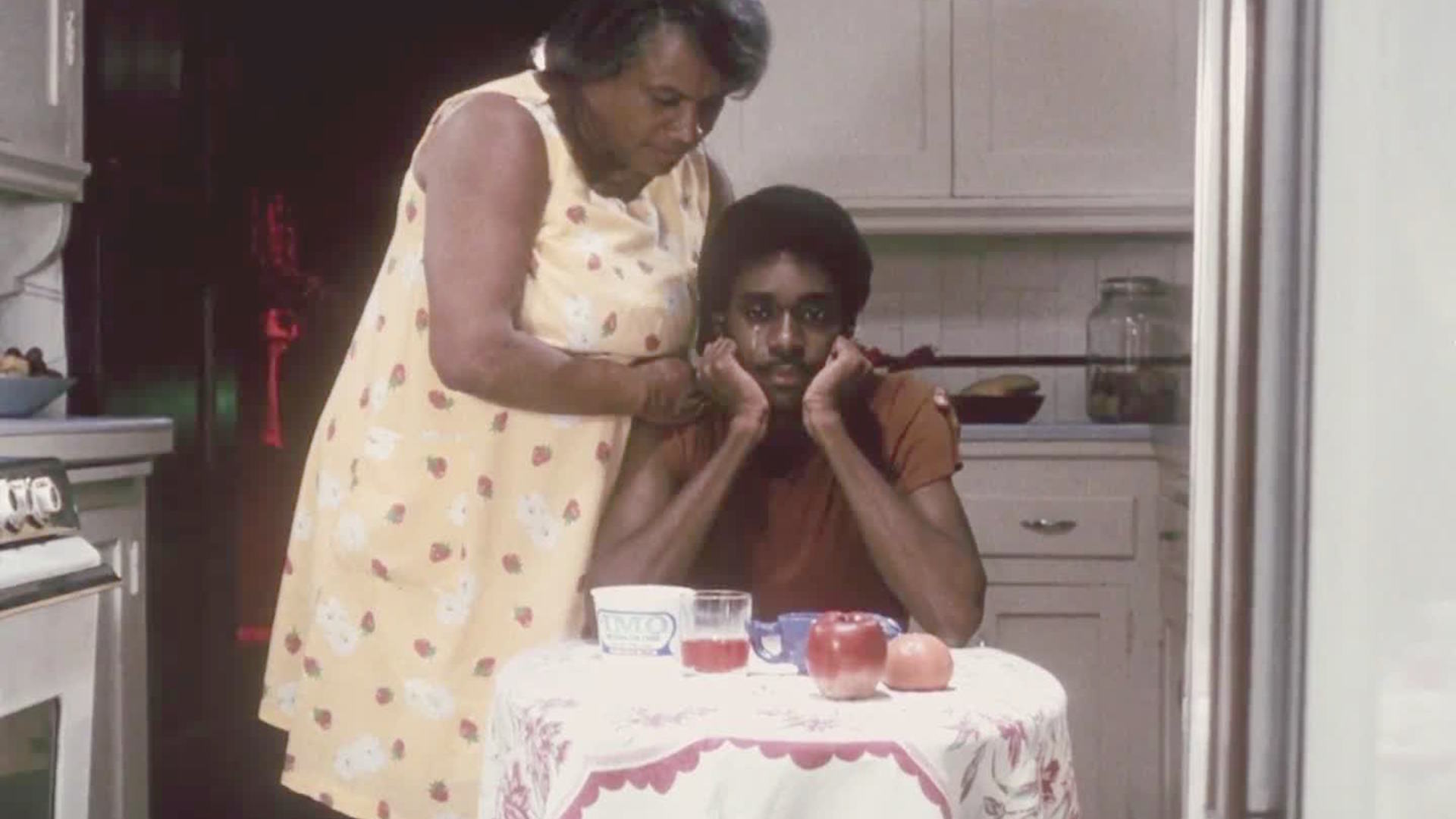 My Brother's Wedding is the second feature from Charles Burnett, who might just be the most acclaimed American director that you haven't heard of (yet). It tells the story of Pierce, a young man who works at a dry cleaner owned by his parents, pulls shenanigans with his childhood friend, and disdains his brother's bourgeois fiancée. At the end of the film, Pierce must make an impossible choice between two loyalties, and two lives. Burnett, who shot on location in South Central Los Angeles with a largely non-professional cast, imbues the choreography of his characters' daily life with a poignant lyricism that remains a landmark depiction of the inner-city experience, and the result is a deeply authentic and unpretentiously timeless snapshot of a place and time in one man's life.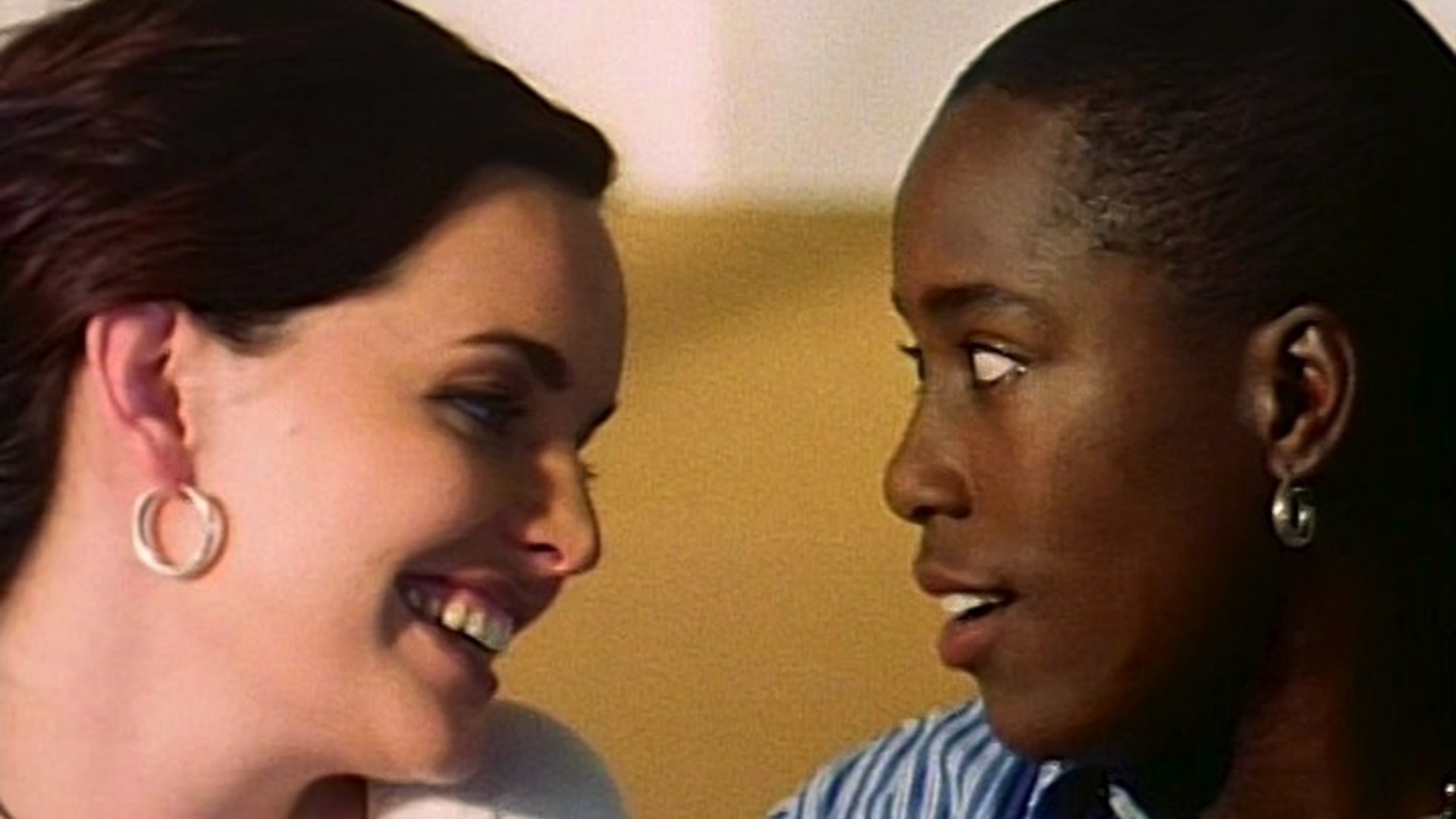 Cheryl is a video store clerk (yes, that used to be an actual profession) who in her spare time has been researching an obscure Black actress from the 1930s for a documentary project. When Cheryl both makes a fascinating discovery about the actress' past and falls for one of her regular customers, art begins to imitate life, and what ensues is by turns smart, funny, sexy, and politically relevant (as much today as it ever was). The Watermelon Woman is an inventive and intersectional romantic comedy and an important piece of cinema history: the first feature film ever directed by an African-American lesbian.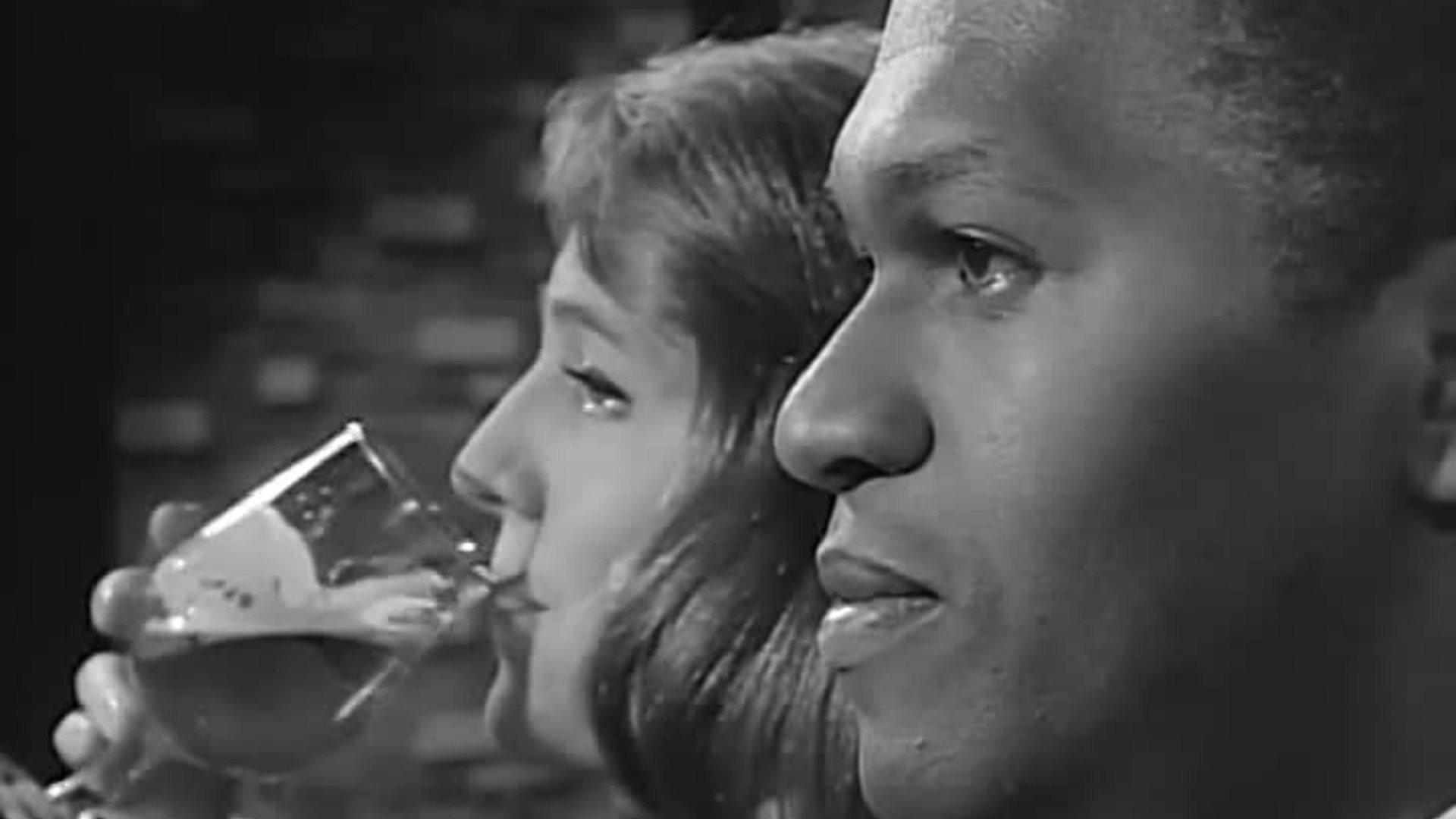 Speaking of cinema history, The Story of a Three-Day Pass was the first major film by an African-American director to be released in the United States, although it was actually made and funded in France. Directed by Melvin Van Peebles, who would go on to achieve infamy as the writer/director/star of action thriller Sweet Sweetback's Badasssss Song, this earlier effort has a decidedly New Wave style characterized by dreamy, surreal camerawork and edits, and addresses racial tensions in Europe and the U.S. through the lens of an affair between an American soldier stationed in France and a shopgirl he meets while on leave.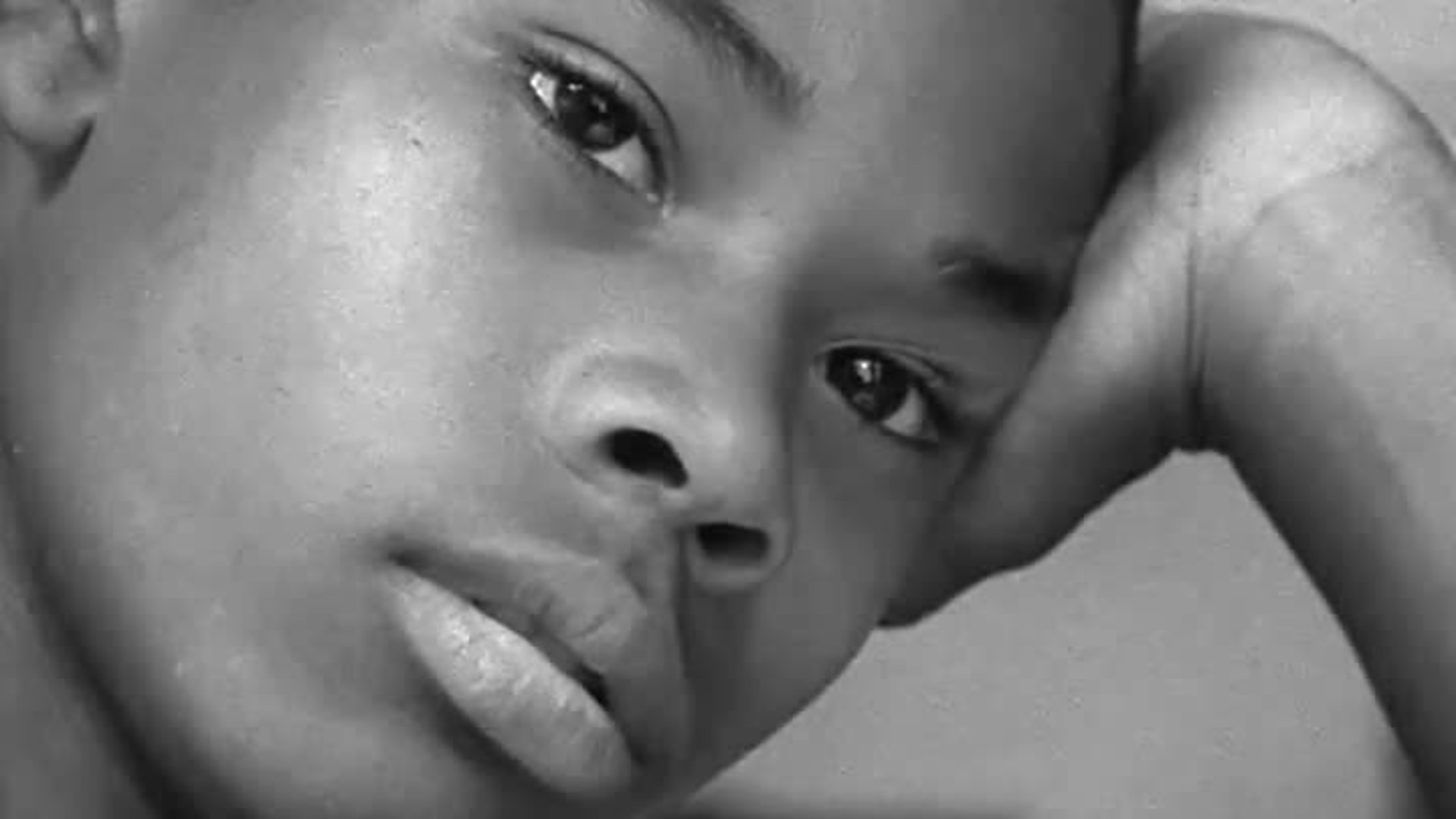 Fifteen years ago, long before the tremendous success of the Oscar-winning coming-of-age drama Moonlight, director Barry Jenkins (who was still a film student at Florida State University at the time) made a different kind of movie about growing up Black in Florida. Only seven minutes long, Little Brown Boy is filmed on richly textured celluloid and follows the young protagonist as he grapples with his role in a playground shooting death. Spare and melancholy, with a haunting piano soundtrack, it is a snapshot of innocence lost that offers no easy or immediate answers and could easily draw comparisons to Lynne Ramsay's Ratcatcher as much as it could to Jenkin's newer work. Watch, and experience the origins of a powerful artistic voice.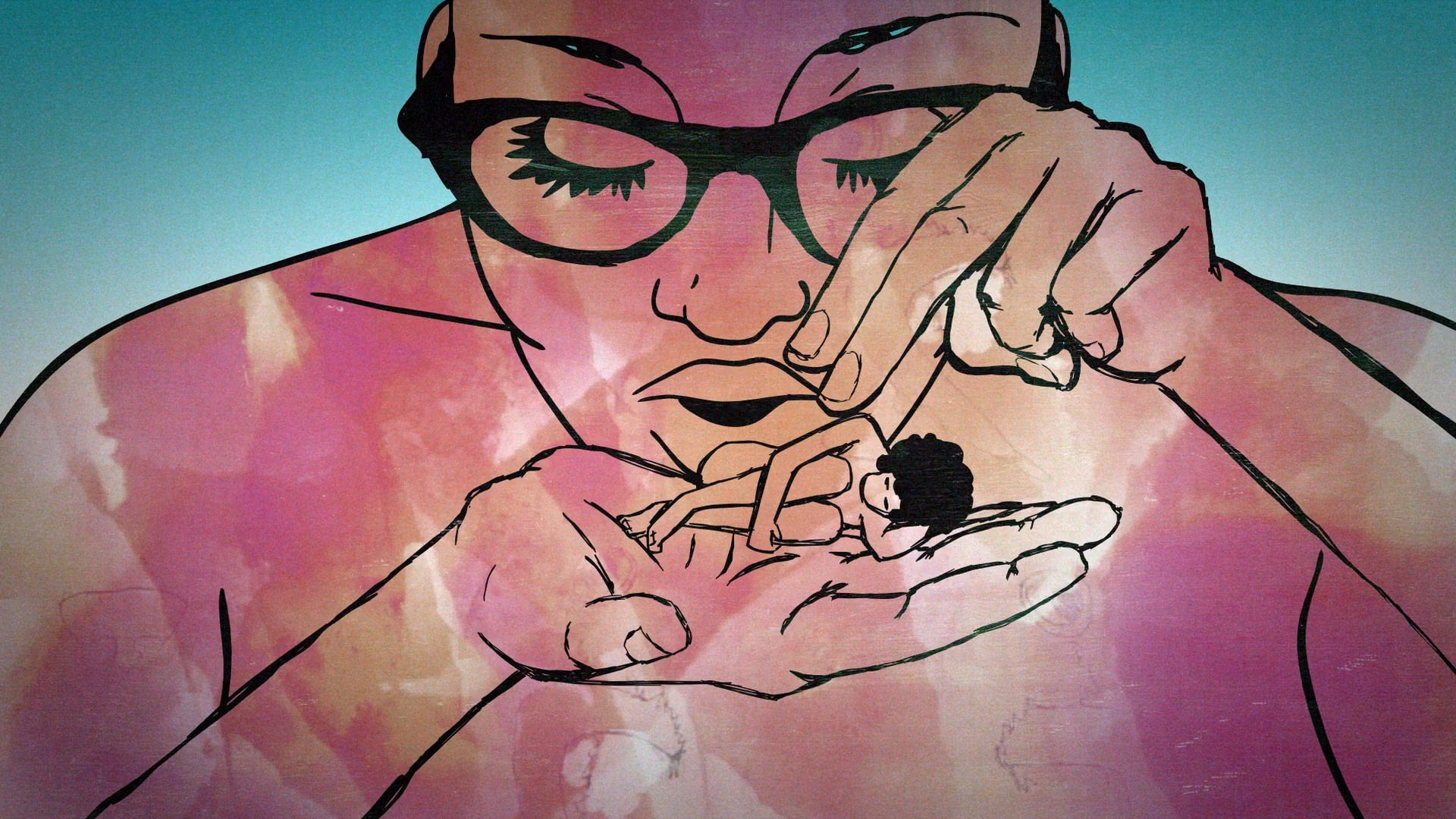 An exquisite exercise in mixing live-action (on film, video, and VHS) and animation (and when we say animation, we mean hand-drawn, stop-motion, and everything in between), narrative and documentary, this afro-futurist almost-love-story takes a diaristic approach to storytelling that ricochets between the funny and the poignant, the quotidian and the straight-up cosmic. Add a score by famed producer Flying Lotus and the fact that the film is "presented" by none other than Jay-Z, Dream Hampton and Wyatt Cenac, plus a healthy helping of film festival laurels (it premiered at Sundance), and you've got nothing less than a thoroughly post-modern must-see.
Want more? Check out our full list of amazing movies from our Black History Month playlist!