As we head into the Dog Days of Summer, Fandor is heating up! From modern coming-of-age dramedies to psychological slashers that bask in the smell of summer and barbeque, Fandor has got you covered for August's Free Films of the Week:
Knightriders (1981). In this deeply underseen and overlooked George A. Romero gem, A medieval reenactment troupe find it increasingly difficult to keep their family-like group together, with pressure from local law enforcement, interest from entertainment agents and a growing sense of delusion from their leader.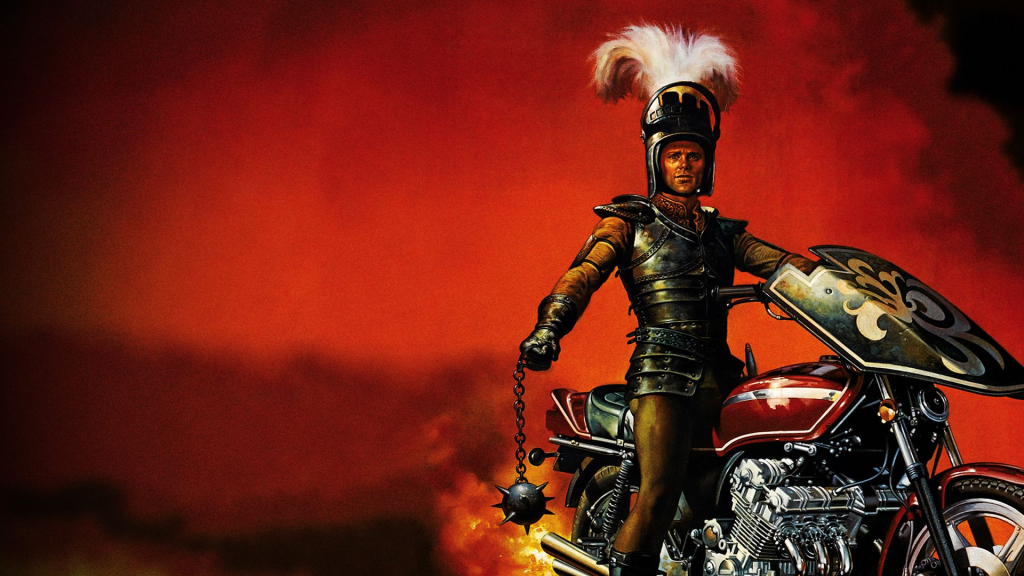 The Hottest August (2019). Brett Story's moving documentary explores ordinary people in New York that are asked to talk about their lives and their hopes for the future, in a time marked by political division and climate change.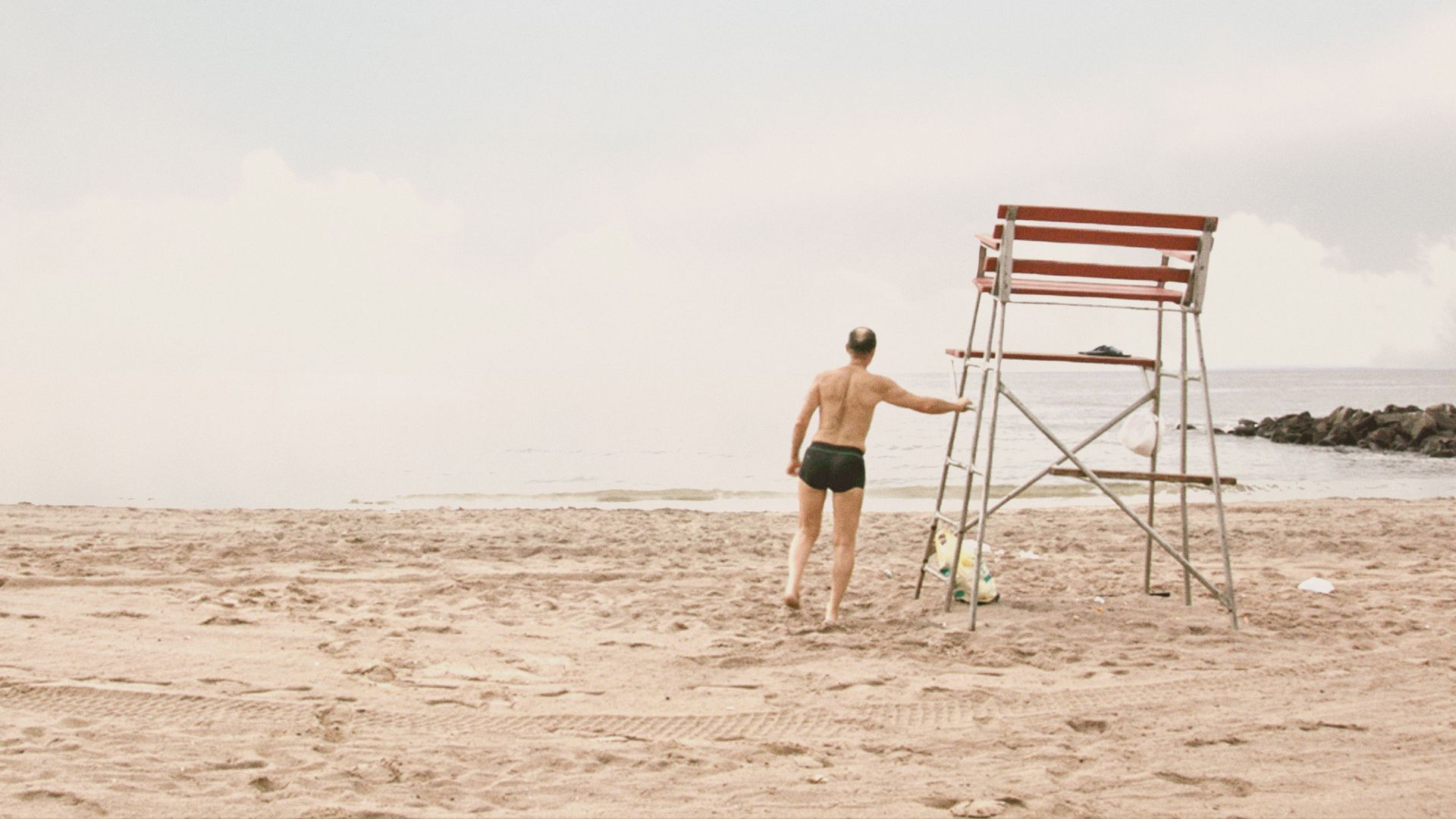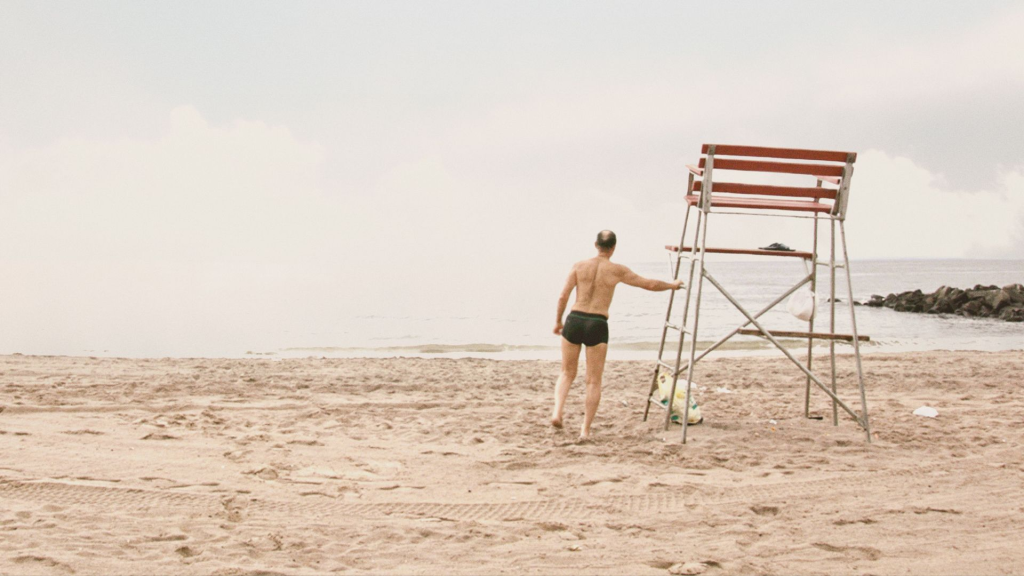 Dolemite (1975). In this tried-and-true 1970s Blaxploitation classic, Rudy Ray Moore stars as Dolemite, a pimp that seeks revenge on the criminals and corrupt police officers who framed him after being released from prison.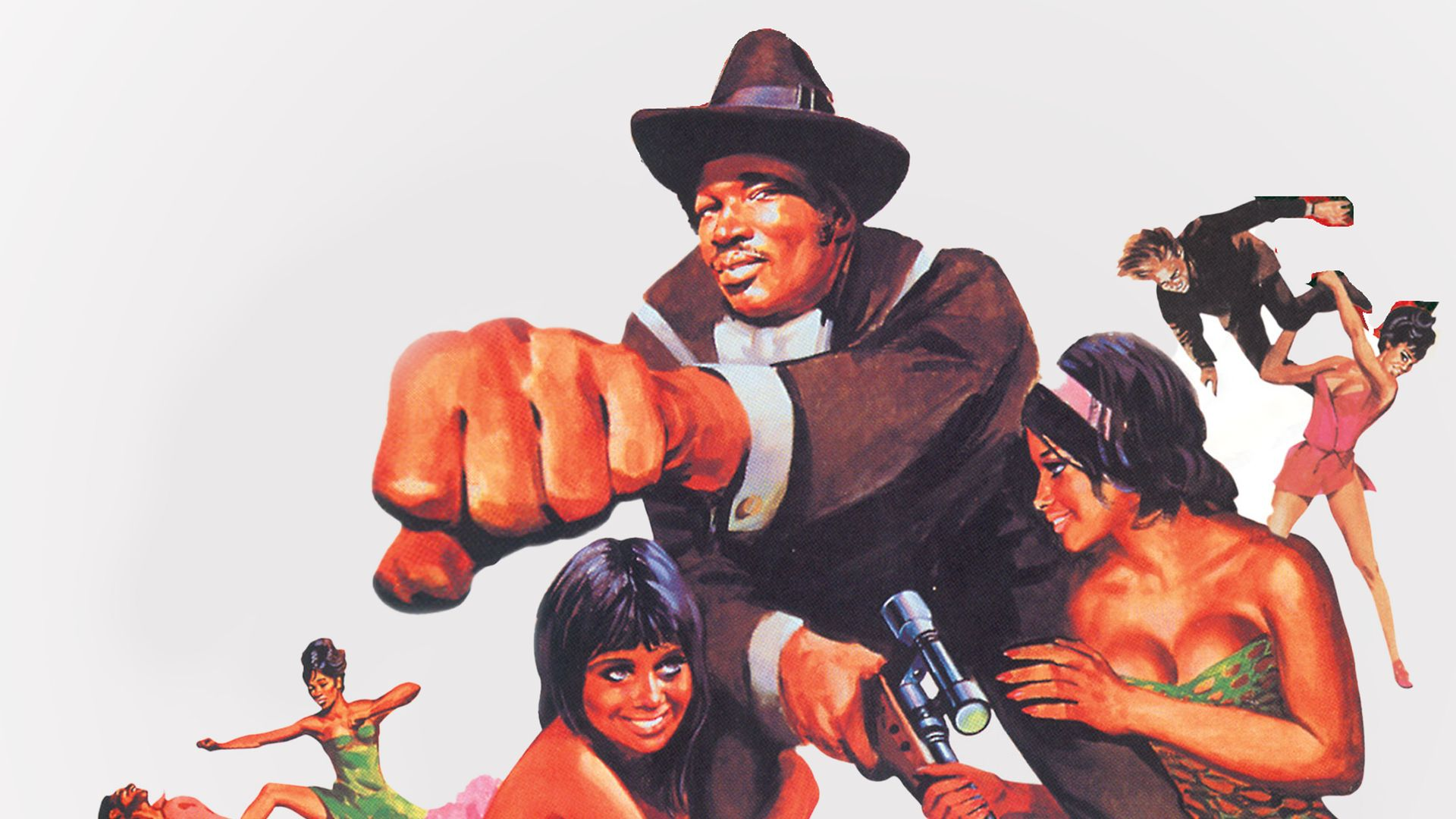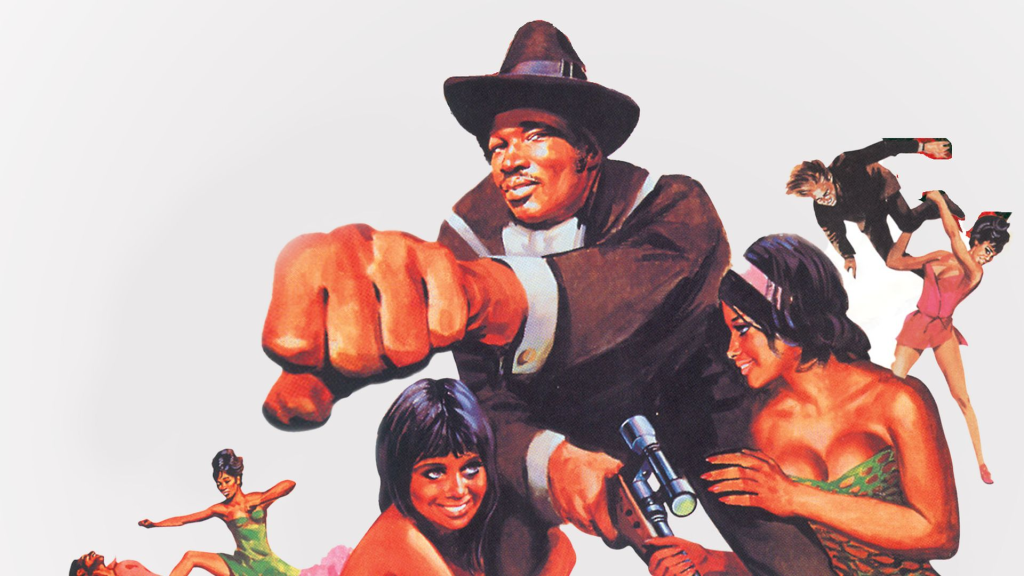 Summer '03 (2018). Directed by Becca Gleason and starring Joey King, Paul Scheer, and Andrea Savage, Summer '03 follows a 16-year-old girl and her extended family that are left reeling after her calculating grandmother unveils an array of secrets on her deathbed. A truly moving coming-of-age dramedy that is ripe for the Summer heat!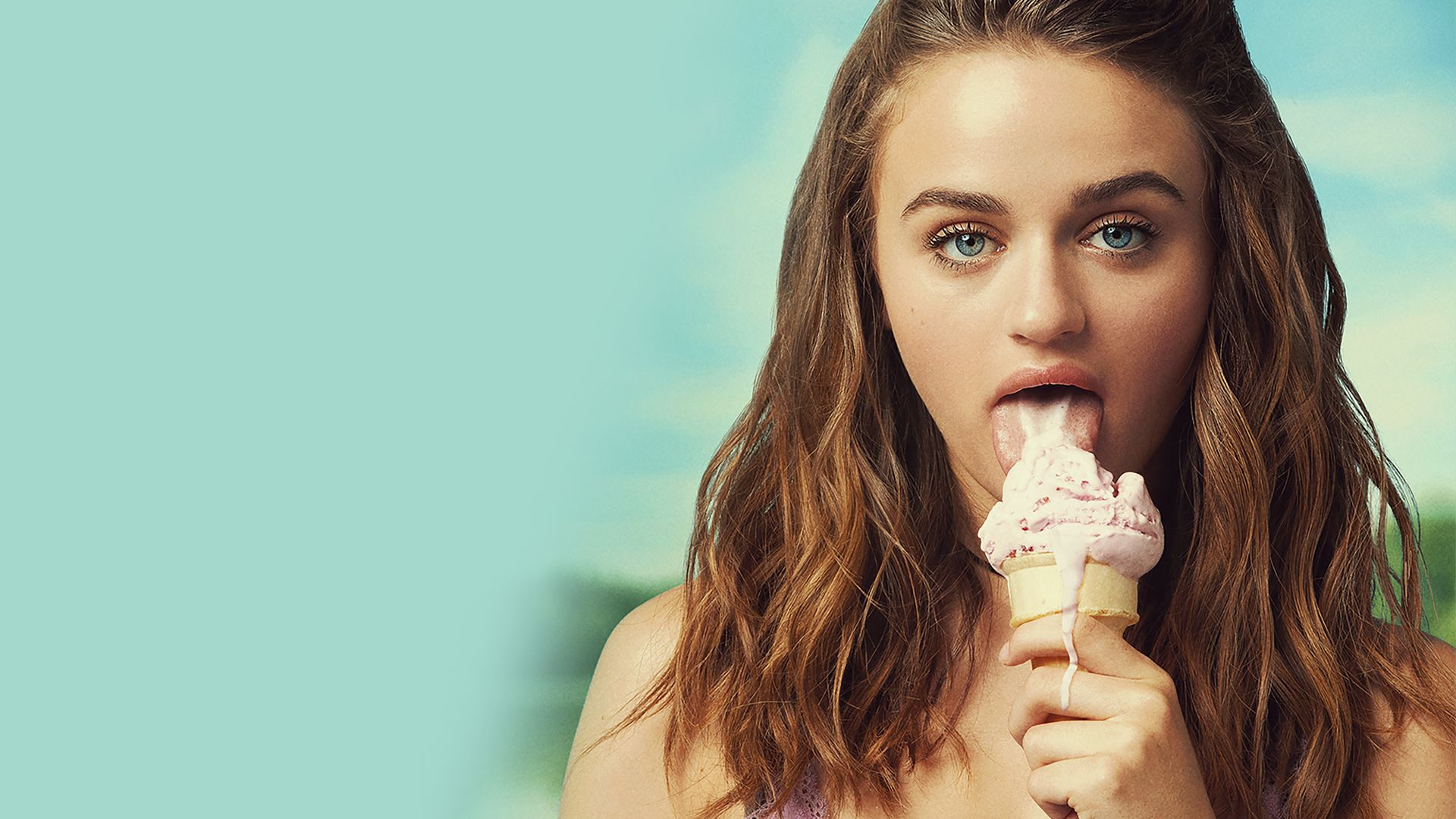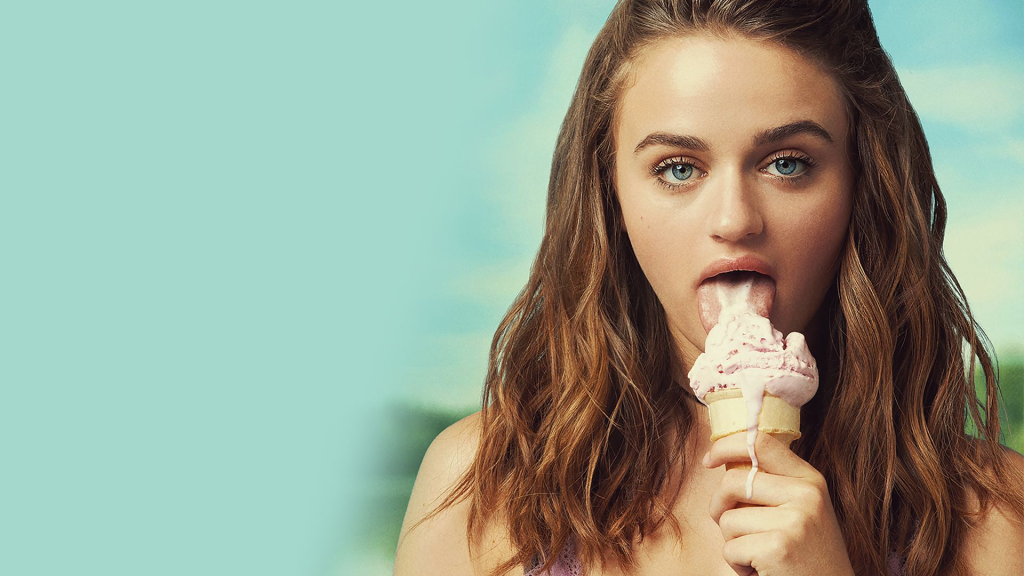 The Stepfather (1987). After murdering his entire family, a man marries a widow with a teenage daughter in another town and prepares to do it all over again. In this psychological slasher, Terry O'Quinn delivers one of the most memorable performances of late 80s horror as… The Stepfather!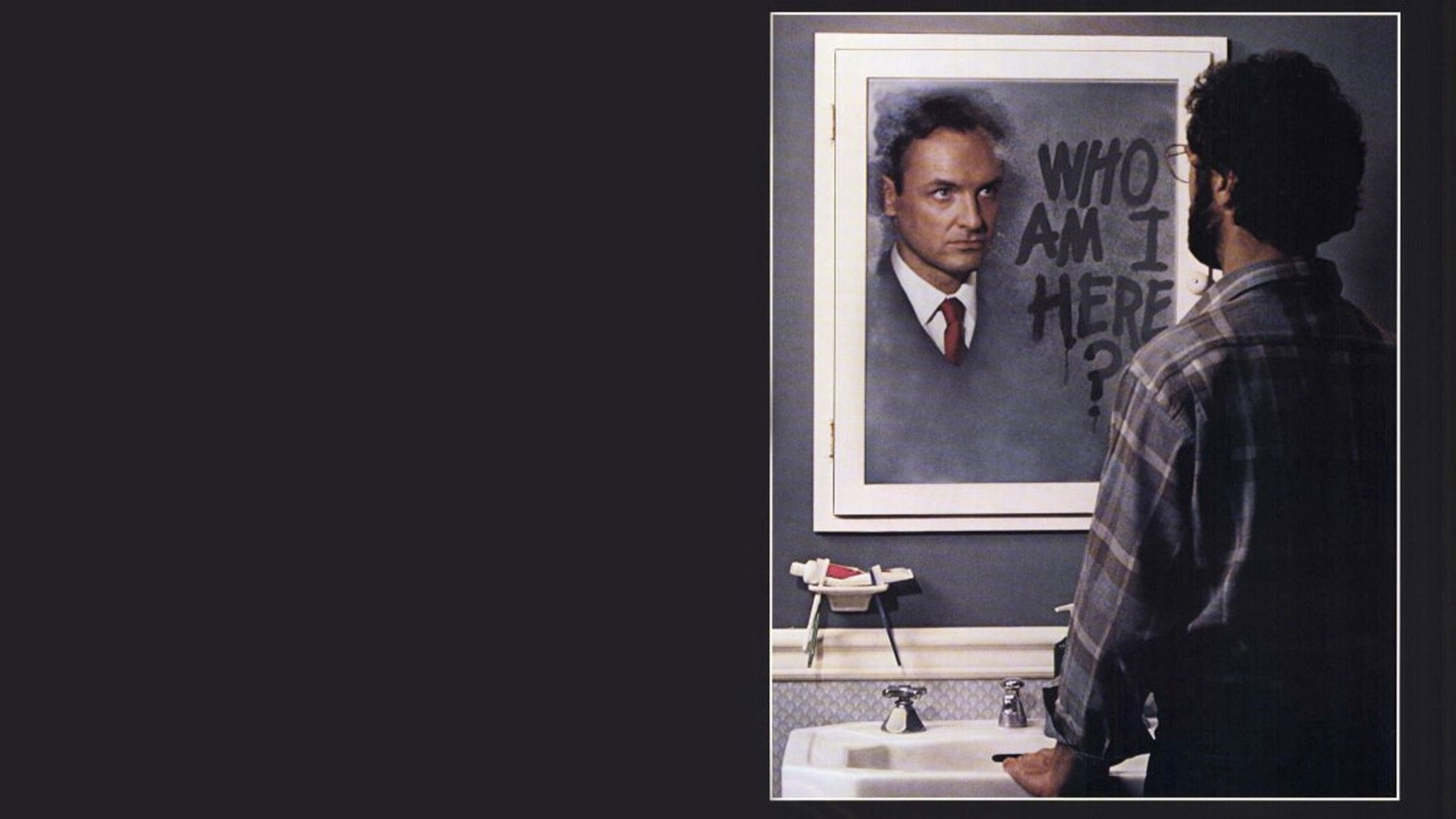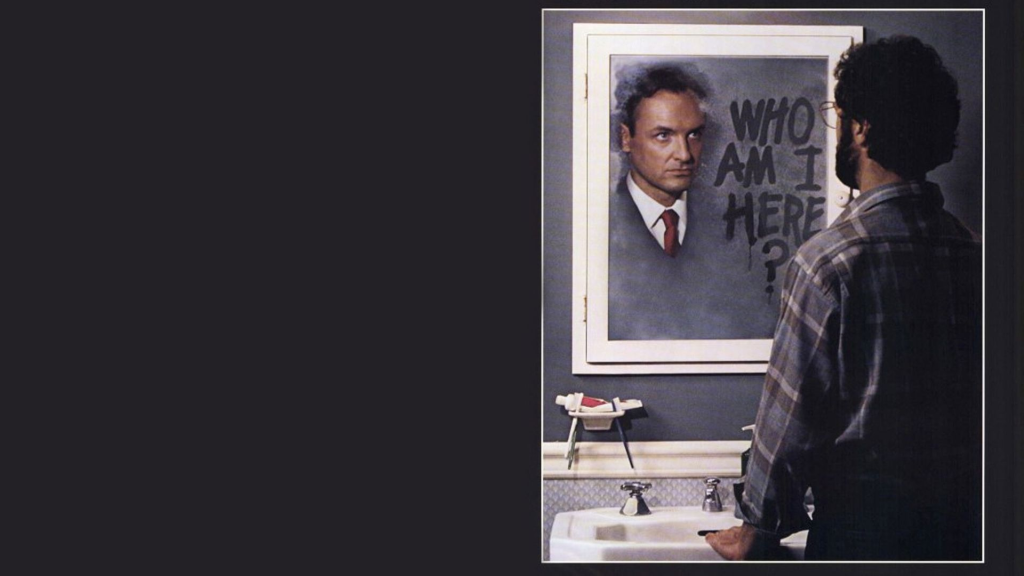 To view our Free Films of the Week, visit: www.fandor.com