At one time documentaries were usually socio-political in nature, telling stories that had to be told. In more recent times, documentaries are more likely to be a showcase for eccentrics, the quirkier the better. Three new additions to Fandor are perfect examples. They are all well made, but whether or not you like the subjects on display is up to you…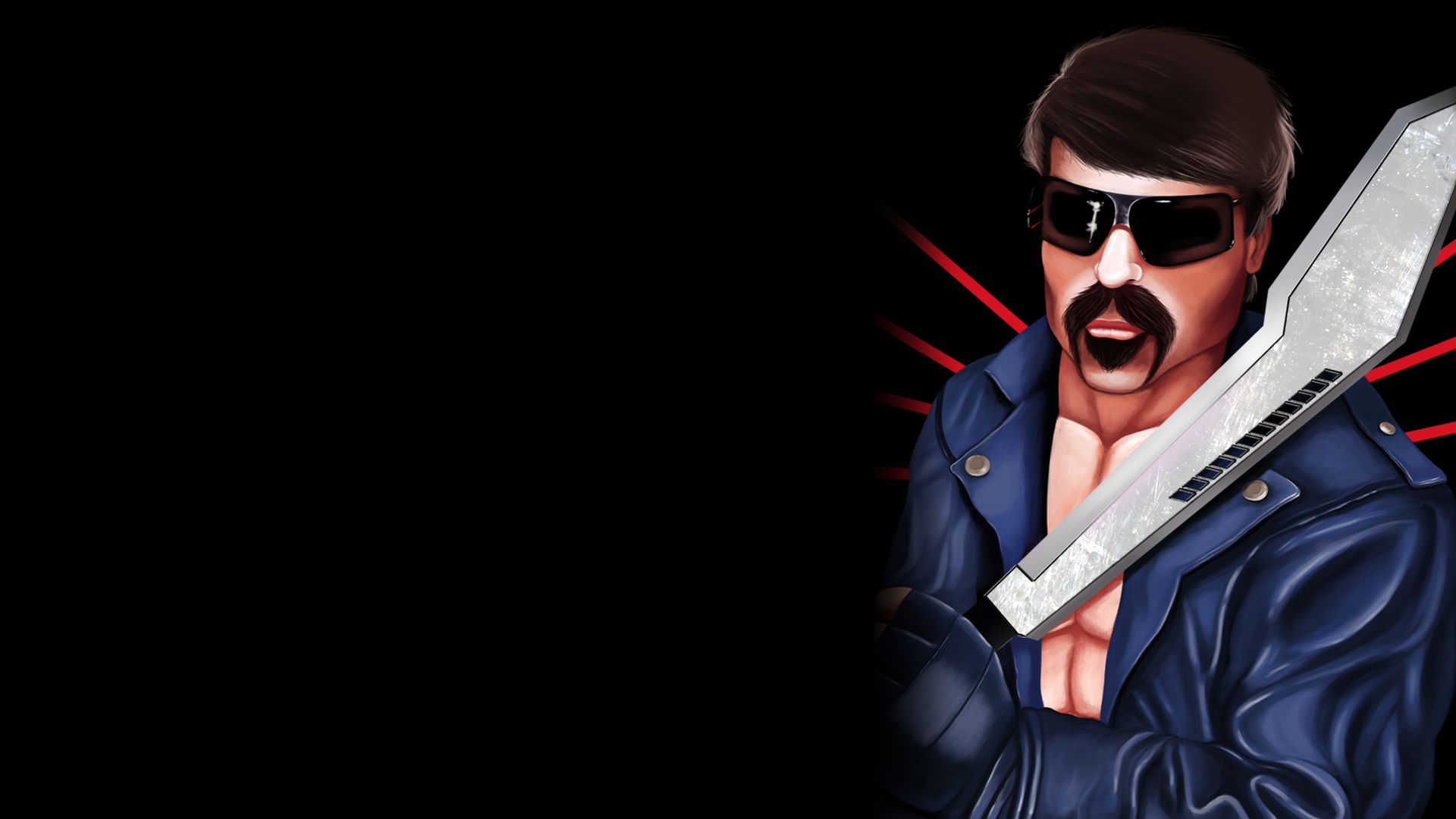 My Name is Jonah (2014) follows a self-styled "My Space celebrity" known only as "Jonah." In the vein of such famous documentaries as American Movie, and Anvil! The Story of Anvil, filmmakers JB Sapienza and Phil Healy present a chap whose dreams outweigh his talents. He's such a glutton for attention that their job must have been easy – just point the camera and let the guy vent.
Jonah is the sort of fellow who collects action figures and medieval weapons, talks about being tough, and brags about his time in Vietnam. He was known in his Rochester N.Y. community for his yearly Christmas cards – he would dress up as a cross between Conan the Barbarian and Wolverine, and go through painstaking photo sessions to get his fantasy vision just right. Gradually, we learn that his fantasy world is all he has left. A fractured relationship with his family, a busted romance with a mail order bride, and a slow descent into borderline poverty has left him as a man in his 60s, still dressing up like a berserker, still hoping that MTV or HBO will discover him and give him his own reality show.
The filmmakers are subtle in the way they reveal Jonah to be a sham. His Vietnam background is a lie – he wasn't in the jungles; he was in Germany getting high – and in a moment where he is filmed on a gun range, he is clueless about handling his pistol. Ironically, Jonah actually has some musical talent, and blows a pretty mean roadhouse harmonica. If he never quite becomes the Chuck Norris of Rochester, he will probably be the only blues player dressed as a comic book villain. His family wants us to believe he's a satanic figure, but he's probably more selfish than dangerous. The movie earned several awards on the festival circuit, and audiences probably tittered at Jonah's hubris, but at times it is almost painful to watch this little man strive to be larger than life.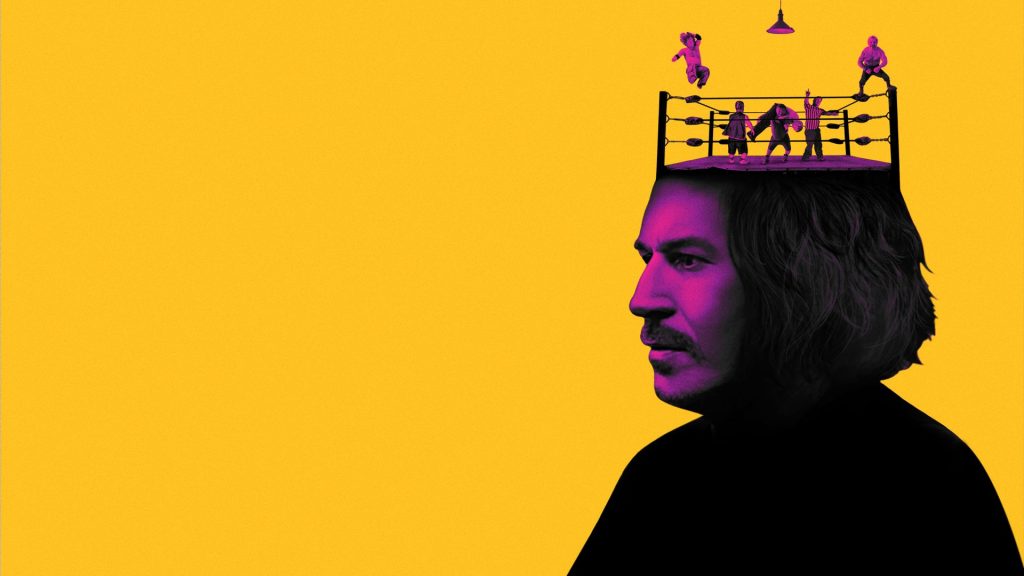 How To Start a Small Business (2021) covers similar ground, as promoter Skyler Ward travels the country with his Extreme Midget Wrestling Federation. A former promoter of male strippers, he now makes a buck displaying his troop of little grapplers. They're a crude bunch, and being cooped up in a van for weeks on end brings out their abrasiveness. Mama Googa's documentary will seem familiar, because everyone who gets into the wrestling biz has more or less the same story: they love the spotlight, but eventually bow out because of money issues, drug problems, or injuries. It's hard to say who is more eccentric here, the promoter or his tiny terrors. A few of Ward's protégés appear to be mentally unsound, which makes the sight of them whacking each other in the head with metal chairs all the more disturbing.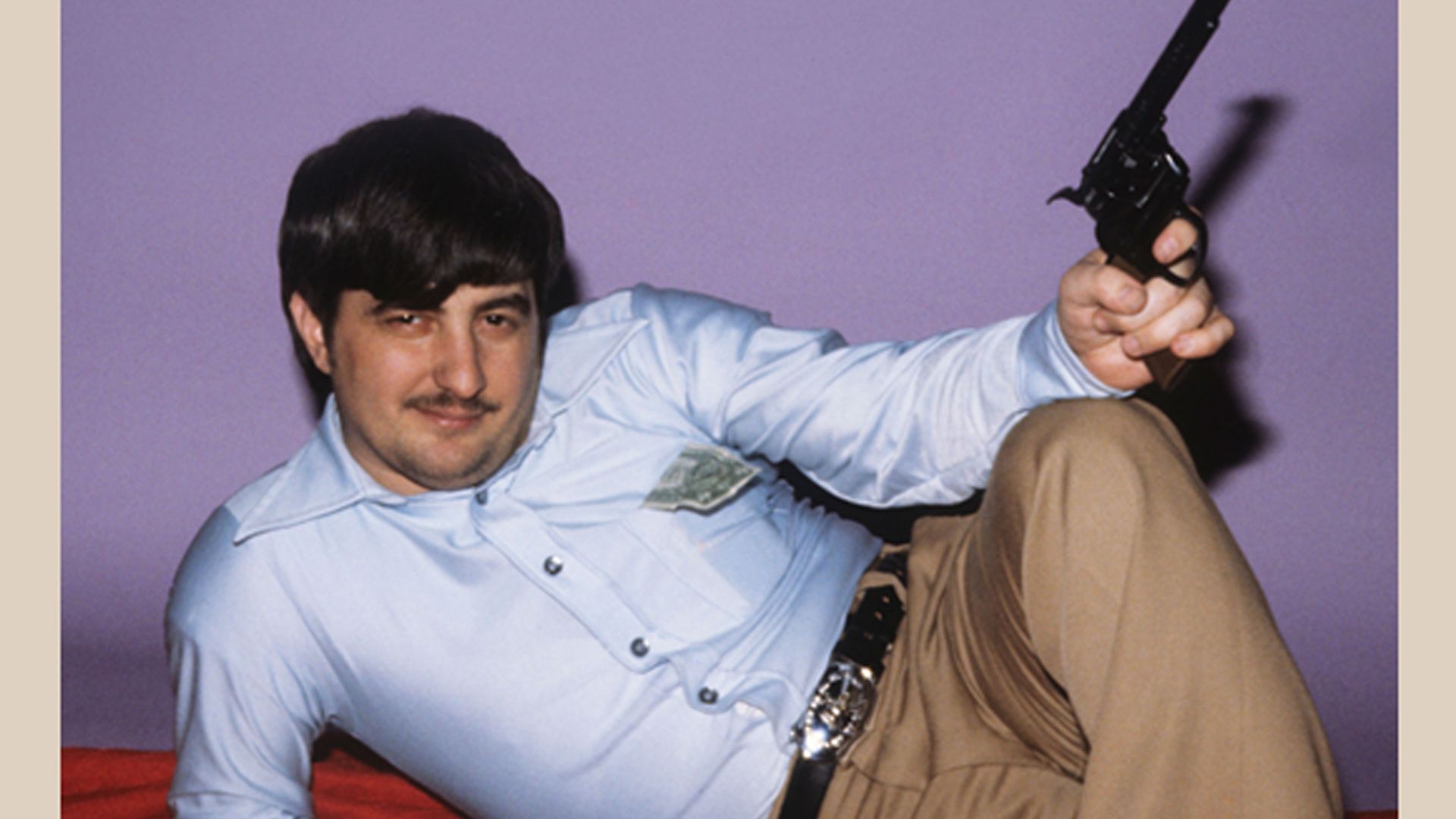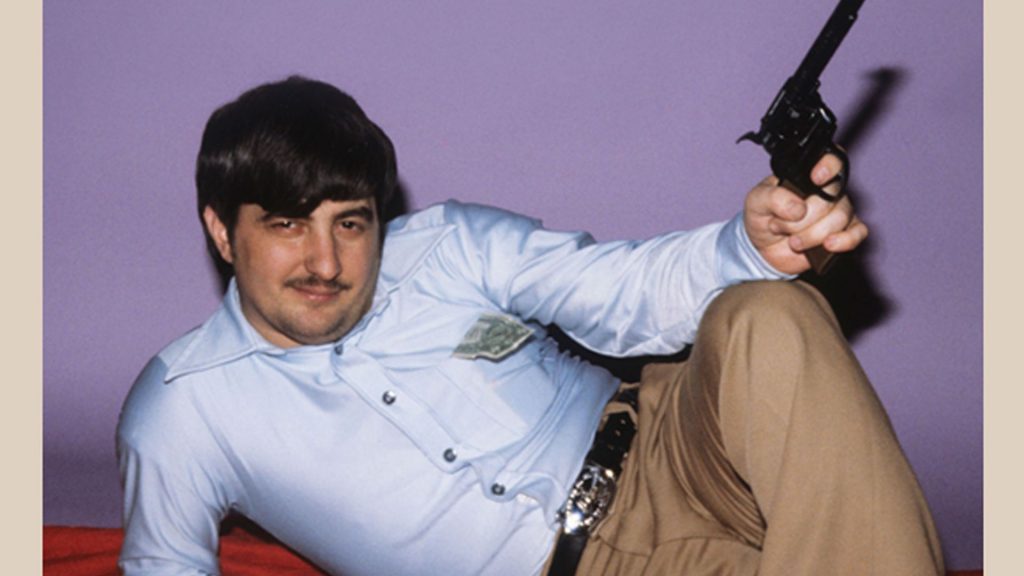 Then there is John Wojtowicz. He once attempted to rob a bank in New York in order to pay for his lover's sex change. The event inspired the film Dog Day Afternoon, with Al Pacino playing the part based on Wojtowicz. The Dog (2013), a good documentary directed by Allison Berg and Frank Keraudren, gives us a look at the real Wojtowicz, who was also the subject of two other documentaries made during the 2000s. At this point, enough is enough. Wojtowicz' supporters say he was ahead of his time, but he's grating.
Wojtowicz was much different than the character in Dog Day Afternoon, much more hostile and self-absorbed, and while he calls himself "the gay Babe Ruth," I'd suggest he wasn't so much a homosexual as he was a full-on sex addict; he'd screw anything that wasn't dead.
By the end of the documentary Wojtowicz is dying from cancer, but still struggling to tell his story. The Dog is fairly entertaining, and Berg and Keraudren do a fine job of capturing the era and its people, but Wojtowicz is hardly a groundbreaking figure. He comes off as ignorant, and slightly delusional, bragging about the time he raped one of his crime partners, and yelling that he knows more about love than anyone. Pacino was smart to avoid the character's megalomania and play him as a confused neurotic. The only people who come off well in The Dog are the two transsexuals who married Wojtowicz. They must've been angelic to put up with him.