by Jake Rubenstein 
Often considered some of the most treasured films to ever grace the horror genre, giallo films have grown to be the historic epicenter of European genre filmmaking. The term meaning "yellow" in Italian, refers to a series of cheap paperback mystery and crime thriller novels featuring yellow covers, that were popular in Italy around the time that these films began to debut. As Italian filmmakers such as Mario Bava, Dario Argento, Umberto Lenzi, Lucio Fulci, and Sergio Martino had begun to direct their respective entries into the subgenre, certain tropes would grow to become the iconic imagery that we all know and love. Typically, giallos would fuse elements of horror fiction, thriller fiction, and eroticism to thread out the narrative, while also featuring a mysterious black-gloved killer whose identity would not be revealed until the final act of each film.  
Dating back to 1963, the critically recognized first entry into the subgenre would be Mario Bava's black & white classic, The Girl Who Knew Too Much (1963). However, with the integration of color film came the golden age of giallo films, that had lasted primarily from the late 1960s to the mid 1990s. To me, many of these films became the utter essence of European arthouse amongst the horror genre, films such as Blood and Black Lace (1964), The Bird with the Crystal Plumage (1970), and Deep Red (1975) beautifully blend in all the colors of the rainbow and astonishing imagery to create films that parallel history's greatest artists. This weekend, Fandor is proud to celebrate one of our favorite subgenres by presenting three must-see giallo films, that are guaranteed to deliver on some true nail-biting thrills. 
A Quiet Place to Kill (1970). Kicking off this weekend's glorified shortlist of giallo films, we'll be showcasing Umberto Lenzi's underrated 1970 entry into the subgenre, A Quiet Place to Kill. Starring Carroll Baker, Jean Sorel, Luis Dávila, and Alberto Dalbés, the film follows Helen (Carroll Baker), a race-car driver whose life, both personal and professional, is in a rapid downfall, with lust and murder soon to follow after she is invited by her ex-husband's new wife to stay at their plush estate. Although the films of Dario Argento, Mario Bava, and Sergio Martino were the prominent giallo titles of the time, Lenzi's films are an entirely different breed.  
In contrast to the blood stalk and slash duration with a hastily explained plot twist in the final moments, Lenzi's films thrive in the intense moments that develop and lead to the bloodshed, as opposed to the murder set-pieces themselves. Furthermore, Lenzi creates distrust and tension between each character, making the film less about the surprise and more about the heinous acts that humans commit onto others. Creating a world where no character is innocent, Lenzi's plot ensures that retribution is given at every twist and turn in this beautifully shot masterpiece of horror and suspense. Now streaming on Fandor, don't miss your chance to sit down this weekend to enjoy A Quiet Place to Kill, as the thrills are immense with twists-and-turns in every corner!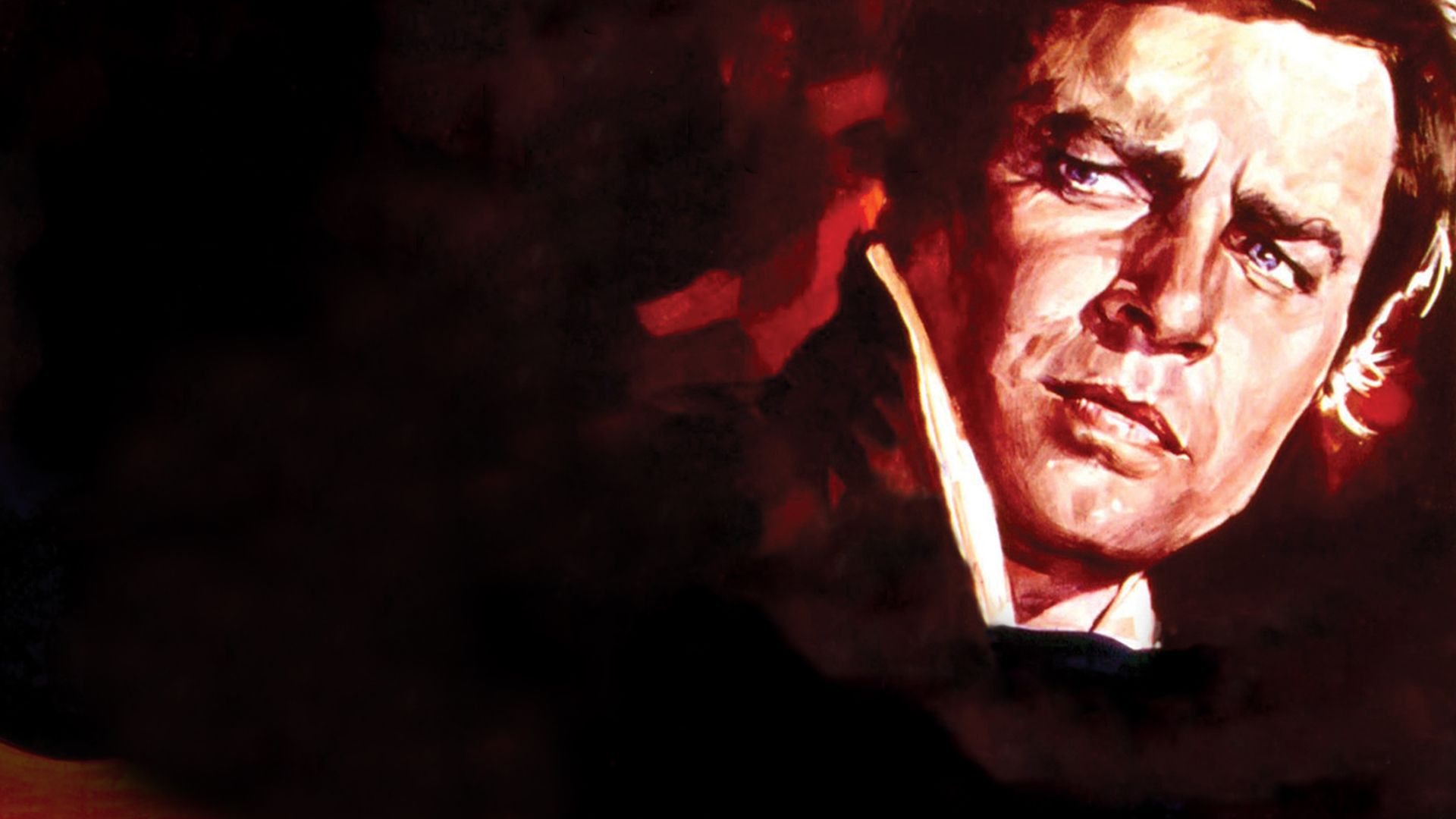 Torso (1973). Next up on our list of giallo essentials is none –other than Sergio Martino's crown jewel, Torso. Starring Suzy Kendall, Tina Aumont, Luc Merenda, and John Richardson, this university-based thriller follows a brutal series of strangulations at the hands of a sadistic serial killer. A common trope of the period, the victims in Martino's film are beautiful college girls; however, the murderous intent is much more vicious than many of its giallo predecessors, with the mysterious ski-masked killer using a black and red scarf to personalize his heinous acts. As expected from Martino, Torso is delightfully sleazy, and manages to capitalize on its exploitative elements while also serving as total eye-candy. The work truly speaks to Martino's ability as a director, proving that he had technical ability that could be paralleled to the films of Argento or Bava, with his ace-in-the-hole being an even deeper exploration into the elements of grindhouse and sleaze. Now streaming on Fandor, Torso will continue to stand the test of time, and is truly a must-see giallo film.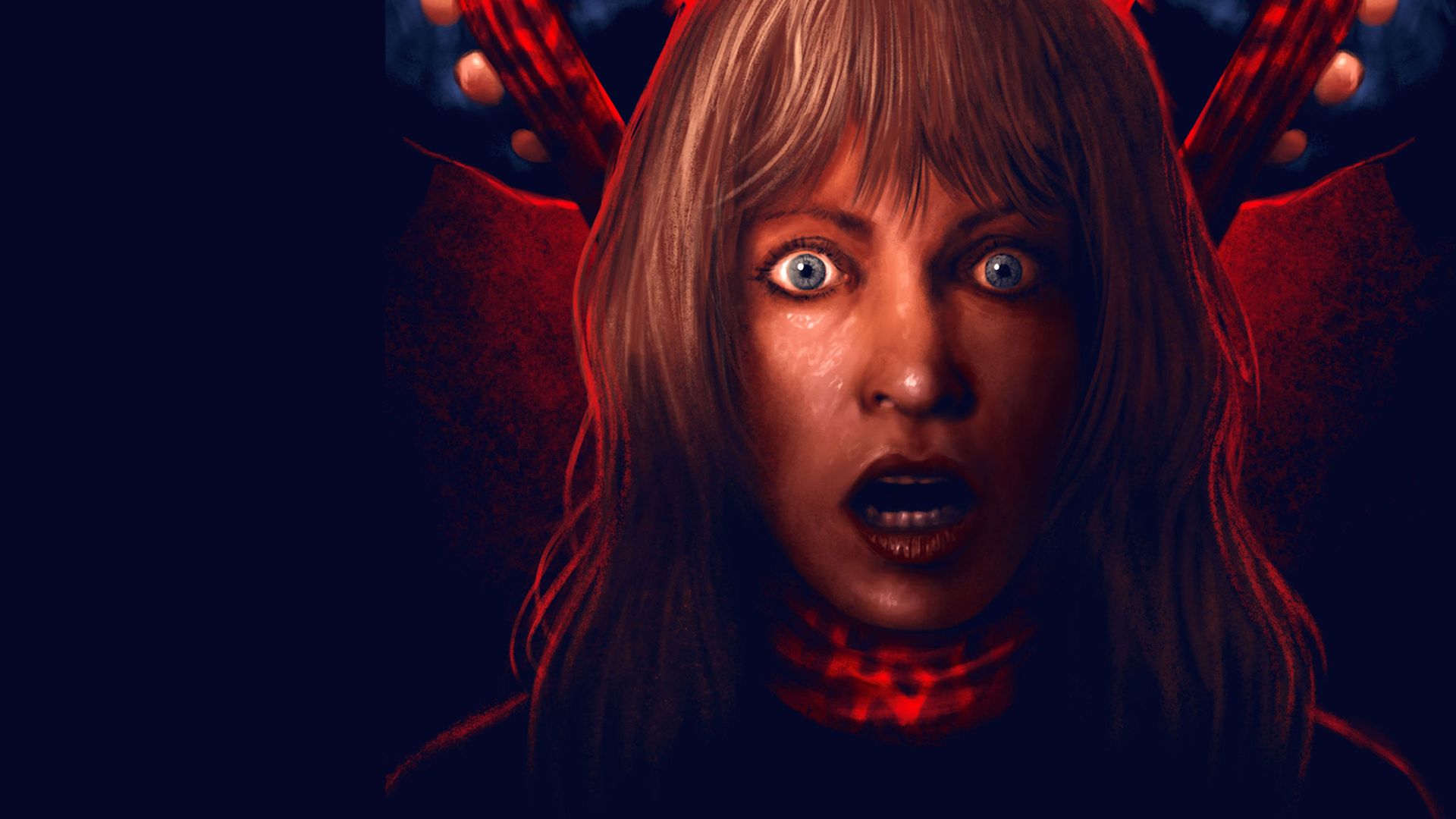 Deep Red (1975). Closing out this week's list of giallo essentials, it's only proper to showcase Dario Argento's utter masterpiece, Deep Red. Often considered to be amongst the best horror films ever made, Deep Red stars David Hemmings, Daria Nicolodi, Gabriele Lavia, and Macha Méril, with the plot following a jazz pianist and a wisecracking journalist that are pulled into a complex web of mystery, after the former witnesses the brutal murder of a psychic. Although Dario Argento stepped into the world of giallo with 1970's The Bird with the Crystal Plumage, it is with Deep Red where he truly found his footing amongst the subgenre. Not to the discredit of the aforementioned (as The Bird with the Crystal Plumage is truly a masterpiece in its own right, too), Argento uses Deep Red to truly capitalize on his ability of delightful storytelling, while also incorporating the wonderfully vivid imagery that would become synonymous with his body of work. Not only does Argento incorporate breathtaking set design along with brilliant cinematography in Deep Red, he also utilizes the set pieces to carefully craft out a perfect murder-mystery.  
Without giving too many details away, paying close attention to the film's set design is extremely rewarding to those who have a keen eye for detail. With key set pieces ultimately leading to the discovery of the film's black-gloved killer, Deep Red is guaranteed to warrant repeat viewings. The work also perfectly showcases Argento's affinity for creating stunning imagery, while blending his ability to create some truly nail-biting suspense. But to me, one aspect of the film that also adds layers to the script are the wonderful leading performances. The on-screen relationship between David Hemmings and Daria Nicolodi's characters are utterly phenomenal, proving that the hidden secret to directing a masterful giallo is amongst the chemistry of the cast. However, the real showstopper is Gabriele Lavia's performance as Carlo. Although at the surface Carlo is introduced as a mindless drunk, Lavia's acting ability becomes essential to the narrative as the viewer comes to learn that there's much more to his character than meets the eye. As the kill count grows and the mystery begins to unravel, ultimately leaving many craving another viewing, Fandor is proud to present Dario Argento's Deep Red in all of its colorful glory.