by Jake Rubenstein 
 Known for his nickname, "The Hammer," and often considered to be one of the shining lights of cult genre cinema, specifically within blaxploitation films, it would be an act of injustice to not celebrate the multiple decades of Fred Williamson's career as part of Fandor's Black History Month celebration. Born in Gary, Indiana, in 1938, Fred Williamson is easily one of our all-time favorite football-star-turned-actors, carrying an astonishing cinematic career that has lasted over five decades, including notable roles in From Dusk Till Dawn (1996), MASH (1970), Starsky & Hutch (2004), The Big Score (1983), 1990: The Bronx Warriors (1982), The Inglorious Bastards (1978), Hammer (1972), Boss N***** (1974), and my personal favorite, 1982's Vigilante. With such a wonderful catalog of features under his belt, Fandor is proud to present three Fred Williamson essentials that serve as essential blaxploitation cinema, along with being some fantastic flicks that'll be perfect to jumpstart your weekend.  
Mean Johnny Barrows (1976). Easily another favorite of The Hammer's magnificent career, Mean Johnny Barrows serves as a splendid vengeance-filled trail of blaxploitation cinema. Starring Fred Williamson alongside Roddy McDowall, Stuart Whitman, Anthony Caruso, Luther Adler, R.G. Armstrong, and the legendary Elliott Gould in a very brief cameo appearance, the plot of the film centers around a discharged ex-GI that is hired as a hit-man by a crime syndicate, that is at war with another mafia family. The film itself is jam-packed with various exploitative elements that became a hallmark staple of Williamson's work leading from the 1970s into the 1980s and beyond, but what truly makes the film unique amongst his list of credits is that the film also serves as Willamson's directorial debut.  
With Mean Johnny Barrows, one could easily tell that The Hammer truly poured his heart and soul into this feature by taking on leading role and directorial duties. The film might be coated in that oh-so-sweet exploitative aura, but what makes the work stand out from the rest of the herd is the true character study that is explored through this carefully crafted blaxploitation flick. Much like George A. Romero's The Crazies (1973), Williamson's directorial debut explores post-Vietnam ideation, alongside this country's historic racism and the neglect that many U.S. veterans have unfortunately faced from one generation to the next. With a blissful combination of 70s exploitation cinema that is deeply rooted in genuine social commentary, this picture is easily one of the most essential films to be graced by The Hammer himself. Now streaming on Fandor, there's truly no better way to kick off our weekend celebration of the legendary Fred Williamson than with 1976's Mean Johnny Barrows.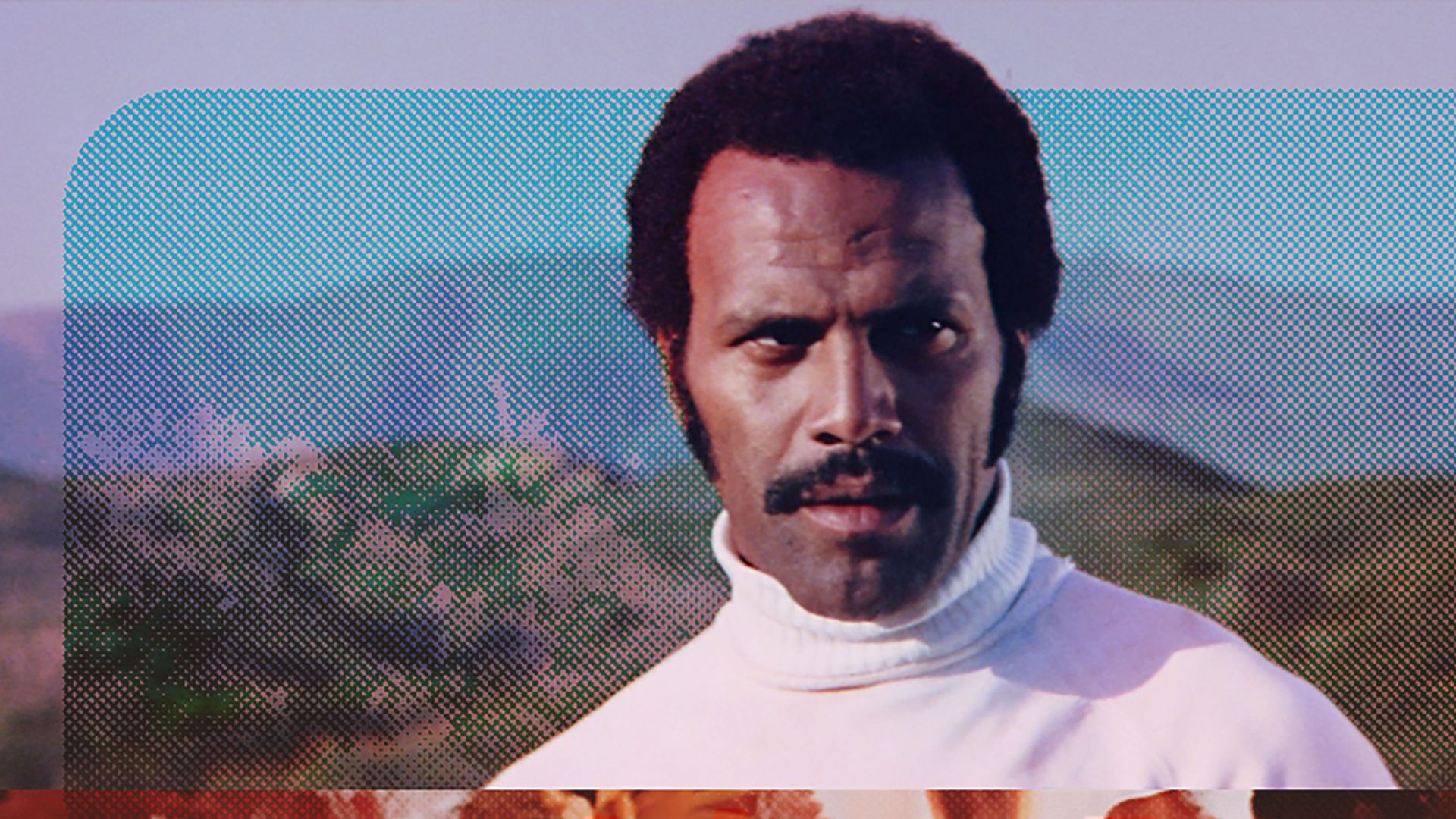 Black Cobra (1987). Next on our list of Fred Williamson classics is the 1987 schlock-Italian flick Black Cobra AKA Cobra nero. Directed by Stelvio Massi and starring Williamson alongside Eva Grimaldi, Bruno Bilotta, and Maurice Poli, the film's plot follows a lone cop (Fred Williamson) that struggles to protect a female photographer (Eva Grimaldi) from a gang of psychopathic bikers. The plot of the film, along with the title, notably pays homage to Cobra (1986) starring Sylvester Stallone, but what I really love about Black Cobra is that the work is coated in that splendid stylized Italian sleaze. Much like many other Italian rip-off pictures of the period, the film capitalizes on its exploitative elements by maximizing on the outlandish dialogue, ridiculous action scenes, and that oh-so-glorious cheesy violence.  
Although Black Cobra isn't necessarily a groundbreaking film in any sense of the word, the aforementioned components make the film an enjoyable watch regardless, and had even gone on to spawn three sequels that all feature The Hammer in the leading role of Lt. Robert Malone. On top of being just an all-around gloriously cheesy work amongst Italian cinema, the film doubles down by adding a splendid soundtrack by composer Paolo Rustichelli, who had worked on many other genre films including Arena (1989), The Bronx Executioner (1989), The Throne of Fire (1983), and Urban Warriors (1987). Rustichelli's score is mainly driven by synthesizers, and is surely reminiscent of the soundtracks composed by one of my all-time favorites, John Carpenter. With all that this film has going for it, Black Cobra makes for a great weekend watch, and is currently streaming on Fandor in all of its brilliant glory.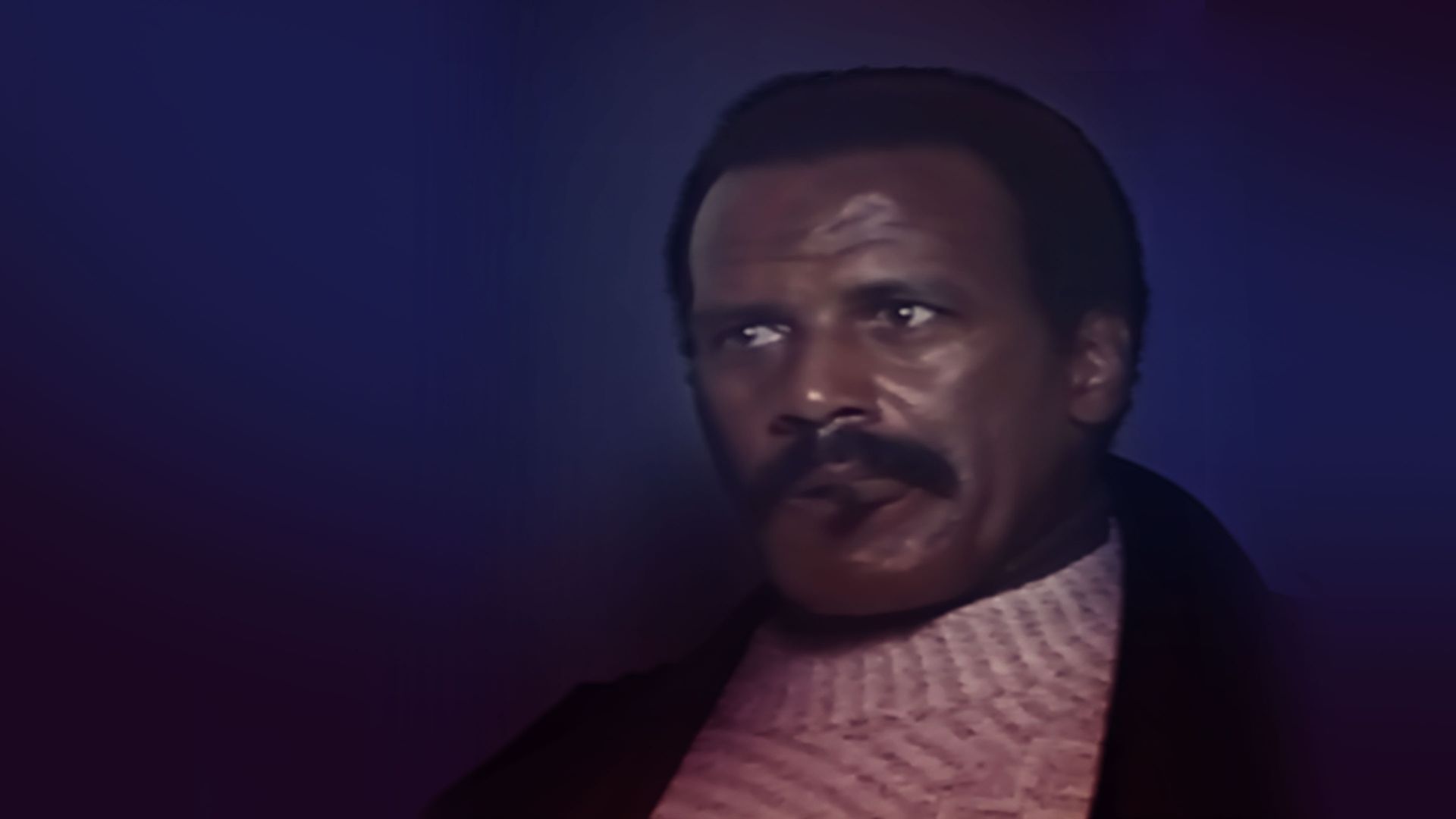 Black Cobra 2 (1989). To close out our list for the beloved Fred Williamson, we'll be taking a deeper dive into the Black Cobra franchise with 1989's Black Cobra 2. Directed by Edoardo Margheriti (as Dan Edwards), and once again starring Williamson as Lt. Robert Malone alongside Nicholas Hammond as Lt. Kevin McCall, this sequel's plot follows Lt. Malone as he and Lt. McCall travel to the Philippines as an effort to ostensibly learn the techniques of Interpol. The film takes a turn once Lt. Malone's wallet is stolen at the Manila airport, ultimately leading the team of police lieutenants down a web of conspiracy, while also enduring a testy relationship between the pair of hard-boiled cops.  
Much like the first film of the series, Black Cobra 2 features all the tropes of a classic Italian rip-off film. The ridiculous dialogue tied together with bonkers moments of action-packed violence add to this sequel's overwhelming cheese factor. Though the film has almost no real emotional or sociopolitical backbone, the film has served its purpose by being an absolute delight to visit if you're in the mood for an easy, lighthearted watch. Black Cobra 2 in my book even contends to be as good as the first entry into the series, with Fred Williamson and Nicholas Hammond really driving the film with a truly entertaining dynamic that almost seems to develop off the tropes of a buddy-cop picture. All-in-all, the first two entries of the Black Cobra series make for a great double feature, that is best suited with a beer, and some good company. Now streaming on Fandor, Black Cobra 2 is a perfect weekend watch for anyone who's looking to jumpstart their weekend with some schlock-y Italian delight.