by Jake Rubenstein
Originally founded by Frank Jaffe in 2015, Altered Innocence has grown to be one of the most prominent distributors amongst the independent cinema community, showcasing exemplary LGBTQ+ and Coming-of-Age films with an artistic edge. Since the company's inception, it has gone on to distribute nearly 50 feature length films from all walks of life, including fan favorites Knife + Heart (2019), Adoration (2019), and Arrebato (1979). Placing emphasis on films that feature bold and brazen storytelling, mixed with progressive and personal values, Altered Innocence have done a wonderful job creating an umbrella of powerful, LGBTQ+ driven works of cinema. With Pride month fully underway, Fandor is proud to showcase three Altered Innocence films to jumpstart your celebration. 
Concrete Night (2013). Topping off our list of Altered Innocence picks comes 2013's Concrete Night. Directed by Pirjo Honkasalo and starring Johannes Brotherus, Jari Virman, Anneli Karppinen, Juhan Ulfsak, Concrete Night follows a fourteen-year-old boy (Johannes Brotherus) in a Helsinki slum as he takes some unwise life lessons from his soon-to-be-incarcerated older brother. Serving as the very first feature to be released by Altered Innocence, the work features brilliant acting performances that coincide with the film being completely engrossed in gorgeous cinematography, sound design, and a narrative that's deeply rooted in family dynamics.  
Although I wasn't sure what to expect going into this Finnish film, the work's gorgeous, poetic, and dreamlike atmosphere had also left me entirely speechless as the end credits began to roll. To me, the film moves in a very special way, that really isn't guided through a feeling of happy or sadness, but rather overwhelming bleakness. Between the artistic vision of filmmaker Pirjo Honkasalo, the phenomenal performances that we see from this wonderful cast, and a very unique tale that centers around interpersonal family dynamics, Concrete Night is now available for streaming on Fandor, and is sure to leave you with a profound viewing experience.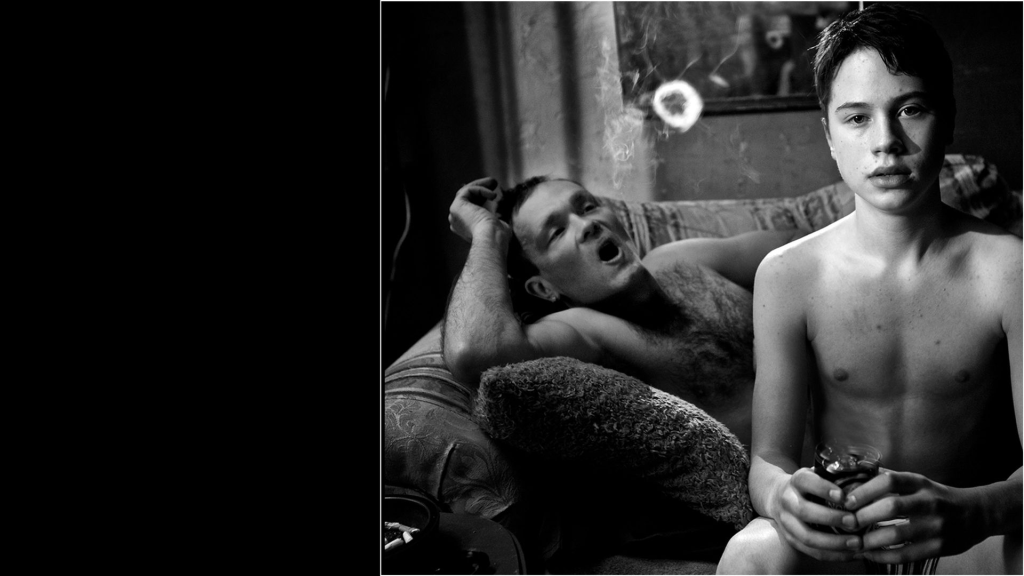 Violet (2014). Following suit for our list of Altered Innocence picks comes Violet. Directed by Bas Devos and starring Cesar De Sutter, Koen De Sutter, Mira Helmer, and Brent Minne, the film follows a 15-year-old named Jesse (Cesar De Sutter) after he witnesses the stabbing of his friend Thomas (Koen De Sutter).  Much like Concrete Night, Bas Devos's Violet is an utterly astonishing piece of cinema. Beautifully shot and featuring fantastic sound design, the work's audio and visual qualities help guide the viewer through a myriad of wonderfully vivid scenes that call for interpretation. Featuring a mystique quality with a real grip on tension, alongside a lack of overtly flashy Hollywoodism, Violet serves for a truly satisfying viewing experience thanks to the work's slim-yet-brazen storyline.  
Even though some individuals may poise the argument that feature length filmmaking requires a more thorough or complex framework within the story, Violet breaks that foundational barrier as it proves that cinema need not be beholden to any sort of tightened narrative. Rather, the film swells deep in sensation through moments of pure joy, the deepest grief, as well as mesmerizing embellishment of the film's beautiful cinematic characteristics through audio and visual qualities. Leading up to an unforgettable finale that will surely resonate with any impassioned viewer, Violet is a brilliant expose of LGBTQ+ driven independent filmmaking, and is now available on Fandor for your viewing pleasure.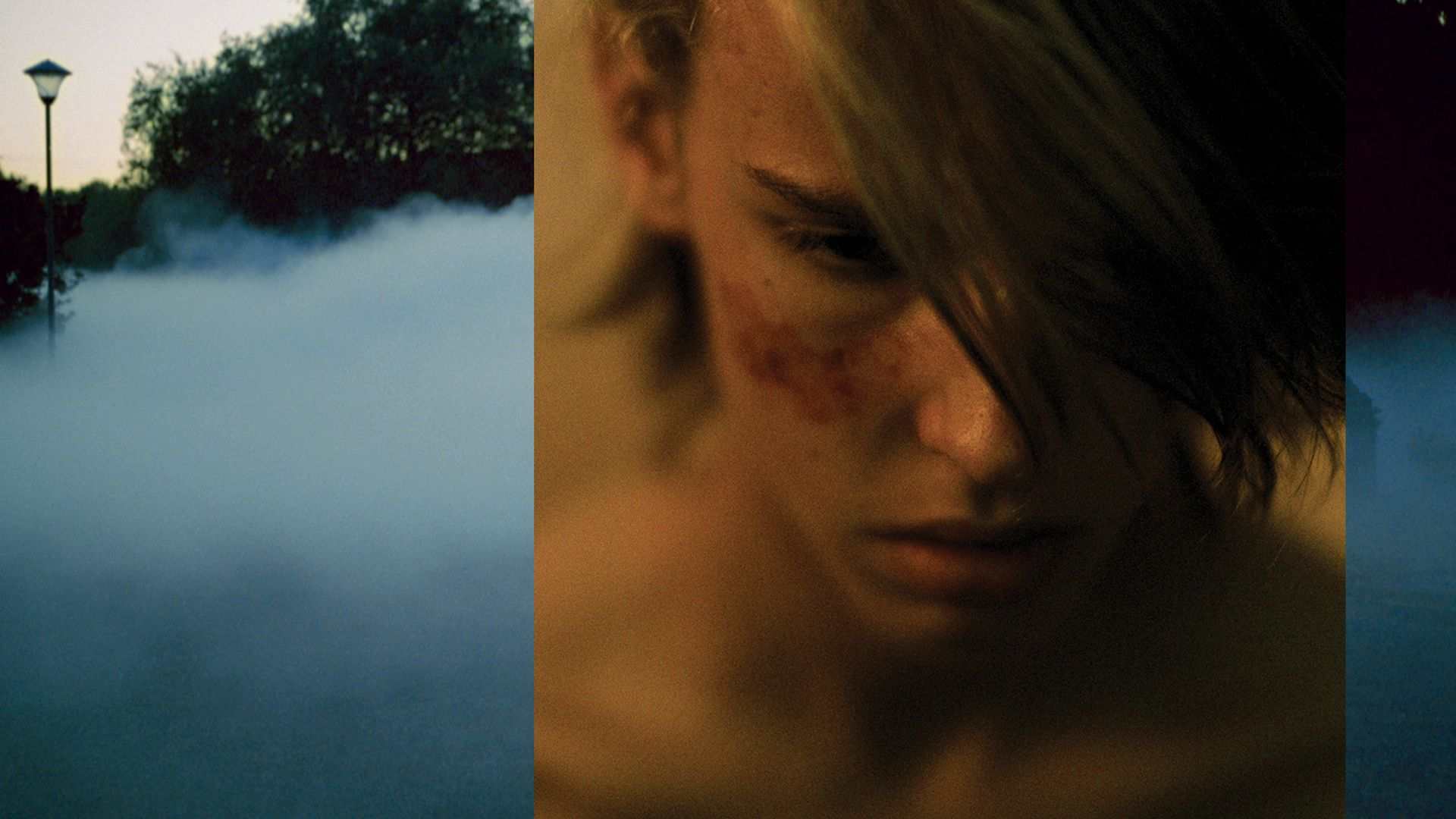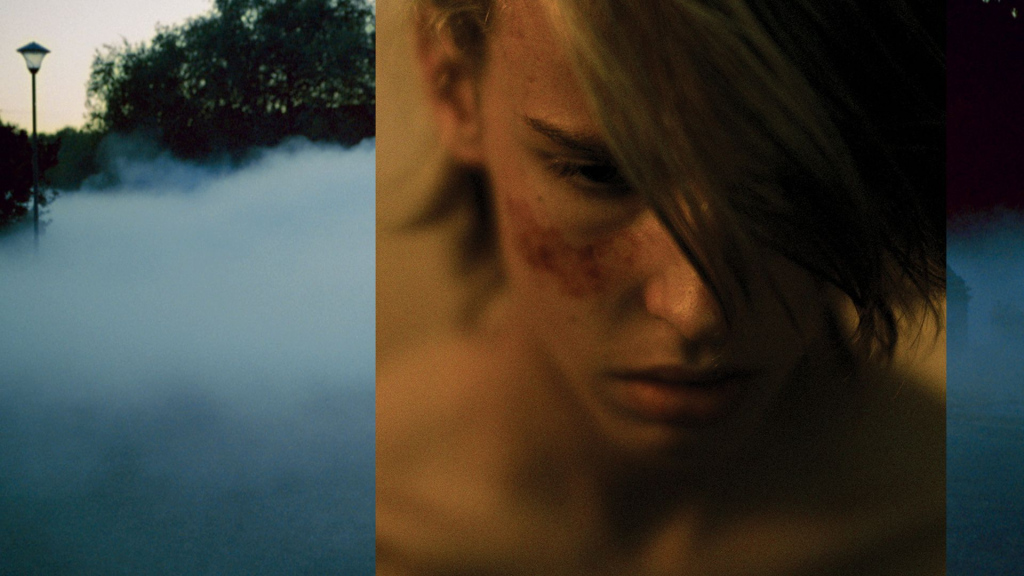 The Wild Boys (2017). Closing out the Altered Innocence list comes the French masterpiece, The Wild Boys (Originally titled Les garçons sauvages). Directed by Bertrand Mandico and starring Pauline Lorillard, Vimala Pons, Diane Rouxel, Anaël Snoek, Mathilde Warnier, Sam Louwyck, and Elina Löwensohn, the film follows a group of adolescent boys from wealthy families (all notably played by females), as they are sentenced for rehabilitation on a dilapidated sailboat overseen by a Dutch Captain, after committing a brutal crime.  
Notably vivid and dreamlike, The Wild Boys is a beautiful exploration of sexuality, gender dynamics, all-the-while placing emphasis on beauty amongst the stranger side of life. The film is completely Avant Garde, with expressionism glistening off the screen to offer a new and unique viewing experience. Driven by an impeccable script, brilliant acting performances, alongside truly captivating photography and sound design, it's easy to tell that The Wild Boys is a film that is truly of a special ilk. Without going into spoilers, Mandico's film had me hooked right from the start, filling the screen time with this fascinating exploration into class-gender sociology and homoeroticism, encompassed by a stunning looking film that is driven by its beautiful narrative. Between all of the film's masterful components and a uniquely LGBTQ+ driven narrative that is sure to warrant repeat viewings, The Wild Boys is easily one of the most rewarding viewing experiences you'll have in quite some time, and is now proudly presented on Fandor for your viewing pleasure.