by Jake Rubenstein
Often considered to be one of the greatest filmmakers of all-time, Alfred J. Hitchcock was a true pioneer of the craft in every sense of the word. Amassing a filmography that featured over 48 titles, Hitchcock is considered to be a true bastion of cinema, as his films were essential works towards the progression of modern cinema. Primarily noted for his body of work's reoccurring thematic elements including suspense, sexuality, deception, and a general perception of the audience being more voyeuristic than filmmakers of the period liked to imagine, Hitchcock truly laid the foundation for generations of filmmakers that were eager to utilize the medium as a means to explore the darker side of humanity. Contributing to numerous genres (most famously film noir and horror) that have grown to become some of the most prominent within the context of cinema, here are a few of our suggestions of formative work that best highlight the intricacies of cinema's most beloved filmmaker.
The 39 Steps (1935). Kicking off our list of Hitchcock highlights is 1935's The 39 Steps. Starring Robert Donat, Madeleine Carroll, Lucie Mannheim, and Godfrey Tearle, the work follows a man in London that is caught up in a web of lies, deception, and murder, after trying to help a counter-espionage Agent that is found murdered. Loosely based on the 1915 adventure novel The 39 Steps by John Buchan, Hitchcock's own interpretation weaves in his personal ideology to this beloved classic British spy thriller. Deeply entrenched in conspiracy, The 39 Steps is a tried-and-true exposé of Hitchcockian filmmaking, tapping into the viewers conscious through a relatively straightlaced spy thriller, that also hammers home this idea of distrust and contempt through the guise of a classic cinema. Additionally, actors Robert Donat and Madeleine Carroll have a profound relationship in this film, filled with romance and comedic touches that ultimately make for a most engrossing viewing experience. Now streaming on Fandor, Alfred Hitchcock's The 39 Steps is a perfect entry into classic spy cinema, while also serving as essential viewing for cinephiles both young and old.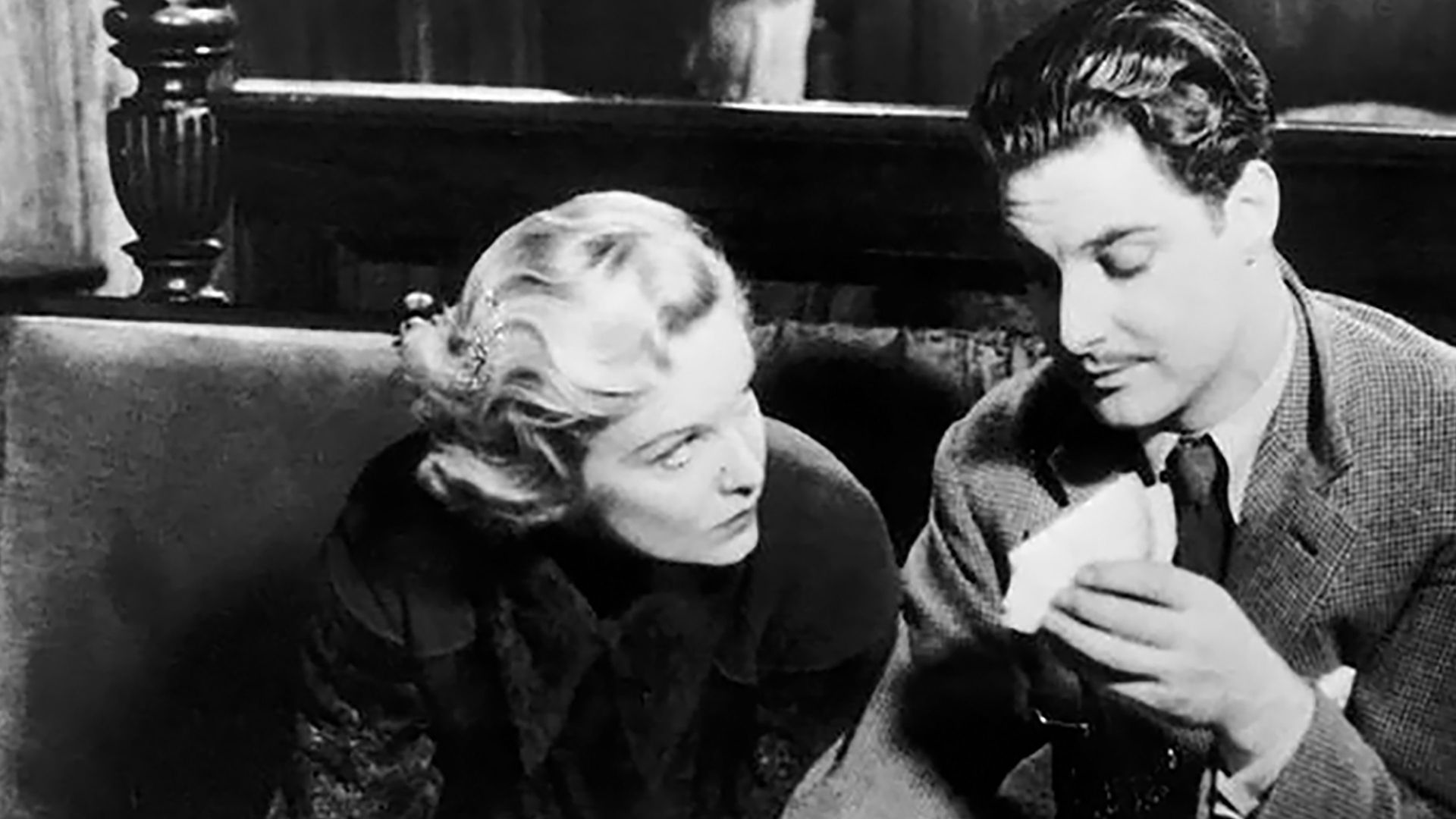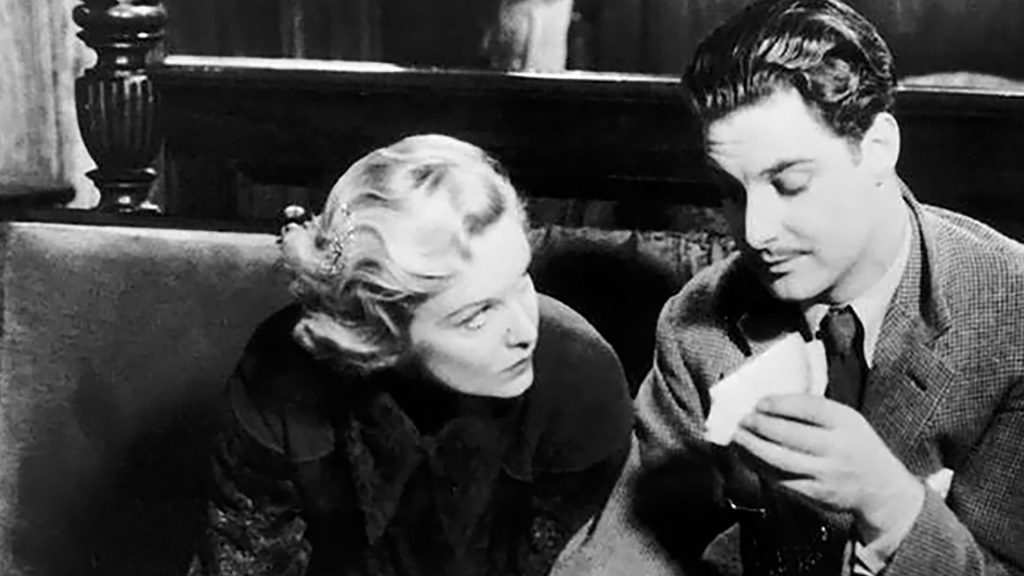 The Lady Vanishes (1938). Next up on our list comes Alfred Hitchcock's The Lady Vanishes. Starring Margaret Lockwood, Michael Redgrave, Paul Lukas, and May Whitty, the film follows a rich young playgirl as she realizes that an elderly lady seems to have disappeared from her train while traveling in continental Europe. Another wonderful film to derive out of Hitchcock's early career, The Lady Vanishes is truly entertaining from start to finish, while also laying the groundwork for Hitchcock's future films. Not only does the film exemplify Hitchcock's unparalleled attention to detail, it had also showcased his ability to make the most out of every shot within a picture.
Aside from showcasing Hitchcock's exemplary ability as a filmmaker, the editing in the work is also worth mentioning. For the period, the picture's editing is very advanced, with a perfect example being the shots of moving trains that are spliced together to create some truly suspenseful train car sequences. However, what might be the strongest component of The Lady Vanishes is the film's use of humor. Though the film lives in the realm of mystery, the work is filled with some very British comedy mixed with puns that still (quite honestly) hold up to being as funny today as they were back in 1938. Between a narrative that holds your interest from start to finish, masterful direction, and the film's comedic edge, The Lady Vanishes is a true gem from Hitchcock's early directorial period, and is now available for your viewing pleasure over on Fandor!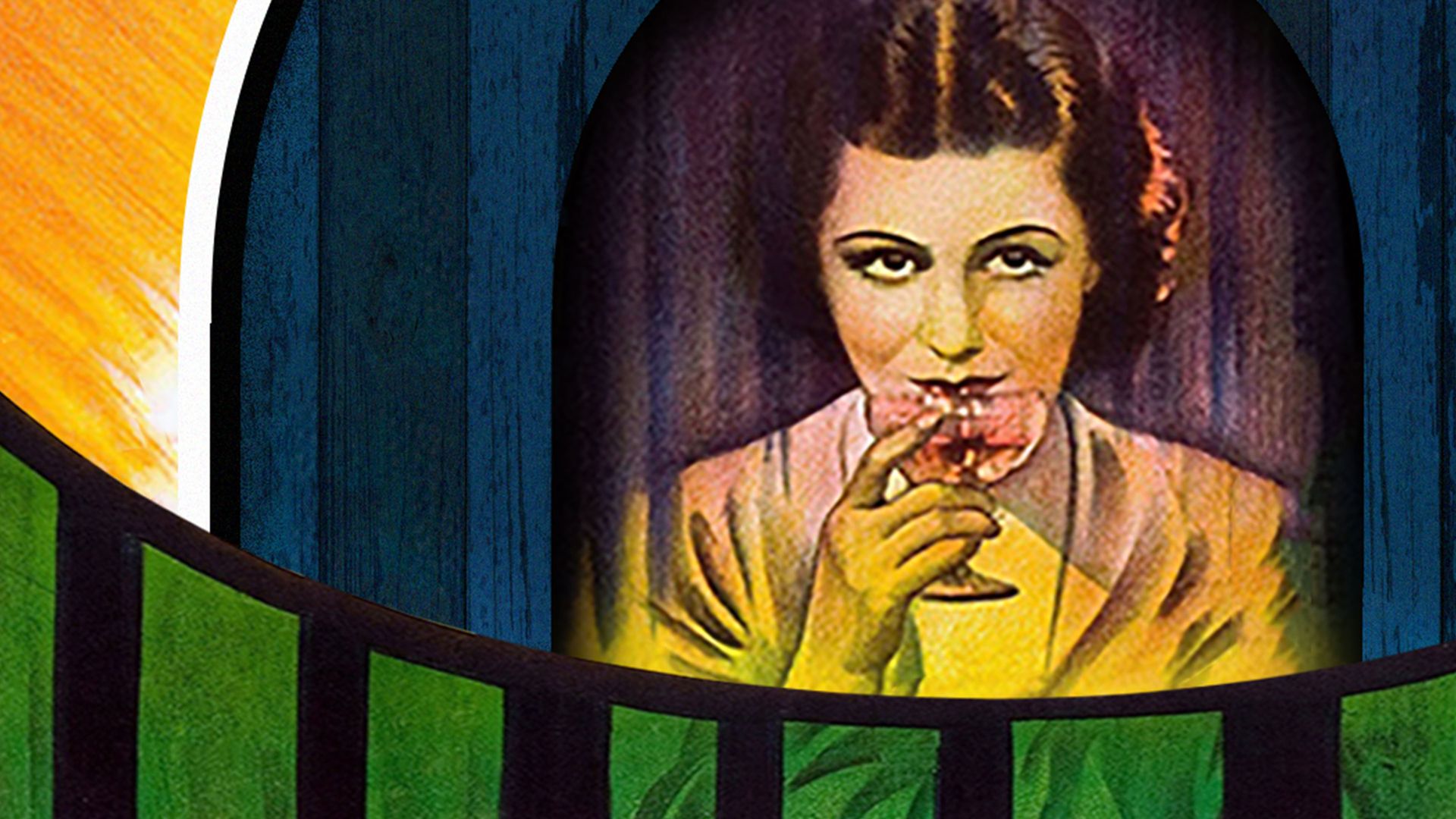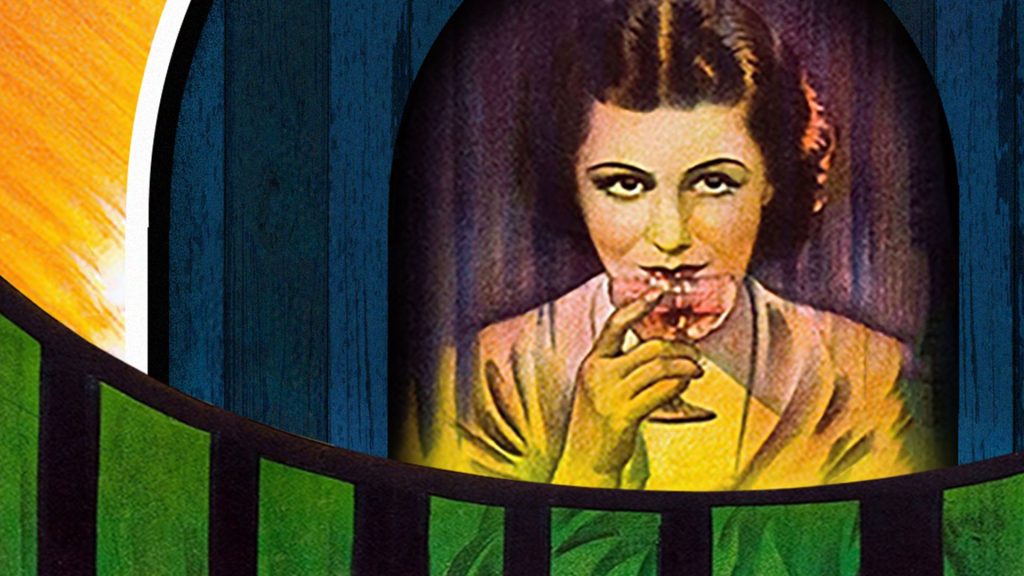 Alfred Hitchcock: Master of Suspense (2013). Closing out our list for the Master of Suspense comes 2013's Alfred Hitchcock: Master of Suspense. Although this documentary clearly isn't directed by Hitchcock himself, it serves as a great deep dive into Hitchcock's body of work. Through this film, viewers gain key insight into the life of Hitchcock, while also catching a glimpse behind-the-scenes of some of his most well-known films including Psycho (1960), Rear Window (1954), Vertigo (1958), and Dial M for Murder (1954). Containing unique production shorts, trailers, film clips, interviews, news segments, and more, this collection does a wonderful job showcasing the life and career of Hollywood's undisputed hero. Though many documentaries examining Hitchcock have made their rounds through the years, Alfred Hitchcock: Master of Suspense best uncovers his life and career through chronological detailing. Serving a perfect viewing for anyone who's looking to gain a more complete understanding of the Master of Suspense's body of work, there's no better place to start, then with a viewing on Fandor of Alfred Hitchcock: Master of Suspense.