Hooman and Chris sit down with Director, Jared Cohn .
Jared Cohn has directed 47 feature films, including the critically acclaimed Lynyrd Skynyrd biopic: Street Survivors, the true story of the Lynyrd Skynyrd Plane crash. Jared has worked with many A-list actors and has won numerous awards for his films and is originally from NY, holding a BFA from NYIT.
In this episode, Hooman and Chris discuss the process from writing Deadlock to filming Deadlock with actor, Bruce Willis. The film is about an ex-military man working at a Georgia power plant, who has to spring into action to prevent disaster when a group of rogue soldiers gain control of the plant and take the employees hostage. Deadlock will be available in theaters, on-demand and digital this Friday, December 3, 2021.
Today's show is brought to you by Fandor, the home for cinephiles.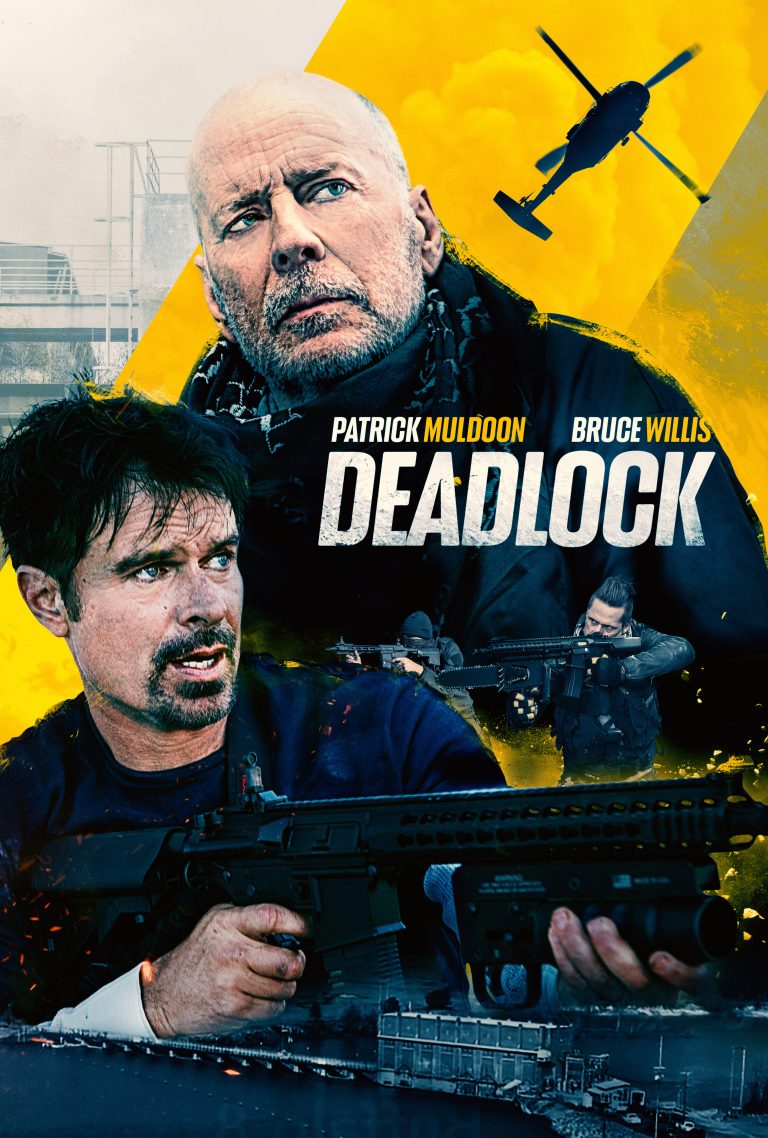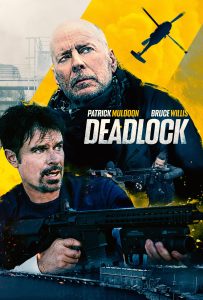 Now playing on Fandor is The Vampire Doll (1970)
Today's show is brought to you by Fandor. Learn more and subscribe for the latest updates here.
Like what you see? You can listen on your favorite podcasting platforms like Spotify or Apple Podcasts.