Hooman and Chris sit down with the iconic Mistress of the Dark, Cassandra Peterson, aka Elvira, and get an inside scoop on Cassandra's new memoir, Yours Cruelly Elvira.
Unique and at times scandalous, Yours Cruelly Elvira, tells the story of a small-town girl's journey to becoming the world's most glamorous Hollywood Halloween icon. Details include Cassandra's first-time revelation of sexual assault and her nearly two-decade love affair with a woman. This podcast episode covers a life-changing conversation with Elvis Presley, her journey as a 17-year-old Las Vegas showgirl, and of course, movies that changed her life.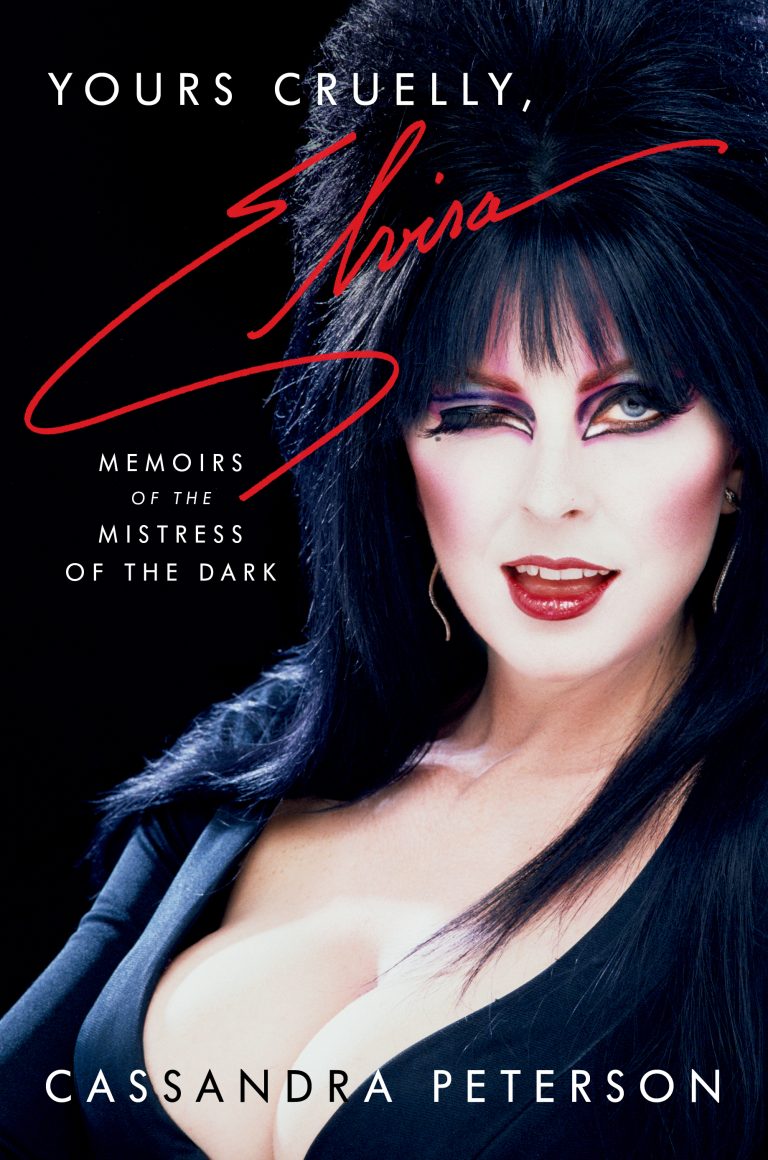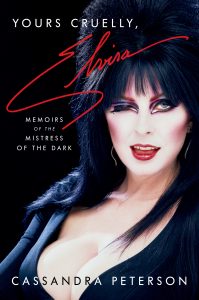 Today's show is brought to you by Fandor, the home for cinephiles. Learn more and start streaming today on Fandor.
Now playing on Fandor is Opeka (2020).
Like what you see? You can listen on your favorite podcasting platforms like Spotify or Apple Podcasts.