Vampires get a lot of screen time (and scream time) in the movies, and for good reason — they're sexy, scary, and oh-so-cinematic. From F.W. Murnau's haunting Nosferatu (and Werner Herzog's homage, Nosferatu: Phantom der Nacht) to the more modern nightwalkers in Blade, A Girl Walks Home Alone At Night, Let the Right One In, What We Do in the Shadows, Only Lovers Left Alive, and many more, the bloodsucking immortal is one of our favorite avatars for unholy desires and insatiable, dangerous appetites. But what about all the other amazing movie monsters out there?
In honor of the Halloween season, we've collected our favorite videos about scary and supernatural creatures that go bump in the night — so help us give these big bad the love (and fear) that they so rightfully deserve!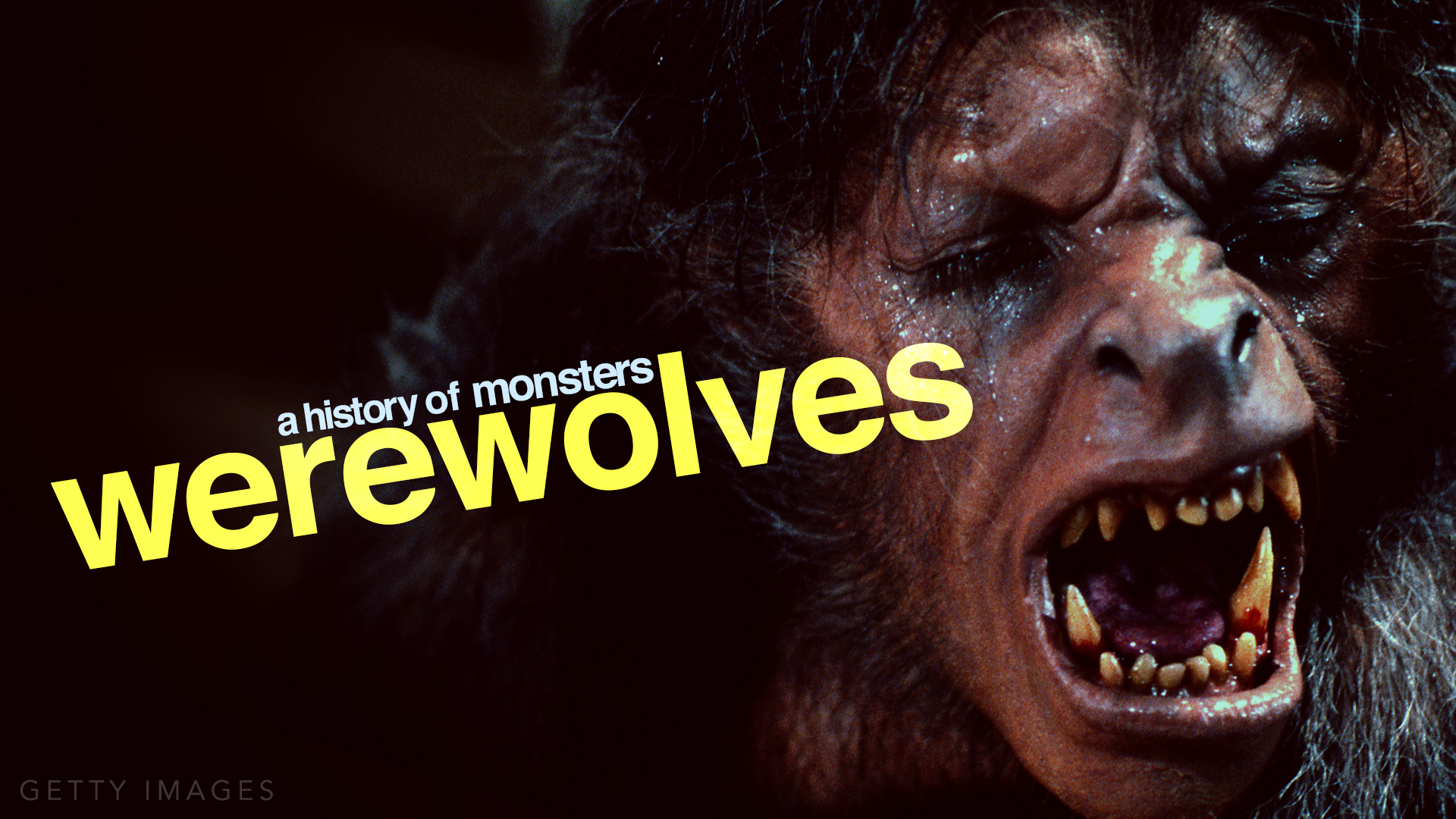 Werewolves
These beasts are our number one with a (silver) bullet! Often pitted against vampires in matters of the heart and hunger (like in the Twilight and Underworld sagas), the nice thing about werewolves is that they are usually only dangerous for a few days out of any given month (blue moons aside). In movies, they're often, at least at first, unaware of their own moon-induced metamorphoses — which is why they're always waking up confused, naked, and bloody in the woods. We empathize!
Watch Now: There's a whole pack of werewolf movies available to stream on Fandor, from the cult classic The Beast Must Die to indie powerhouse director Joe Swanberg's Silver Bullets, starring Kate Lyn Sheil.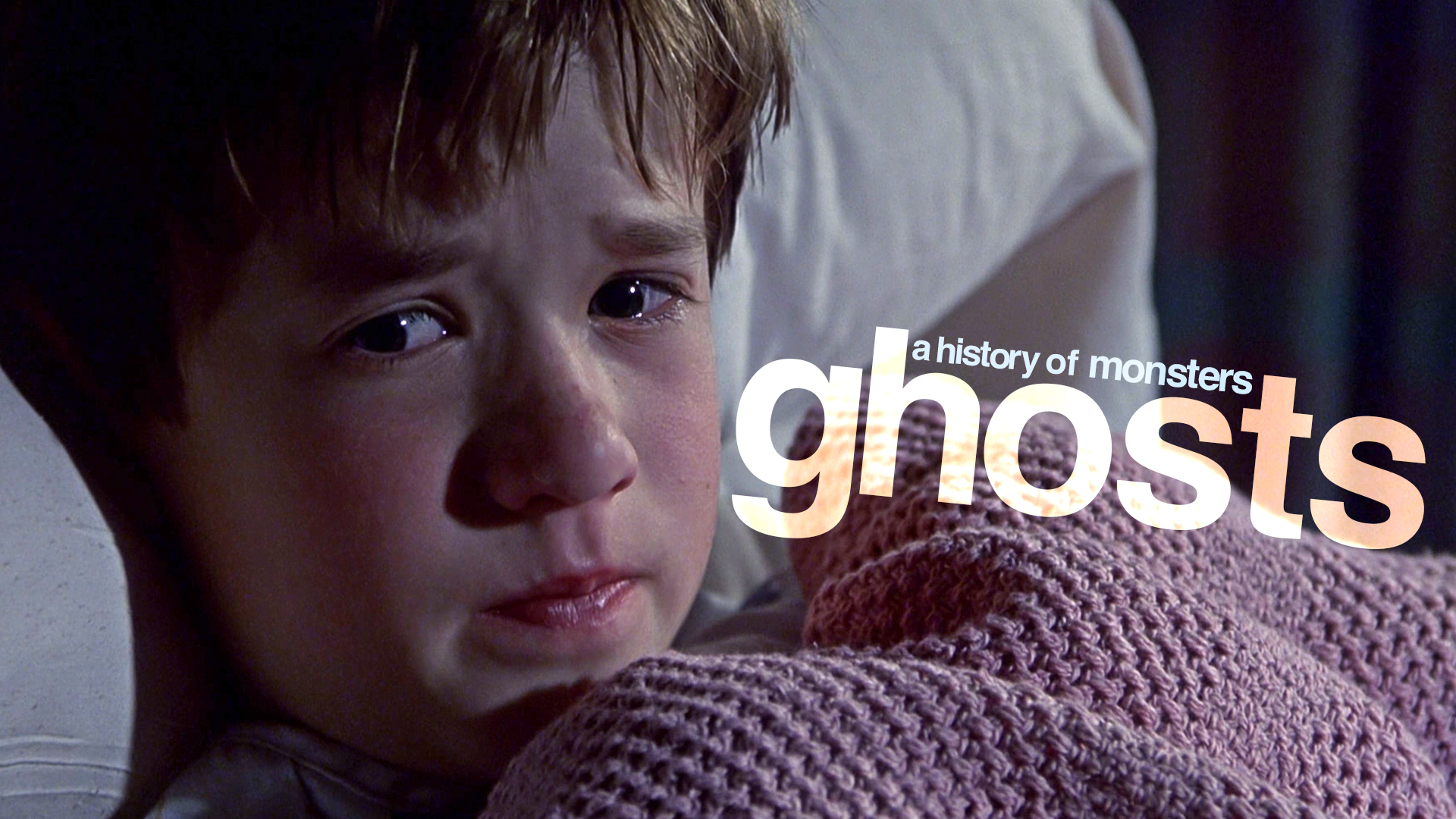 Ghosts
Ghosts may be the only movie monsters that can be heartbreaking and terrifying in equal measure. Once you see dead people, only one question remains: Do you try to help them, or do you try to make them go away? From dead lovers to malevolent poltergeists and all manner of spirits and specters in between, ghosts are a terrifying reminder that we will one day die and that death may not, in fact, be the end.
Watch Now: Tons of great ghost stories like The Headless Ghost, The Joy, The Eternal, and Tormented are available for streaming on Fandor!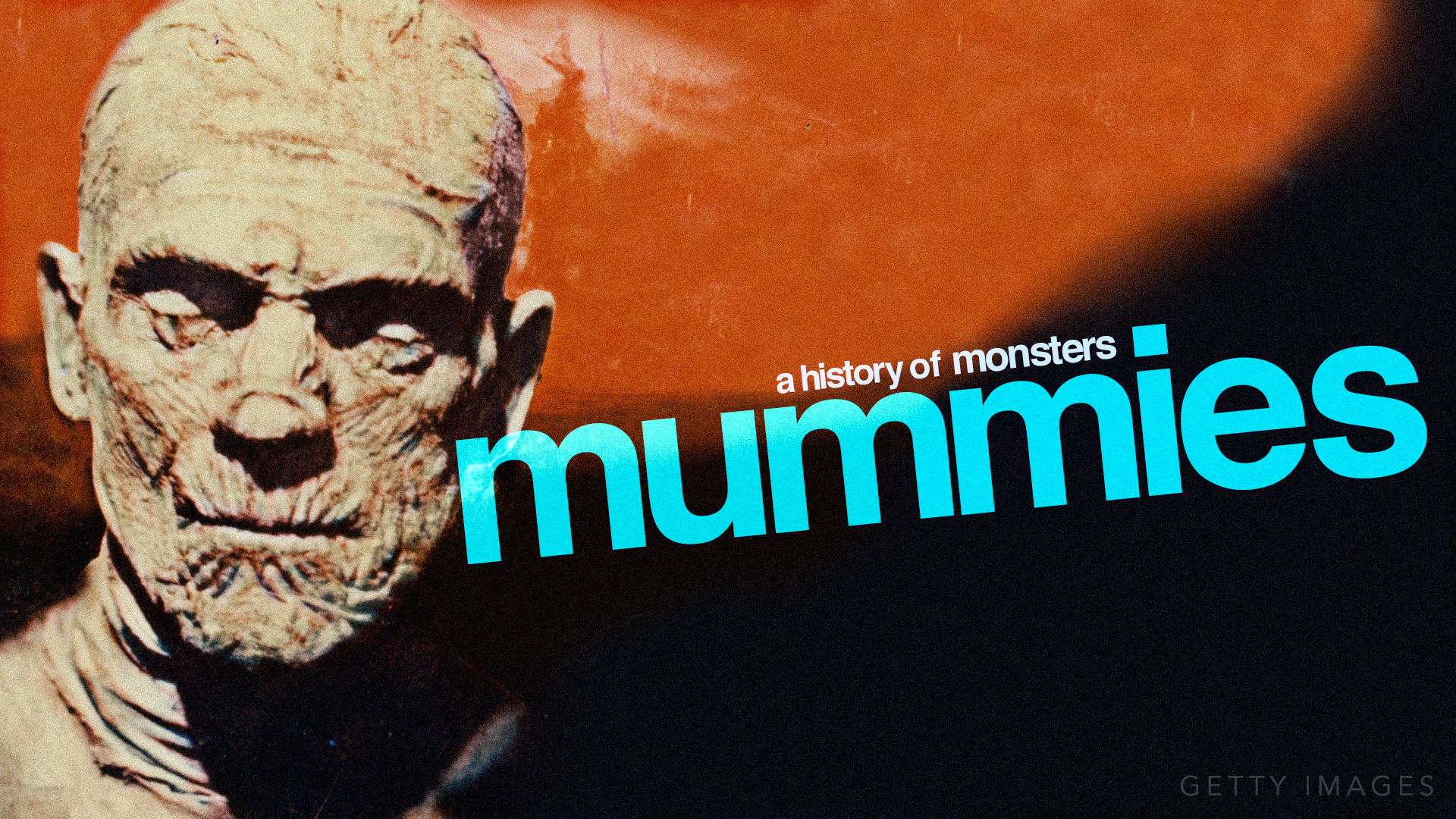 Mummies
It's no coincidence that the opening of Tutankhamun's tomb in the 1920s helped unleash this vengeful, zombie-like creature onto movie screens everywhere! Mummies are the re-animated corpses of (usually royal) ancient Egyptians, but they may also be one of the least understood — and, with all the bad puns and the toilet paper, the most mocked — movie monster of them all. Don't want to incur the wrath of a mummy's curse? Simple: Stop pillaging sacred burial sites. Some people never learn…
If you're thinking, "But wait, what about Frankenstein's monster?" we have you covered with an article on Mary Shelley: The Mother of the Monster. And for more stuff that goes bump in the night, don't miss our videos on Fantastical Creatures, Interstellar Terror, or our roundup of Horror for the Post-Truth Reality. Are you shuddering yet?