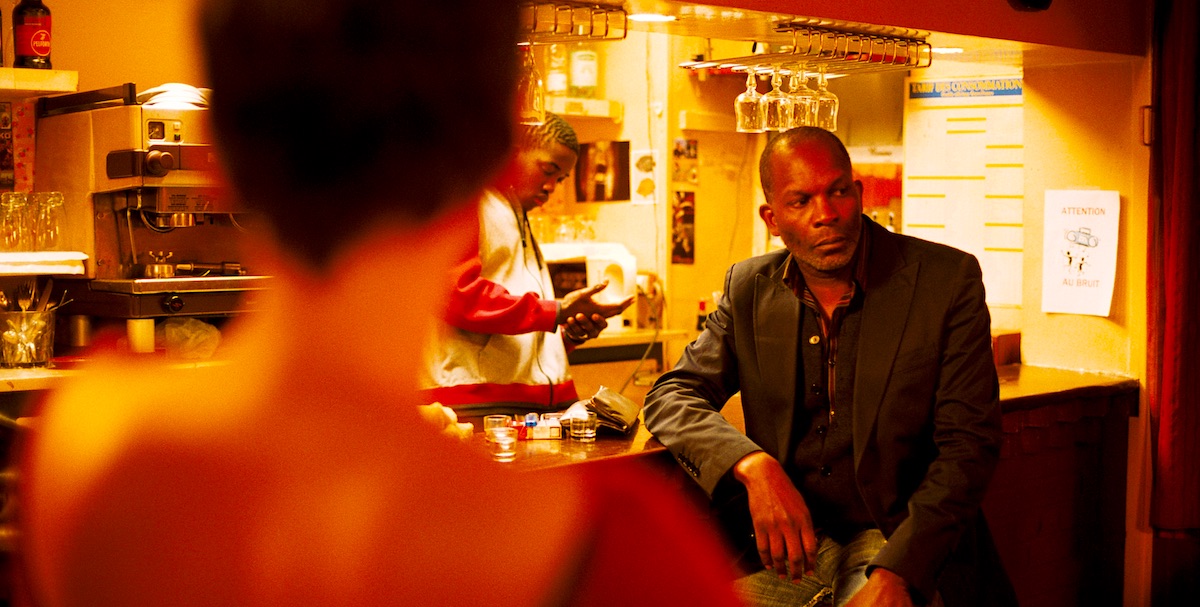 Editor's note: Fandor is featuring women filmmakers in the month of March and this article joins thirty-one days of Keyframe features on women in film. It was originally posted in 2011 as part of a spotlight on the films of Cinema Guild, we're presenting a double shot of videos on 35 Shots of Rum, Claire Denis' acclaimed family drama. [Watch the other video featuring commentary by Roger Ebert.]
In this video, Claire Denis talks about the film's most pivotal and memorable scene. In the video, she talks about her selection and use of the scene's location, a real-life African bar and restaurant in Paris, her memorable use of the Commodores' hit song "Night Shift," and her longtime collaboration with actors Alex Descas and Gregoire Colin.
The audio of Denis was recorded from an interview at the 2008 Toronto International Film Festival. The full interview can be accessed at MUBI.