Each year the Sundance Film Festival opens its door to a sundry of journalists from around the globe, from Berlin to South Africa to Mexico City. Critics hail from all over, and Park City has made itself a destination for those infatuated with the movies.
This year Fandor had two writers on the ground: Artur Zaborski (from Poland) and Sam Fragoso (from Los Angeles). In a discussion that took place over several days, they asked and answered various questions about the festival—questions of hospitality, programming, movie stars, and more.
Is Sundance a place where journalists are welcome?
Artur: For me as a foreign journalist it is absolutely a battlefield where everyday is even harder to survive. It is super hard to get any interviews scheduled by PR agents, as they mostly do junkets only for domestic press. I couldn't count the e-mails from them with the reply: "Let me get back to you when film is released in Poland." No, Sundance films are not released in regular distribution in my country, but they are pretty often screened at film festivals and on Sundance TV. But it's not enough for them to find a slot for me. Red carpets are different. I covered a few of them but unfortunately those were also pretty difficult. It is really sad that PR agents waste journalist's time with no regret. I haven't had experiences like this in Cannes, Berlin, or Venice. It was also hard for me to publish my coverage on time, as the press office was closed at 6PM. When I got back to my apartment it was too late to publish online, because of the 8 hours time difference between Utah and Poland. I'm curious how it looked from American journalist's perspective.
Fragoso: Access varies from writer-to-writer, from publication to publication. The trend I'm noticing is that most of the films in competition don't want to do press. In part because they believe doing press now will prohibit the publication from covering that same film later when it receives a theatrical release. As for red carpets, I have no idea. Those kind of functions terrify me.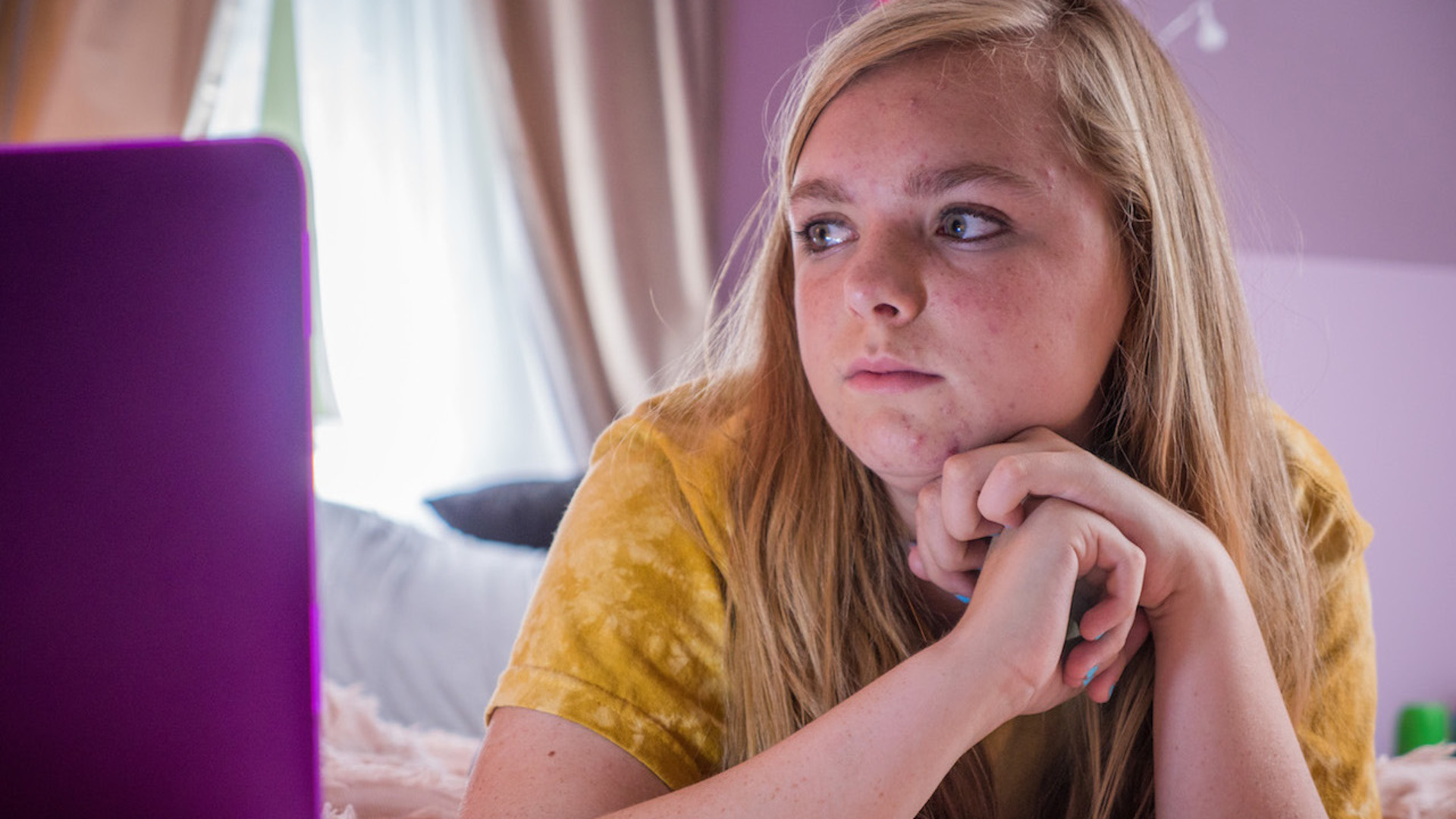 Did anything surprise you?
Artur: As it was my very first time at Sundance I was surprised by many things. I heard a lot of stories about the conditions of the festival, but I really didn't expect that it was really so cold and there was so much snow! It was real fun! I loved the idea of free buses in Park City, which are useful, helpful and pro-eco, and allow you to get from one cinema to another easily. I wish this idea was introduced in other festival cities, especially those where cinemas are so far away from each other, like in Berlin. I couldn't count how many people I met in these buses, and how many discussions about films I had there with journalists, filmmakers, and regular Park City residents. I was also positively surprised by the climate of the festival. Though we all had to stand in those endless queues in the cold for around 30-45 minutes, it was also fun, as everybody was talking to each other. It was really nice to meet people of all sorts: festival programmers, producers, even directors, and know their point of view. I loved the idea of equality, which is so important at Sundance. There are no VIPs. Did anything surprise you?
Fragoso: It's always a surprise to see people be gregarious. (Is that too bleak?) Yes, festival-goers seemed to be in especially good spirits this year. The biggest surprise, however, came during a screening of Bo Burnham's Eighth Grade. Twenty minutes into the film a cell phone alarm began to ring. The ringing itself wasn't unusual. These things happen all the time. What was shocking is that the phone continued to ring for about 7 minutes straight, without interruption. The owner of the phone did nothing to silence it, turn it off, etc. Instead it persisted until Burnham stood up and politely asked the volunteers to find out whose phone it is. Given the nature of this screening—the premiere of his debut feature—I was impressed (and surprised) by Burnham's equanimity. I would've thrown the phone in the trashcan and asked the projectionist to restart the film.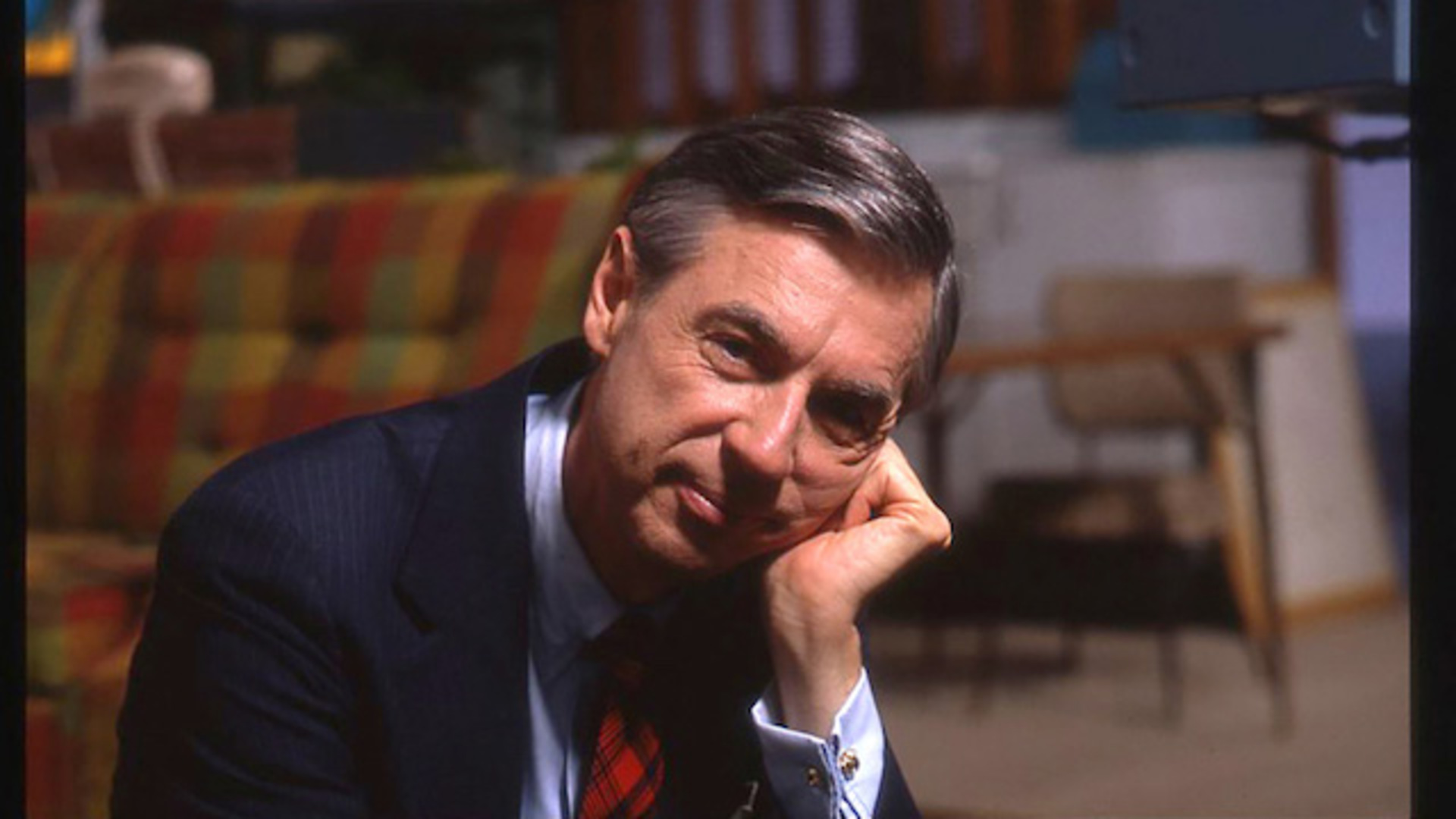 Did you find any interesting documentaries at Sundance?
Artur: I was really satisfied by the level of the main competitions—both dramatic and documentary. The film I was touched by and amused by the most was Won't You Be My Neighbor by Morgan Neville. It is one of these films, which causes tears and laughter, admiration and appreciation. It is a tribute to Fred Rogers, the host of the America's longest aired show, Mister Rogers' Neighborhood. Neville allows us to see many shades of Rogers (who died in 2003). He manages to present the "making of" of this program and thanks to that we can follow how American television has changed with time. It remains unbelievable to me that sensitive, positive, smart, intelligent and humble people like Rogers were replaced by cynical showmen, who run TV nowadays. The other document that left me speechless was Of Fathers and Sons. It was made by Talal Derki, who spent a few months with a radical Islamic family in Syria. He focuses on children who are getting ready to become fighters, just like their fathers. He penetrated the psychology and emotions of these people.
Fragoso: I went a little lighter on documentaries this year, but Robert Greene's Bisbee '17—which charts the commemoration of the 100th anniversary of the Bisbee Deportation of 1917—was a highlight. The deportation saw 1,200 striking miners taken from their home and hurled into the desert. Death was imminent. Greene continues to explore this idea of "cinematic non-fiction." In basic terms: documentaries done stylistically. He's someone worth watching.
Fiction with political function:
Artur: The political documentaries corresponded with ongoing discussions about refugees, the Syrian war, Donald Trump, the justice department, and many more actual social and political issues. But I was really surprised that the feature dramatic films were also so accurate and valid. It is unbelievable how many of them touched the subjects we were all talking about at Sundance: #metoo, sexual harassment, filmmakers of color and so on. I felt like those films were made for three or four months, not three or four years. It confirms that artists have a sixth sense, which allows them to anticipate future discussions with their films. We had a lot of proof at Sundance this year. Did you have similar impression?
Fragoso: Sundance's programming seemed especially attuned to the social and political conversations people are having in this country right now. I agree with that. As for filmmakers as prognosticators, who knows? Unfortunately, the issues you've mentioned—discrimination against men and women of color, the Syrian War, the justice department—are ones this country has been plagued with for years. These aren't especially new. They're just amplified louder than ever. Regardless, it was good to see Sundance initiating and creating more conversations.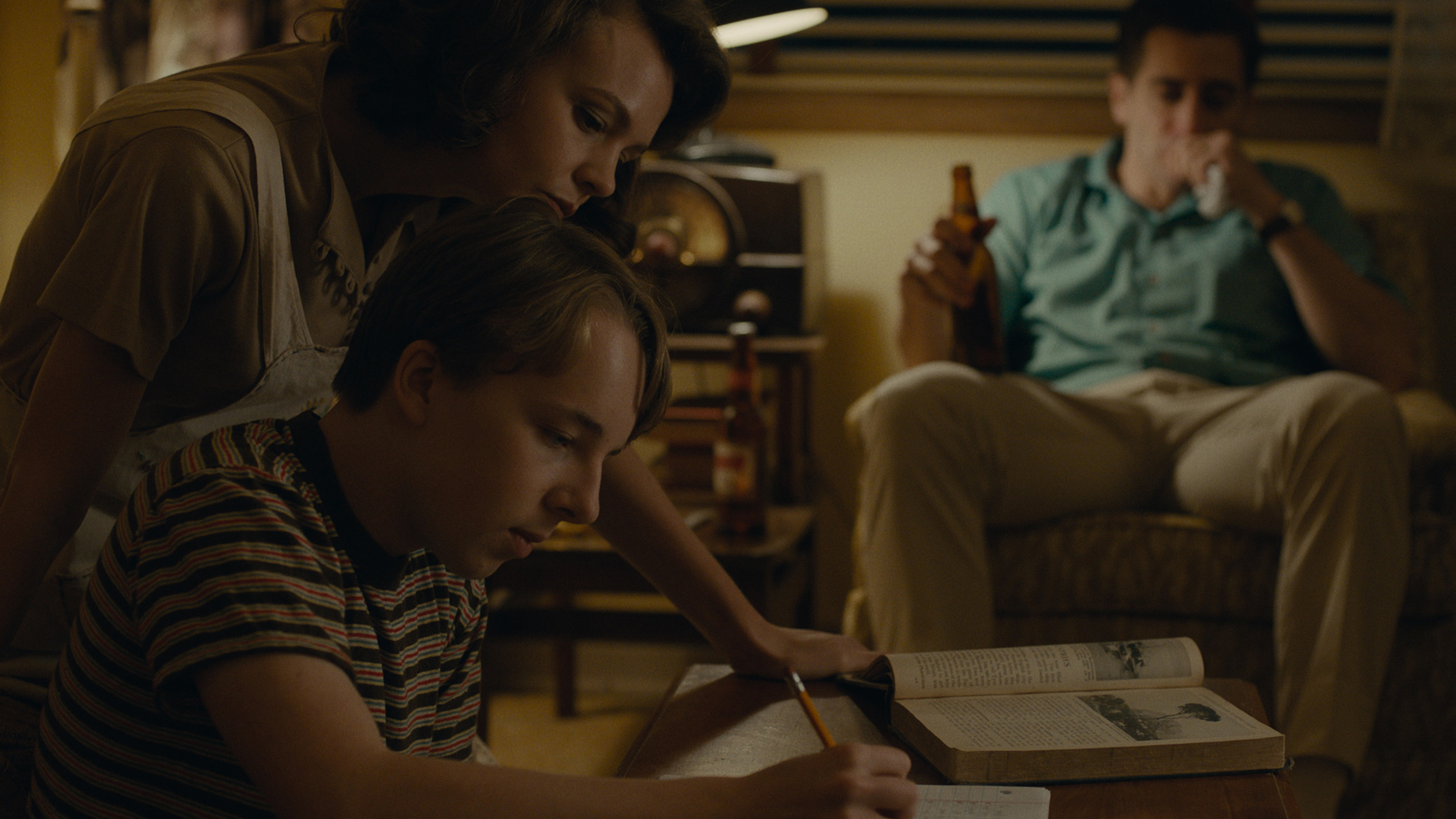 What was the best film you saw at Sundance?
Artur: There were no masterpieces like Call Me by Your Name or Whiplash, which became a global hit soon after the festival ended. But there were a lot of films that touched me. I appreciated Monster by Anthony Mandler. The director made a lot music videos before this feature for Rihanna, 50 Cent, Beyoncé, and his style is visible in the form of the film. The most interesting question in Monster is one of responsibility. [In the movie] 17-year-old Steve Harmon (Kelvin Harrison Jr.) is assumed guilty for taking part in a robbery that ended with the murder of a shop owner. Everything in his life changes. But not only for him but also for the viewer, who has to deal with their own judgment of Steve. Mandler forced me to face my assumptions and confront them with the information he gave me. I changed my point of view many times, and I couldn't believe how easily I changed my feelings from sympathizing with Steve to condemning him, even though I knew the circumstances were complicated. This film proves that a camera can be dangerous weapon in the hands of irresponsible and ideological directors.
Fragoso: I'll be writing more about this in an upcoming piece for Fandor, but Paul Dano's Wildlife blew me away. Set in a rural town in 1960s Montana, Dano (with co-writer Zoe Kazan) present us with the beginning of the end for a tumultuous family. It's an assured directorial debut for Dano, who clearly honed his skills acting under the guidance of directors like Paul Thomas Anderson, Steve McQueen, and more. Of everything Sundance put forth, Wildlife is the movie I'll tell people about over the next year.