"Down deep, the fish are more powerful and more pure." – David Lynch
As the astrological year draws to a close, we're about to leave the season of proudly iconoclastic Aquarians and dip into the wise waters of Pisces season. Rather than a rushing river or powerful ocean, Pisces energy is like submerging oneself in a floatation tank: All there is to do is listen to your own thoughts and (more importantly) feelings. Some of us might go crazy in these circumstances, but Pisces people have no problem whatsoever getting lost within their own inner depths. Whether that gives them an "absent-minded professor" quality, like Master of the Universe Albert Einstein, or just a carefree, high-on-life-and-also-drugs confidence, like the iconic Rihanna, this predilection always imbues them with a certain charming otherworldliness.
The end of Pisces season ushers in the vernal equinox on March 20, when the sun crosses the equator, daylight and moonlight halve the Earth's rotation, and waking life and dreaming life exist in equal parts. Until then, maximize the gifts of Pisces season by trusting your artistic impulses, being generous with the ones you care about, and enjoying some dreamy and imaginative movies that celebrate the intuitive, the unexplainable, the spiritual, and the surreal, sure to keep you (in true Pisces fashion) happily swimming in deep, inward-gazing vibes:
The NeverEnding Story
dir. Wolfgang Petersen, 1984
Yes, this one's a classic tale about a boy too sensitive for this world, and the power of compassion, intuition, and imagination to defeat the forces of darkness. Plus, and hopefully, this isn't a spoiler, but a certain majestic horse's death will give you that ugly-cry catharsis you crave (lest we forget we're in a watery state of mind), and we're reasonably certain that the luminous Childlike Empress is a total Pisces.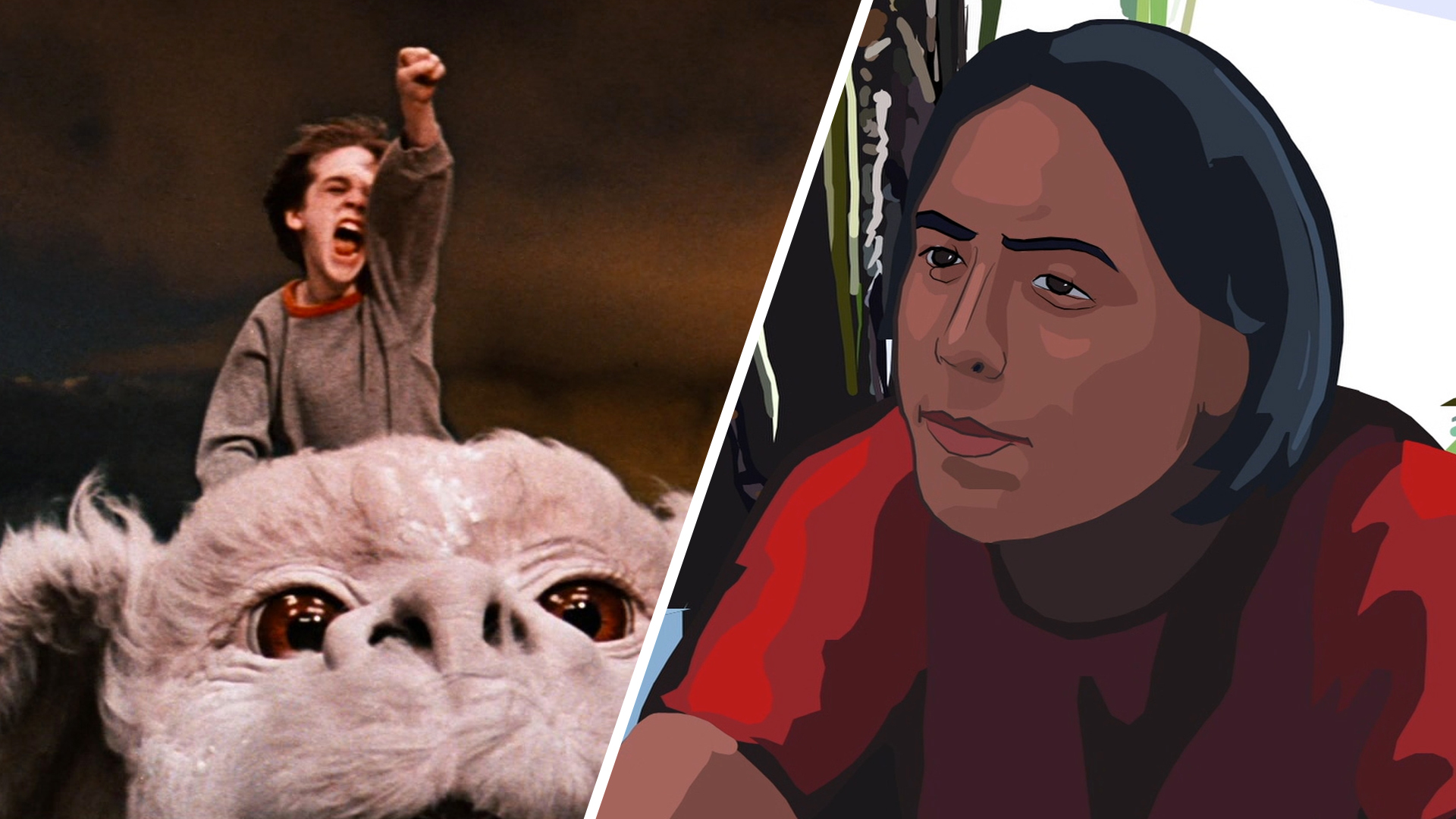 Waking Life
dir. Richard Linklater, 2001
Pisces aren't really ones for small talk, and neither are the characters in this all-rotoscoped docu-fiction from the director of Boyhood. They want to get into the very stuff of what makes us human: metaphysical, existential questions that some people find boring, pointless, or anxiety-inducing, but that Pisceans feed on like precious manna.
Inland Empire
dir. David Lynch, 2006
When introducing this difficult-to-summarize movie, in which the incomparable Laura Dern plays an actress spiralling through various realities (including one full of anthropomorphic bunnies), enigmatic director David Lynch uses a quote from the Upanishads, ancient sacred texts written in Sanskrit: "We are like the spider. We weave our life and then move along in them. We are like the dreamer who dreams and then lives in the dream. This is true for the entire universe." And if that's not the most Pisces sh*t you've ever heard…
dir. Maya Deren, 1944
Dream logic reigns as a woman washes up on a beach and makes her way through a surreal landscape of dinner parties, packed-up houses, and chess games. Steeped in compelling mystery and gorgeous imagery, this famous early experimental film is spellbinding, and also just kind of an account of any Pisces' average day.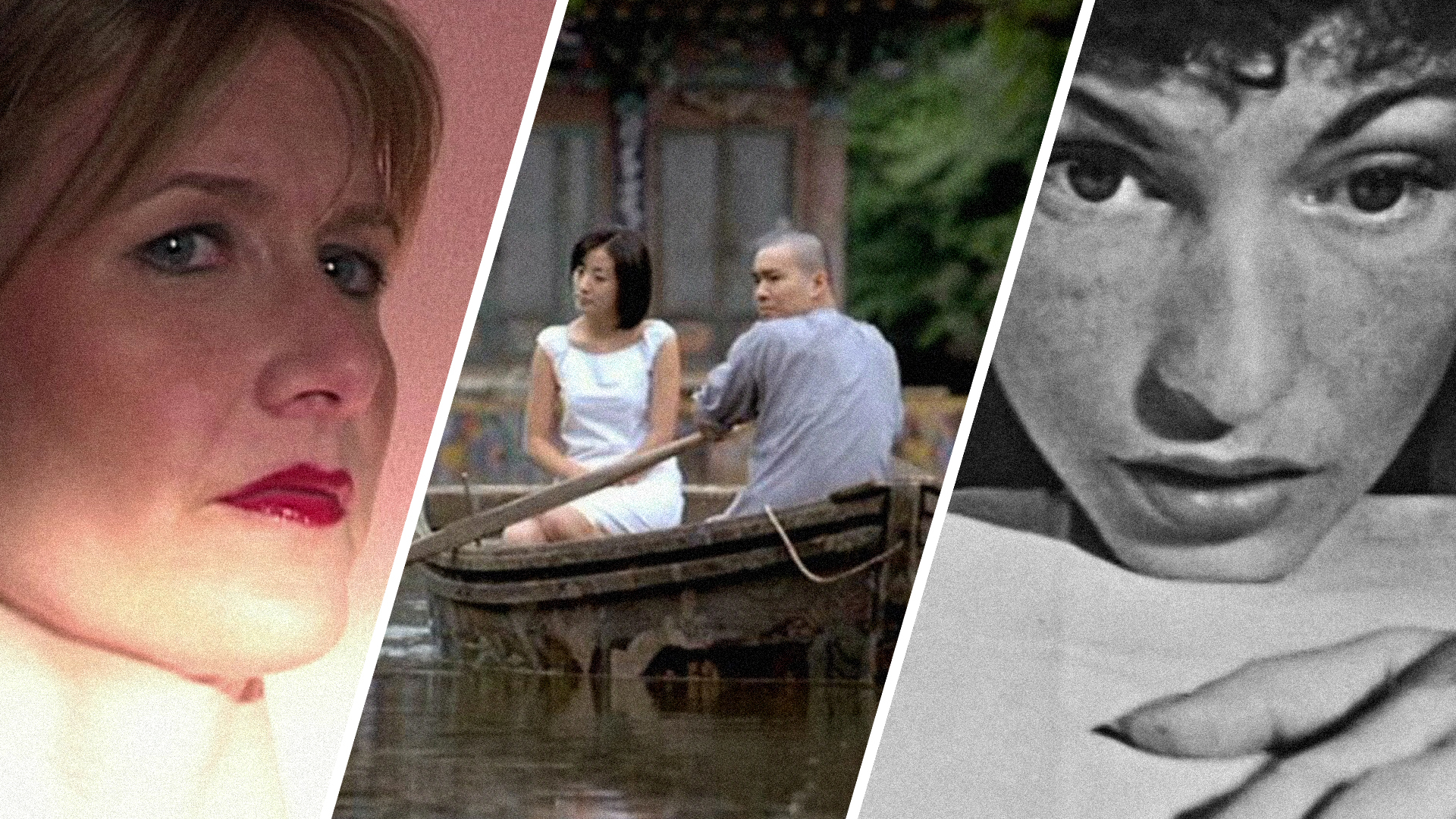 Spring, Summer, Fall, Winter… and Spring
dir. Kim Ki-Duk, 2003
In a monastery that floats like an island in a lake, a Buddhist monk cares for his young charge. Each season is depicted as a stage in the younger man's life, and thus the film is able to tackle a staggeringly broad scope of the human experience, from the tragic and inevitable to the sublime and uplifting. Of this remarkable meditation on the cycles of nature, the cycles of life, and the spiritual benefits of isolation and solitude, Roger Ebert said, "Rarely has a movie this simple moved me this deeply."
Want more? Check out Last month's Cinescope on Aquarius, right here!