Cher is a living legend and a trailblazing diva. In a career spanning over fifty years, she has become an accomplished singer, entertainer, and actress. While lately she has become better known for her sharp sense of humor and emoji-ladden clapbacks on Twitter, Cher might also rank among the greatest living actors of her generation. Whether she is reveling in delirious camp or delivering sensitive nuance, she is a screen presence to be reckoned with. In celebration of her birthday, let's take a look at five of her most memorable roles.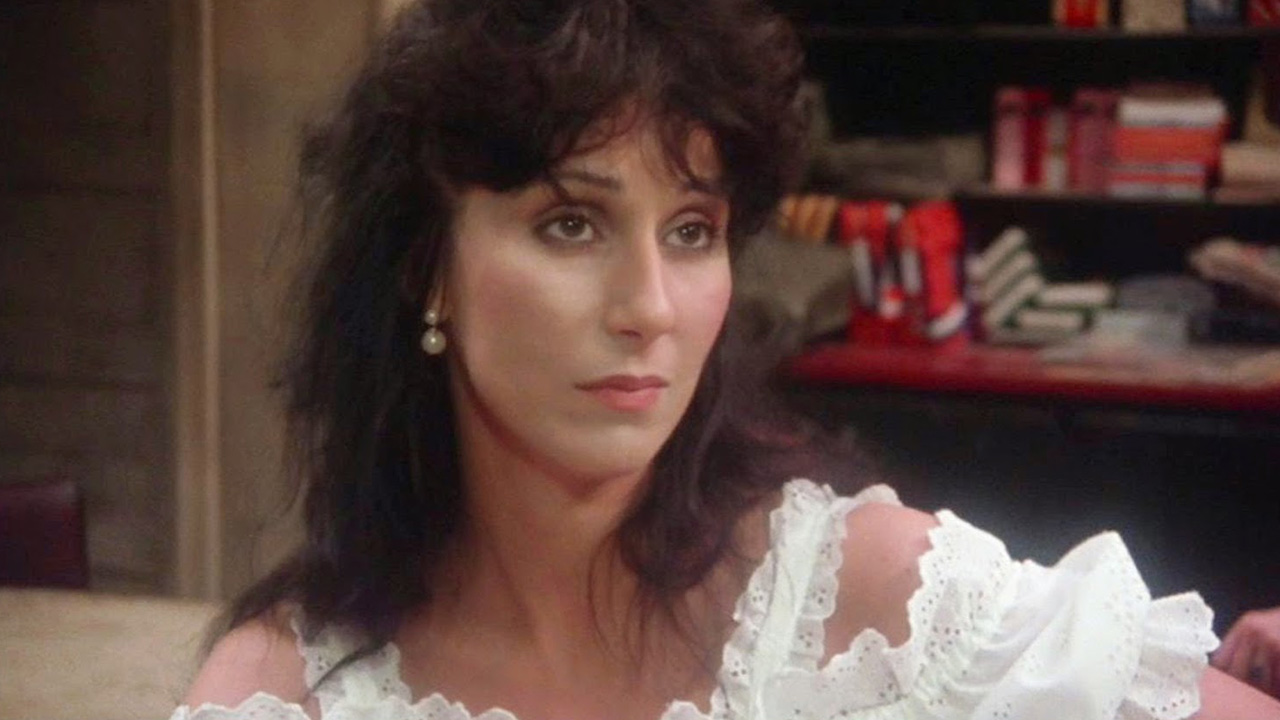 Come Back to the Five and Dime, Jimmy Dean, Jimmy Dean dir. Robert Altman
From Broadway to the screen, the big question surrounding Altman's film was, "Can Cher act?" Cast against Sandy Dennis, Karen Black, and Kathy Bates, she had a tall order to fill. But Cher lives up to the all-star cast, bringing sass and naturalism to her role as Sissy while exemplifying the old Hollywood adage that "there are no small parts, only small actors."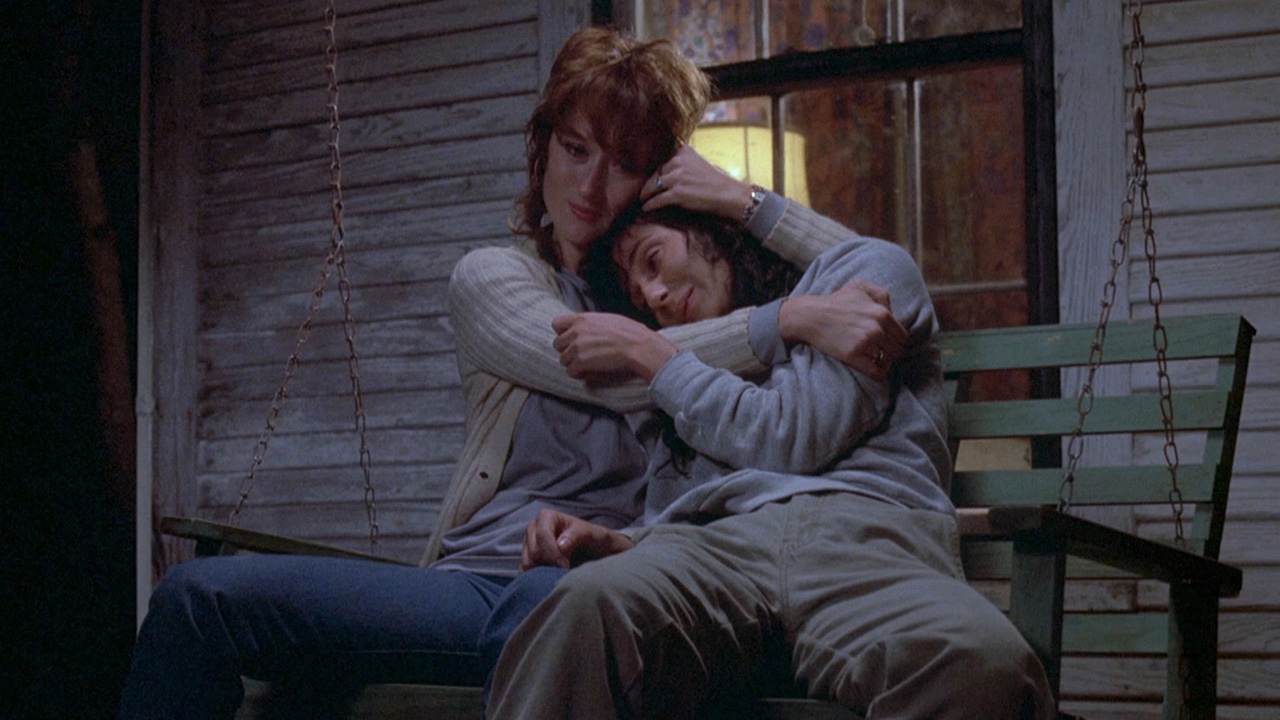 Silkwood dir. Mike Nichols
The titular Karen Silkwood (Meryl Streep) was a labor union activist who died in a suspicious car accident after whistleblowing on dangerous working conditions at the Plutonium plant where she worked. In the film, Cher takes on a supporting role as Karen's best friend, Dolly. Cher exemplifies sensitivity and depth of emotion, playing a character who seems very unlike herself. She would earn her first Oscar nomination for this role as a lesbian character, further establishing her as a queer icon.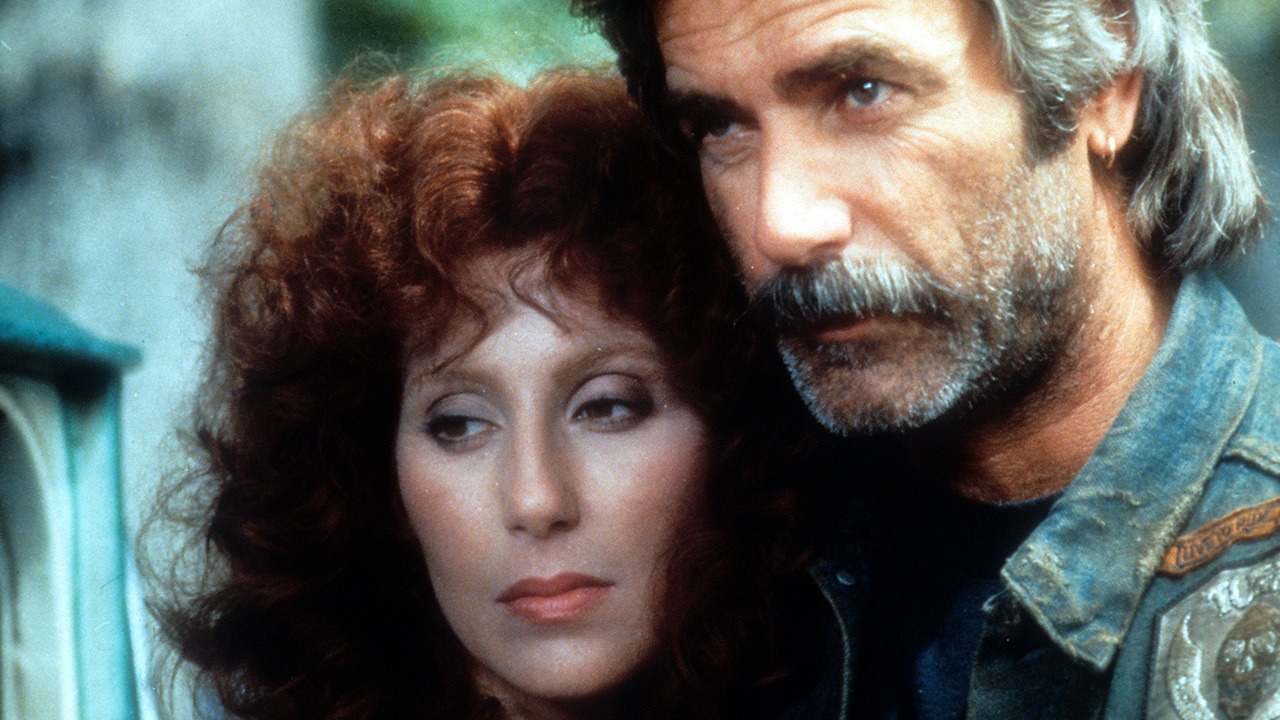 Mask dir. Peter Bogdanovich
In Mask, Cher plays Rusty, the mother of a young boy suffering from lionitis, a facial deformity. Dressed in leather, with her hand placed firmly on her hip, Cher plays an iconic cool mom who hangs out with bikers and fights for her son's ability to live his best life. Cher projects strength and bravura without losing an ounce of femininity or naturalism.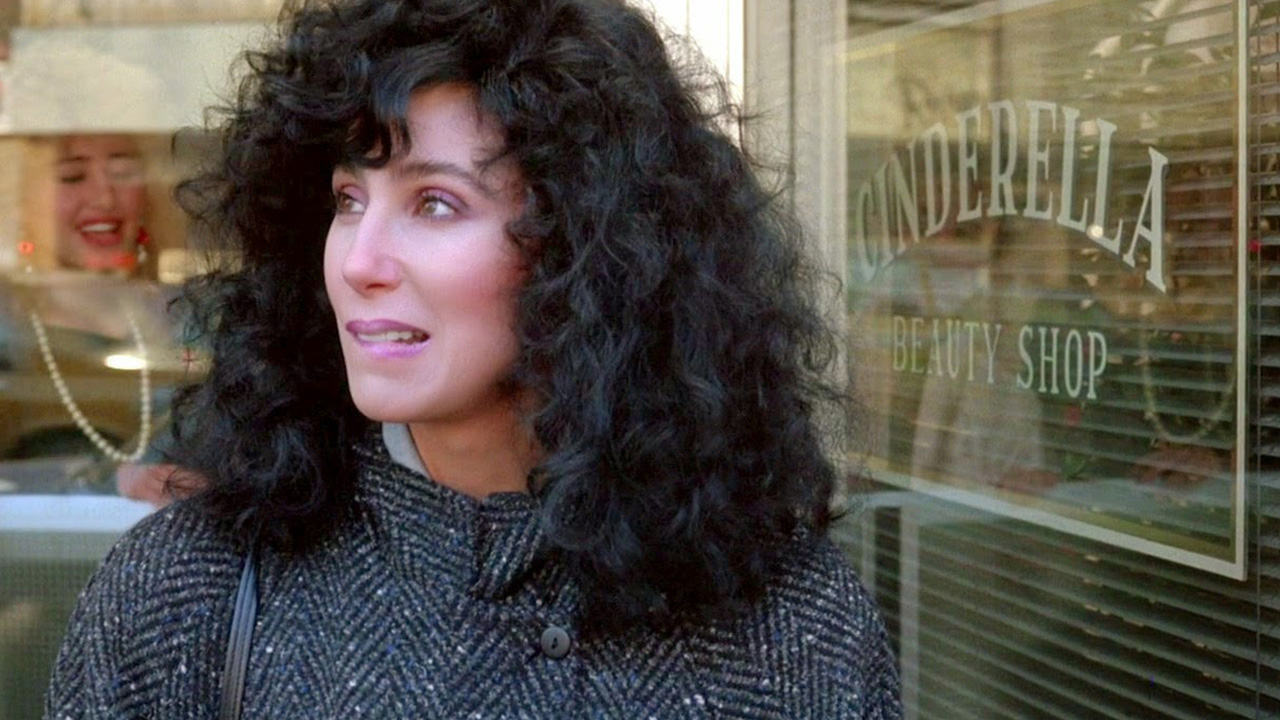 Moonstruck dir. Norman Jewison
Cher's Oscar-winning role in Moonstruck ranks among the greatest performances of all time. With Shakespearean invocations of coincidence and conflict, Moonstruck demands the perfect combination of lustful obsession and comic lightness to sell the changing fortunes of Loretta Castorini, a thirty-seven-year-old widower engaged to a practical but uninspired man. Her performance is transformative as she falls in love (with Nicolas Cage, no less), but she never loses her grip on the no BS attitude that makes the character so memorable.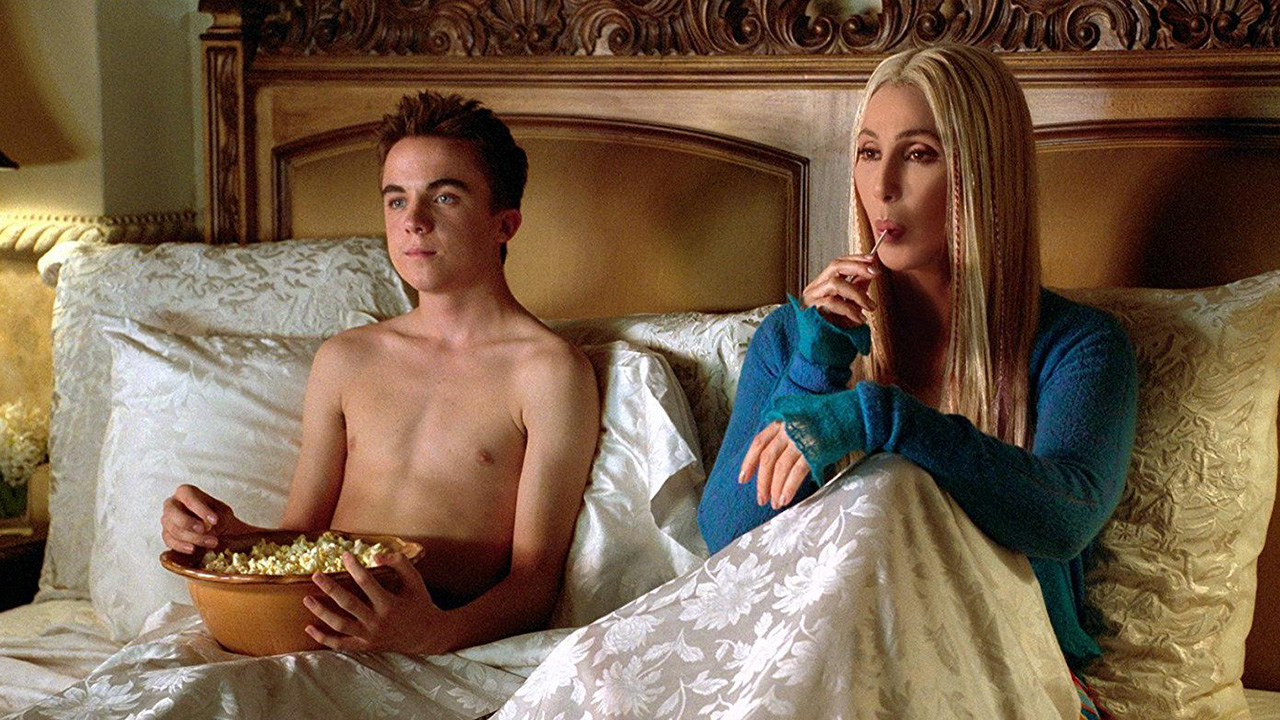 Stuck on You dir. Bobby and Peter Farrelly
Cher plays Cher in Stuck on You, the early 2000s comedy where Greg Kinnear and Matt Damon play conjoined twins. If there was ever any doubt that Cher has a sense of humor, this role is one of the most unforgiving but strangely sympathetic representations of a famous person playing themselves. Wearing low-rise jeans and besparkled shirts, she spouts cruel one-liners with the venom of someone jaded by decades in the entertainment industry. Yet, by the end, Cher ends up being one of the film's twisted heroes and you believe that deep down, Cher cares.
Want more homages to our favorite celebrities on their birthdays? Check out the recent Brosnan. Pierce Brosnan. And here are five reasons we love Sally Hawkins for her birthday! And lastly let's go way back to celebrate that icon of the silent era, Charlie Chaplin.