Last summer, America fell in love with the Losers Club, a ragtag band of 80s kids who brush up against an unspeakable evil that has been terrorizing their backwoods Maine burg for centuries. Each ostracized and bullied for different reasons, they band together to face their fears (literally) and defeat foes both human and inhuman. The end of It takes us only half-way through Stephen King's original novel and ends with the Losers taking a blood oath to reunite and do battle once again, should the time come. Yeah, not to ruin things for anyone, but the time definitely comes! The second film, set to release in September 2019, will have us reuniting with The Losers Club twenty-seven years later, as they prepare to confront shapeshifting monster Pennywise the Clown once more. They're pushing forty, have a whole new set of fears to face, and they're about to have one hell of a reunion. But here's the question: Who will play them in the sequel?
The first installment found largely low-profile child actors to play the Losers — with the exception of Stranger Things' Finn Wolfhard as little wise-guy Richie Tozier — but I can't help wonder what A-list cast could be assembled for the sure-to-be terrifying conclusion. Not to brag, but I've read the original book over ten times (and that thing is like 1,200 pages long), so I feel like I have a pretty good handle on these characters! Here's the thing: The actors have to be the right age (around forty) to play the Losers twenty-seven years after the events of the first film. And, of course, we don't yet know what kind of changes the adaptation will impose on the script of the sequel. You may not agree with these casting choices, and that's okay; just know that I spent a long time puzzling them out. Maybe too long. With that in mind, here is my ultimate fantasy lineup for the Losers Club (the later years).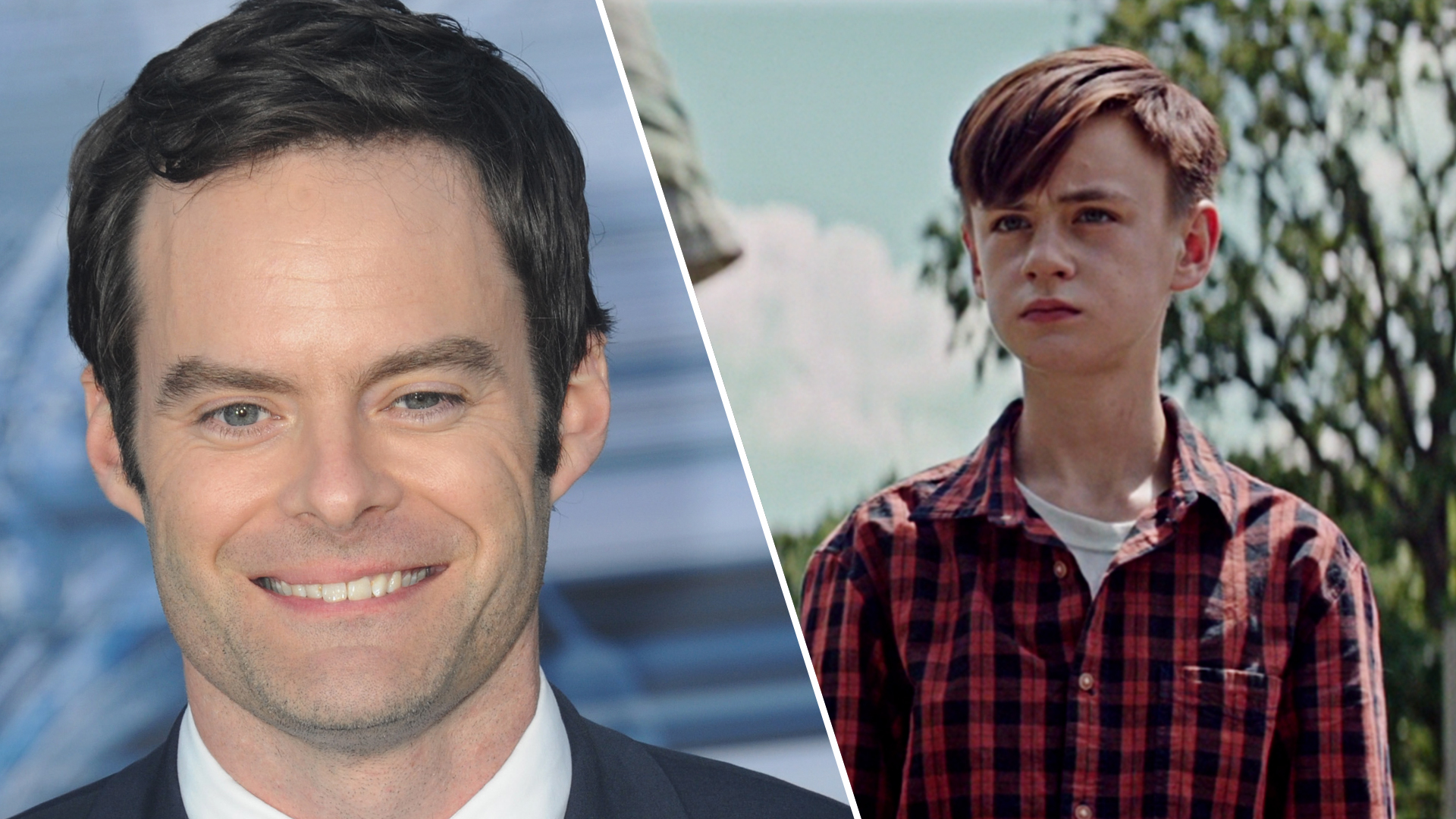 Bill Hader as Bill Denbrough
In the novel, Bill becomes an avid storyteller and eventually a famous (if a bit pulpy) novelist whose books are then adapted into blockbuster films themselves. It's pretty obvious that IT's author Stephen King wrote at least a little bit of himself into this character, so we think that the Bill Denbrough of It: Chapter 2 should honor that legacy by having a little King in him, as well. Our pick for the de facto leader of the Losers? Bill Hader. Yes, yes, he's best known for being a comedian, but not only could he be a dead-ringer for King if given the right pair of glasses, but his performance in 2014's dark comedy The Skeleton Twins showed he's more than capable of believably performing a character whose life is marred by painful memories. We think a role like this could really cement Hader as more than just the funniest part of any given romantic comedy. Of course, his ease with impressions means he'd also make a great Richie Tozier, but I have other ideas for that particular character…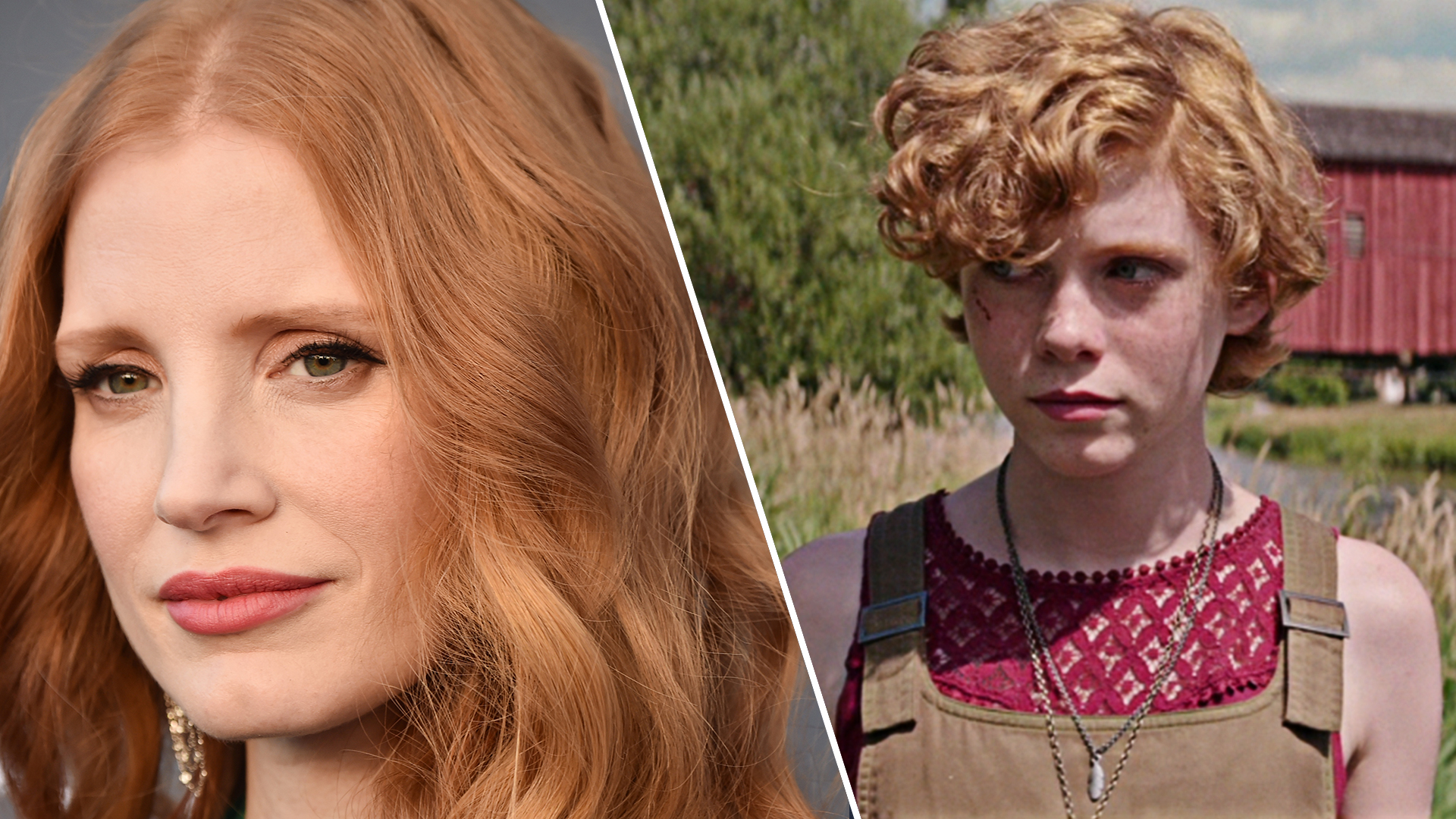 Jessica Chastain as Beverly Marsh
The token woman in the Losers Club grows up to be a total smokeshow but still harbours some pretty intense trauma due to her grade-A creep of a dad. One of the great heartbreaks written into the original book is Bev growing up to marry a violent man just like him, a man who she must escape to get back to Derry and fulfil her promise to her friends. Adult Bev is a successful fashion designer, which is a pretty femme profession for someone that used to hang out in a sewer, and her famously red hair has fully grown back out. In fact, in the book, Bill's actress wife is said to bear a striking resemblance to her (because formative crushes are hard to shake, presumably). Jessica Chastain is a perfect age, she's already got the hair, and she would bring nuance and depth to the role that we're craving, big time. Bonus: For the part of Audra, bombshell spouse of Bill Denbrough and low-key Beverly Marsh doppelganger, I think the one and only Christina Hendricks would make a fabulous — and age-appropriate — choice, indeed.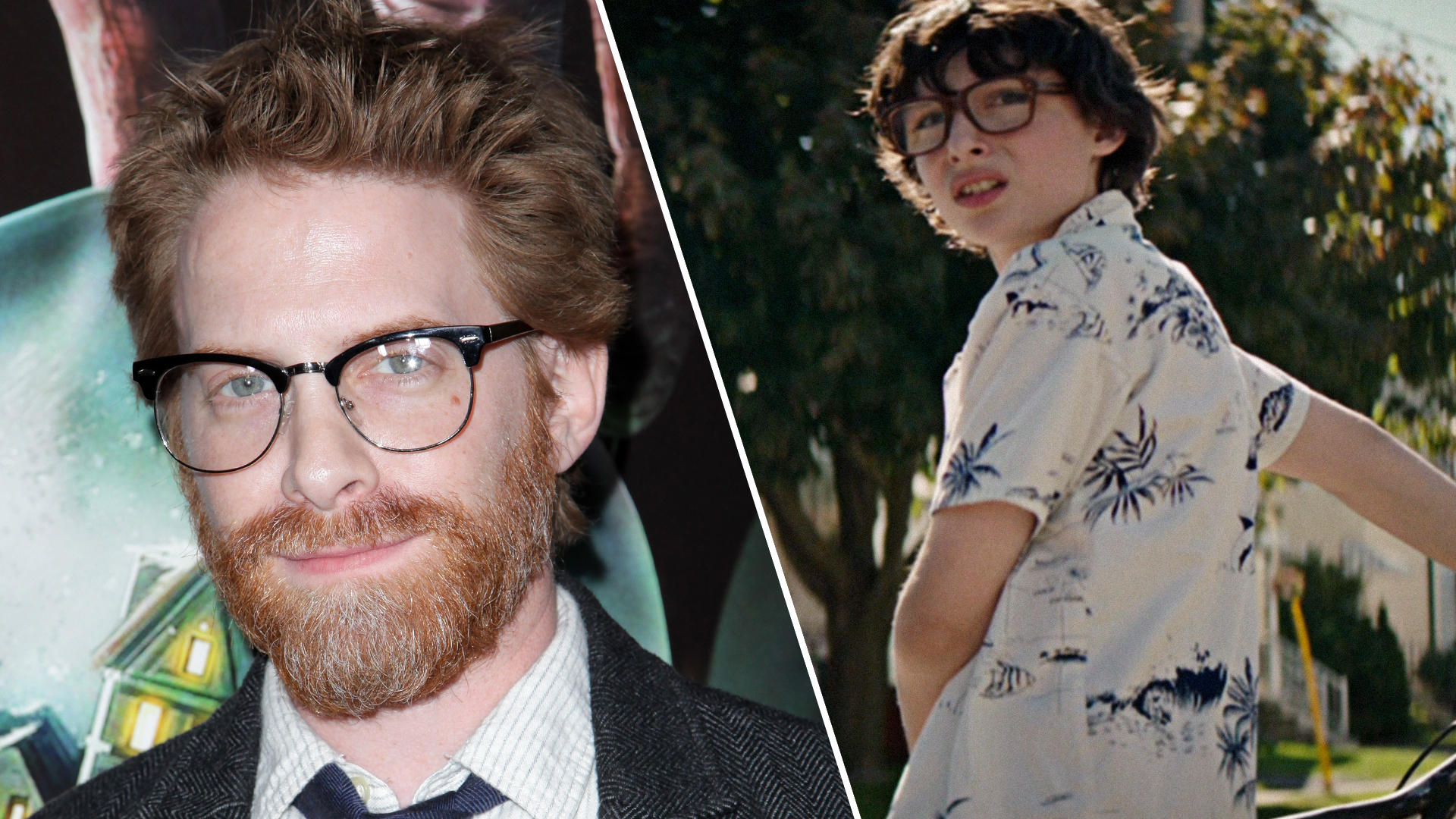 Seth Green as Richie Tozier
Now a decently famous radio host with shock jock tendencies, Richie Tozier really learned how to channel his innate talents – and penchant for impressions — and achieve success in adulthood! Of all the Losers, he has perhaps changed the least between chapters, and we know just the actor to play him: Seth Green! Stay with me, now: Green, who was a late-90s fixture in movies like Austin Powers and Can't Hardly Wait as well as the Buffy the Vampire Slayer TV show, played Richie as a child in the 1990 It miniseries (famously starring Tim Curry as Pennywise) and absolutely slew the role. If you haven't seen this performance, do yourself a favor and check out some of the highlights online! He's gone on to do lots more voice work as the creator of Robot Chicken, and now he's just about the perfect age to play Richie once again, this time as a man who alchemized his annoying boyhood defence mechanisms into an extremely viable career. Not to toot my own horn too much, but come on, what a genius move it would be to add him to the cast!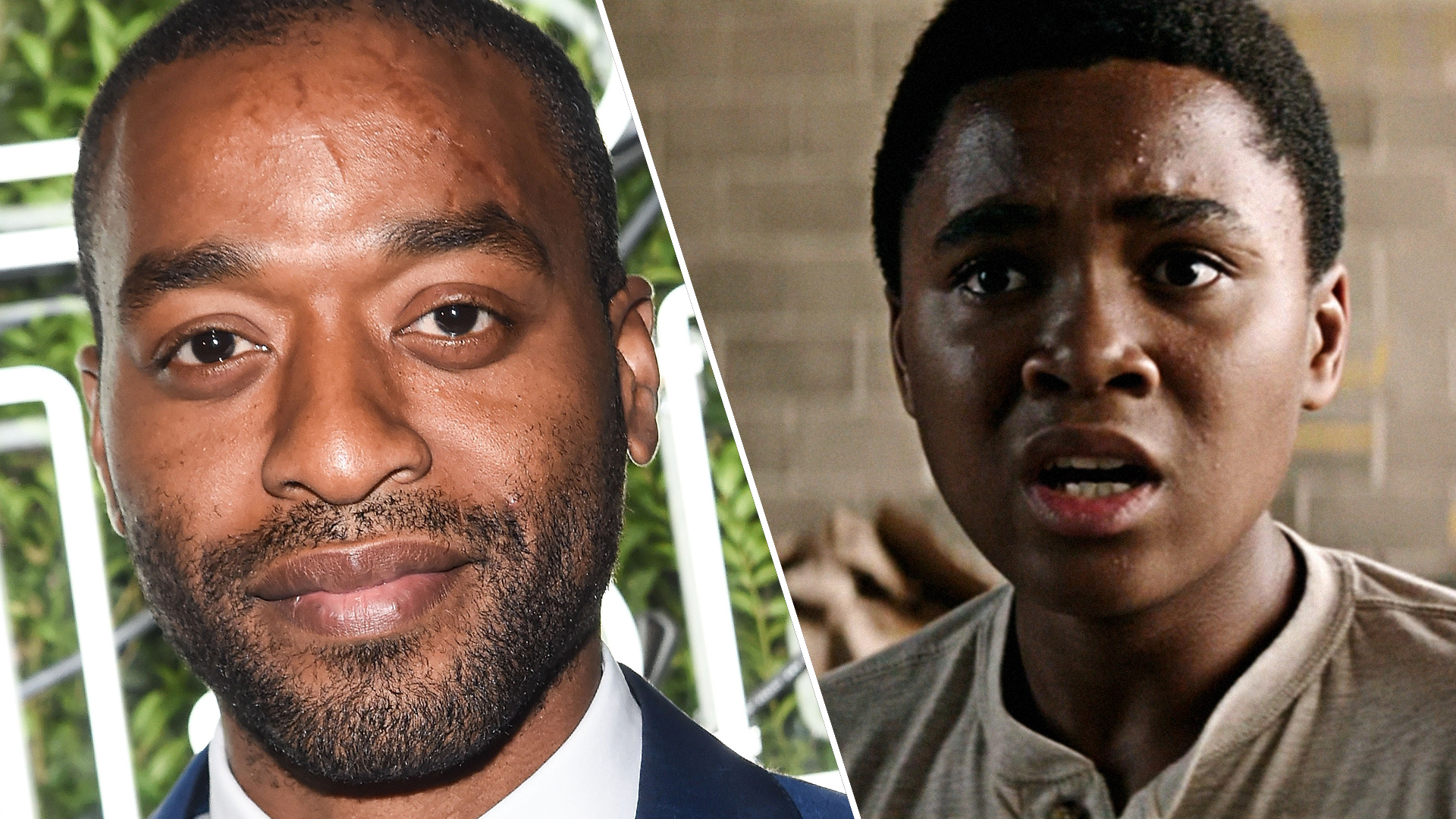 Chiwetel Ejiofor as Mike Hanlon
Okay look, it doesn't make him any less dreamy, but at forty-six, Idris Elba is technically just a little too old to play someone pushing forty. I hate to say it, because, after the epically underwhelming mess that was The Dark Tower, Elba deserves another crack at a Stephen King adaptation! In the novel, Mike Hanlon is the Loser chosen to stay behind and "keep the lighthouse", which means he remains in Derry, working at the library and watching for signs of Its return. Chiwetel Ejiofor, who knows a thing or two about nuance and gravitas, would also make a fantastic librarian. Picture him in a cable sweater and a pair of reading glasses, sitting by one of those vintage green glass lamps. Go ahead. Picture him. I'll wait. Additionally, Ejiofor's career has been marked by roles that explore complicated histories and legacies of colonialism and slavery (Amistad, 12 Years a Slave, Half of a Yellow Sun), and, in many ways, It is a story about generational and inherited evil, as well. Plus, Ejiofor already has a relationship with It screenwriter Cary Fukunaga! Check out this piece in Interview magazine, and then just try telling me they wouldn't do a bang-up job bringing adult Mike to life.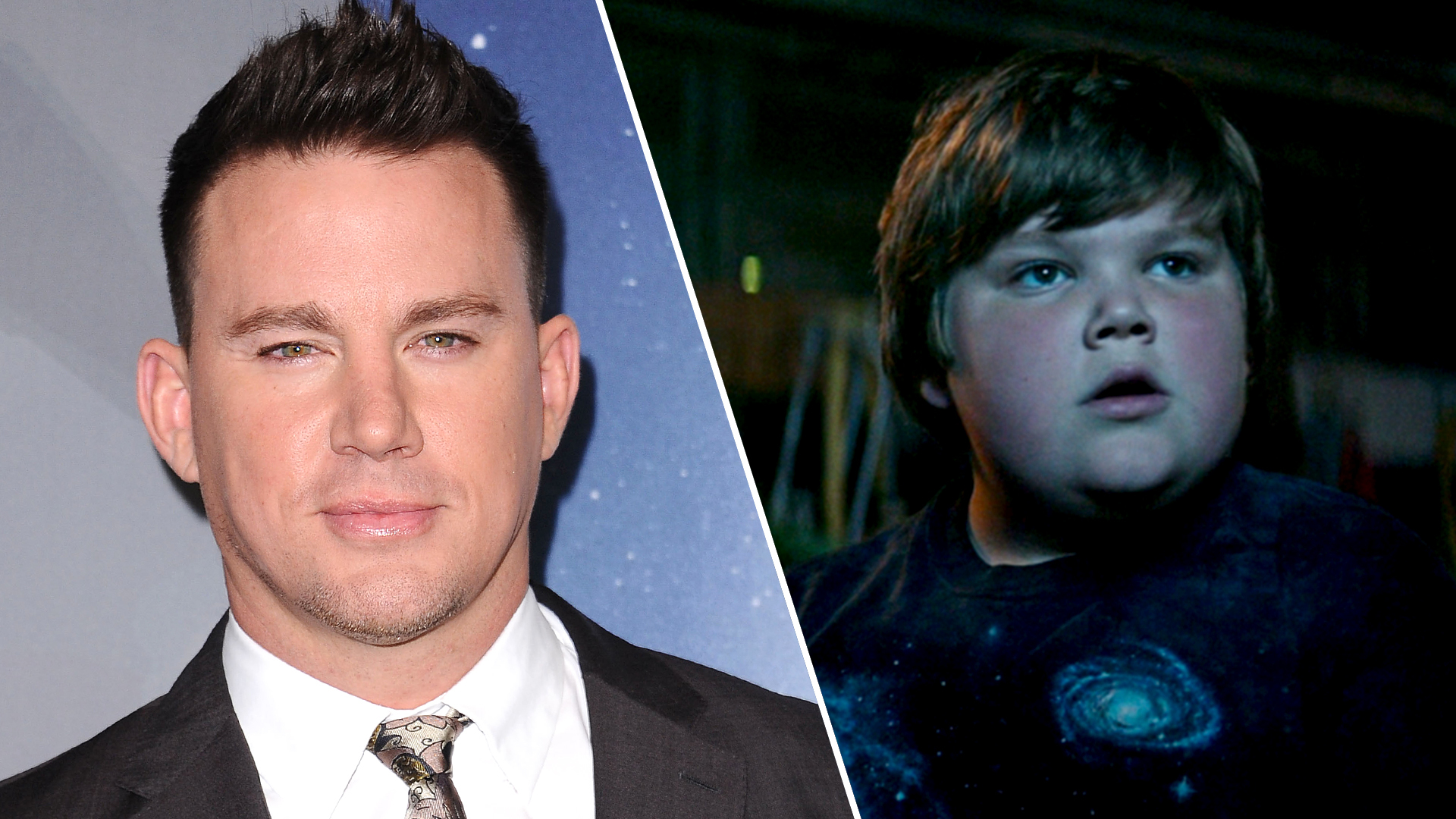 Channing Tatum as Ben Hanscom
Oh, you didn't know? Ben Hanscom's a total hunk now! The original book spends a decent number of pages tracing the story of this late-bloomer, and it turns out that his final form is that of an internationally-renowned architect that's also somehow a paragon of rancher chic—Like, the kind of guy who could be at home at a black-tie gala or a honky-tonk bar. You would think all of that would go to a man's head, but because Ben knows where he came from, he's still the same gentle…well, gentleman. It's an incredible transformation, but it's also not the easiest look to pull off. We can't have an actor who's too pretty, or too jacked, or too swarthy, but he has to be handsome and built all the same. Heath Ledger would really have been the man for the job, to be honest, but we think Tatum's tender strength and rugged good looks would lend themselves well to the whole "young Robert Redford" thing Ben has going on, and it would also be a great opportunity for Tatum to stretch his chops a little bit. I think he can handle it. Tatum would stand out as the true heartthrob in the ensemble, which is what he's meant to do.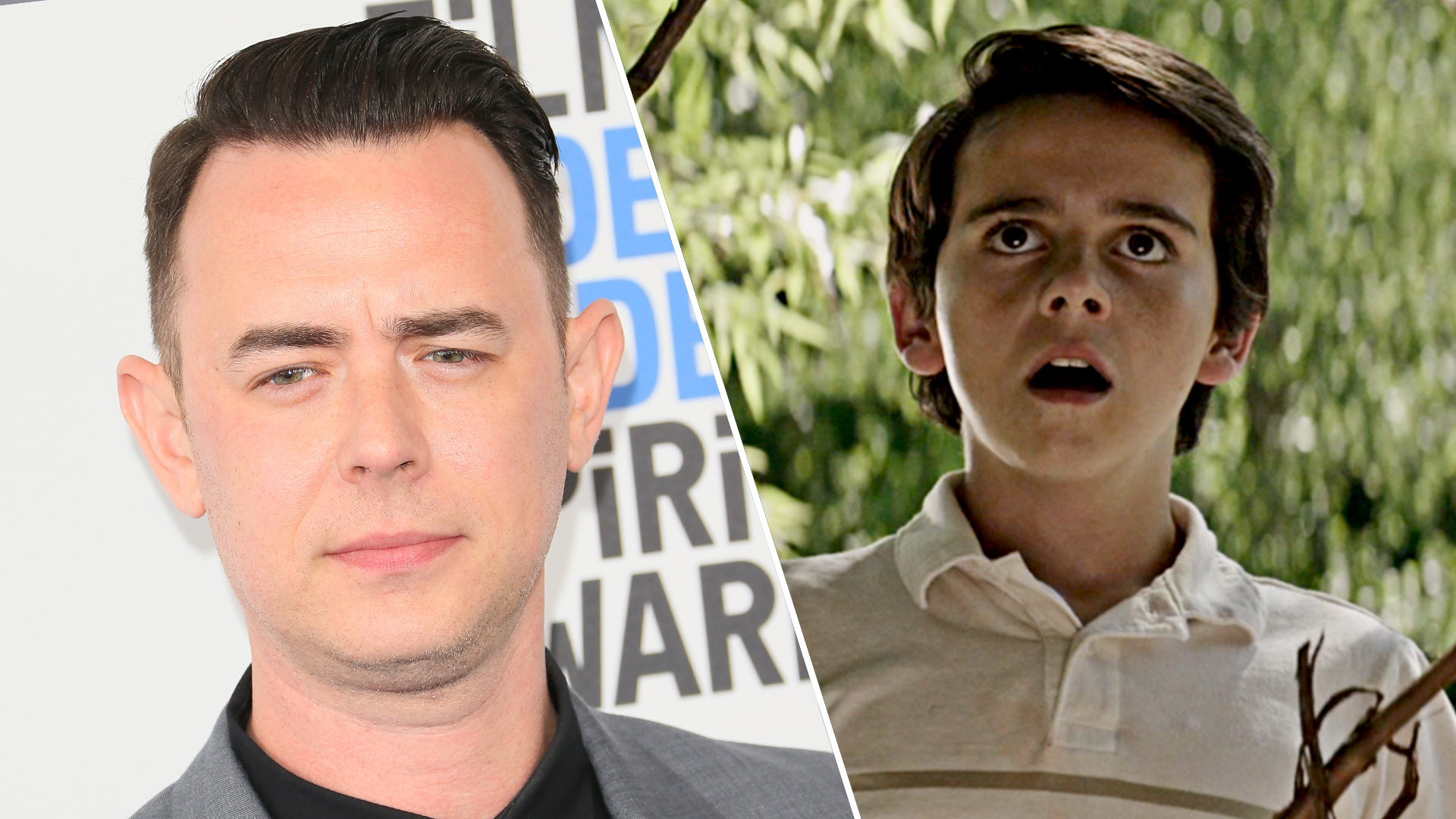 Colin Hanks as Eddie Kaspbrak
Eddie Kaspbrak is a classic hypochondriac — but that's not his fault. His mom really did a number on him, after all. After leaving Derry, he becomes a limo driver to the stars, but as these things tend to go, ends up with a woman a whole lot like his needy, manipulative, overprotective parental figure. Old habits die hard, and thus adult Eddie's medicine cabinet is still a sight to behold. I think Hanks, who has been working steadily in television with roles on Dexter and Fargo, is totally believable as a psychosomatically asthmatic limo driver, don't you? He's also extremely believable as a grown-up version of Jack Dylan Grazer (who played Eddie as a child).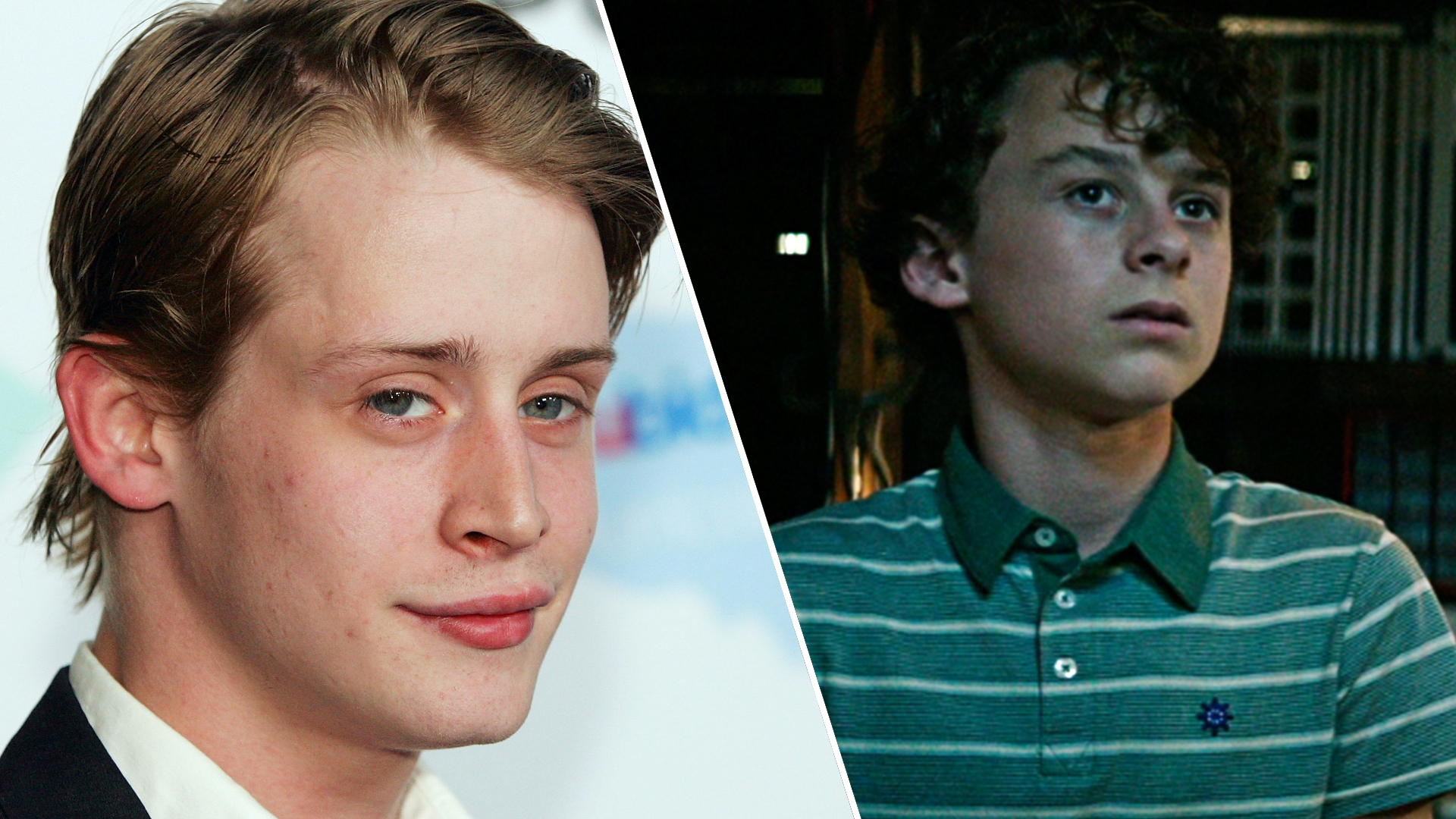 Macaulay Culkin as Stan Uris
This one may be the toughest role to cast, actually, because (spoiler alert) it's also the smallest. Stan commits suicide in the bathtub (at least in the book) rather than face Pennywise a second time. It's a harrowing death scene that, in the hands of the right actor, would have an incredible emotional impact as well as set the stage for the events of It: Chapter Two. Now, Stan is a skeptical, sensitive boy, and the book even hints that he may have some low-key psychic abilities, even though on the surface he is the Loser most obsessed with empirical facts. He grows up to be the kind of man who folds his suit neatly on the toilet seat before taking his own life. Now, we all know that Macaulay Culkin has had his ups and downs over the years, and he's not much known for his acting these days as much as he is for his pizza-themed The Velvet Underground cover band: The Pizza Underground. But it turns out that he'll be making a return to the big screen with a role in the upcoming Changeland, which happens to be written and directed by none other than Seth Green. This is the kind of cameo (and with so little screen time for poor adult Stan, that's really what this part boils down to) that someone like Culkin, who, like young Stan, has definitely seen some sh*t could really make interesting.