Much like Halloween candy, there are many different kinds of scary movies out there, and we love them all. If you consider yourself a horror fan, then we invite you to test your mettle with a little game we like to call "What's the film?" If we can't trick you, then you'll get the ultimate treat: Bragging rights. Ready? Let's play!

Click the images to go to the videos.
Iconic masks, nasty blades, and lots (and we mean lots) of blood: If you can guess all of these movies before the time runs out, then you're definitely the sharpest knife in the drawer! Hey, just out of curiosity, when was the last time that you checked your locks?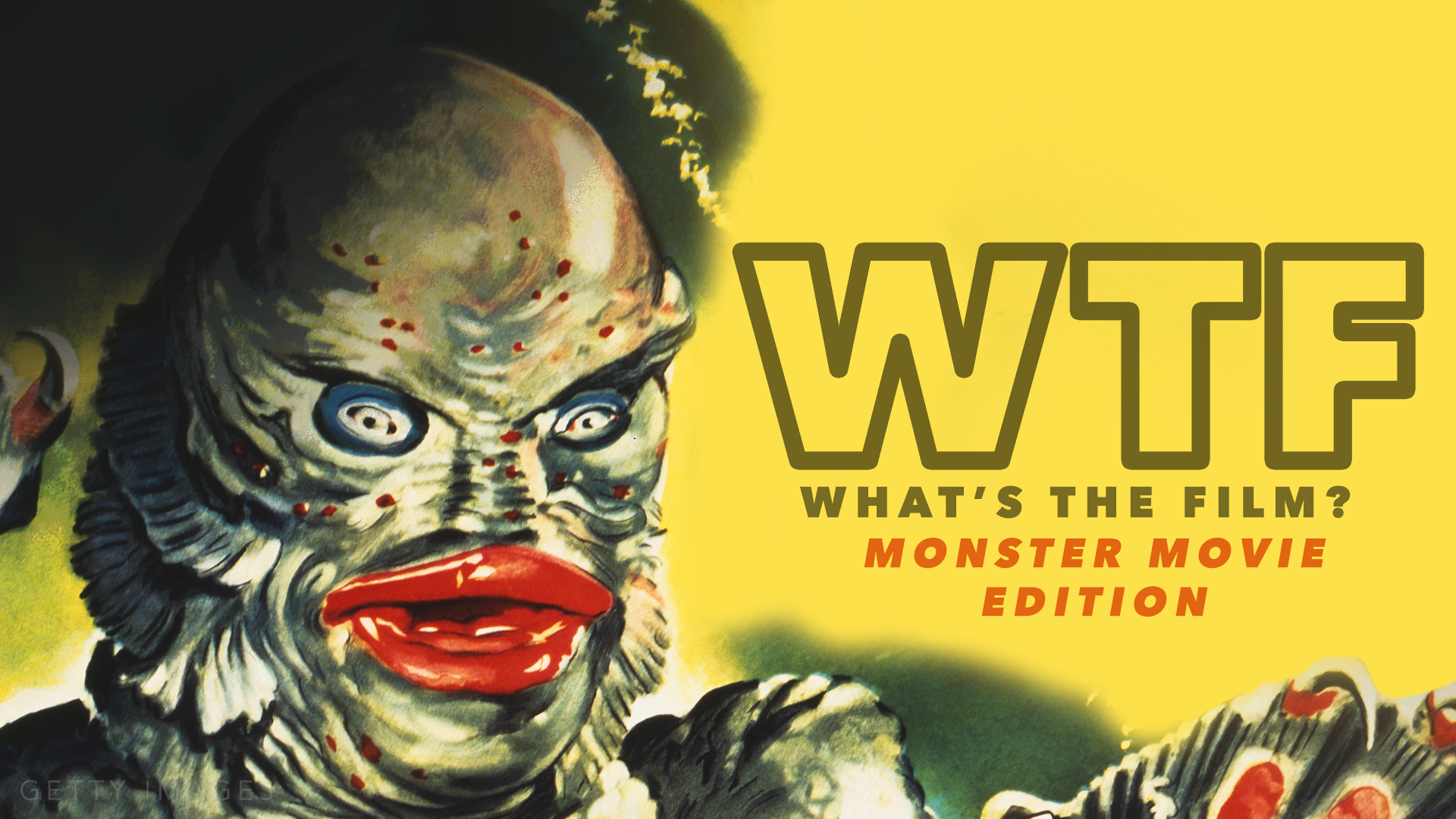 Monsters
It came from outer space — no, the watery deep — no wait, it came straight from the lab! Test your word association skills and see if you can guess which creature belongs to which feature. In any case, they're always right behind you.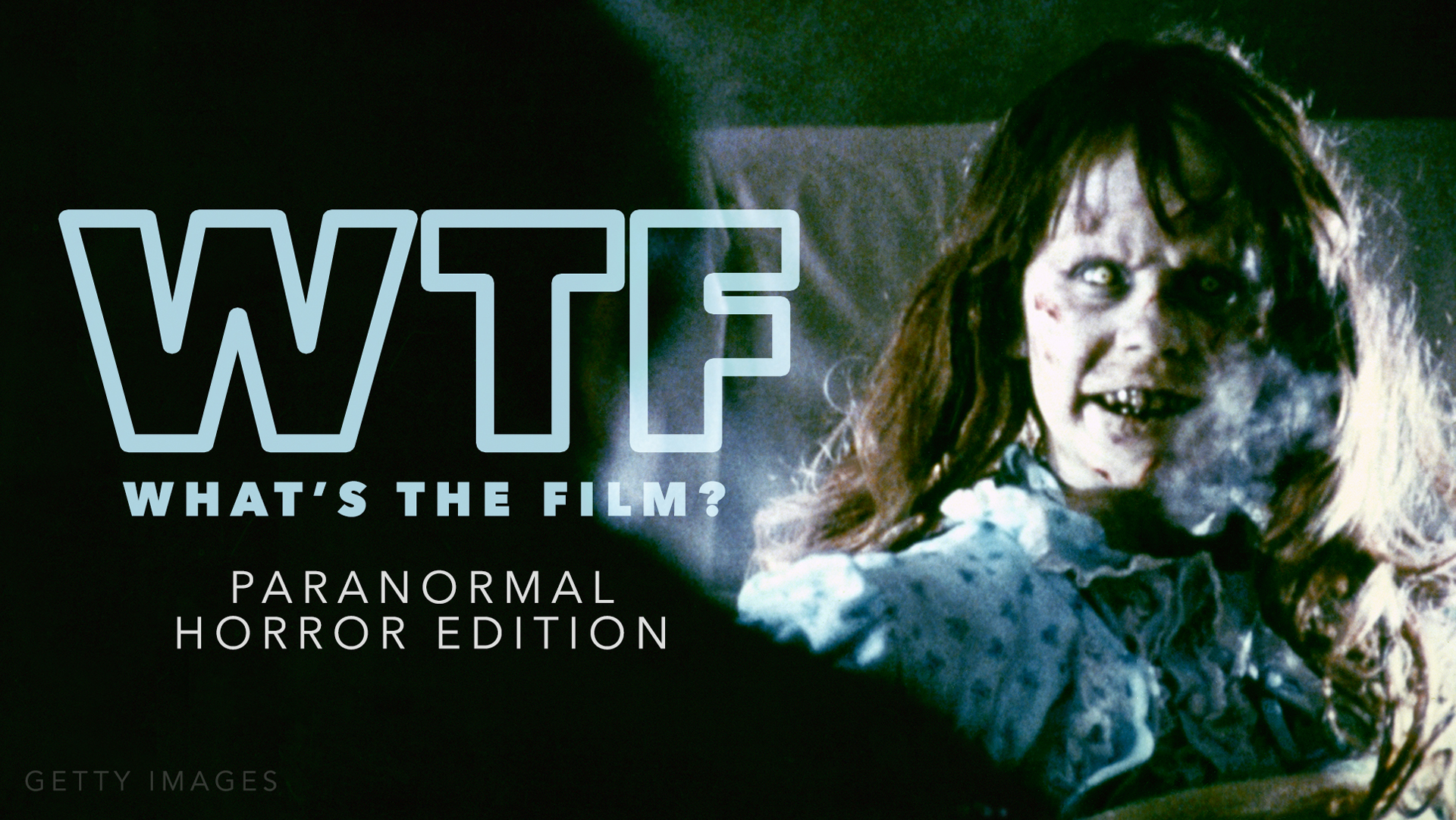 Paranormal Horror
Sometimes, only an unspeakable evil from beyond the mortal plane will do, so break out the Ouija board and get ready to guess these spooky, occult-themed horror movies from our selection of "magic words."
Do you mind if we get in your head for a second or two? There's something so deliciously horrifying about never knowing whether or not the fear is all in your head! See if you can figure out which brain-bending flick is which, and don't worry: We would never gaslight you.