The Fandor website has a page that lists all of its films that have passed the Bechdel Test, a widely referenced set of three simple questions to assess how a film represents its female characters. Looking through the list of Bechdel-approved films on Fandor, it's good to see some of my favorite movies included, and to know that they have yet another important reason to recommend them. But looking at films more carefully in relation to the test reveals several complicating issues.
For one thing, it's worth noting how long it takes for a film to pass the test. Some films pass the test within the first few minutes, while others take longer. Richard Linklater's Slacker has literally dozens of characters engaged in various dialogues, but it isn't until a half hour passes before there's a scene that fits the Bechdel criteria of two women having a dialogue about something other than a man. Compare that with the many other scenes involving men speaking among themselves.
We can even break it down statistically: there are twenty-one dialogues exclusively among men, compared to four among women, more than a five-to-one ratio. As you can see, even in a film directed by someone with an outstanding reputation for treating his characters with great empathy and diversity, challenges of representation remain.
One assumption I often make when looking at issues of gender disparity in film is that it's due to a gender disparity in filmmakers, and that women filmmakers would do a better job of representing women in films. Take Claire Denis, one of the world's greatest filmmakers working today, male or female. Her film 35 Shots of Rum features two main women characters paired with two main male characters. But there's only one scene in the movie that passes the Bechdel test, where the two women talk amongst themselves.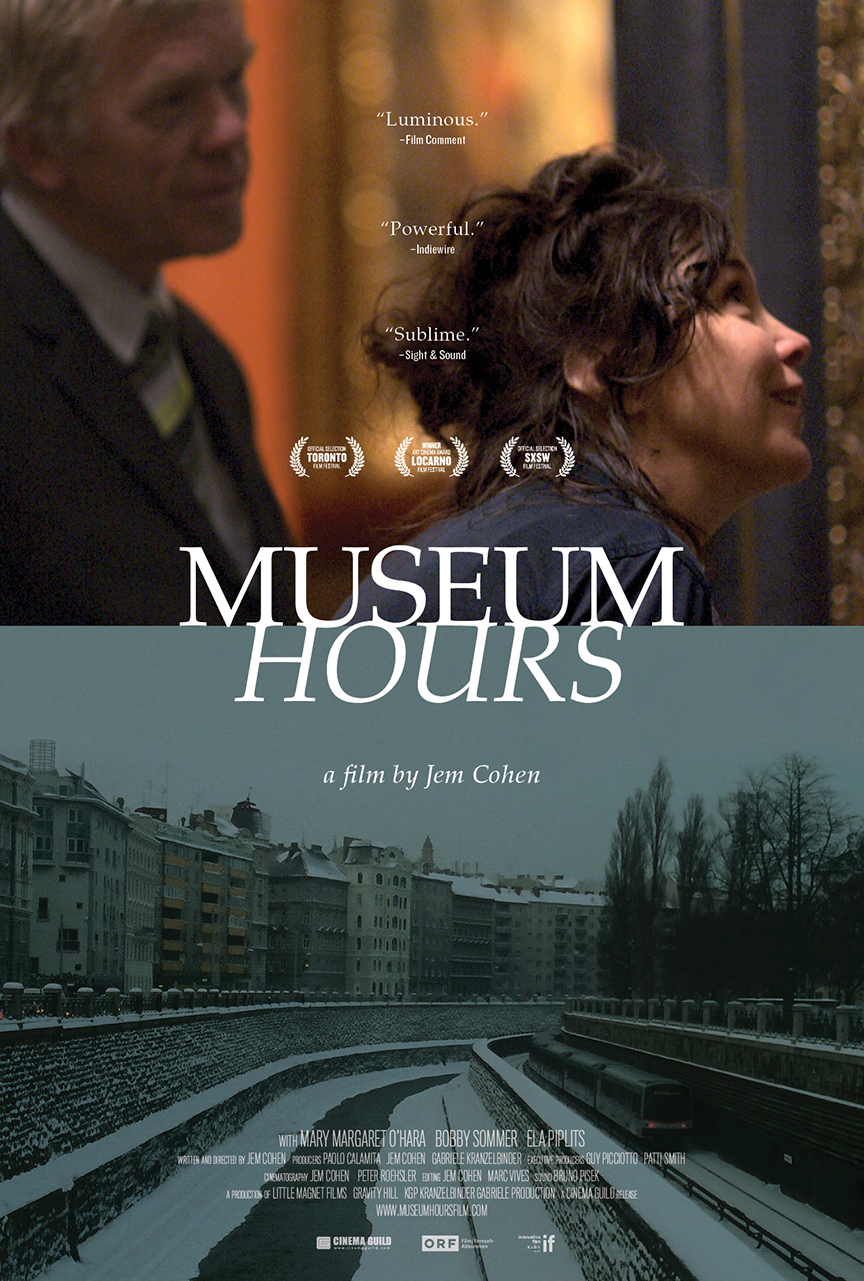 If a film only has one scene that passes the test, does that really make it more commendable than a movie with zero scenes? Museum Hours fails the test, but it has one of the most interesting female characters in recent cinema. Anne, played by Mary Margaret O'Hara, talks almost exclusively to a museum guard who happens to be a gay man. But their far-ranging dialogues reveal more about her life as a woman and a human being than you might find in a short scene between two females in another film.
Or take a film like Maya Deren's Meshes of the Afternoon, which doesn't have any dialogue. And it's not even clear whether Maya Deren is playing more than one female character, or if they are multiple iterations of a single person. Meshes of the Afternoon fails the criteria of the Bechdel Test, but it makes up its own rules for how to depict the richness of the female experience on screen. A film like Meshes of the Afternoon shows that we can learn more not just by knowing whether a film passes or fails certain standards, but in what way it does so.
Kevin B. Lee is a filmmaker, critic, video essayist and founding editor of Keyframe. He tweets at @alsolikelife.