These days, every random interest and hobby has its own appointed day of celebration, from National Open an Umbrella Indoors Day to Talk Like a Pirate Day and everything in between—nothing is too offbeat for a holiday tribute. And because cannabis-related interests have been a global phenomenon for quite some time, naturally there is an annual day dedicated to this popular and versatile plant. Every year on April 20, marijuana enthusiasts unite to advocate for its legalization and sometimes even partake in its consumption. Of course, there are also plenty of movies out there that complement this occasion rather fittingly! From vintage propaganda films to wild comedies and more, "Mary Jane" has been a source of inspiration behind an eclectic mix of cinematic offerings. Join us as we look at five "toke-worthy" titles that are worth your time…whether or not you choose to partake.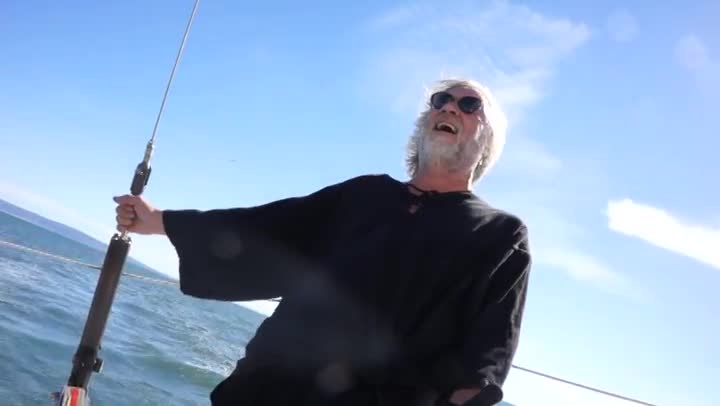 High There dir. Wayne Darwen and Henry Goren, 2014
Real-life tabloid journalist Wayne Darwen (who served as the inspiration for Robert Downey Jr.'s character in Natural Born Killers) writes, directs, and stars in this faux-documentary about the drug-induced misadventures of a disgraced television producer out to launch his own travelogue series. What starts out as an innocent pursuit of sexual and chemical highs, however, ends up becoming so much more, as our protagonist uncovers a government weed conspiracy.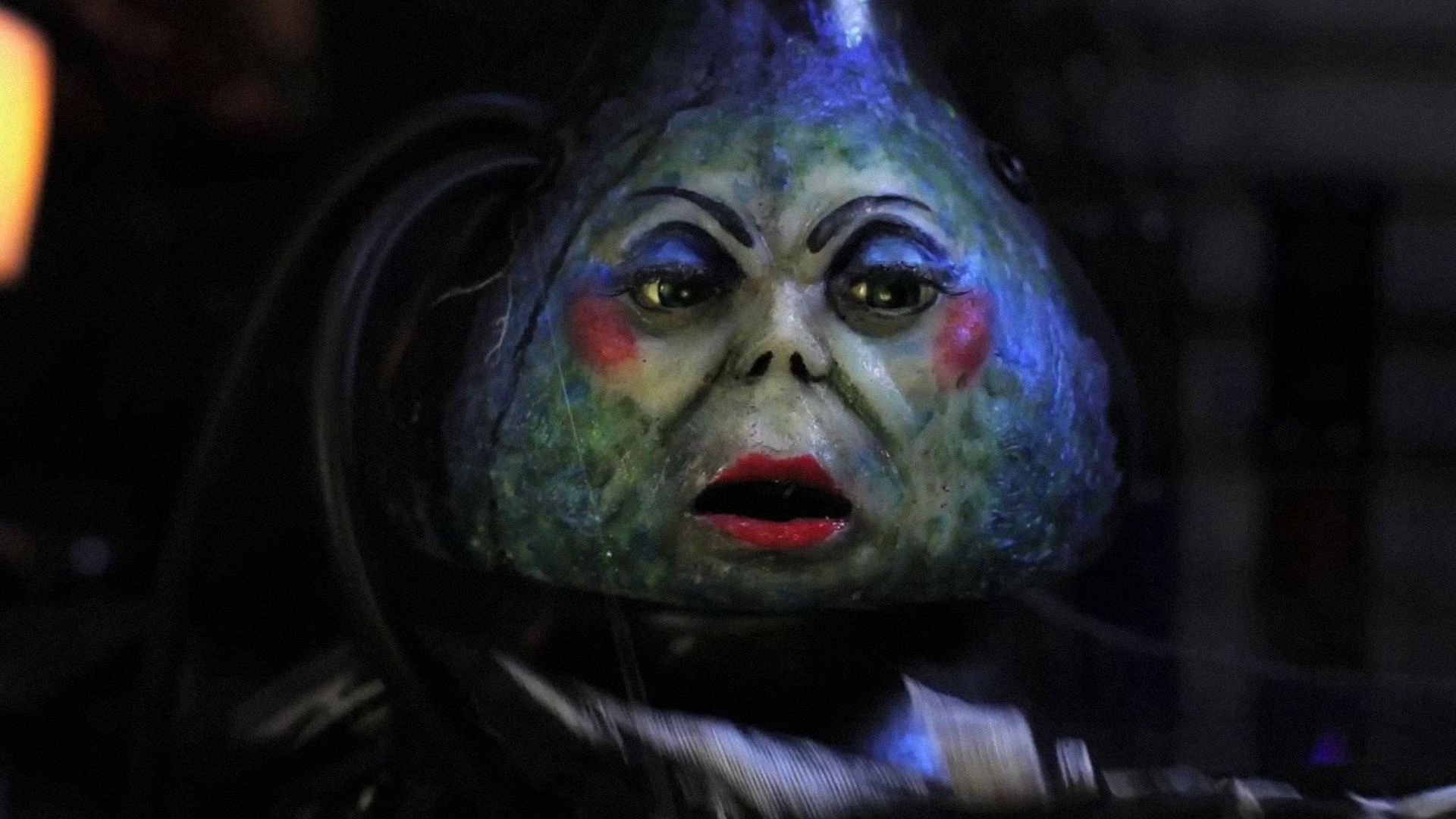 Evil Bong dir. Charles Band, 2006
Director Charles Band is a maestro when it comes to low-budget schlock. For thirty years, his B-movie empire, Full Moon Entertainment, has unleashed some of the cheapest, strongest, and most entertaining horror-comedies to ever grace our screens. Evil Bong is one of them. As the title suggests, the story revolves around a drug-inhaling device that causes trouble for those who succumb to its allure. Don't go into this expecting high art, but if lowbrow entertainment is what you seek, then look no further.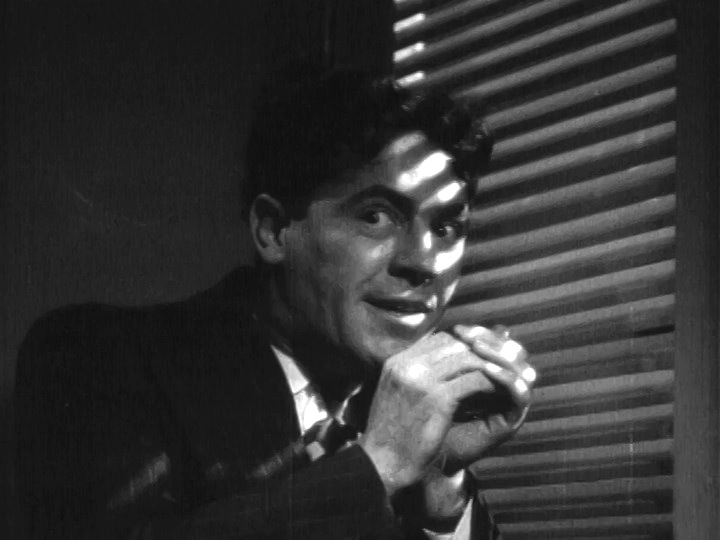 Reefer Madness dir. Louis J. Gasnier, 1936
Marijuana is a "scourge" that corrupts people and turns them into deviant criminals. But let's not forget about all the health problems that arise from puffing the magic dragon as well, including horrific hallucinations, madness, and death! At least that's what the minds who devised Reefer Madness—a church-financed propaganda film from 1936 posing as an anti-drug morality tale—want you to believe. Unfortunately for the filmmakers, however, their exaggerated scaremongering backfired, and the movie inadvertently achieved beloved cult status among stoners and midnight movie buffs (unsurprisingly, there's a lot of crossovers there).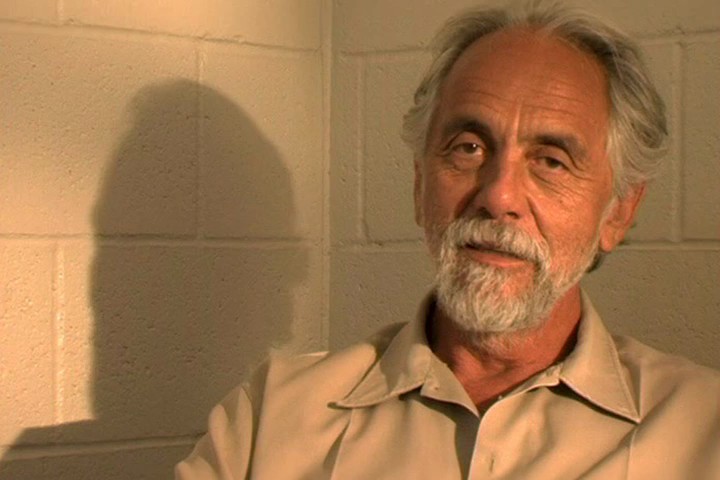 As one-half of the comedy duo and 420 icons Cheech and Chong, Tommy Chong is renowned for his hilarious turns in movies like Up in Smoke and Next Movie. However, during the height of the second Bush administration, the actor was incarcerated for nine months because he sold some bongs online. This excellent documentary chronicles the events and provides a fascinating account of how a simple comedian got tangled up in the government's War on Drugs.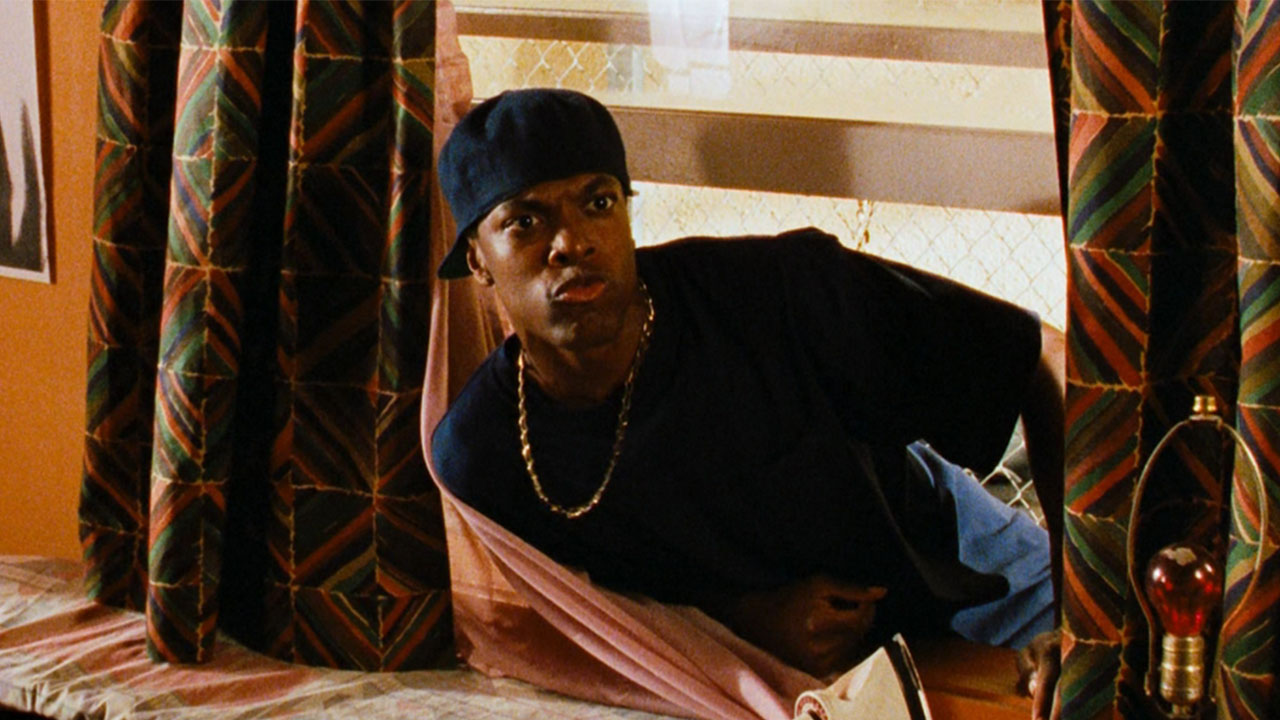 Friday dir. F. Gary Gray, 1995
What else do you do when "it's Friday, you ain't got no job, and you ain't got sh*t to do?" You get high, of course! That's the plot to Friday, anyway. F. Gary Gray's buddy comedy follows a pair of slackers who spend the day getting baked and trying to contend with the pressures of disappointed parents, angry girlfriends, and the neighborhood thug. Boasting a cast of eccentric characters, a bumping Motown soundtrack, and plenty of laughs, Friday is a perfect hangout movie for any state of mind—sober or otherwise.
Love this list? Keep the celebration—and your buzz—going, with our video How the Movies Get High. Make fun of more anti-drug propaganda like "Marihuana," or get down with some dank documentaries like "The Prince of Pot" and "Pot Country," all now streaming on Fandor, as well as the psychedelic Fandor Spotlight on Mind Trips!