October for movie fans means Halloween and horror, which is why Fandor has its own bag of tricks and treats lined up for the spooky season. Here's a quick rundown of what's lurking in the shadows, from featured programmer picks to free-to-watch titles, all curated for maximum tingles—and maybe some laughs, or a few involuntary twitches:
Dark Water (2002): A fin-de-siècle phenomenon in fear, the so-called "J-Horror" movement reinvigorated genre cinema in the 1990s, testing audience limits for anxiety in the face of the voracious uncanny. Hideko Nakata, the director of the 1998 freakout Ringu (you might remember its American remake The Ring), followed its sequel with this disturbing and disturbed family drama set in a fetid apartment complex, haunted by far more than bad plumbing.
Uncle Peckerhead (2020): Horror and comedy don't always taste great together like peanut butter and chocolate, but when they do, we get to feast on rewatchable treats like The Fearless Vampire Killers or Shaun of the Dead. Writer-director-editor Matthew John Laurence takes his critic-beloved, splattery shot, in which a punk band unwittingly recruits a cannibal as its roadie for the big tour.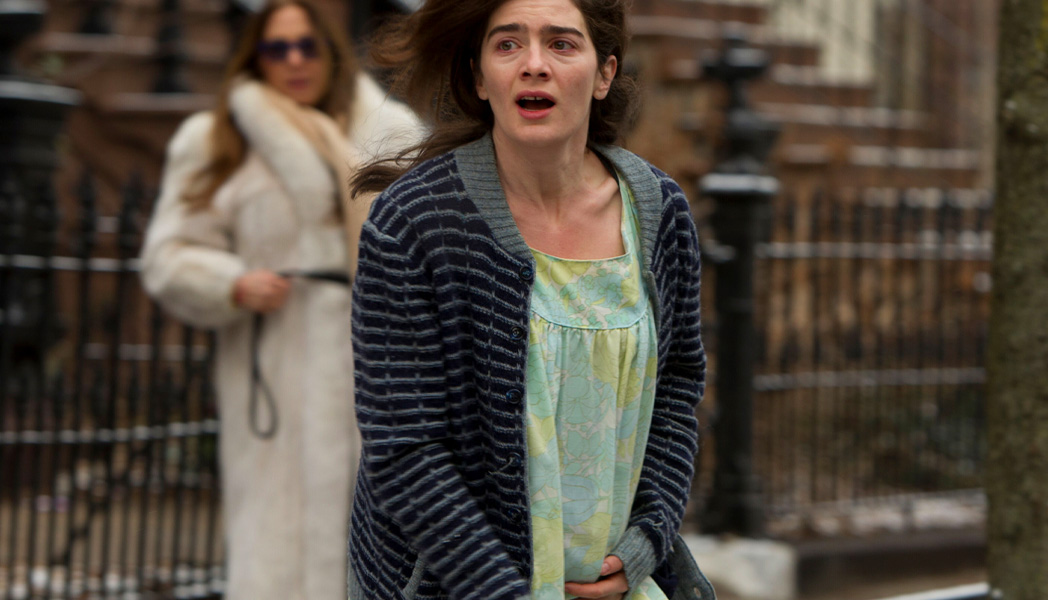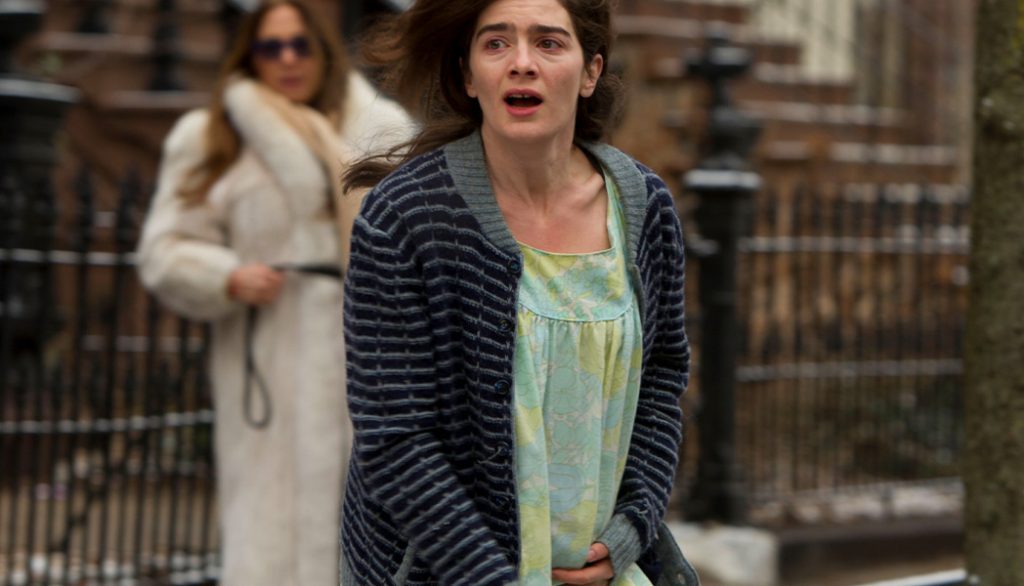 Lyle (2014): Writer-director Stewart Thorndike offers a post-millennial update to the Rosemary's Baby template in this concise (62 minutes) thriller. Gaby Hoffman (Crystal Fairy, C'mon C'mon) stars as Leah, pregnant with her second child, and sharing a Brooklyn brownstone with her wife (Ingrid Jungermann), an ambitious record producer. Hoffman got high marks for her bravura performance, which takes her character to the edge of madness.
One Missed Call (2003): Japanese tech terror from the prolific Takashi Miike, whose films dial between genres but remains most notorious in the U.S. for his more extreme and twisted horror efforts like Audition and Ichi the Killer. This one conjures a convoluted mystery out of a lethal premise: a string of victims suffers unexplained deaths after receiving a creepy voicemail message—from themselves. Though the plot sounds a bit like Final Destination, its roots tap into the revenge-driven motivations of the Japanese ghost story.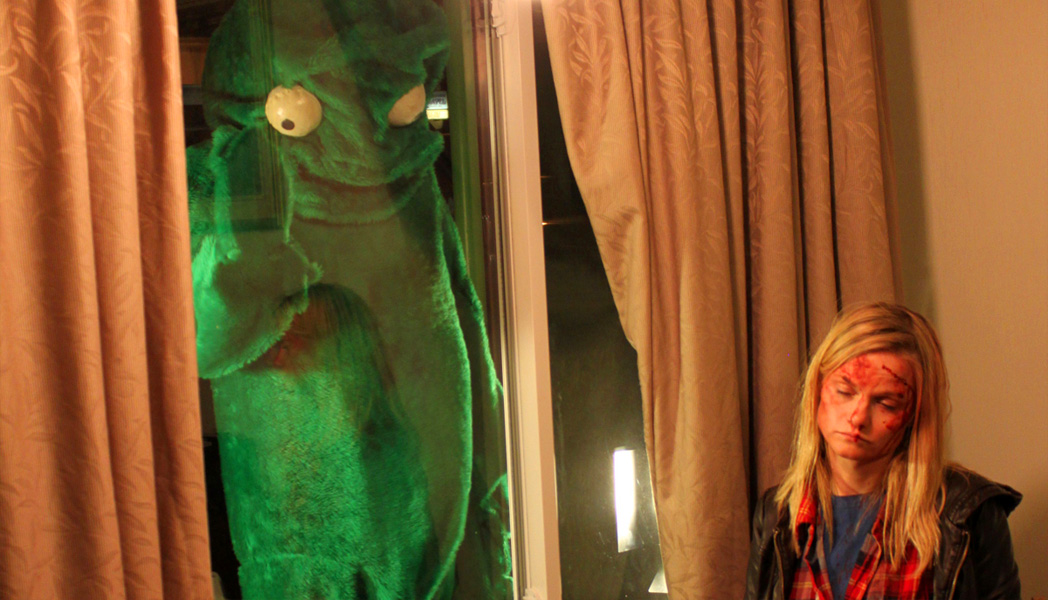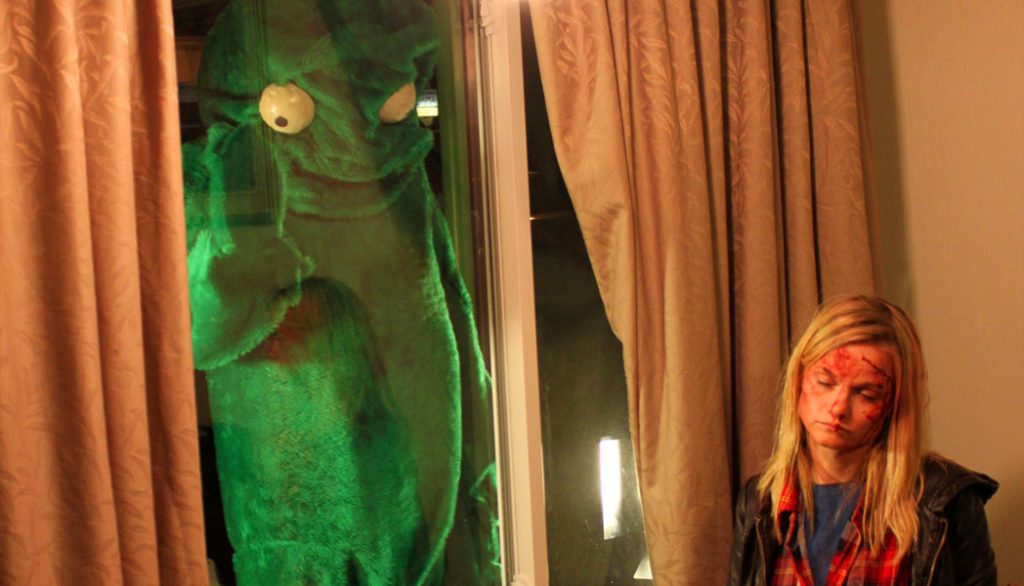 Silver Bullets (2011): Joe Swanberg's fractured fable of relationship drama amid the making of a werewolf movie stars Kate Lyn Sheil (Kate Plays Christine) as an actress whose preparation for a new role puts her in the orbit of a desirous horror director (X and Pearl auteur Ti West). Her boyfriend (Swanberg), also a filmmaker, gets jealous and casts her best friend (Amy Seimetz) in some steamy scenes of his own. The film functions less as a sex-and-revenge treatise than a nervous meditation on the creative process (it seems a very clear window into Swanberg's own), the anarchy of attraction and the sheer dynamics of Sheil's performance.
The Oregonian (2011): Calvin Reeder's no-budget riff on—Carnival of Souls, maybe?—follows the strange experience of a young woman (Lindsay Pulsipher) who survives a car crash on a wooded road and awakens to a totally freaky new world. No need to make sense of what happens next, and you won't… just take in Reeder's gonzo nightmare imagination.
A Field in England (2013): A psychotronic romp for fans of Monty Python and historical reenactments from the depths of U.K. history, Kill List and High-Rise writer-director Ben Wheatley's fourth feature also feels among his most ambitious—even when it's mostly about hapless, doomed characters tripping on 'shrooms amid the English Civil War. The dialogue, with its mock-period flourishes, is a particular absurdist delight. Martin Scorsese is a fan!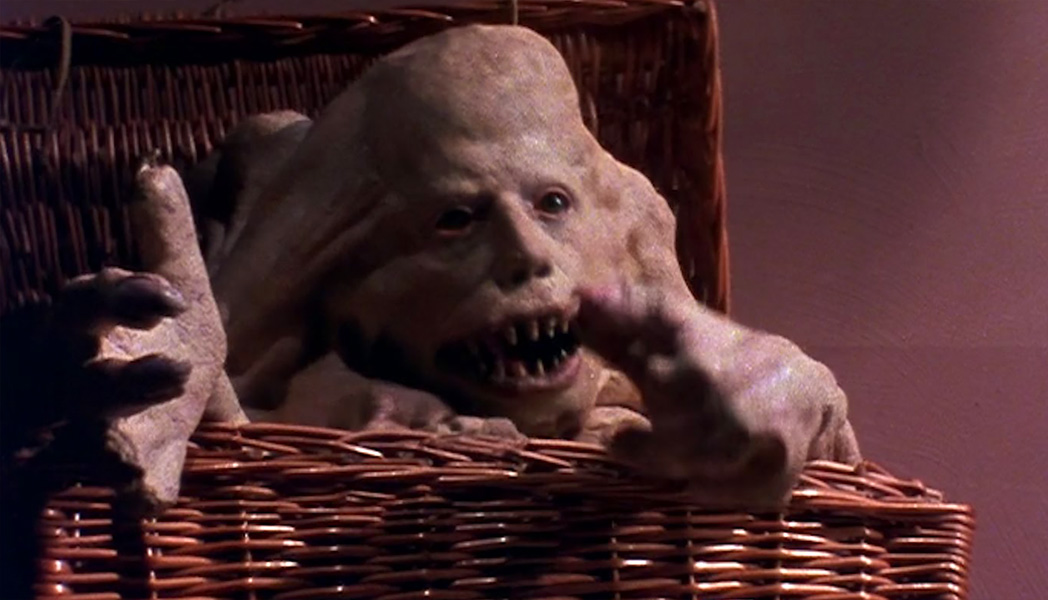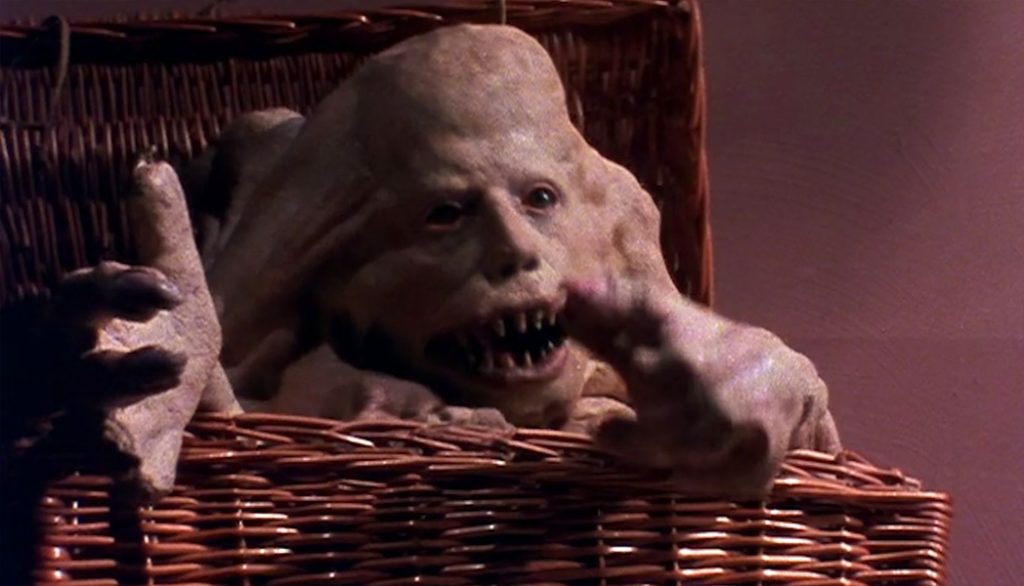 Knocking (2021): A pandemic Sundance fave, Swedish director Frida Kempff captures the annoyance and mounting dread of anyone who has ever been persecuted by a mysterious noise (home alone, and preferably in a large apartment building) they can neither locate nor silence. The psychological chiller stars Cecilia Milocco as a recently discharged mental patient whose tell-tale ghosts seem to have followed to her new home.
Basket Case (1982): The epitome of Fun City horror in the '80s, this grimy, low-budget freaker was a drive-in, grindhouse and later VHS staple; the jewel in underground legend Frank Henenlotter's crown of sleaze. Its revenge-driven plot concerns a tragic ex-Siamese twin who totes around a wicker basket whose contents—partially glimpsed in the iconic poster art—are monstrous and deadly. But, as the Hollies once sang, "He ain't heavy, he's my brother."