St. Patrick's Day is a day of festivities and cultural reflection, where citizens of the world unite to celebrate Irish culture and remember its storied history. For some people that means heading to bars to dance, drink shots of whiskey and pints of Guinness while giving their best renditions of Pogues songs at karaoke. For cinephiles, meanwhile, it's another excuse to appreciate the country's native cinema and films which take place there. From hard-hitting historical dramas to offbeat comedies, Irish films have a distinct cultural flavor which set them apart from their foreign counterparts. This list will look at eight movies that deserve your attention any time of year, but especially on a day dedicated to the Emerald Isle.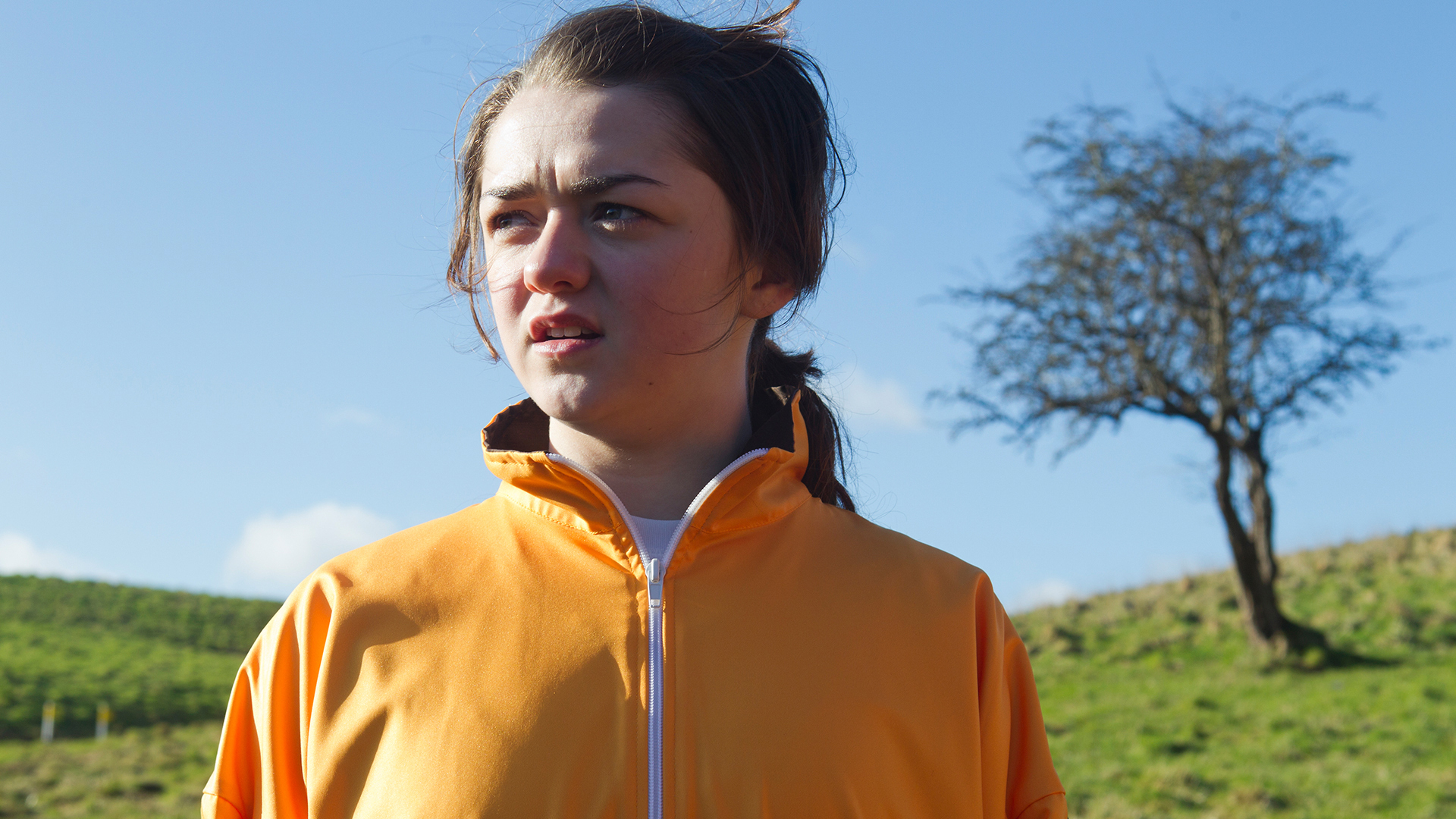 In Niall Heery's sophomore feature, a family's resiliency is put to the test when an old flame returns to reconnect with his estranged ex-girlfriend and daughter. As we find out, though, sometimes even the best intentions can spell the worst situations. There are plenty of laughs to be had at the expense of the problematic events that transpire, but at the film's core is a bittersweet story about picking up the broken pieces and starting over.
Stream Gold on Fandor.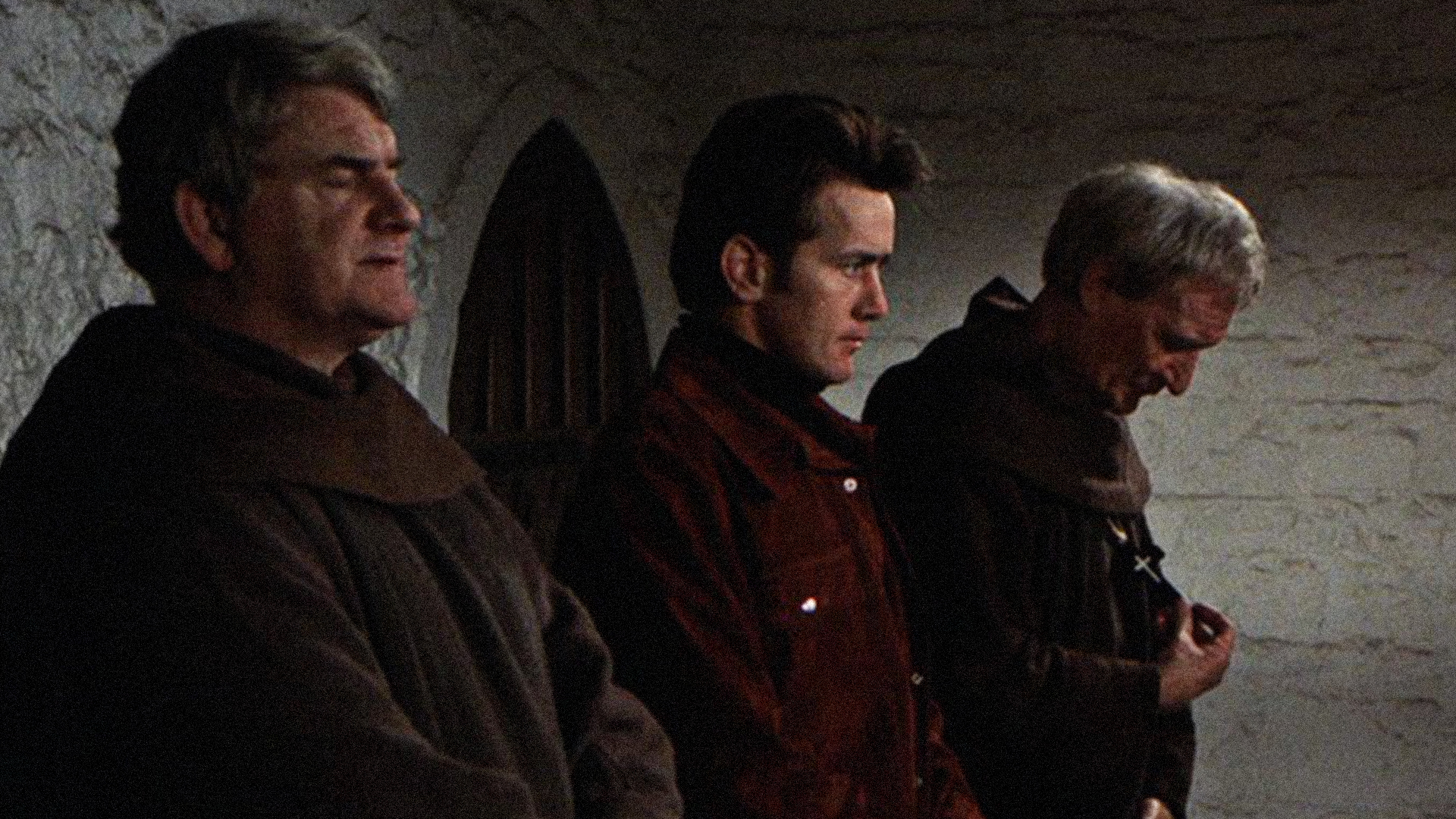 Controversial even by today's standards, this adaptation of Brian Moore's "heretical" novel proposes that Roman Catholic dogma is flawed and in need of change. A young Martin Sheen plays a Vatican official who gets sent to a monastery to implement new rules on behalf of the Church, but the resident monks are stuck in the old ways and require some convincing.
Stream The Catholics on Fandor.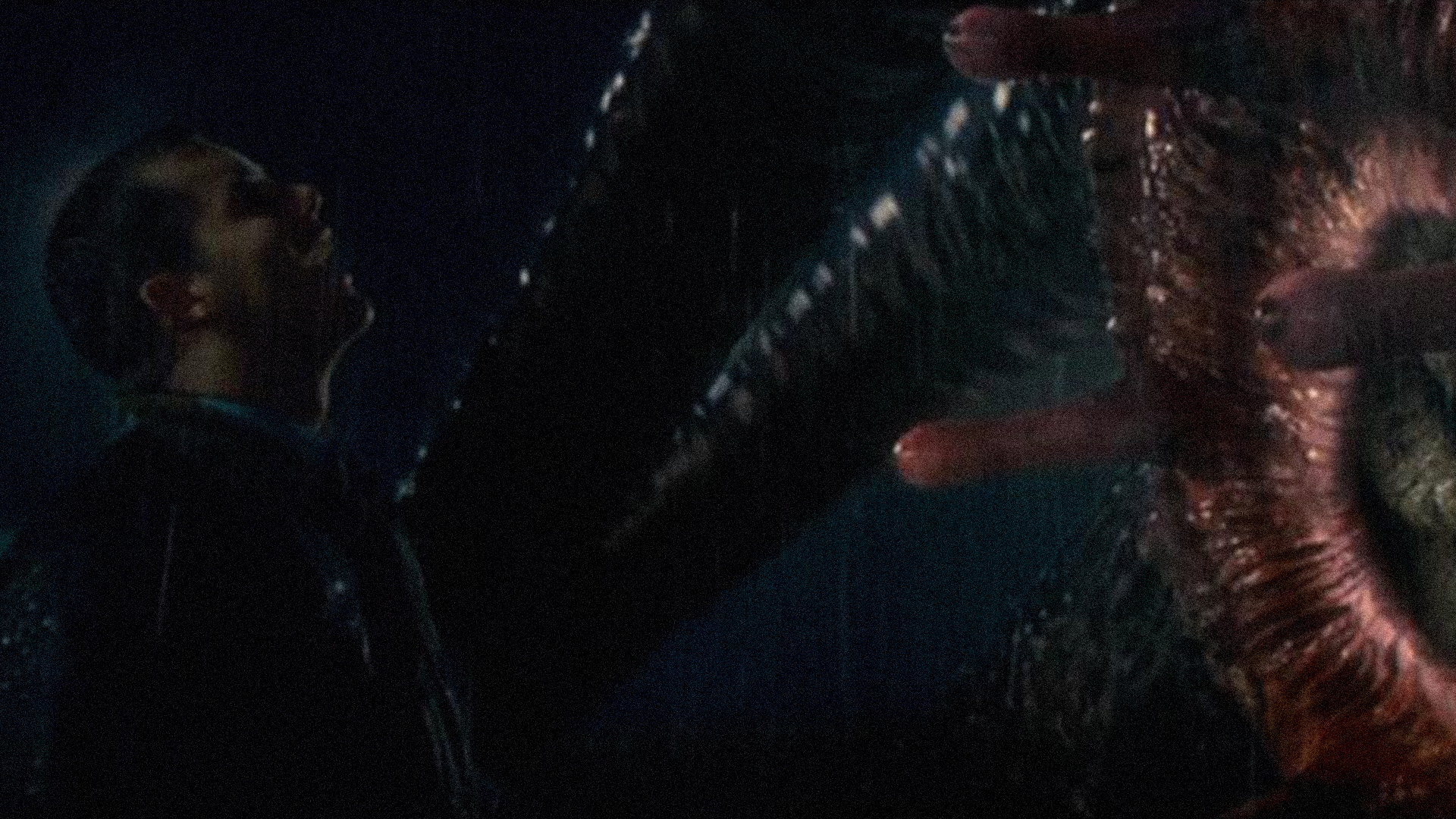 Grabbers
If there's one thing the Irish are good at, it's getting drunk. In Grabbers, they get to put this handy skill to good use when bloodsucking, sea-dwelling creatures with an aversion to high-blood alcohol levels arrive on a remote island intent on eating the locals. John Wright's comedy-horror is both a loving tribute to 1950s monster movies and a hilarious satire of Irish inebriation stereotypes. It makes for perfect entertainment after a few St. Patrick's Day Guinness.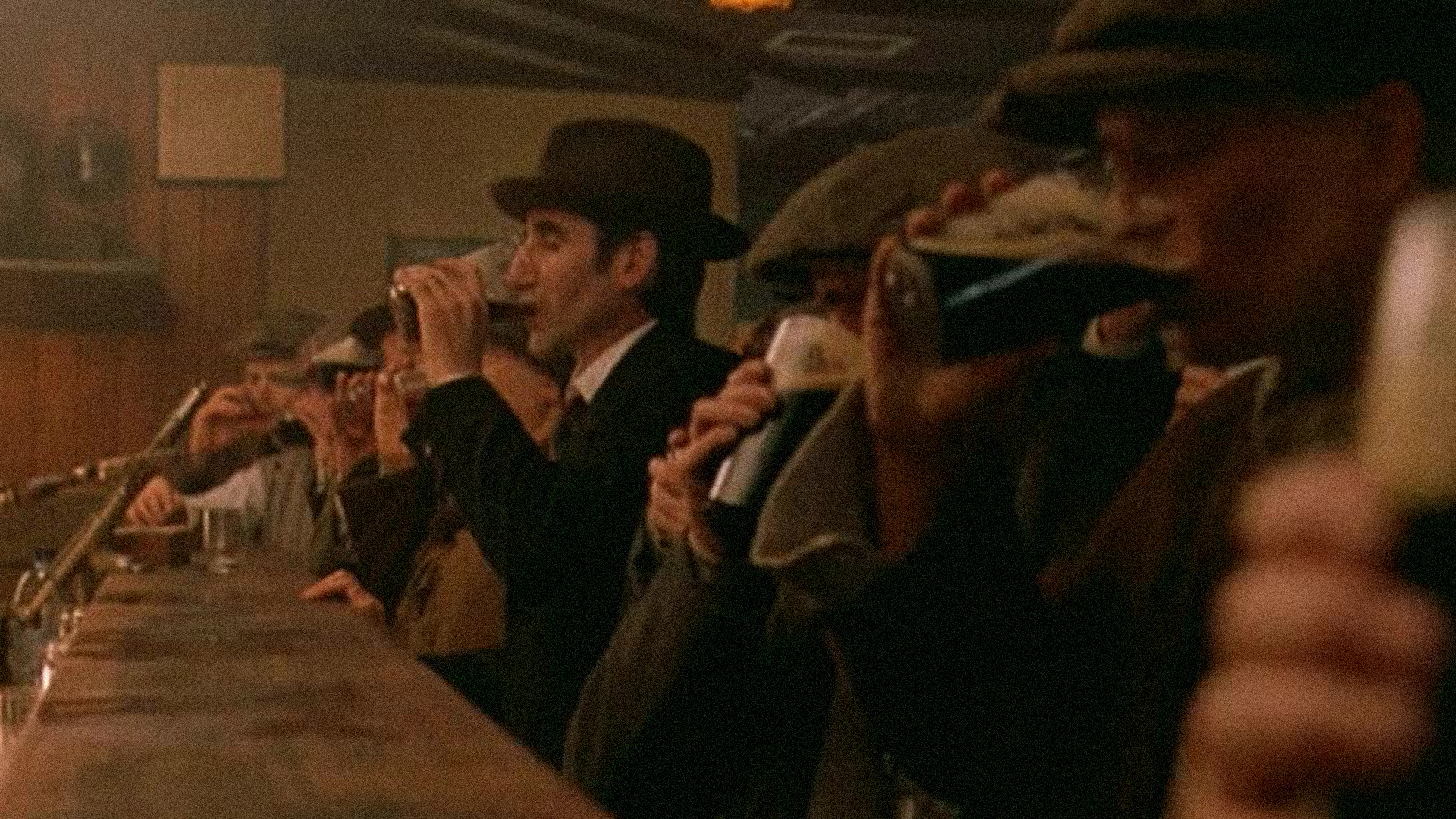 This madcap adaptation of Spike Milligan's satirical novel about the 1924 Partition of Ireland takes aim at the country's sectarian and nationalist troubles with hilariously wacky results. The story, which takes place in a town that ends up literally divided between both countries, follows the eccentric locals as they hatch a plan to smuggle explosives and deceased countrymen across the border without drawing the attention of the British troops guarding the border.
Stream Puckoon on Fandor.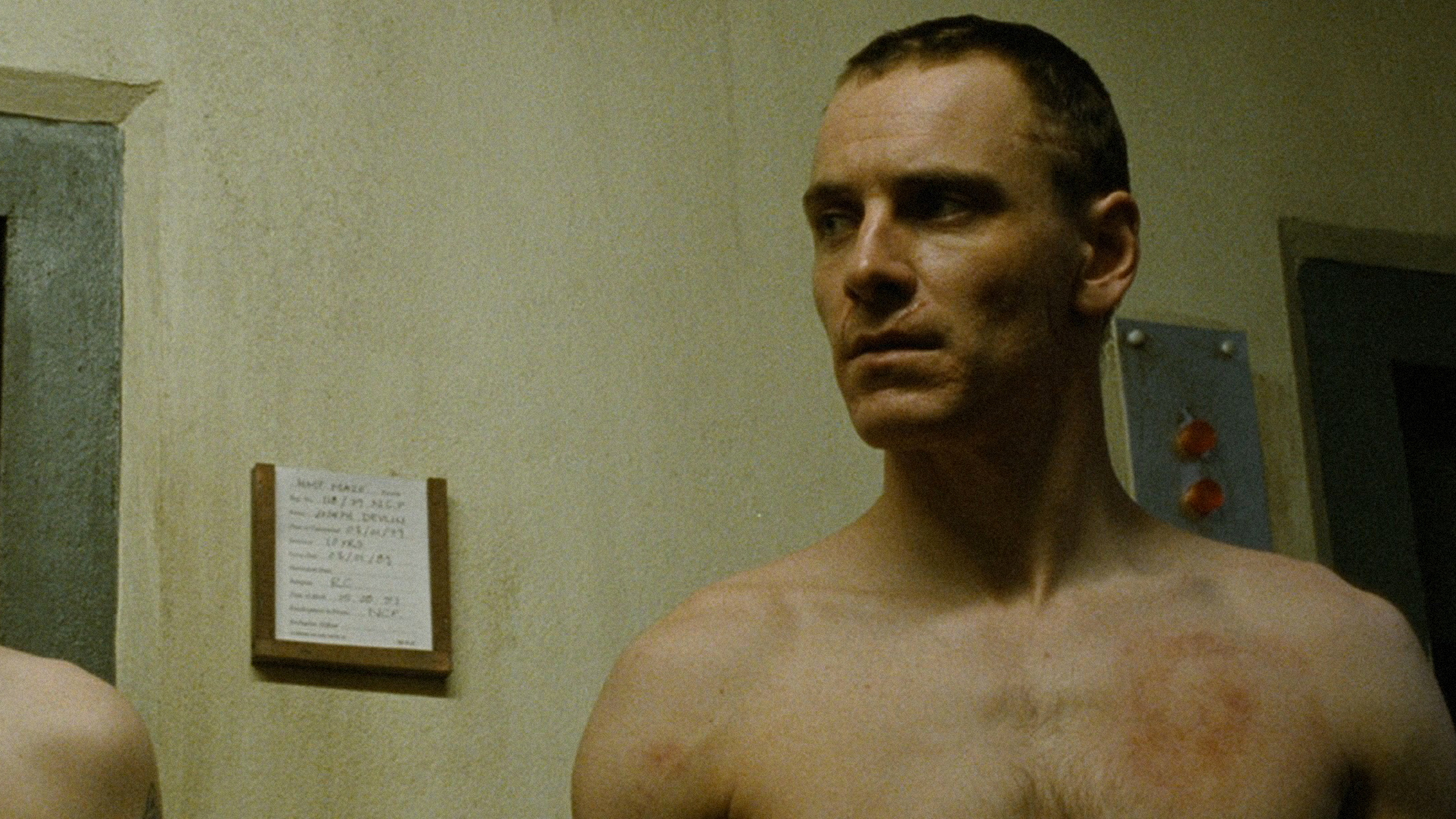 Hunger
Steve McQueen's acclaimed debut is a harrowing retelling of Bobby Sands's prison sentence in the lead-up to the 1981 Irish hunger strike, and it doesn't shy away from portraying the harsh conditions he and other political prisoners faced, either. This is not a film for the faint-hearted, but if you can persevere until the end you'll find that it's a powerful tribute to the strength of the human condition.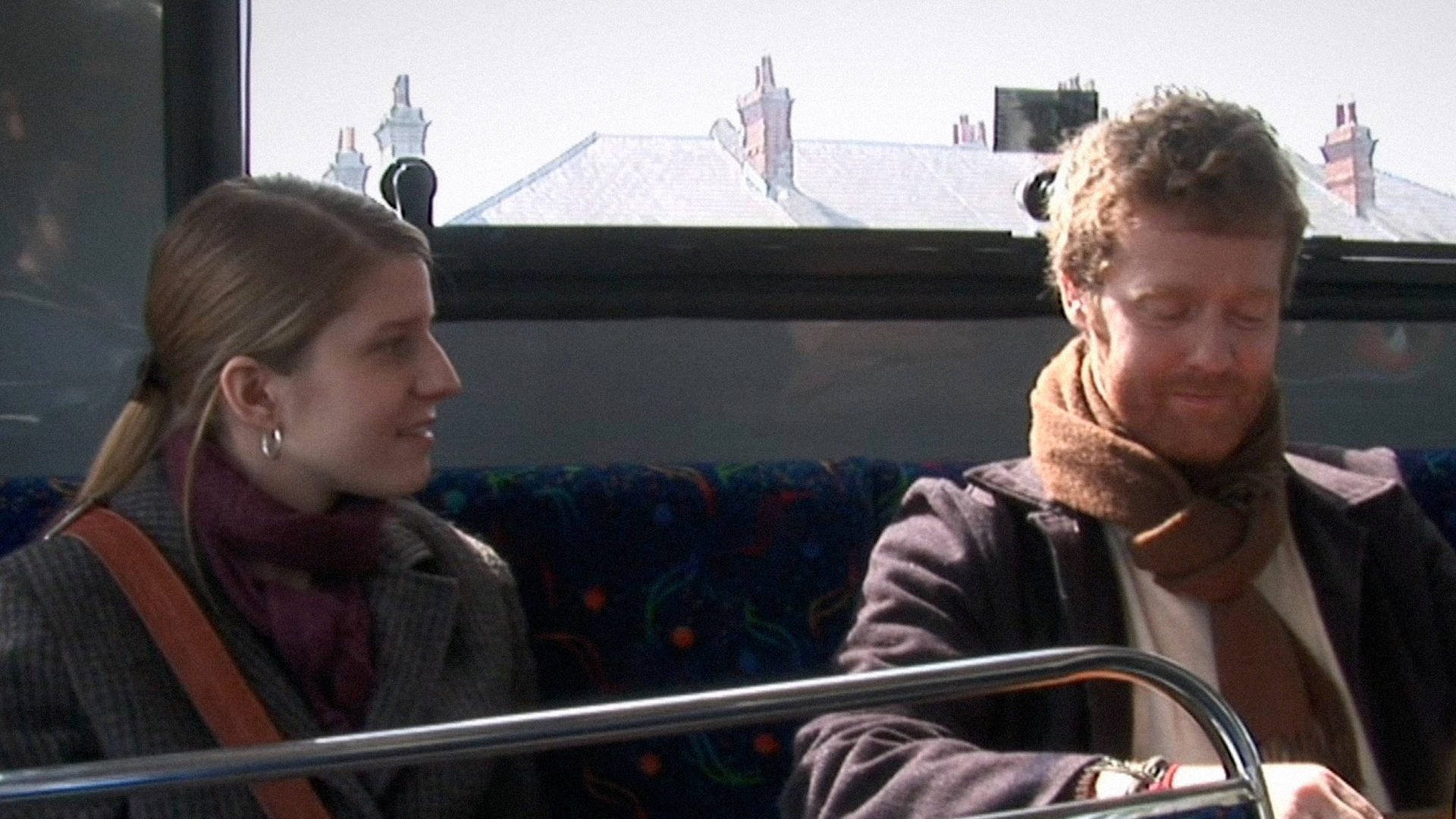 Once
Dublin's grey urban mise en scène serves as the backdrop for an authentically heartwarming tale of friendship, as two aspiring songwriters band together to write and record music together. However, somewhere along the way, their friendship becomes about more than a mutual interest in music. Shot on a shoestring budget and featuring mostly non-professional actors, John Carney's musical drama went on to win an Academy Award for Best Original Song and earn its director an Independent Spirit Award.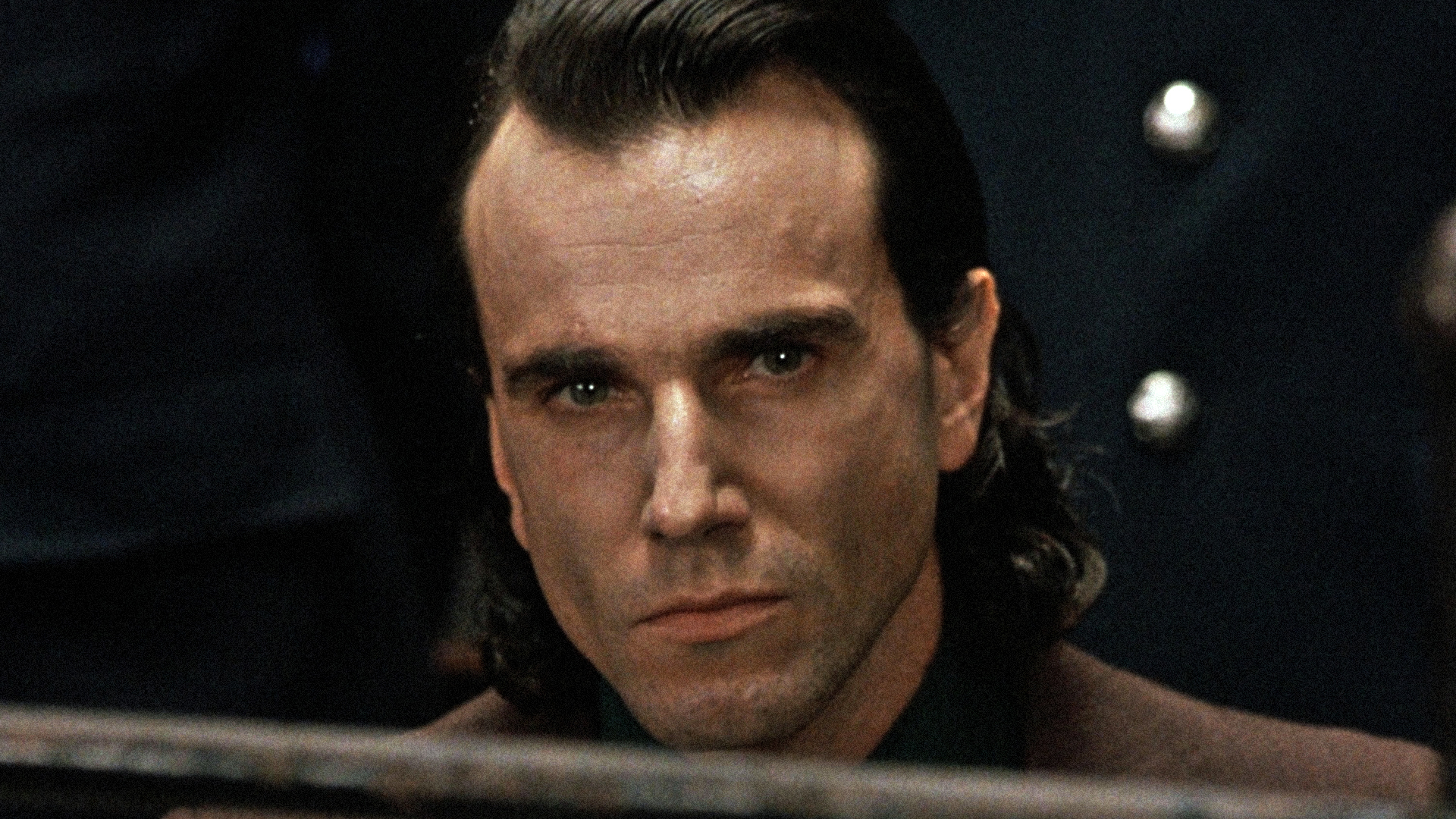 In the Name of the Father
Based on the true story of Gerry Condon and the Guildford Four — who were falsely implicated with an IRA bombing — Jim Sheridan's drama takes place over the span of fifteen years as the wrongfully imprisoned parties fight to reclaim their freedom. The film was criticized for its historical inaccuracies in places, but In the Name of the Father is still a thought-provoking portrait of injustice, punctuated by an indelible performance by Daniel Day-Lewis.
If you love Daniel Day-Lewis as much as we do, check out our video: Daniel Day-Lewis and the Culmination of a Career.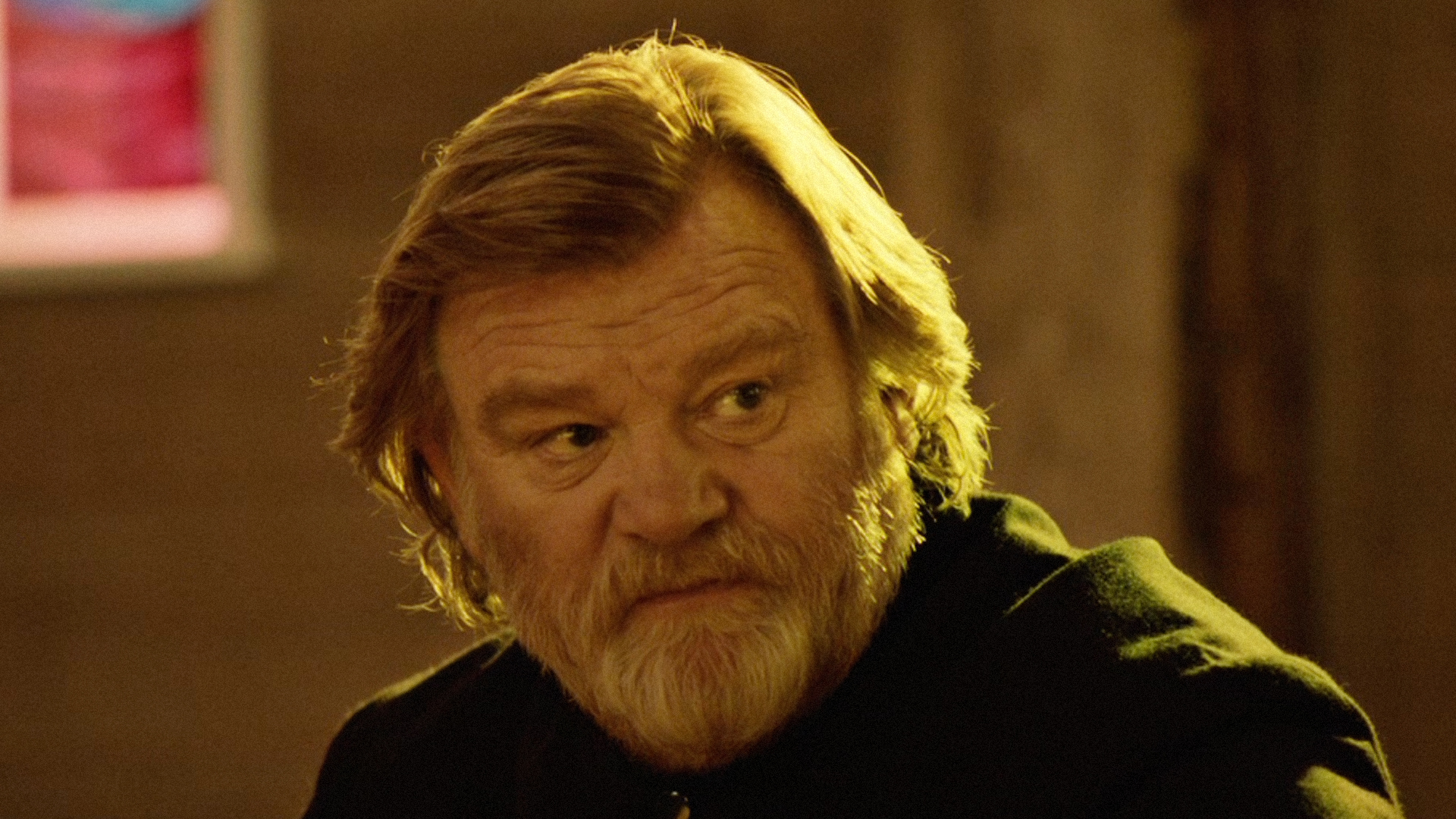 Calvary
Martin McDonagh has scooped up the accolades recently thanks to Three Billboards Outside Ebbing, Missouri, (which won Oscars for both Frances McDormand and Sam Rockwell) but it's worth remembering that his brother, John Michael, is also capable of producing brilliance. In Calvary, Brendan Gleeson gives an incredible performance as a kind-hearted priest marked for death by a mysterious member of his congregation. But in a town where most of the denizens hold contempt for the church, the culprit could be anyone. Both ghoulishly funny and profoundly humane, Calvary is a scathing indictment of organized religion, but it still shows respect to the idea of faith.