The Marvel Cinematic Universe (MCU) is known for plucking up-and-coming indie directors and placing them in the biggest, most lucrative sandbox in the film industry. Such an approach has allowed young talents to break into the mainstream—among them, Taika Waititi, Ryan Coogler, and James Gunn. It's a formula that's largely yielded success, and we can't wait to see more directors—especially women and filmmakers of color—get a chance to further their careers. So Marvel, if you're reading, we've got some suggestions.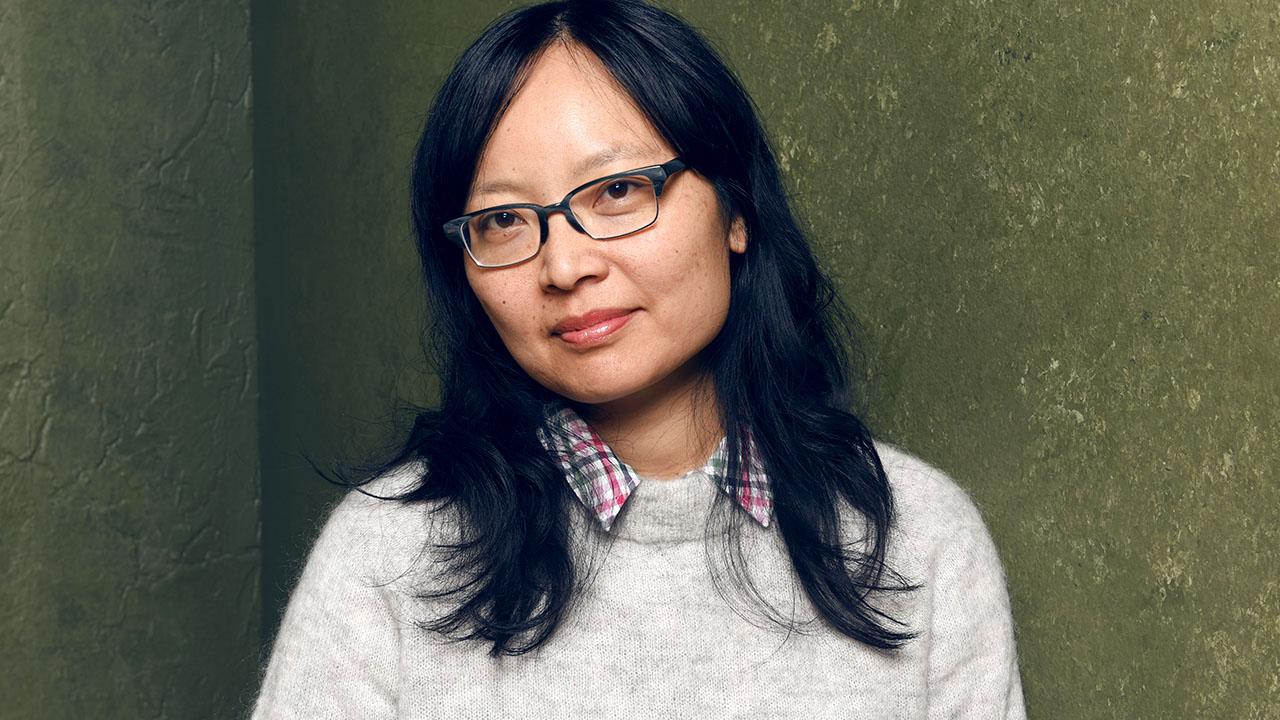 Jennifer Phang
This Berkeley-born filmmaker is best known for her 2015 science fiction film Advantageous, an atmospheric imagining of neoliberalism run amok. The film's warm center is its mother-daughter relationship, which speaks to Phang's suitability for the MCU—the best Marvel movies boil down to compelling character interactions which are merely buttressed by monster budgets. Phang's intimate, character-driven filmmaking would make her the perfect fit for the MCU, a franchise that sells its films based on the appeal of individual heroes alone. As an added bonus, Phang could craft the MCU's most treacherous villain to date. As posited by Advantageous, are there more cunning baddies than corporate greed and social Darwinism?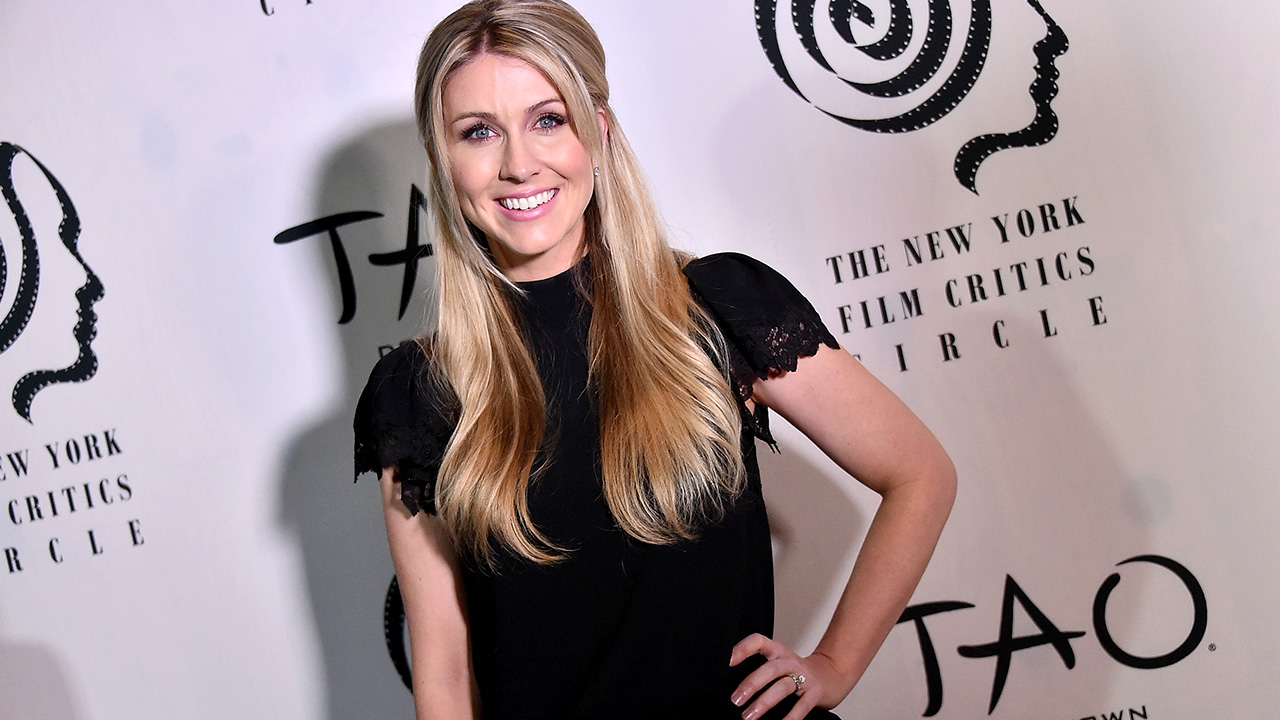 Kelly Fremon Craig
If there's one thing that Marvel loves to do, it's finding action directors in those who have typically directed comedies. After hiring Taika Waititi, Peyton Reed, and the Russo brothers, Marvel could take a page from their own playbook and recruit Kelly Fremon Craig, whose 2016 film The Edge of Seventeen was one of the year's funniest and most heartfelt. Craig's small-scale, John Hughes-inspired style could be just what the MCU needs after the (presumably) universe-altering events of the fourth Avengers film. For our money, we'd love to see a Spider-Man/Shuri buddy comedy. Or a Young Avengers adaptation. Or maybe a Squirrel Girl movie. Just hire Craig, already!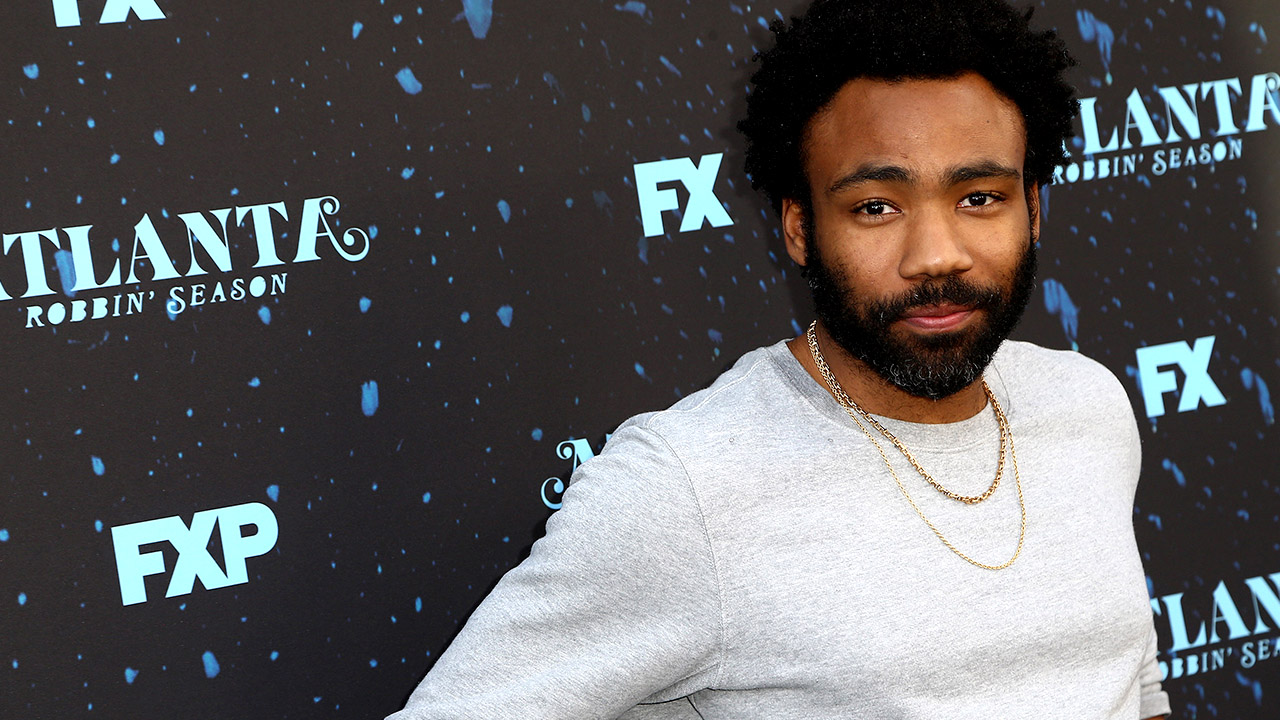 Donald Glover
Just like Edgar Wright's departure from Ant-Man, FX's cancellation of Donald Glover's animated Deadpool television series is one bit of studio finagling that hurts to think about. Since FX dropped the ball, it's up to the MCU to pick it back up—after all, Glover already has his foot in Disney's door, after a small role in Spider-Man: Homecoming and playing Lando Calrissian in Solo: A Star Wars Story. In fact, Glover has been in close proximity to Marvel throughout his career—he was the internet's choice to play Spider-Man in Sony's franchise reboot and has even voiced the web-head in an animated children's show. So it only makes sense for Glover to leave a lasting mark on a Marvel property by directing an MCU film. As seen in Atlanta, Glover has the directing chops to boot, and his comedic sensibilities would lend itself well to Marvel's signature quips.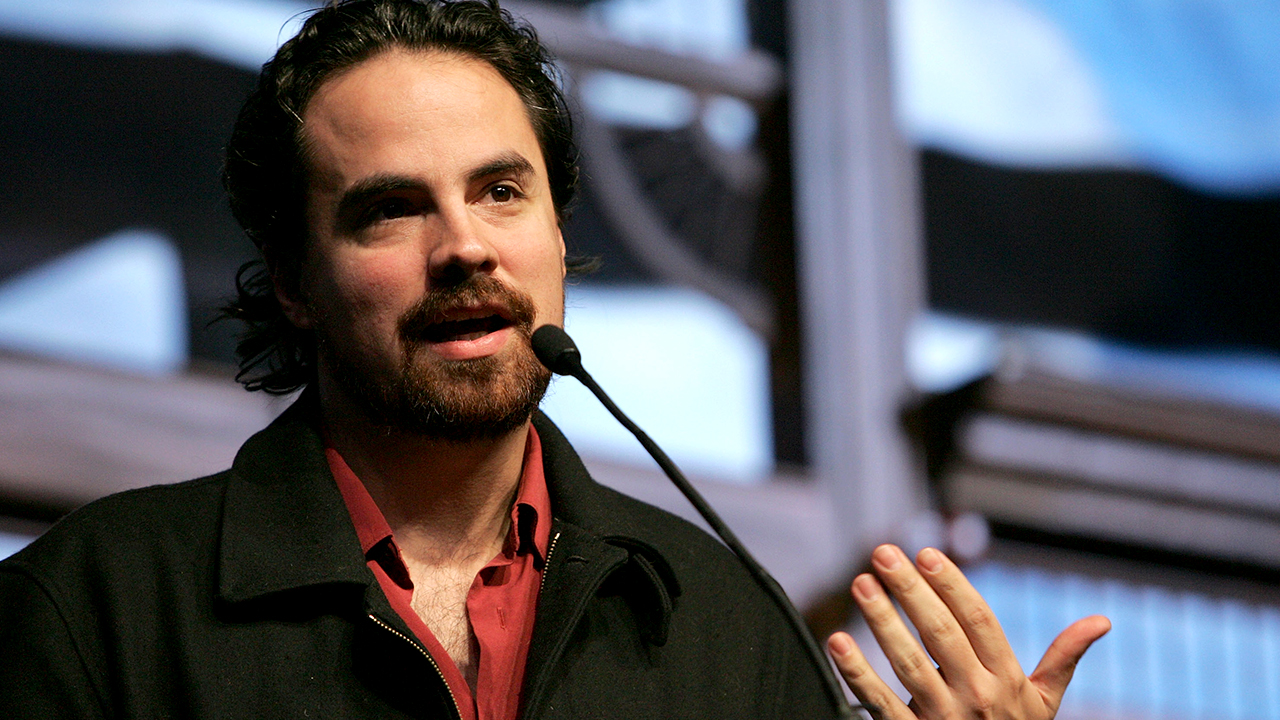 Alex Rivera
It's a shame that 2008's Sleep Dealer, a sci-fi film as richly imagined as Children of Men and executed with just a pinch of Paul Verhoeven, has been limited to cult status. The film details a future where virtual reality allows Mexican laborers to work in the United States without having to cross the border. Such a premise allows Rivera to critique American immigration policy, while also showcasing visual creativity that isn't restrained by a limited budget—Sleep Dealer entertains with set-pieces ripped right from Star Wars, and illuminates with a nuanced insightfulness. With the MCU heading ever-deeper into cosmic storytelling, Rivera would be the ideal candidate to tell the story of the space-faring Sam Alexander, a half-Latino member of the intergalactic militia called the Nova Corps.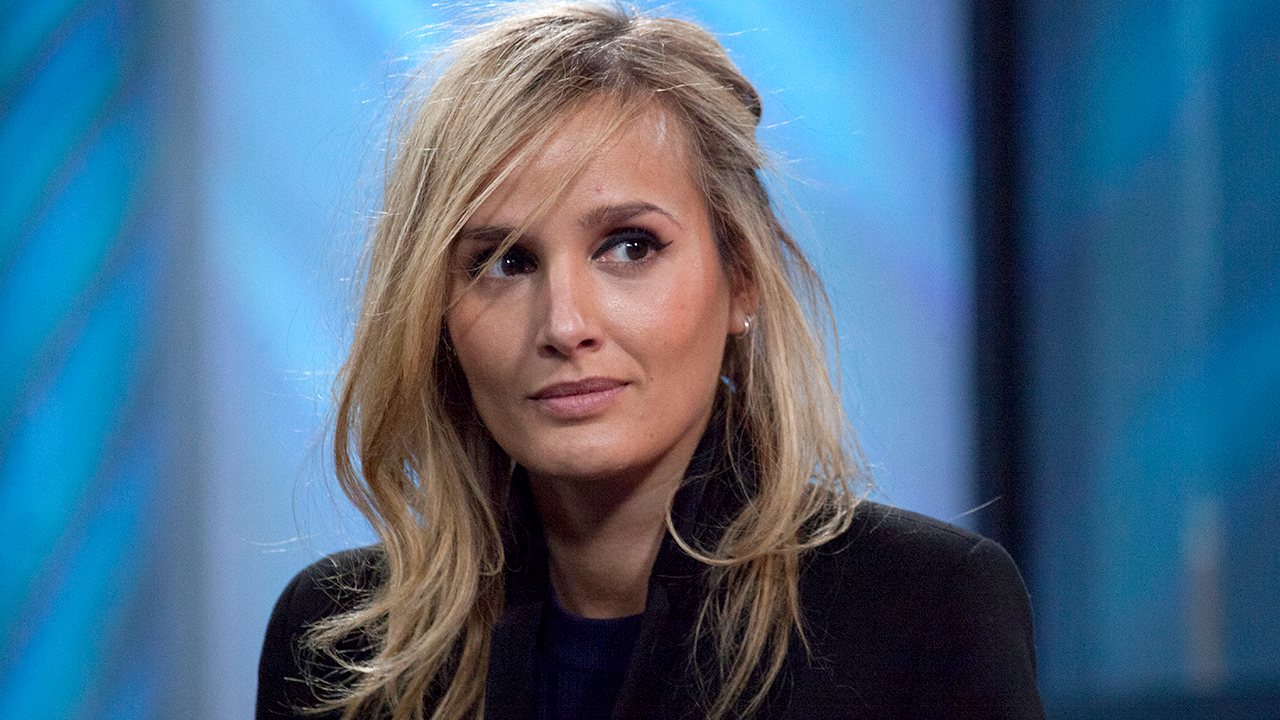 Julia Ducournau
The biggest complaint against most Marvel films is that they're too tame. Well, not if the director of Raw helmed one. Ducournau's 2016 film—a coming-of-age horror drama about cannibalism, sisterhood, sexual discovery, and so much more—infamously caused some festival-goers to faint. While Ducournau might not be the most intuitive choice for a Marvel movie, her mastery of horror elements would suggest otherwise. Since great action scenes are predicated on setup, payoff, and tension, they often feature a dash of horror—think Jurassic Park or Sam Raimi's Spider-Man trilogy. Ducournau can deliver such elements in spades.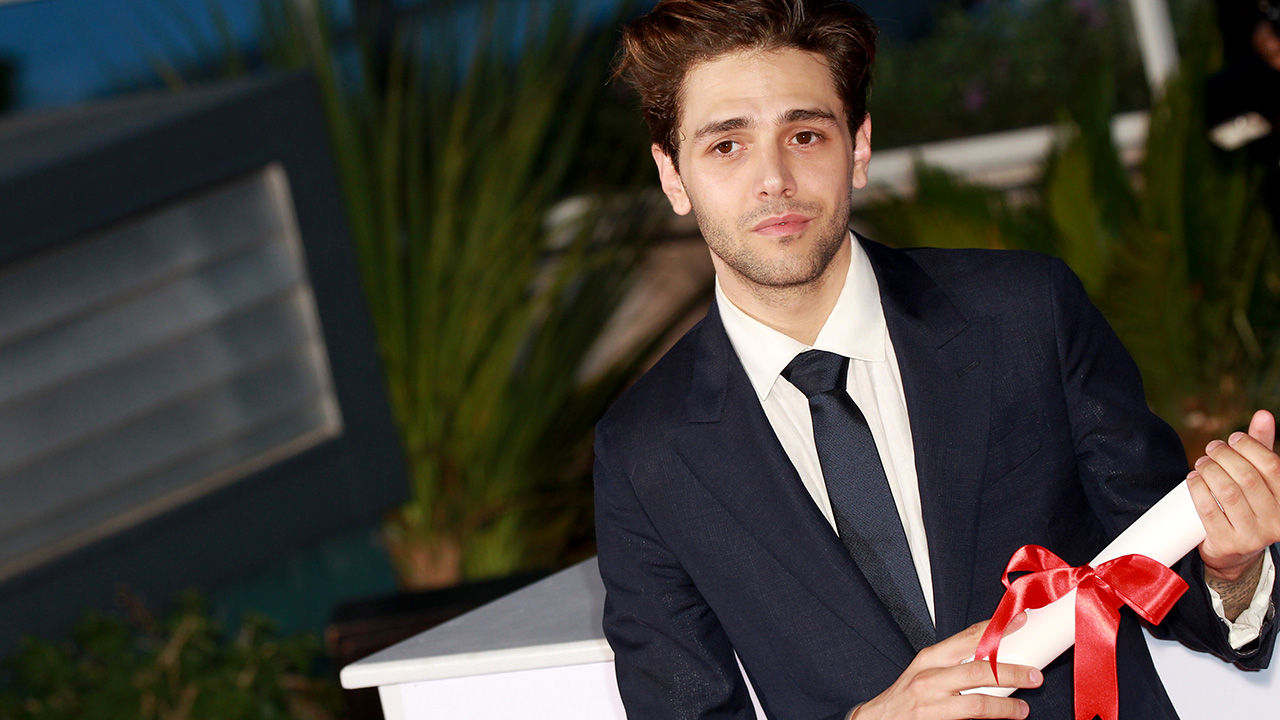 Xavier Dolan
This one is a long shot, but hear me out. If Disney acquires 20th Century Fox, the House of Mouse will inevitably reboot the X-Men franchise. Were this to happen, the new films would need to return to their comic book roots—that is, splashy colors and weighty stories about young people coming to terms with their identities. And guess what? I've just described a Xavier Dolan film. More importantly, Dolan would add some much-needed LGBTQ+ representation into the MCU, which would be perfect for an X-Men film—previous movies have merely trafficked in queer subtexts, but Dolan could finally make them explicit.
Watch Now: The films of Xavier Dolan
At Fandor, we've got Marvel content like Thanos has Infinity Stones. Before you see Ant-Man and the Wasp, read our retrospective on Iron Man and our deep dive into Black Panther. Plus, watch how superheroes break genre rules and how we'd fix the DC Extended Universe. While you're at it, find out if Black Panther made the cut in our list of the best films of 2018 so far.