Take a minute to think of everything that's happened since May 20th. Yeah, Gemini season was a doozy, but if you think things are about to get less intense, think again. While the past month was characterized by cacophonous and urgent (and often contradictory) communication, the next weeks are going to be about guts: The location of your deep, authentic knowledge, and what it takes to do something with it. Welcome to Cancer season.
If a Cancer keeps you at claw's length sometimes, that's because they love hard, they feel the world, and they know that they're sensitive. They can be quite the artful dodgers, always moving sideways when you expect a head-on head-butt, Aries or Taurus-style, and they can flee to the safety and comfort of their homey shells—and get hygge with it—before you even know what's happening. Just as easily, they can deliver one heck of a painful pinch (and good luck getting them to let go once you've earned one). Actually, it's pretty difficult to get Cancer to let anything go.
This may sound passive-aggressive, but at heart, it's representative of how Cancers coexist between sand and sea, or rather, between the often-harsh realities of the material realm and the epic depths and surging currents of the roiling emotional ocean, which is controlled by their ruling planet, the steadfast yet mutable moon. Have you ever been taken aback by the power of somebody's unflinching, clear-eyed vulnerability and unwavering, courageous commitment? If so, then you already know the power of Cancer season.
For these reasons, it's probably no surprise that Hollywood has always been crawling with crabs! Ingmar Bergman, Paul Thomas Anderson, Wong Kar-wai, Abbas Kiarostami, and Lana Wachowski are all Cancers. So are Tom Hanks, Meryl Streep, Robin Williams, and Tom Cruise. And "tough guys" Vin Diesel and Sly Stallone? You guessed it. Since this sign and the movies clearly go hand in hand, making this month your own personal film festival is the best way to maximize the season's Astro-vibes—but these five movies, in particular, will really take the Cancerian energy over the top: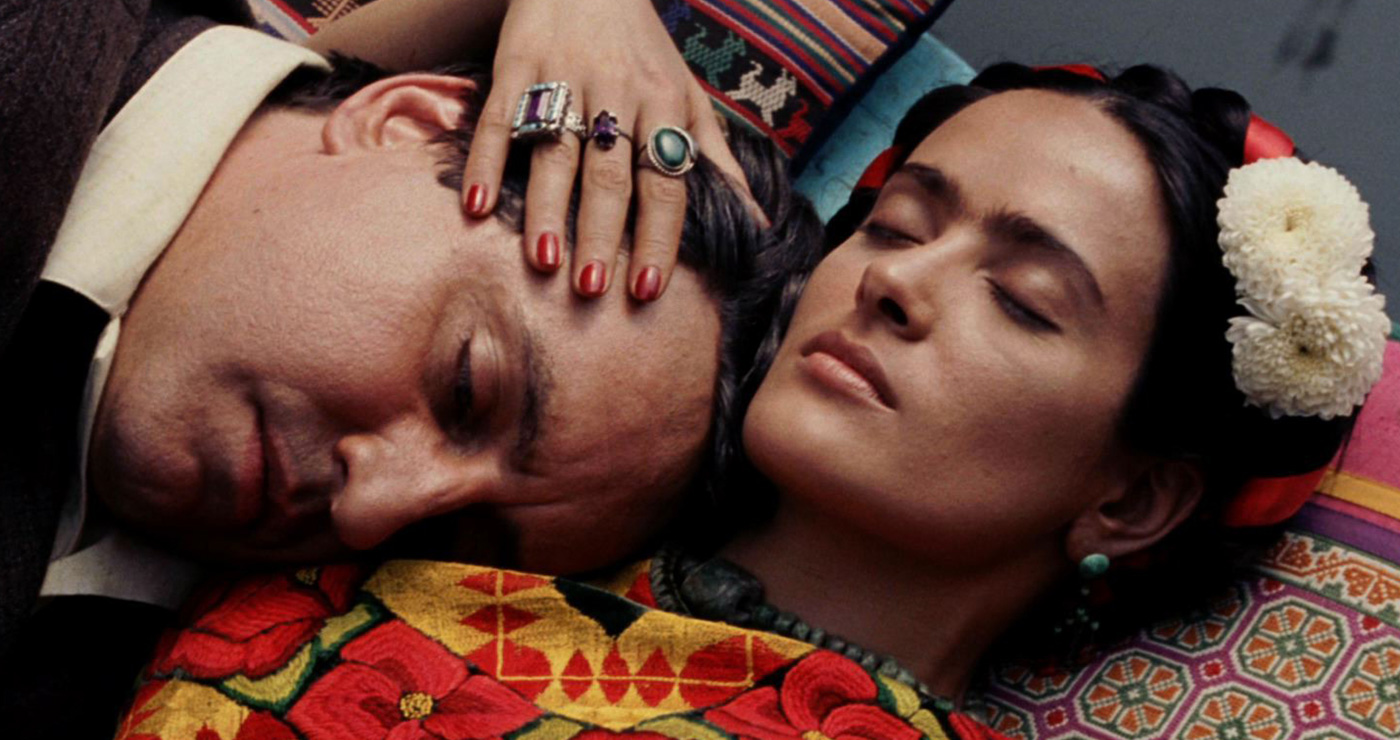 Frida (2002) dir. Julie Taymor
Yes, Frida Kahlo was a Cancer. Perhaps the Cancer, in fact: Talk about strength in vulnerability! She survived both polio and a near-fatal streetcar accident to build a monumental career (that she fought for tooth and nail) as a world-renowned artist. She accomplished this on her ability to bear her wounds—physical, psychic, spiritual, and emotional—to the world, on canvas, in an incredibly resonant way. Even her surrealist style can be seen as the meeting of the "real" world with the "inner" world—the shore and the tide. Director Julie Taymor's lush biopic puts Kahlo's passion and desire center frame, infusing each scene with the same kinds of expressive and esoteric flourishes that the artist seemed to endlessly generate. Plus, there are plenty of opportunities to, in true Cancer fashion, unabashedly let the tears flow.
Mermaids (1990) dir. Richard Benjamin
Families, in whatever form (chosen or inherited, nuclear or non-traditional), are of utmost importance to Cancers. A movie that gives three great roles to three singular performers in their own right: Cher, Winona Ryder, and Christina Ricci (in her first film role), as well as a movie that creates its own sense of logic, belonging, and family ties, Mermaids is both a water sign's delight and a very particular portrait of a mother-child relationship. Ryder, as a moody, sexually awakened young woman who is resentful of her rootless, unstructured existence, embodies an incredibly Cancerian shadow-energy. She doesn't understand how powerful her pincers are, or even really how to use them yet, and her shell is still soft.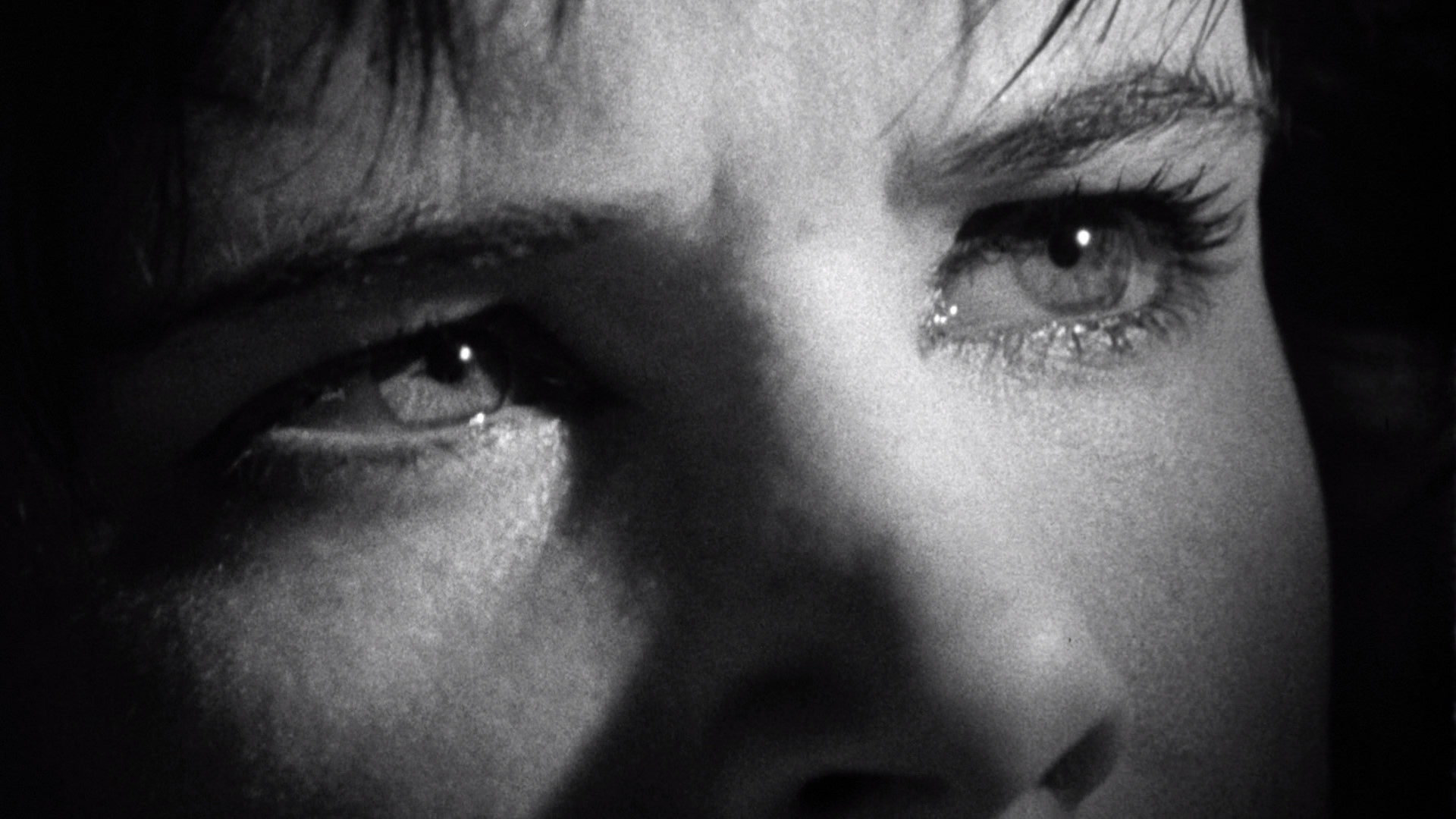 Natural Born Killers (1994) dir. Oliver Stone
Juliette Lewis is actually a double Gemini (sun and ascendant; sound the alarm), but her birthday is on the very precipice of Cancer season, and besides, she reminds us in many ways of another iconic badass rocker-actress: Grunge-Cancer extraordinaire Courtney Love. As the star of Natural Born Killers, Lewis channels Love's emotionality and rage and transforms herself from dumped-on daughter to the "mother" of all mass-murderers—apologies for the pun—with her partner-in-crime (Woody Harrelson, at the height of his powers). The odd flip side to this controversial flick is, of course, that the love and trust between Mickey and Mallory are enduring and stronger than a prison's walls, and the terminus of their trail of corpses is, ostensibly, a happy ending…at least for them. So unwavering is their devotion that they are willing to sacrifice literally everyone else in service of it.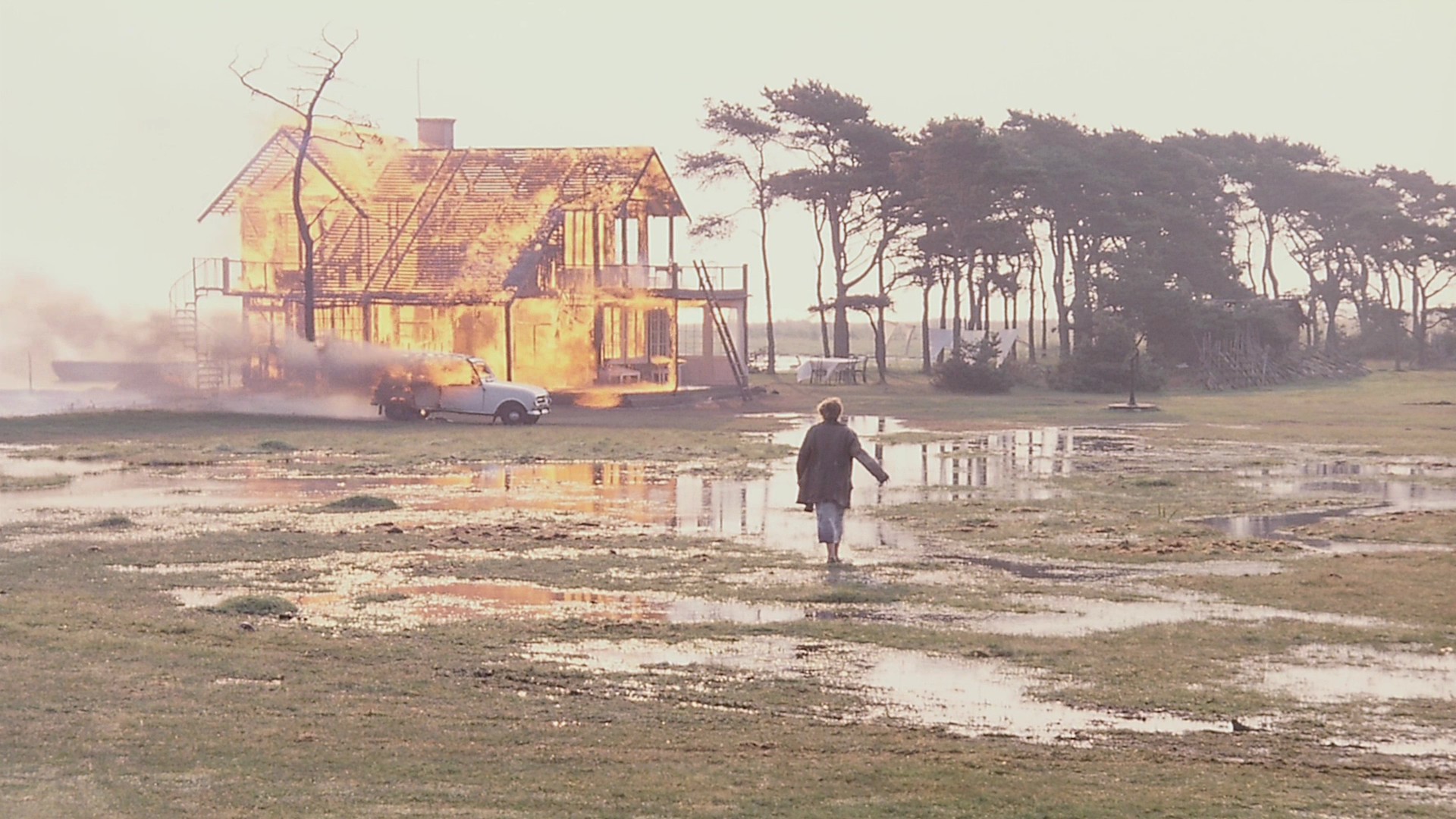 Sacrifice is a very familiar concept to a Cancer, whose understanding of the strength in surrender goes bone-deep. In fact, you could say that a Cancer's primary language—in love, and otherwise—is sacrifice. Tarkovsky is arguably more well-known for Solaris and Stalker, but while The Sacrifice has drawn comparisons to Bergman, and though it was shot on the island of Faro and features a small, isolated family gathering, it remains wholly in the Russian auteur's unmistakable voice. It is the story of an atheist who learns (on his birthday, no less) that the world faces potential, large-scale nuclear destruction, and offers his life to God in an attempt to stop it. This manifests as, among other things, burning down the family home and getting intimate with the neighborhood witch. (Cialis) Lest you think this kind of extreme deferment to the collective good is a sign of docility, ask yourself if you would be willing to do the same. Thus, The Sacrifice is an enduring parable, infused with the kind of mystery and mysticism that water signs dream of. In other words, it's Cancer catnip.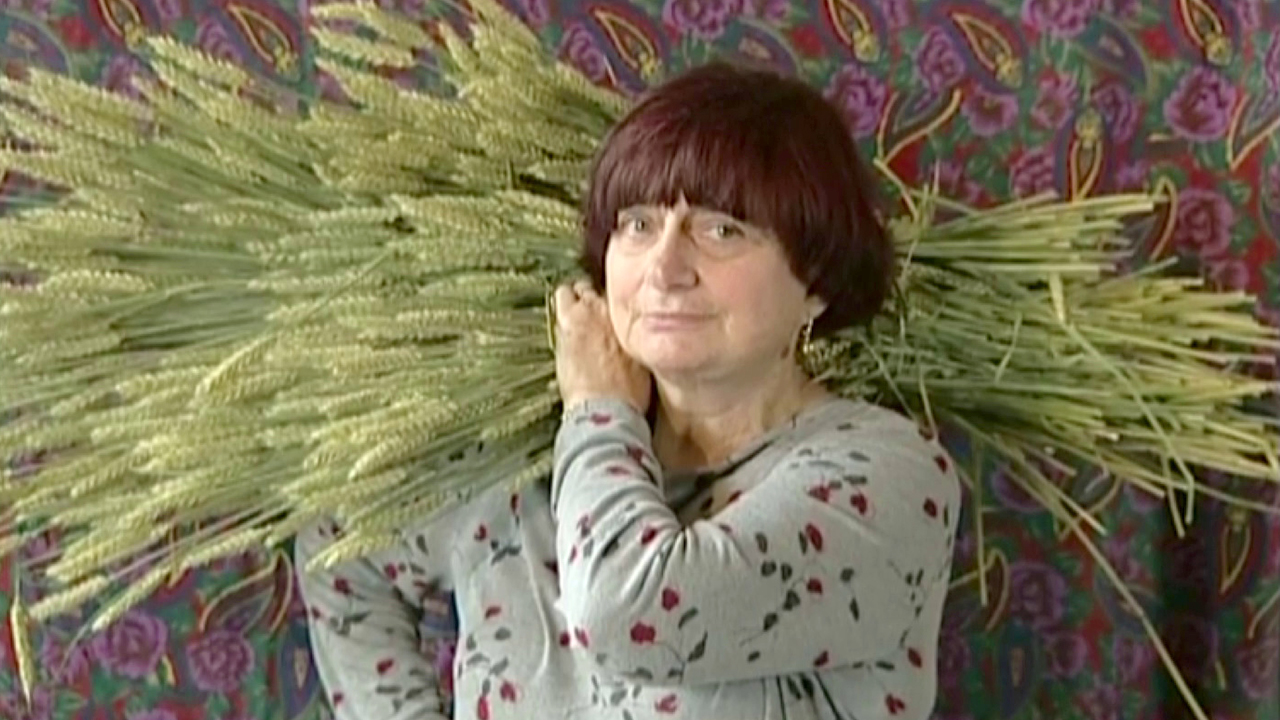 The Gleaners and I (2000) dir. Agnès Varda
Emma Goldman once famously declared, "If I can't dance, then it's not my revolution." Was Emma Goldman a Cancer? You bet your hammer and sickle she was! Goldman's celebratory "radicality" draws full focus in this irreverent—yet pointed—documentary, which follows the playful and contemplative filmmaker (a giant of the French New Wave who also, herself, identifies as a kind of gleaner) as she seeks out those who subsist on what others call trash. Disparaging the waste caused by capitalism and celebrating the ingenuity of these foragers, free-gans, scavengers, and artists, The Gleaners and I is a gentle meditation that still packs a heavy set of personal and political implications. It's also a reminder that the most powerful and sustainable acts of rebellion are often those that come from a place of love.
Whether they're in the sky or on the Hollywood Walk of Fame, there's no denying: we're star-struck! Get caught up on the whole year of Cinescopes with our movie recommendations for Aquarius, Pisces, Aries, Taurus, and Gemini season!