EDITORIAL HUB FOR CINEPHILES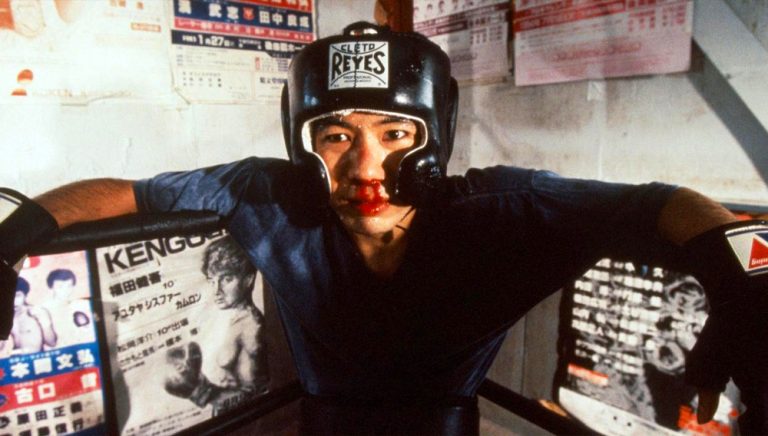 Tsukamoto's RAGING BULL more or less, TOKYO FIST's often surreal and disorienting saga brings a fraught romantic triangle to the boxing ring, where passions, regrets and revenge are played out as ferocious bloodsport. The lyric "Love will tear us apart, again" has never rung truer…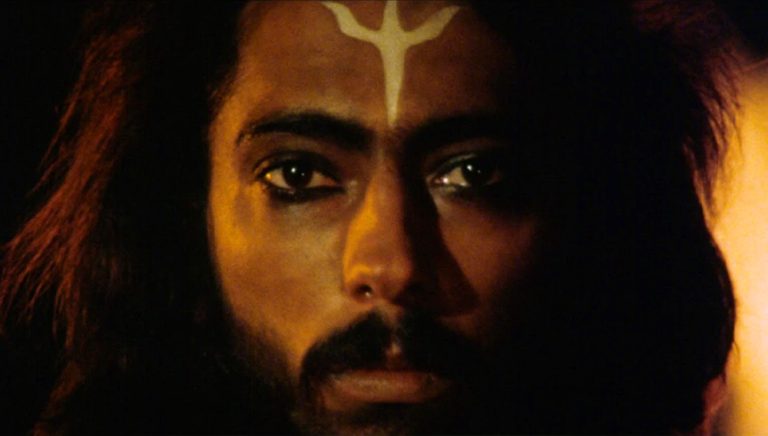 Having a hard time keeping your cool this summer? The world is on fire, the air conditioner is sputtering, and the misery index is off the charts. Take heart, Fandor is here to show you how much worse it could be in their "Cruel Summer" 28-movie collection.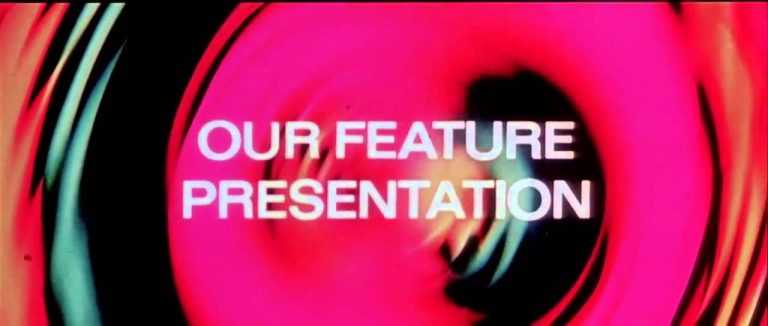 by Jake Rubenstein If you're a passionate cinephile looking to take a deeper dive into podcasts that discuss the genres and films that you've …
Fandor is streaming on Amazon Prime
Love to discover new films? Browse our exceptional library of hand-picked cinema on the Fandor Amazon Prime Channel.