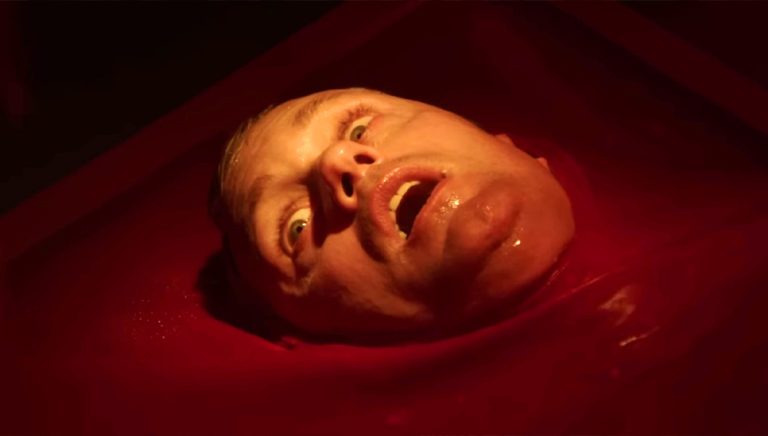 The 2023 Sundance Film Festival officially continues through Sunday, but for most intents and purposes it's a wrap. Our critic writes about Infinity Pool, Rotting in the Sun, Eileen, The Starling Girl, My Animal, Talk to Me, Fremont, and Kim's Video.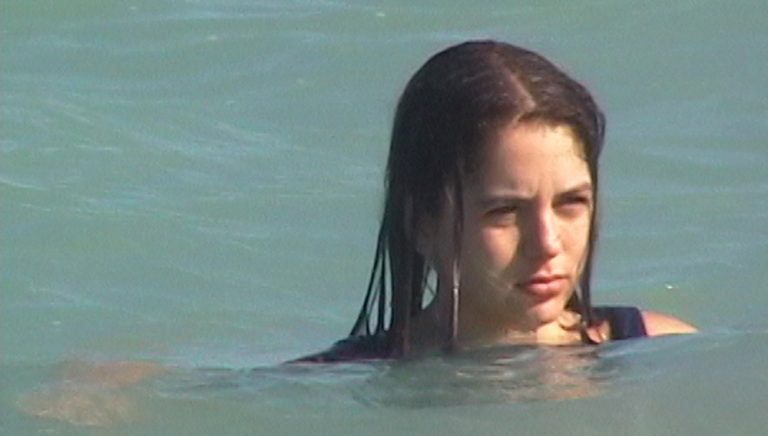 As its title implies, Yelling Fire in an Empty Theater captures the drama, chaos and compass-spinning search for purpose that consumes the life of its …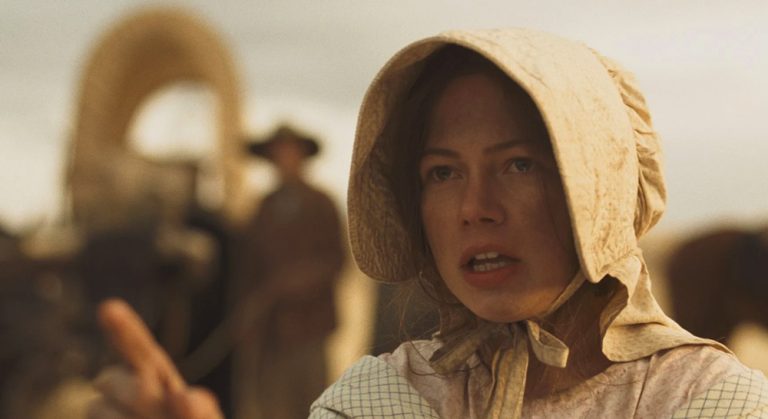 Founded in 2008 by Beastie Boy (and inveterate prankster) Adam "MCA" Yauch, Oscilloscope Labs has extended the legacy of the boisterous New York hip-hop crew …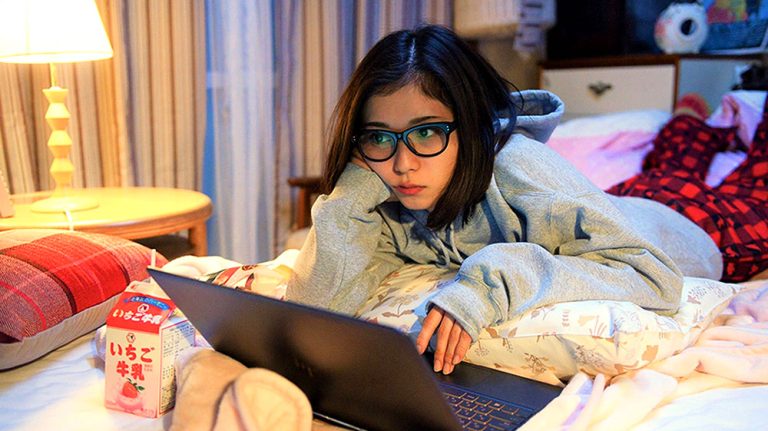 Streaming free on Fandor this month, Akiko Ohku's 2017 feature TREMBLE ALL YOU WANT revels in oddball digressions and dream-like funk in a way that occurs so much less in mainstream American rom-coms, which rarely divert from the time-shackled rigors of extremely familiar plot mechanics.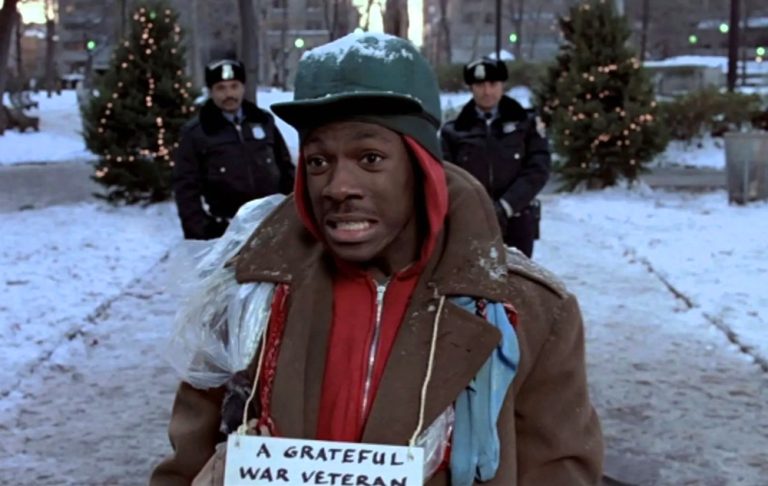 What's Christmas without Christmas movies? Much better, you say? Those weary of ritual viewings of It's a Wonderful Life, White Christmas, Elf or even Bad …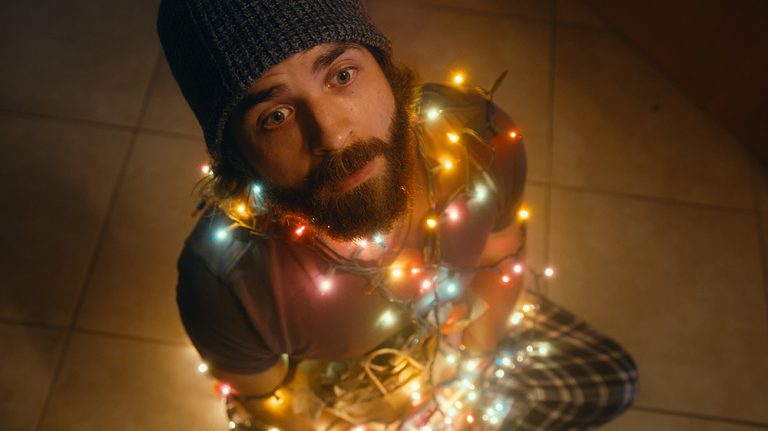 BREATHING HAPPY writer-director-star spoke with Keyframe about the unusual way he financed his trippy Christmastime addiction drama, how he draws on intense physical trauma from his youth in creating Dylan's story, and happy accidents.
Now streaming exclusively on Fandor, the genderqueer body-swap comedy HOMEBODY is the debut feature from writer-director Joseph Sackett, who took inspiration from his own childhood fantasies, applying a personal touch that is at once tenderly observant of its young protagonist's imaginative landscape and alert to all the manic possibilities suggested by the premise.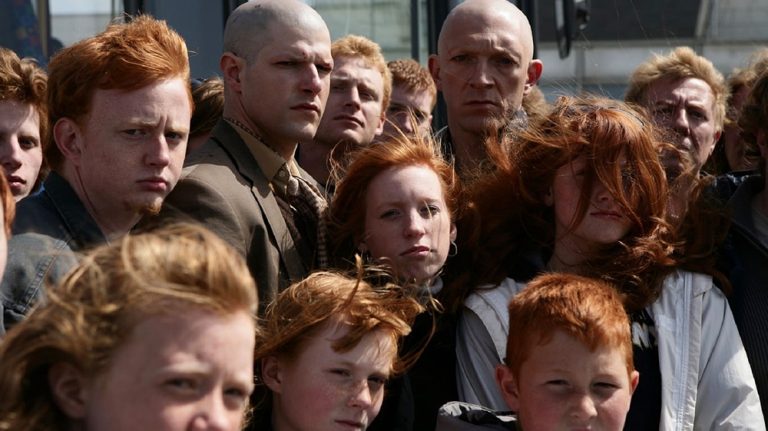 Critics did not exactly shower writer-director Romain Gavras with love when Our Day Will Come (2010, originally Notre Jour Viendra) was released. "This is a …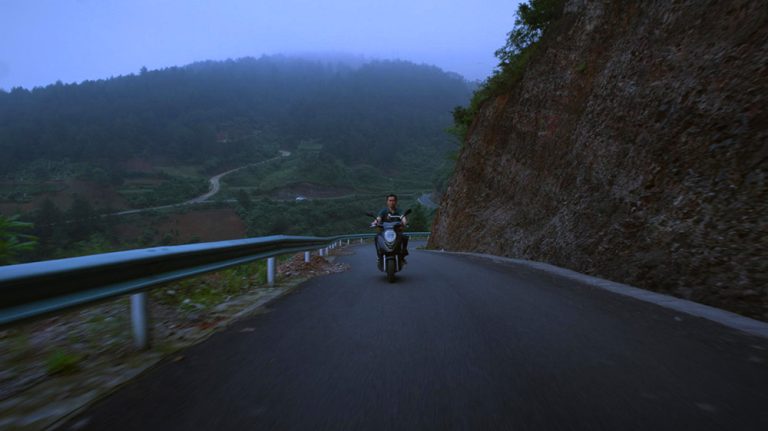 Who doesn't love a stunning one-take wonder? The unedited (or perhaps cleverly seeming so) single moving shot that can instill dynamism, elegance, and intrigue into …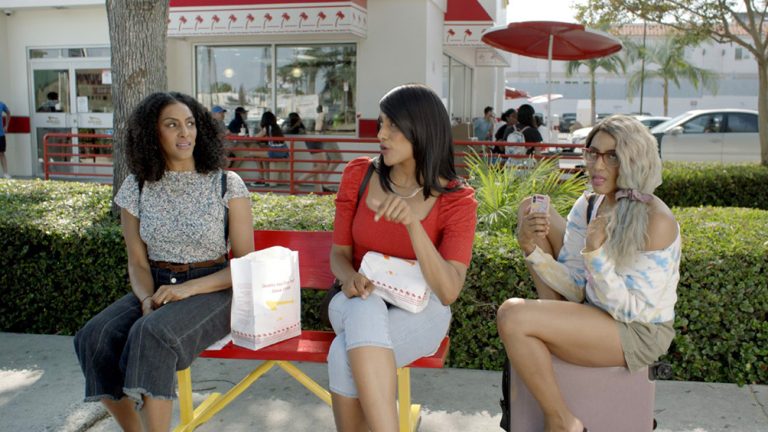 What's that adage about when life gives you lemons? Sarah Jones offers a fresh-squeezed case study. The playwright, actress and poet launched her career out …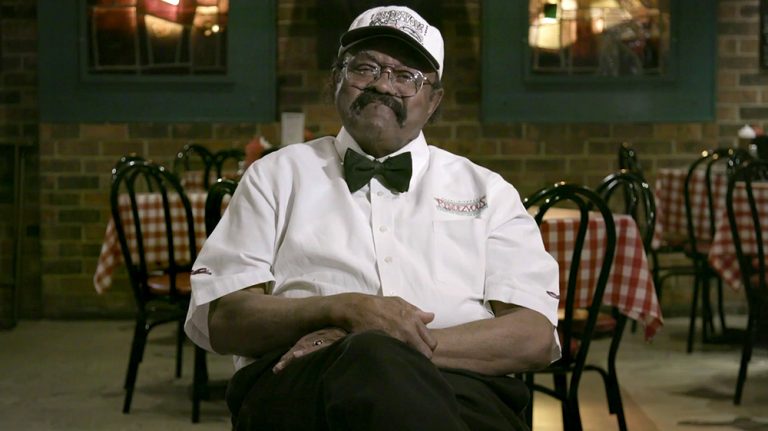 When talk turns to films, festivals and Noo Yawk, the obvious tentpoles are the New York Film Festival in the fall and Tribeca in late …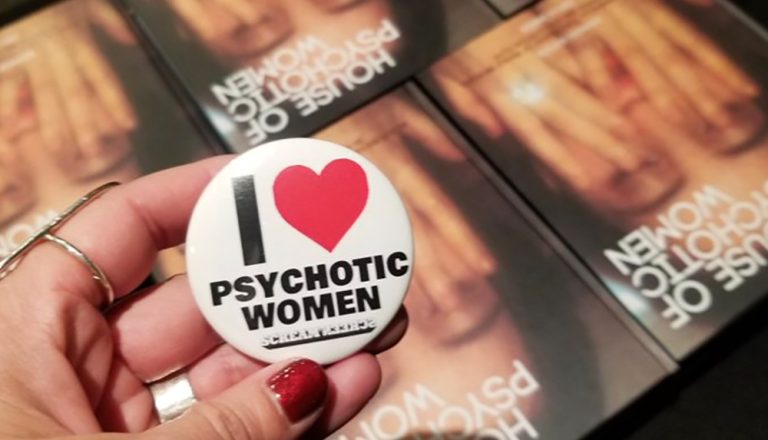 There's an unofficial shortlist of essential film-critic compendiums represented on my bookshelves. Whether collections of essays, histories, or even intensively annotated catalogs, they read like …
Your favorite interviews, deep dives, festival coverage, and more are coming soon.
Fandor is streaming on Amazon Prime
Love to discover new films? Browse our exceptional library of hand-picked cinema on the Fandor Amazon Prime Channel.

Writer?
Video Essayist?
Movie Fan Extraordinaire?