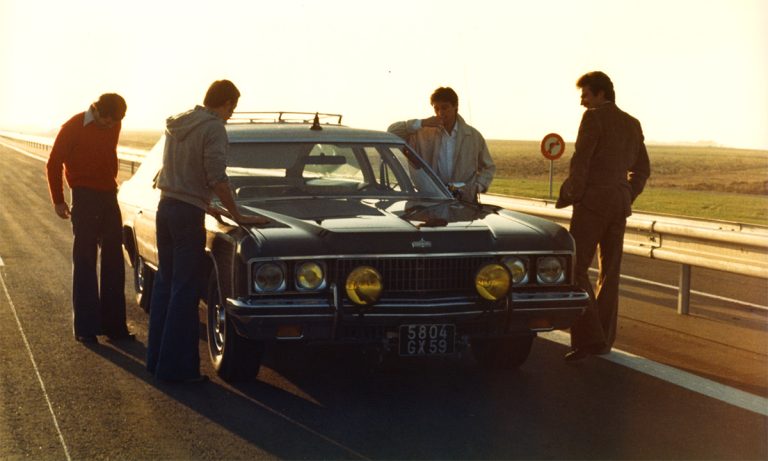 Not exactly the Four Musketeers, this goofy bunch reveals a surplus of issues, whether it's the girlfriends they want to get back together with, a need to pull annoying pranks, or completely empty pockets. For the longest time, I simply marveled at the lip garnish flaunted by Mssrs. Crombey and Saint-Macary, and I wasn't alone. The film, as one Letterboxd user enthused: "Beautifully captures what it was like to have a mustache in the 1970s."
Your favorite interviews, deep dives, festival coverage, and more are coming soon.
Fandor is streaming on Amazon Prime
Love to discover new films? Browse our exceptional library of hand-picked cinema on the Fandor Amazon Prime Channel.

Writer?
Video Essayist?
Movie Fan Extraordinaire?