EDITORIAL HUB FOR CINEPHILES
From the screen to your headphones! We're covering film festivals, reviews, and interviews with the Fandor Festival Podcast, now available on Spotify, Apple Podcasts, Simplecast, and more. Like what you hear? You can also watch our podcast episodes on the Fandor YouTube channel.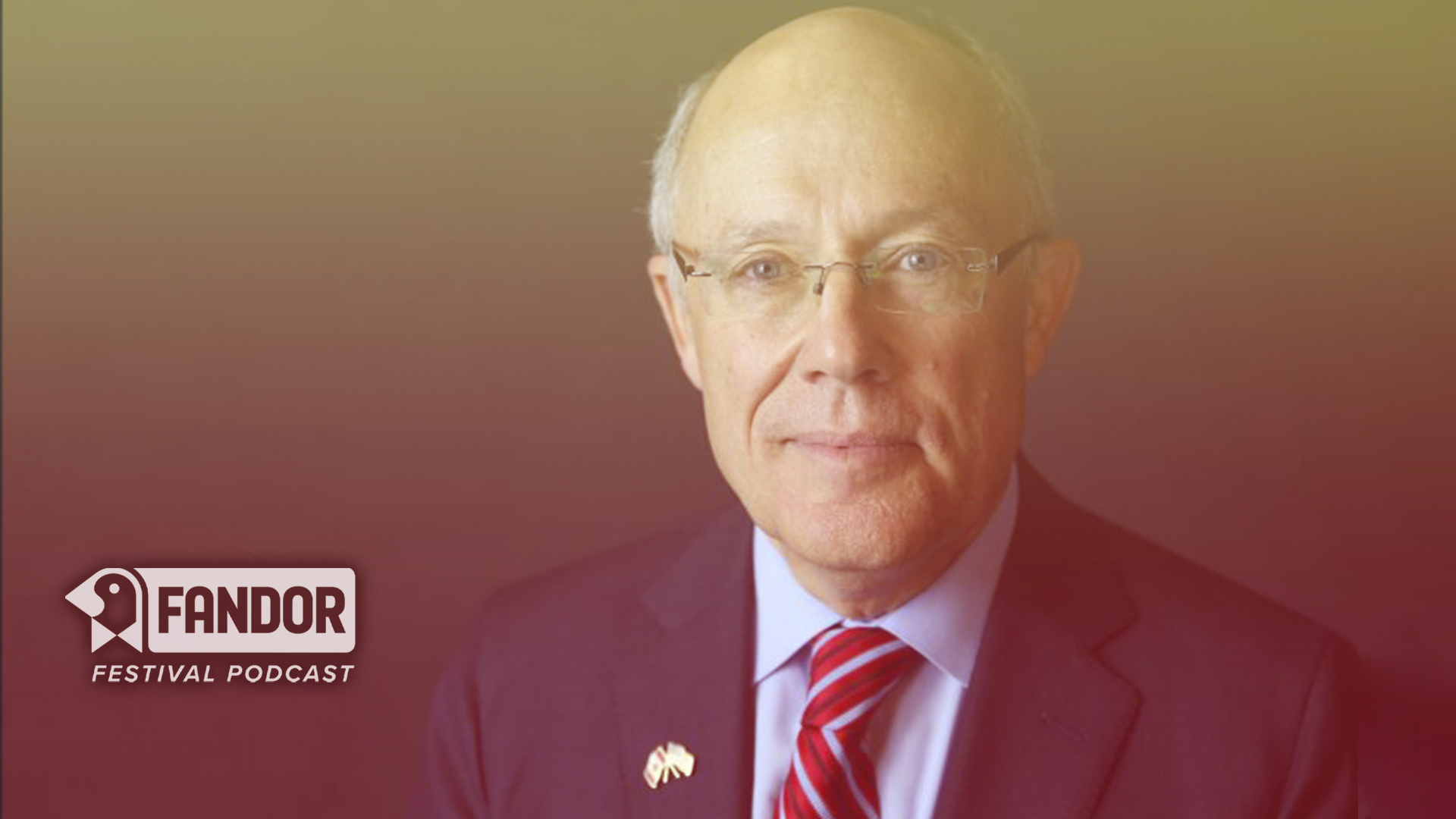 The team sits down for a discussion with Mark Mills, as part of the Sonoma Valley Authors Festival. Mark P. Mills is a senior fellow …
Fandor is streaming on Amazon Prime
Love to discover new films? Browse our exceptional library of hand-picked cinema on the Fandor Amazon Prime Channel.