EDITORIAL HUB FOR CINEPHILES
The latest tid-bits in the world of cinema, from "snackable" reviews to little known film trivia.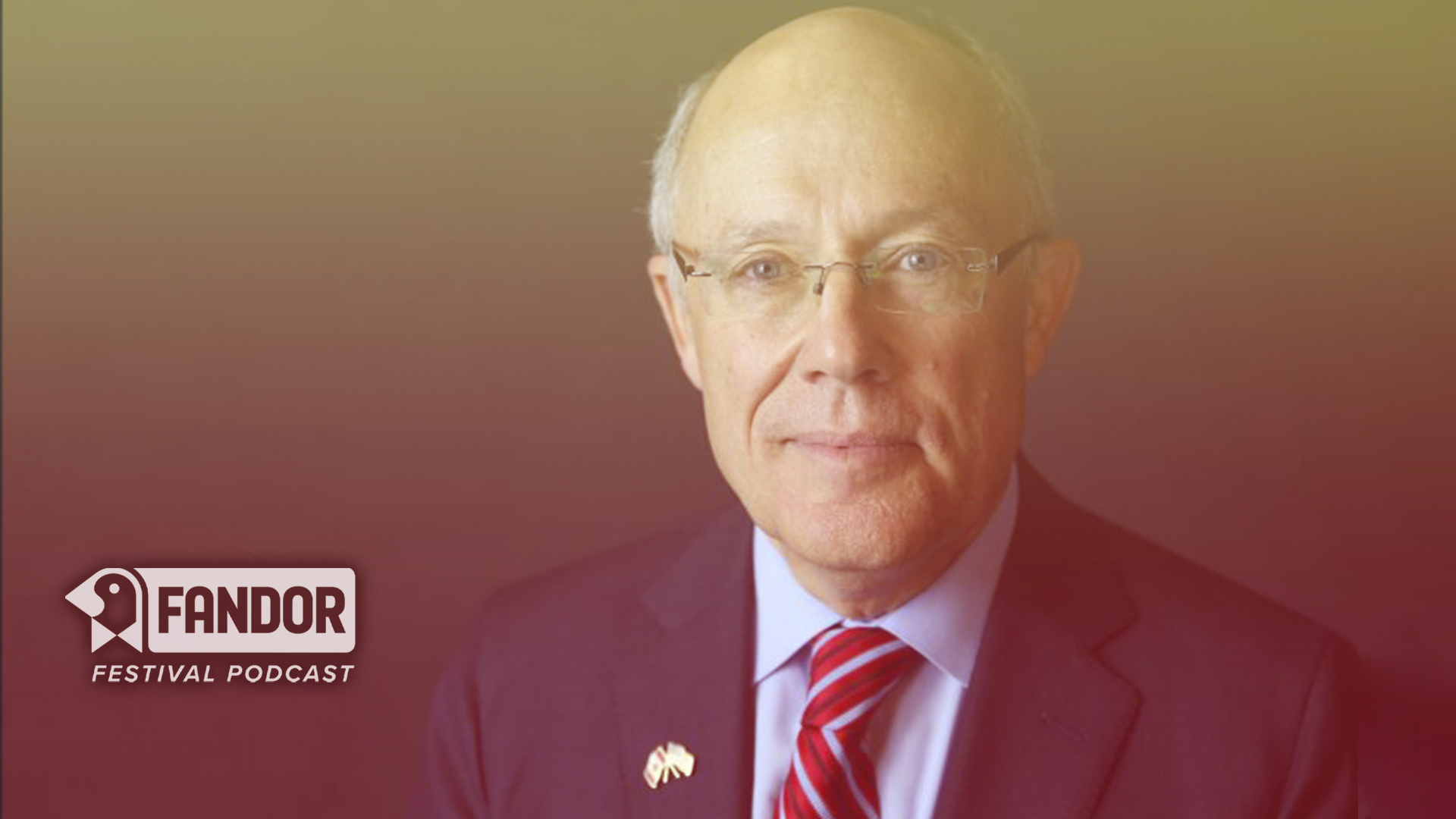 The team sits down for a discussion with Mark Mills, as part of the Sonoma Valley Authors Festival. Mark P. Mills is a senior fellow …
Fandor is streaming on Amazon Prime
Love to discover new films? Browse our exceptional library of hand-picked cinema on the Fandor Amazon Prime Channel.