EDITORIAL HUB FOR CINEPHILES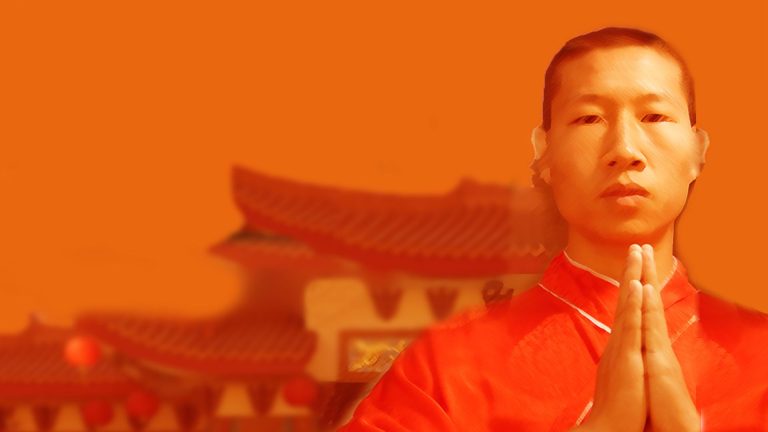 Filmmaker Sven Kamm follows the ups and downs of the Shaolin Warriors of Chinatown and a humorous account of a cursed benefit.
Fandor is streaming on Amazon Prime
Love to discover new films? Browse our exceptional library of hand-picked cinema on the Fandor Amazon Prime Channel.