EDITORIAL HUB FOR CINEPHILES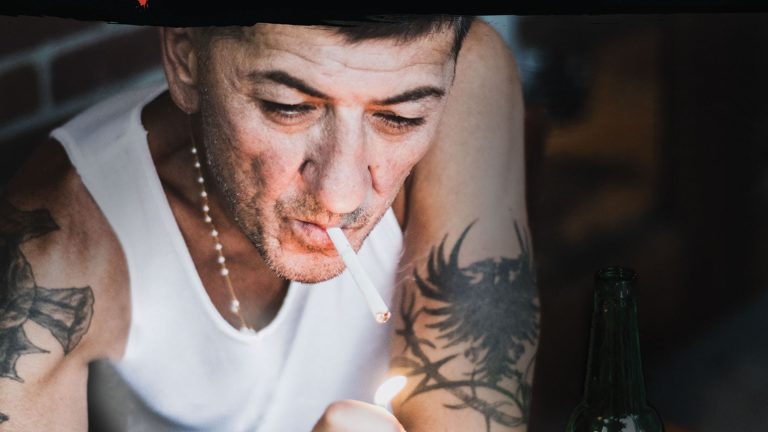 After running into the informant who sent him to prison as a young man, LEON, a former enforcer to the Albanian mafia, becomes obsessed with revenge.
Fandor is streaming on Amazon Prime
Love to discover new films? Browse our exceptional library of hand-picked cinema on the Fandor Amazon Prime Channel.