EDITORIAL HUB FOR CINEPHILES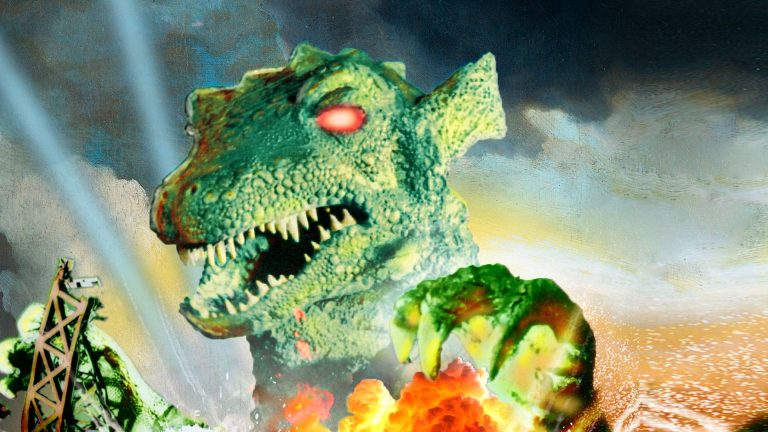 Greedy sailors capture a giant lizard off the coast of Ireland and sell it to a London circus. Then its mother shows up.
Fandor is streaming on Amazon Prime
Love to discover new films? Browse our exceptional library of hand-picked cinema on the Fandor Amazon Prime Channel.