EDITORIAL HUB FOR CINEPHILES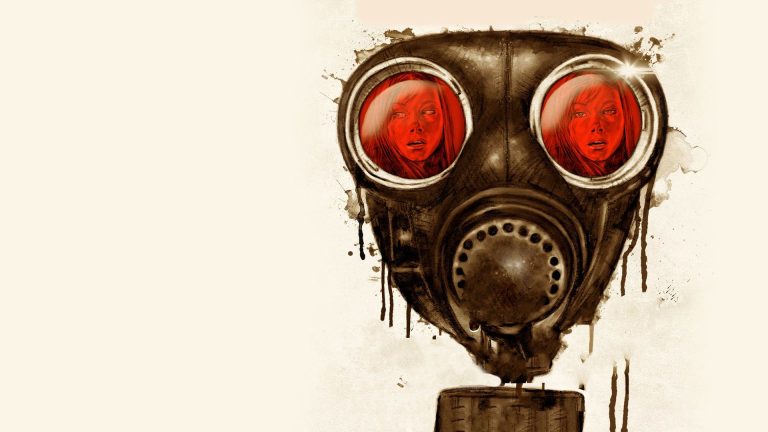 The military attempts to contain a manmade combat virus that causes death and permanent insanity in those infected, as it overtakes a small Pennsylvania town.
Fandor is streaming on Amazon Prime
Love to discover new films? Browse our exceptional library of hand-picked cinema on the Fandor Amazon Prime Channel.