EDITORIAL HUB FOR CINEPHILES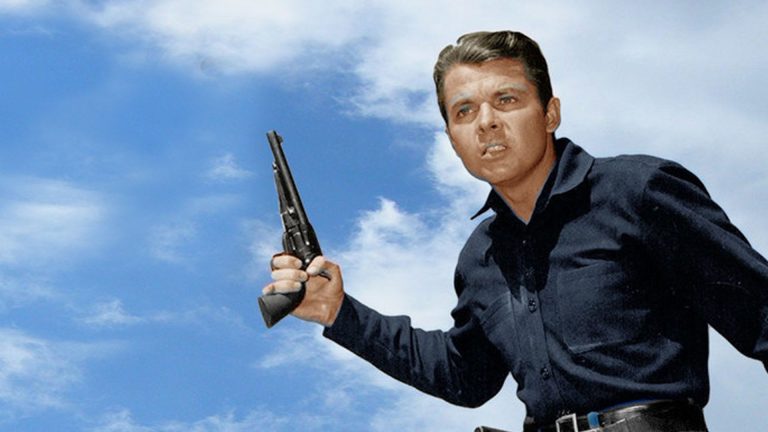 Gold on Indian land and the depredations of greedy settlers, stirs a boiling pot in this exciting western.
Dad Longworth robs a Mexican bank, takes the loot, and leaves his partner Rio to be captured. However, Rio escapes capture and searches for Dad …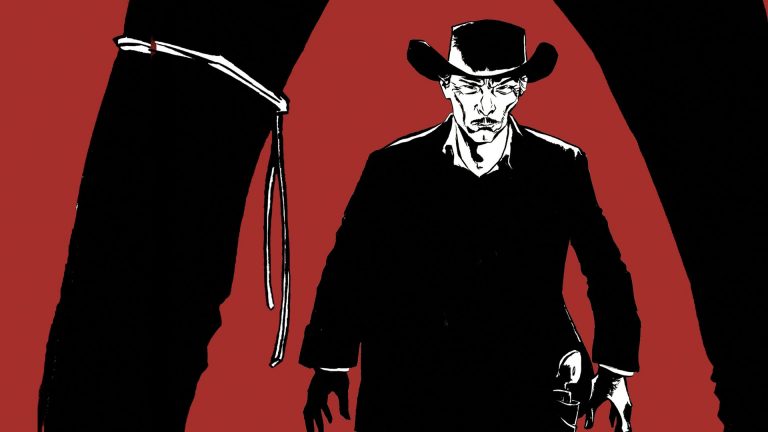 When Sergio Leone turned Lee Van Cleef into a major star with For a Few Dollars More and The Good, the Bad and the Ugly, …
Fandor is streaming on Amazon Prime
Love to discover new films? Browse our exceptional library of hand-picked cinema on the Fandor Amazon Prime Channel.