EDITORIAL HUB FOR CINEPHILES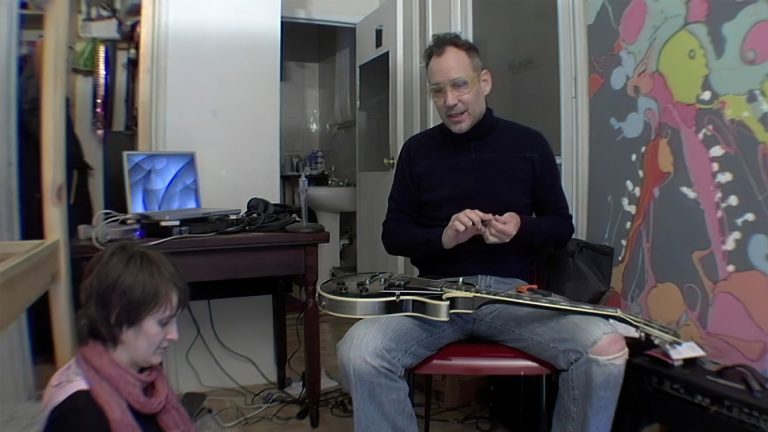 A RUBBERBAND IS AN UNLIKELY INSTRUMENT is a lyrical exploration of a Brooklyn couple as they navigate their path amidst rapidly changing political, social, financial and spiritual landscapes.
Fandor is streaming on Amazon Prime
Love to discover new films? Browse our exceptional library of hand-picked cinema on the Fandor Amazon Prime Channel.